Project resources help 4-H members learn about everything from aerospace to workforce readiness.
Scientists and engineers use special notebooks or journals to make daily logs of what they are doing and what they have learned.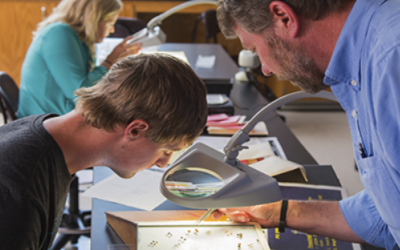 South Dakota 4-H Science of Agriculture teams may earn points towards the community engagement award.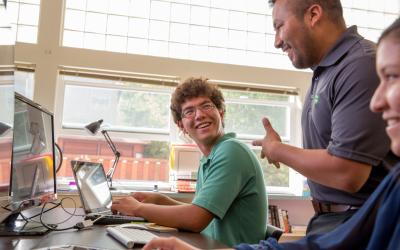 Whether working on a science fair project, writing a class report, or just looking for general information on a topic it is a good idea to become familiar with the basic practices of conducting research.