Project resources help 4-H members learn about everything from aerospace to workforce readiness. Whether you are a new or novice member, use the project sheets to explore age-appropriate activities, resources and exhibit ideas.
Browse by Project Area
Animals & Biological Sciences
Civic Engagement, Community Service
Communications & Expressive Arts
Consumer & Family Science
Environmental Education, Earth Science
Foods & Nutrition
Health
Leadership and Personal Development
Physical Sciences, Technology & Engineering
Plant Science
Youth In Action
Upcoming Events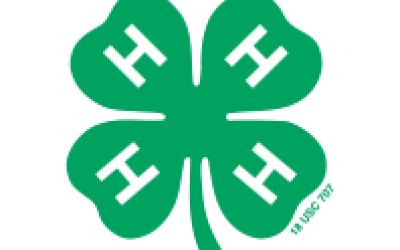 Youth who have at least five years of active membership in South Dakota 4-H (current high school senior or accepted to college, technical institute, etc.) are eligible to apply for South Dakota 4-H Scholarships.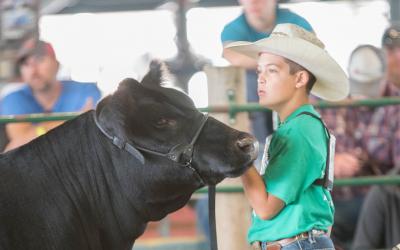 Proper identification of animals helps create an honest record keeping system. With current DNA blood typing procedures animals can be identified through parentage, but when it comes to everyday practices on the farm or ranch a good tattoo can be a huge time saver in the event of a lost ear tag.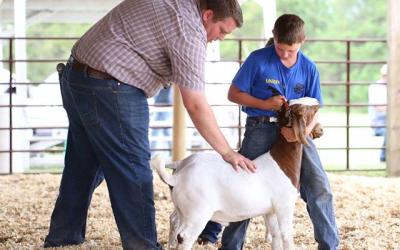 Sales and transport is a stressful time for any animal. Reducing stress factors due to transitions start before the actual purchase of your new project. Managing proper nutrition and disease management are just a couple factors to help your project get off to a great start.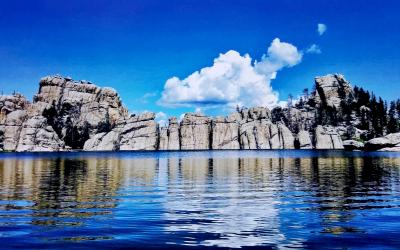 Water is essential to support life on Earth. Conservation is an important practice that ensures we have enough water, and preserving water quality keeps our water supply clean and free of pollution. Why is water important to you?