Project resources help 4-H members learn about everything from aerospace to workforce readiness.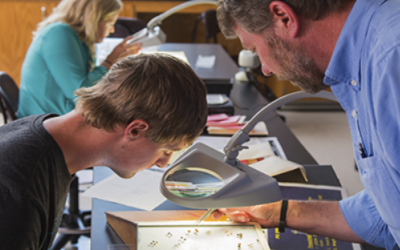 Application to apply for a travel grant for Science of Agriculture.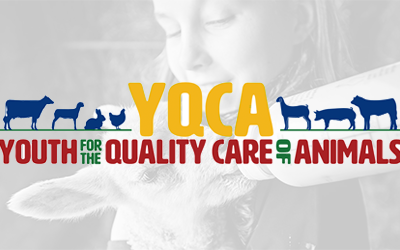 South Dakota 4-H and SDSU Extension will be hosting trainings across SD for youth participating in livestock projects.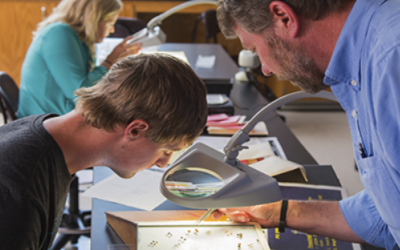 This Quick Start Guide is adapted from the University of Minnesota 4-H Science of Agriculture Response Challenge Guide which was modeled after one from FIRST® LEGO® League. This guide is meant to help navigate the complete Science of Agriculture program; from recruiting team members all the way through celebrating at the end of the season, this guide contains suggestions to help along the way.