Project resources help 4-H members learn about everything from aerospace to workforce readiness. Whether you are a new or novice member, use the project sheets to explore age-appropriate activities, resources and exhibit ideas.
Browse by Project Area
Animals & Biological Sciences
Civic Engagement, Community Service
Communications & Expressive Arts
Consumer & Family Science
Environmental Education, Earth Science
Foods & Nutrition
Health
Leadership and Personal Development
Physical Sciences, Technology & Engineering
Plant Science
Youth In Action
Upcoming Events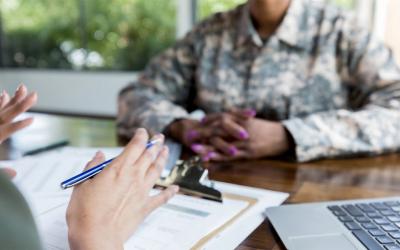 South Dakota 4-H is holding a Career Conversations course on its Training House platform to teach various lessons about the career fields in South Dakota.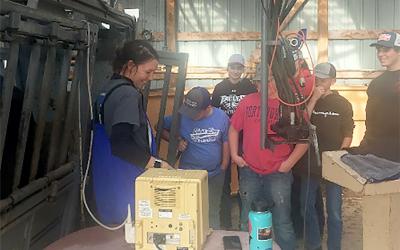 December 03, 2021
Twenty 4-H youth involved in the beef project area traveled to the Cottonwood Field Station to participate in the South Dakota State University Extension Cattle AI Day Camp held Nov. 6.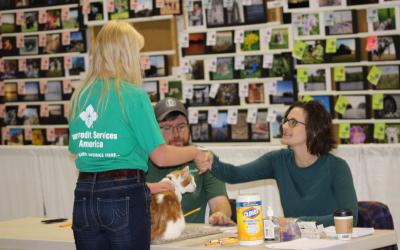 October 20, 2021
These committees cover a range in interests, from traditional animal projects and youth-in-action events, to science, technology, engineering and math (STEM) programs.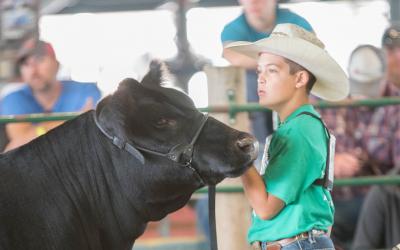 Proper identification of animals helps create an honest record keeping system. With current DNA blood typing procedures animals can be identified through parentage, but when it comes to everyday practices on the farm or ranch a good tattoo can be a huge time saver in the event of a lost ear tag.