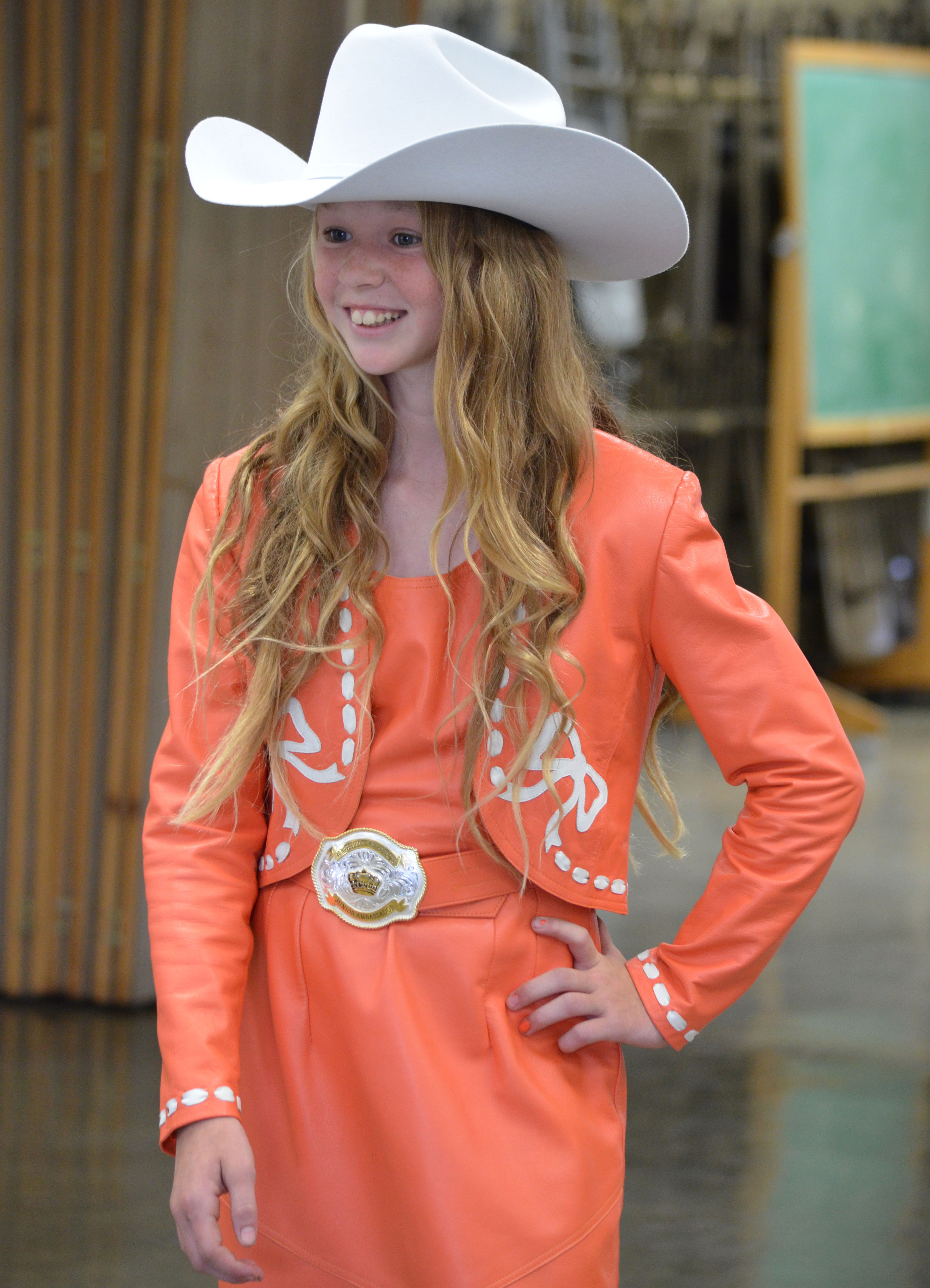 In the fashion industry, the runway show is the means designers use to introduce new fashion collections as a form of visual merchandising. The art of coordinating an outfit to fit your body, lifestyle, budget and wardrobe will help as you dress for a lifetime. The fashion revue contest provides 4-H youth an opportunity to develop interview and personal presentation skills through judge interaction. A public style show, the culminating event, showcases youth's creativity and style.
Ages and Stages of Youth Development
Beginners
Beginners gain confidence by talking to judges about their clothing choices, whether purchased or constructed. Young models will understand appropriate styles, clothing care methods, and basic consumerism concepts with adult guidance.
Juniors
Juniors share clothing choices, purchased or constructed, with judges. There is a shift toward completing appropriate styles with accessories, as well as understanding their closet inventory. Juniors are role models for younger members.
Seniors
Seniors are seen as experts; they confidently present a well-coordinated and appropriately accessorized outfit, achieving an overall total look. Members know their closet inventory and make choices accordingly, considering garment care.
4-H Programming Priorities
Leadership
Through the experience of interviewing, event planning, writing and delivering fashion commentary, 4-H youth develop leadership skills and self-confidence.
Health & Wellness
Utilizing time management skills, individuals avoid stress by meeting deadlines. Healthy choices allows confident presentation in a variety of clothing styles.
Science
Youth utilize technical skills by programming the operating system within their machine. Fiber tests are used to determine fabric content.
Agriculture
Natural fibers are plant and animal by-products. Clothes constructed of these fabrics stimulates ag-based economy and emphasizes 'farm to clothing rack' concepts.
Get Involved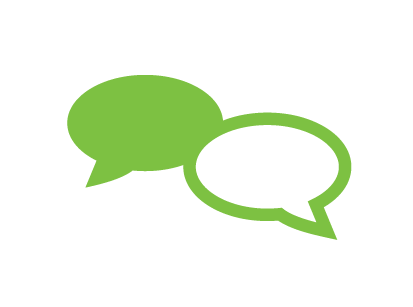 Youth Voice
Write fashion commentary and narrate public style shows
Demonstrate completion of wardrobe inventory
Discuss purchasing clothes on a budget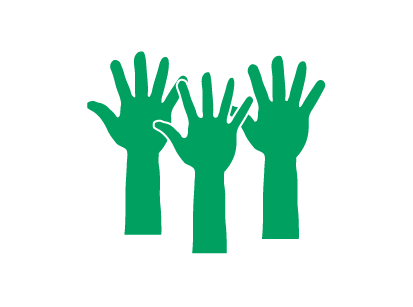 Community Service
Conduct a clothing drive
Teach children basic sewing skills
Organize your club to make tie fleece blankets
Organize a city-wide garage sale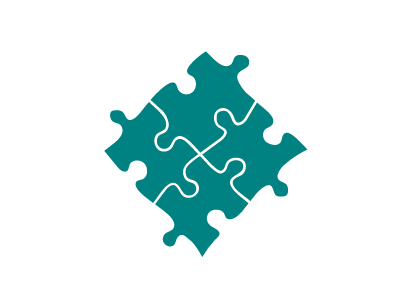 Career Connections
Fashion merchandising
Apparel designer
Model
Professional dry cleaner
Clothing entrepreneur
Tailoring
FACS teacher
Exhibit Ideas
Constructed garment or accessory
Selected outfit
Recycled project with worn out blue jeans
Ironing techniques
Stain removal techniques
Educational display featuring new fabrics and why they were made (bulletproof vests, antibacterial, wicking)