There are times when farmers need unbiased answers. That's what we are here for. The SDSU Extension team provides unbiased, research-based information to help wheat growers make decisions to improve yields and profits.
Collaborating with South Dakota Agricultural Experiment Station at SDSU, throughout the growing season, our team showcases local data collected from test plots in a field near you.
Farming is all about timing. Use our research-based resources for planting, growing and harvest.
Topics
Featured Resoures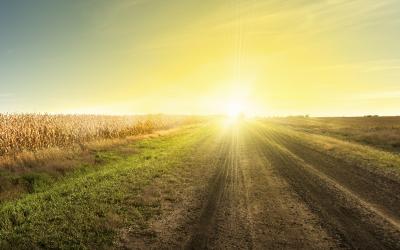 The South Dakota Pest Management guides are now available for free. The guides offer recommendations for controlling weeds, insects, and diseases in a variety of South Dakota crops.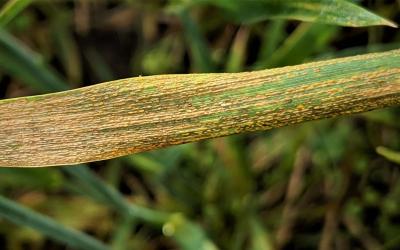 Accurate plant disease identification is the first step in designing effective and sustainable disease management programs. The purpose of this guide is to provide information on how to recognize wheat diseases and also to provide possible management options.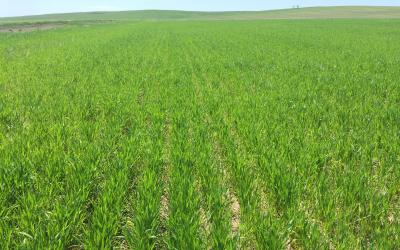 The 2021 winter wheat reports include data from 11 locations with regional summaries.
Upcoming Events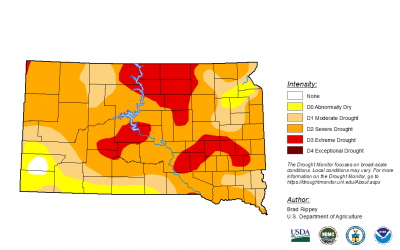 Stay ahead of drought impacts with climate updates, business insights and the latest research-tested management tips for farms, ranches and properties of all sizes.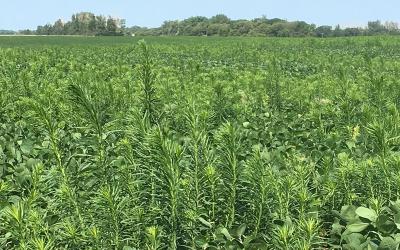 Marestail (also known as horseweed) is considered either a winter annual or biennial species that is often difficult to identify at the rosette stage. In the Dakota's, marestail will germinate in the fall and bolt in the spring.
Kochia is a problem in north central South Dakota row crops. New post-emergent options in corn and soybean have helped alleviate kochia competition from many fields, but these herbicide options shouldn't be completely relied upon for a long-term control plan.
Fact sheet about symptoms, disease cycle, risk factors and management of Wheat streak mosaic disease