There are times when farmers need unbiased answers. That's what we are here for. The SDSU Extension team provides unbiased, research-based information to help wheat growers make decisions to improve yields and profits.
Collaborating with South Dakota Agricultural Experiment Station at SDSU, throughout the growing season, our team showcases local data collected from test plots in a field near you.
Farming is all about timing. Use our research-based resources for planting, growing and harvest.
Topics
Featured Resoures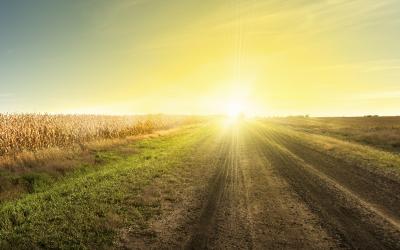 The South Dakota Pest Management guides are now available for free. The guides offer recommendations for controlling weeds, insects, and diseases in a variety of South Dakota crops.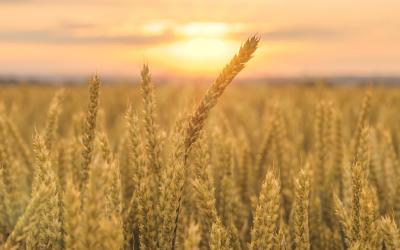 The 2020 spring wheat reports include data from 10 locations with regional summaries.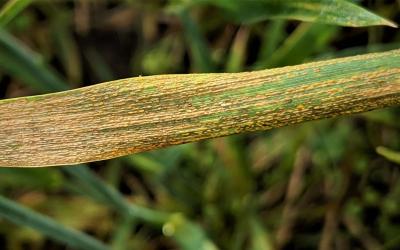 Accurate plant disease identification is the first step in designing effective and sustainable disease management programs. The purpose of this guide is to provide information on how to recognize wheat diseases and also to provide possible management options.
Upcoming Events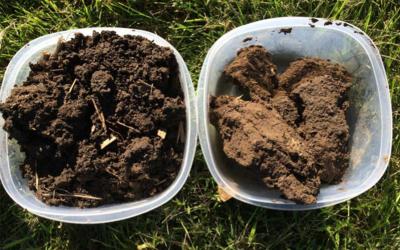 SDSU Extension would like to invite the public to a virtual discussion about saline issues on December 9 at 10 a.m. CST.
The SD Soil and Water Conservation Society will be hosting a free online conference on December 10 at 1 p.m. CST.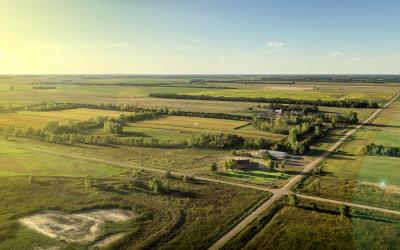 SDSU Extension publishes the South Dakota Pest & Crop Newsletter to provide growers, producers, crop consultants, and others involved in crop production with timely news pertinent to management of pests, diseases, and weeds in South Dakota.
South Dakota producers that faced market disruptions due to COVID-19 may be eligible for assistance from the Coronavirus Food Assistance Progam 2, available for signup through the USDA's Farm Service Agency until Dec. 11, 2021.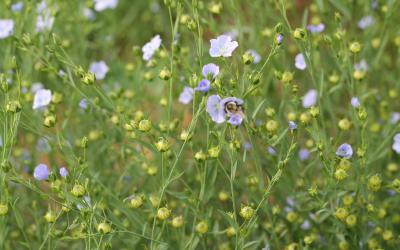 Fact sheet about herbicide residual effect on cover crops after wheat.