There are times when farmers need unbiased answers. That's what we are here for. The SDSU Extension team provides unbiased, research-based information to help wheat growers make decisions to improve yields and profits.
Collaborating with South Dakota Agricultural Experiment Station at SDSU, throughout the growing season, our team showcases local data collected from test plots in a field near you.
Farming is all about timing. Use our research-based resources for planting, growing and harvest.
Topics
Featured Resoures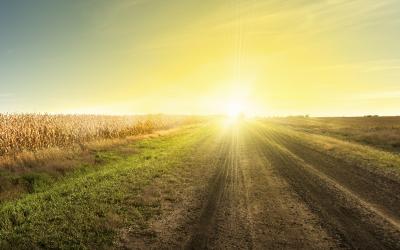 The South Dakota Pest Management guides are now available for free. The guides offer recommendations for controlling weeds, insects, and diseases in a variety of South Dakota crops.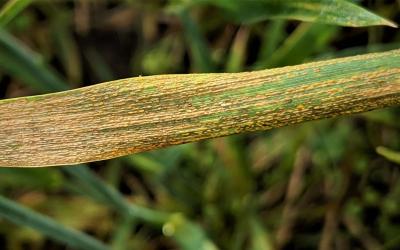 Accurate plant disease identification is the first step in designing effective and sustainable disease management programs. The purpose of this guide is to provide information on how to recognize wheat diseases and also to provide possible management options.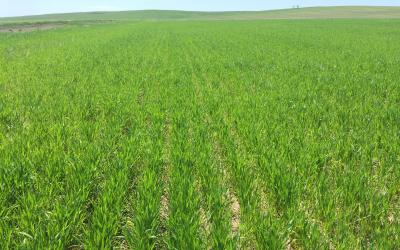 The 2021 winter wheat reports include data from 11 locations with regional summaries.
Upcoming Events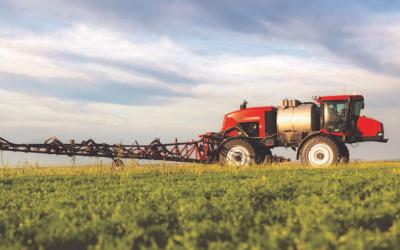 SDSU Extension will host commercial applicator training during the Sioux Falls Ag Expo.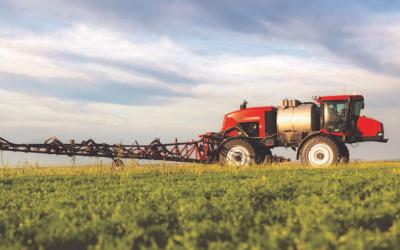 SDSU Extension will host commercial applicator training in Aberdeen at the Dakota Event Center.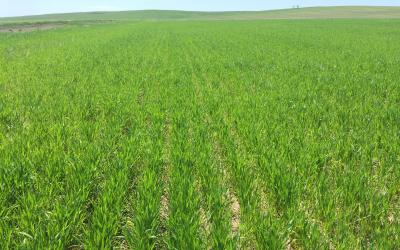 Would you like to learn more about wheat management? Join us Feb. 1, 2 and 3 at 10:00 a.m. CST.
If temperatures are forecasted as being well below freezing, it would probably be a good time to start thinking about cooling stored grain. Cooling grain reduces the activity of stored grain insect pests and suppresses any mold growth that may otherwise occur.
The first step to practicing zone management is to identify the variations that control yield. There are various methods for characterizing soil variations within a field, and among them, electrical conductivity measurement is one of the most-reliable.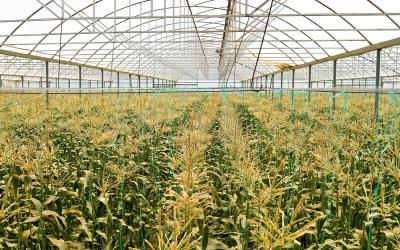 Genome-editing is a breakthrough technology for crop improvement that makes site-specific modifications in the genomes of cells and organisms.