The 4-H team is working hard to update rules and resources for 2019 state events. Many resources (such as the State Fair book) will be added to the website in April.
State Event Rule Books & Policies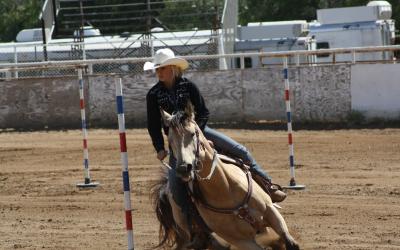 View the documents and forms to participate in the State 4-H Rodeo.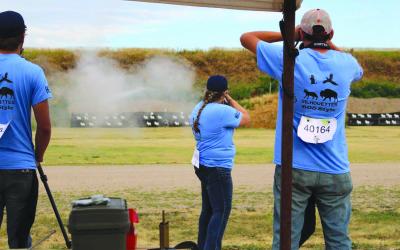 The 4-H shooting sports rules and policies provide guidance to all South Dakota 4-H members who will be participating in qualifying matches and state shoot.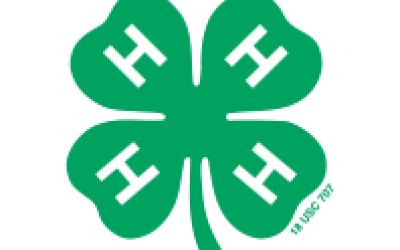 The series is a collaboration between the SDSU Animal Science Department and SDSU Extension's South Dakota State 4-H program.