The National 4-H organization terms civic engagement as, "empower young people to be well-informed citizens who are actively engaged in their communities and the world. Youth learn about civic affairs, build decision-making skills and develop a sense of understanding and confidence in relating and connecting to other people." 
South Dakota 4-H takes a comprehensive approach to civic education in our communities that includes three key programs and resources: 4-H Capitol Day, 4-H Legislature, and the 4-H Civocacy Guide. These three components operate separately, while overlapping to provide the best experience for our young people.
4-H Capitol Day was designed to place 4-H members and their families in the state Capitol during our South Dakota Legislative session to observe the lawmaking process. The South Dakota 4-H Legislature Program was developed to provide participants an opportunity to gain a better understanding of how our state government operates, while strengthening youth voice opportunities for the SDSU Extension 4-H Youth Development Program. Finally, the 4-H Civocacy Guide provides a road map for youth to become a civic advocate.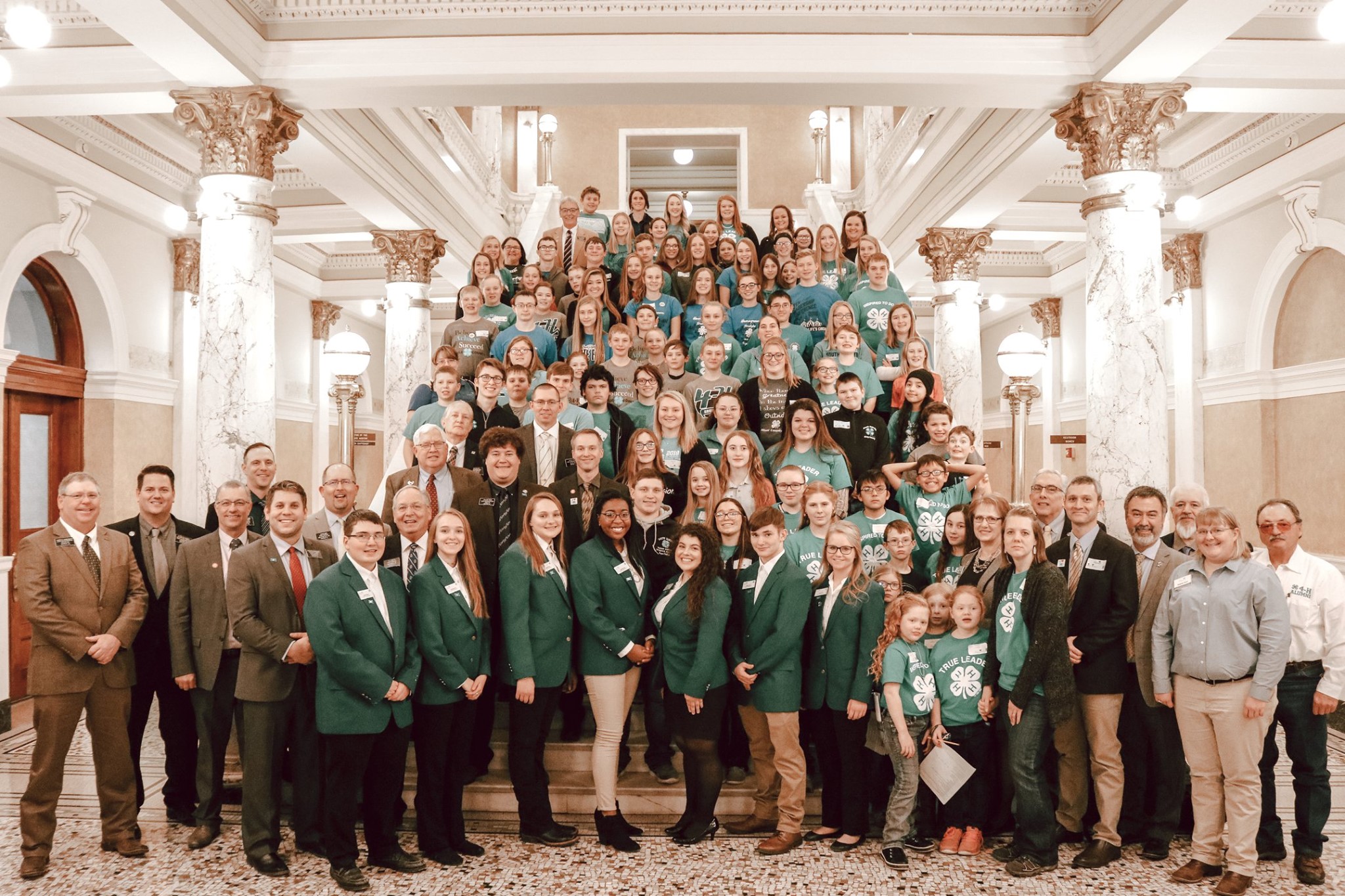 4-H Capitol Day provides an opportunity for our youth to meet and greet their state lawmakers.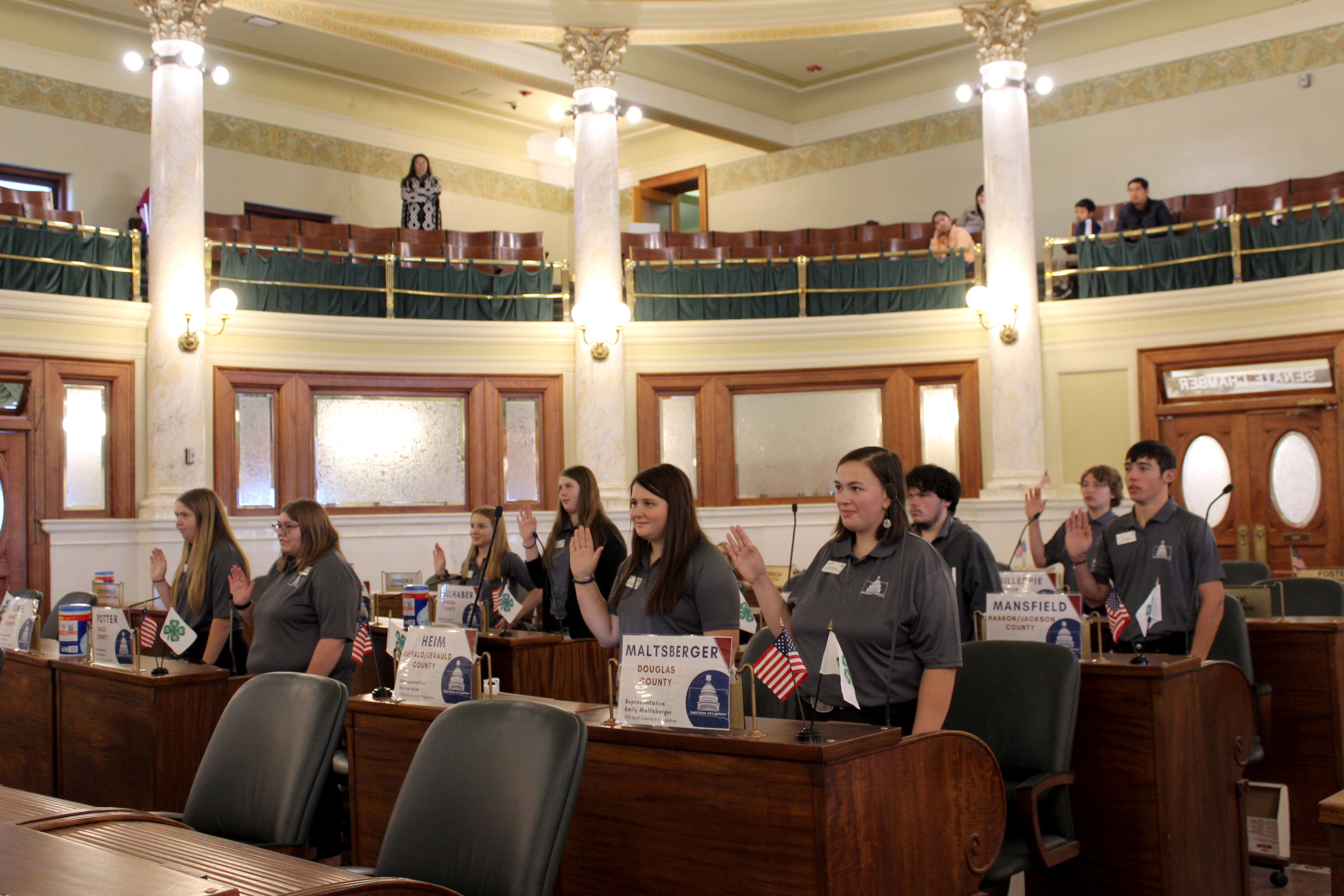 The South Dakota 4-H Legislature Program engages youth in a hands-on mock legislative session.
Guidebook for being a civic advocate and engaging with elected officials.