SDSU Extension provides resources to help you grow, harvest and enjoy a variety of delicious fruits.
Understanding the regulations for selling juice in the state of South Dakota can be difficult to navigate. This article was developed to address some of the questions around juice at retail as well as selling juice at a Farmer's Market and to also ensure that seller's may be well informed to ensure they are selling juice that meets regulatory requirements as well ensuring the product is safe.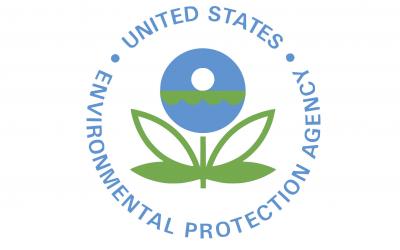 On May 20, 2019, the United States Environmental Protection Agency announced the cancellation of registrations for 12 products that contain neonicotinoid insecticides. The cancellation of the product registrations was voluntarily requested by the companies that had registered the products.
Spring and warmer weather is here, which means it's time to dig the grill out and start cooking! Some might think grilled food can be only enjoyed in the warm months, but grilling can be done any time of the year. Grilling offers a delicious, healthy way to cook food!