SDSU Extension provides resources to help you grow, harvest and enjoy a variety of delicious fruits.
How to Grow It
Upcoming Events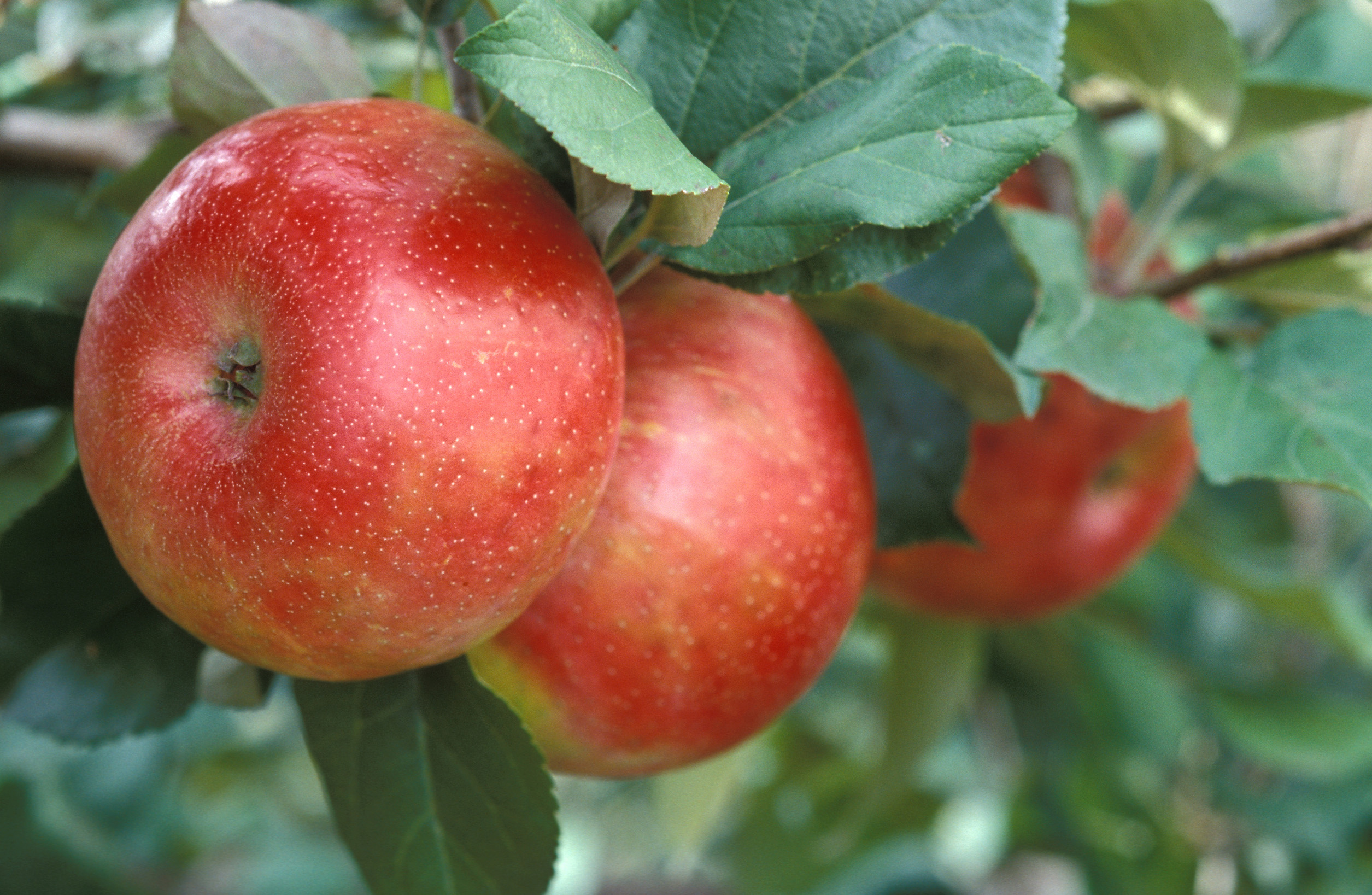 SDSU Extension will host a Fall Festival Specialty Crop Tour on October 4 from 5:30-8:00 p.m. at Prairie Creek Farm (21282 Tanya Ln, Sturgis, SD 57785).
SDSU Extension will host a High Tunnel Short Course from October 16-17 at the Outdoor Campus – West (Adventure Trail, Rapid City, SD 57702).