SDSU Extension provides resources to help you grow, harvest and enjoy a variety of delicious fruits.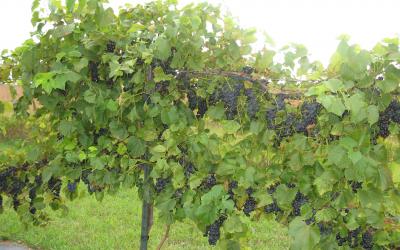 Are you thinking of starting your own vineyard? This publication provides a brief overview of the issues you need to consider in determining whether grape growing might be a good fit for you.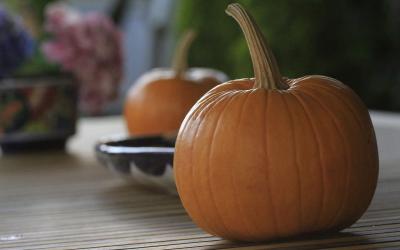 Pumpkins are a staple for the fall season. They can often be seen used to decorate homes or for carving jack-o'-lanterns, but they're great to eat or can for later too!