Providing pork producers with the research-based information and resources they need to keep South Dakota swine herds healthy and profitable is a focus of our team.
Through collaboration with stakeholders, we provide South Dakota's pork producers and their support team with essential certification trainings, like Pork Quality Assurance, Transport Quality Assurance (TQA) trainings and Concentrated Animal Feeding Operations (CAFO). 
Upcoming Events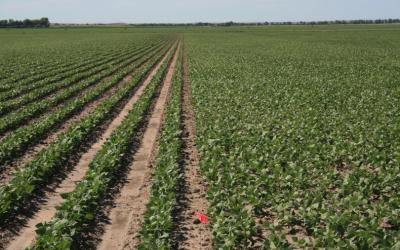 Join us for more information on the 2021 season on January 26, for a virtual annual meeting.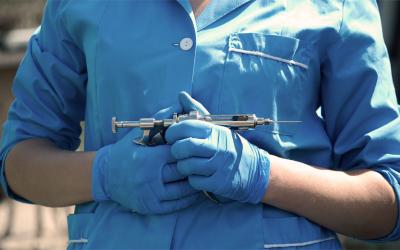 Join the SDVMA for two meetings this February.
January 21, 2021
Four South Dakota pork production systems were recently recognized for their outstanding contributions to the state's swine industry.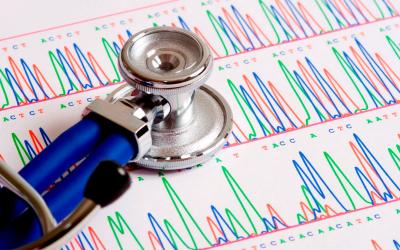 The term "porcine respiratory disease complex" reflects the multi-factorial nature of respiratory disease. Advances in diagnostic testing and research are shedding new light on the microbial pathogens involved in respiratory disease.
South Dakota producers that faced market disruptions due to COVID-19 may be eligible for assistance from the Coronavirus Food Assistance Progam 2, available for signup through the USDA's Farm Service Agency until Dec. 11, 2021.