Depending on your needs and the cover crop(s) you plant, you can enhance water retention and infiltration, decrease erosion, amp up organic matter, extend grazing seasons… and so much more. 
Let the SDSU Extension team put research-based information to work and help you decide the best cover crop(s) to meet your production goals.
Upcoming Events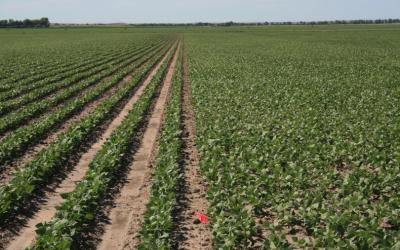 Join us for more information on the 2021 season on January 26, for a virtual annual meeting.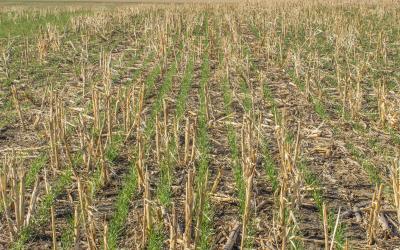 Would you like to learn more about soil health and cover crops? Join us Feb. 16, 17, 18 and 19 at 10 a.m. CST.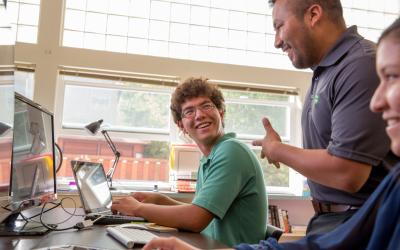 Would you like to learn more about ag research and our current projects? Join us Mar. 9, 10, 11, and 12 at 10 a.m. CST.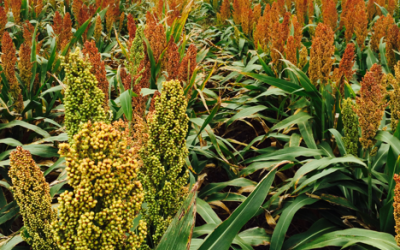 January 21, 2021
SDSU Extension will kick off the second month of its Crop Hour Series, with a week focused on field peas, sorghum and polycropping practices.
In 2020, proso millet trials were conducted in 1 location in South Dakota.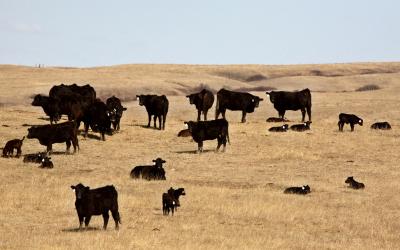 Choosing the calving season is a complex and highly individual decision for each beef cattle producer. A primary consideration in pasture-based cow-calf operations is choosing a calving season that will best match the forage supply to forage demand.