Depending on your needs and the cover crop(s) you plant, you can enhance water retention and infiltration, decrease erosion, amp up organic matter, extend grazing seasons… and so much more. 
Let the SDSU Extension team put research-based information to work and help you decide the best cover crop(s) to meet your production goals.
Upcoming Events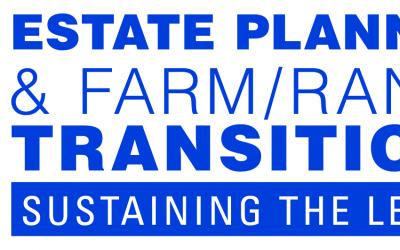 Passing on the ranch to the next generation is going to happen, ensure the transition accomplishes your goals.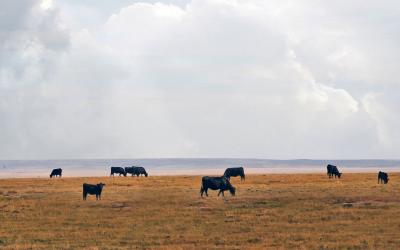 Patch-burn grazing and winter patch grazing are heterogenous rangeland management practices that aim to increase the diversity of grass composition to benefit wildlife and maintain livestock production. To learn about producers' desire to adopt these practices, we conducted an online survey between November 2019 and January 2020.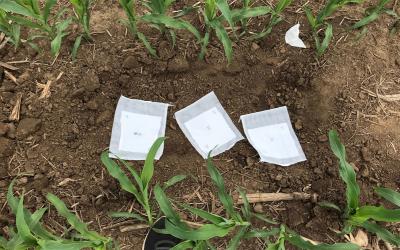 Soil has always been considered as a living system due to its biological components: fungi, bacteria and plant roots. Under several ongoing research projects, we started researching how we can use 'cotton strip assay' to compare different cover crop mixes to optimize field soil activity and build up better soil health.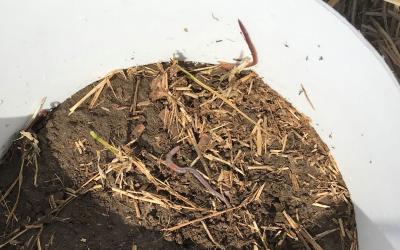 Earthworms are 'very special' creatures on earth, and their contribution in soil nutrient cycling and fertility management has been acknowledged from the beginning of agriculture. So, the question needs to be asked, how can we help improve earthworm populations?