The one time of year that almost all gardeners look forward to is the arrival of the first new garden catalogs of the year. These usually start arriving right in December with the real flood of colorful catalogs showing up in our mailboxes after the beginning of the New Year. 
How to Grow It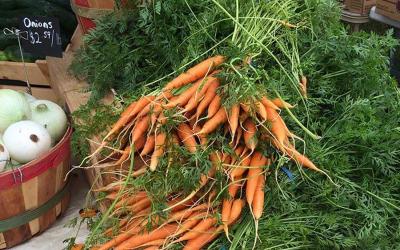 Carrot is a hardy, cool-season vegetable. Carrots are eaten both raw and cooked and they can be stored for winter use.
Snap beans, also called "green beans" or "string beans" (although most modern varieties do not have strings) are harvested when the pods contain immature seeds, and the pods are still succulent.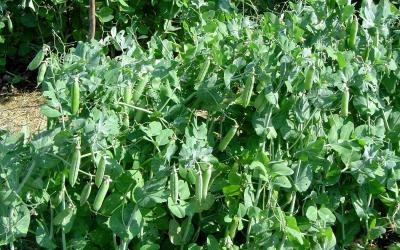 The most common type of pea in American gardens is the shelling pea, also called the "garden pea" or "English pea." Tender, sweet peas are removed from thin, tough pods before eating.