The one time of year that almost all gardeners look forward to is the arrival of the first new garden catalogs of the year. These usually start arriving right in December with the real flood of colorful catalogs showing up in our mailboxes after the beginning of the New Year. 
How to Grow It
Upcoming Events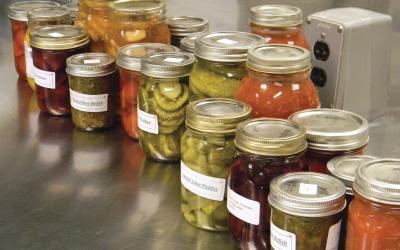 SDSU Extension will be offering a 9-week Food Preservation series, every other Tuesday starting on June 2 at 10 AM CDT/ 9 AM MDT.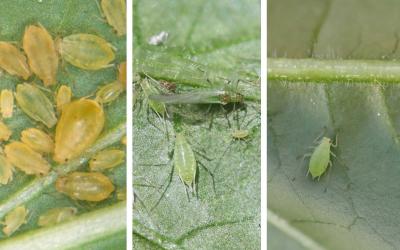 During this time of the growing season, it is common to observe aphids on garden plants, including peppers. However, when dense aphid populations are present, they can reduce pepper yields and cause rapid plant health decline.
When thinking of asparagus pests, we normally worry about early season feeding on developing spears. However, late summer and fall scouting is important to get ahead of spring insect problems. Two insects we recommend scouting for are the common asparagus beetle and the twelve-spotted asparagus beetle.
Squash bugs are a headache for gardeners almost every year in South Dakota. As their name implies, squash bugs feed on squash along with many other cucurbits. Injury caused by extensive feeding appears as wilting and may result in the death of infested plants.