It's always nice to learn what others have done before investing in new facilities or updating existing facilities for your farm or ranch. For information on what has worked for others or upcoming tours reach out to the SDSU Extension team.
Upcoming Events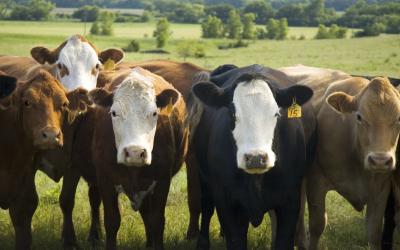 SDSU Extension will host a livestock environmental training program for concentrated animal feeding operations on December 2 at 8:30 AM CST at the Crossroads Convention Center in Huron (100 Fourth St. S.W. in Huron, 57350).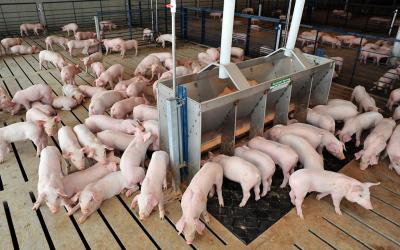 An important foundation of the efficiency of modern pork production is the industry emphasis on biosecurity. Wean-to-finish barns may provide better biosecurity than separate nursery and grow-finish facilities.
Newly weaned pigs have some special considerations when it comes to heating. The environmental conditions during this period can have a direct effect on the long-term health of pigs.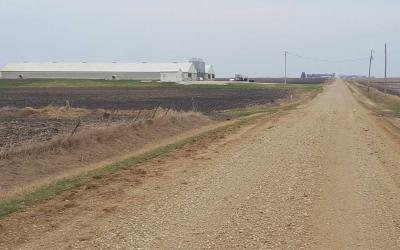 Air infiltration in large, confined swine operations has been an on-going problem for producers for many years. Regardless of technological advancements in building design and construction, unwanted air penetration continues to be a consistent problem.