The goal of food safety programming is to reduce the risk associated with food-borne illness for individuals and families in South Dakota. Food safety education is essential from field to table for entrepreneurs, consumers and businesses. The focus of food safety is to help insure the food supply is safe using proactive educational means to prevent contamination rather than reacting to it.
Upcoming Events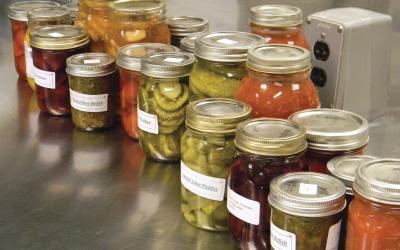 SDSU Extension will be offering a 9-week Food Preservation series, every other Tuesday starting on June 2 at 10 AM CDT/ 9 AM MDT.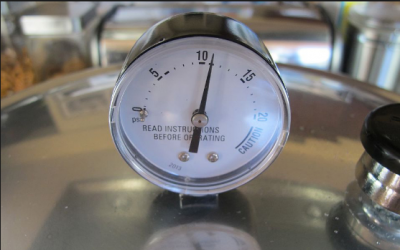 For accuracy before use, it is recommended that dial gauges get tested each year. Gauges that read high cause under-processing and may result in unsafe food.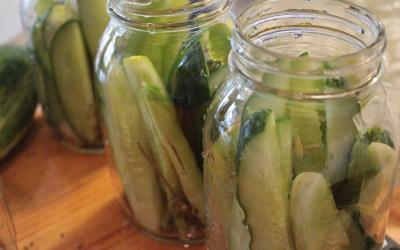 One of the most common errors in home canning is not using a scientifically tested recipe. Canning a family recipe is risky as it can cause spoilage and foodborne illness.