The goal of food safety programming is to reduce the risk associated with food-borne illness for individuals and families in South Dakota. Food safety education is essential from field to table for entrepreneurs, consumers and businesses. The focus of food safety is to help insure the food supply is safe using proactive educational means to prevent contamination rather than reacting to it.
Featured Programs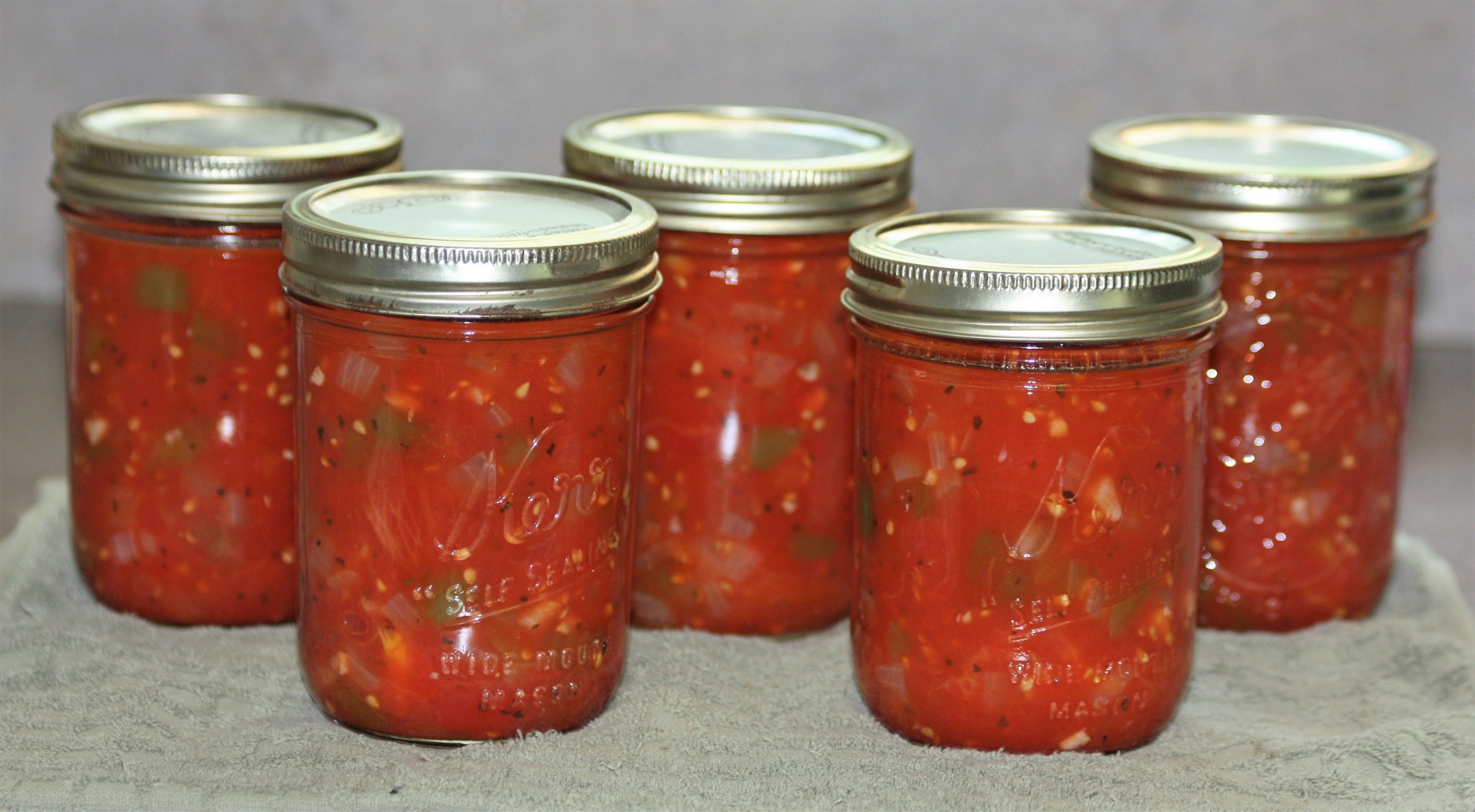 Form to request a Food Safety Product Evaluation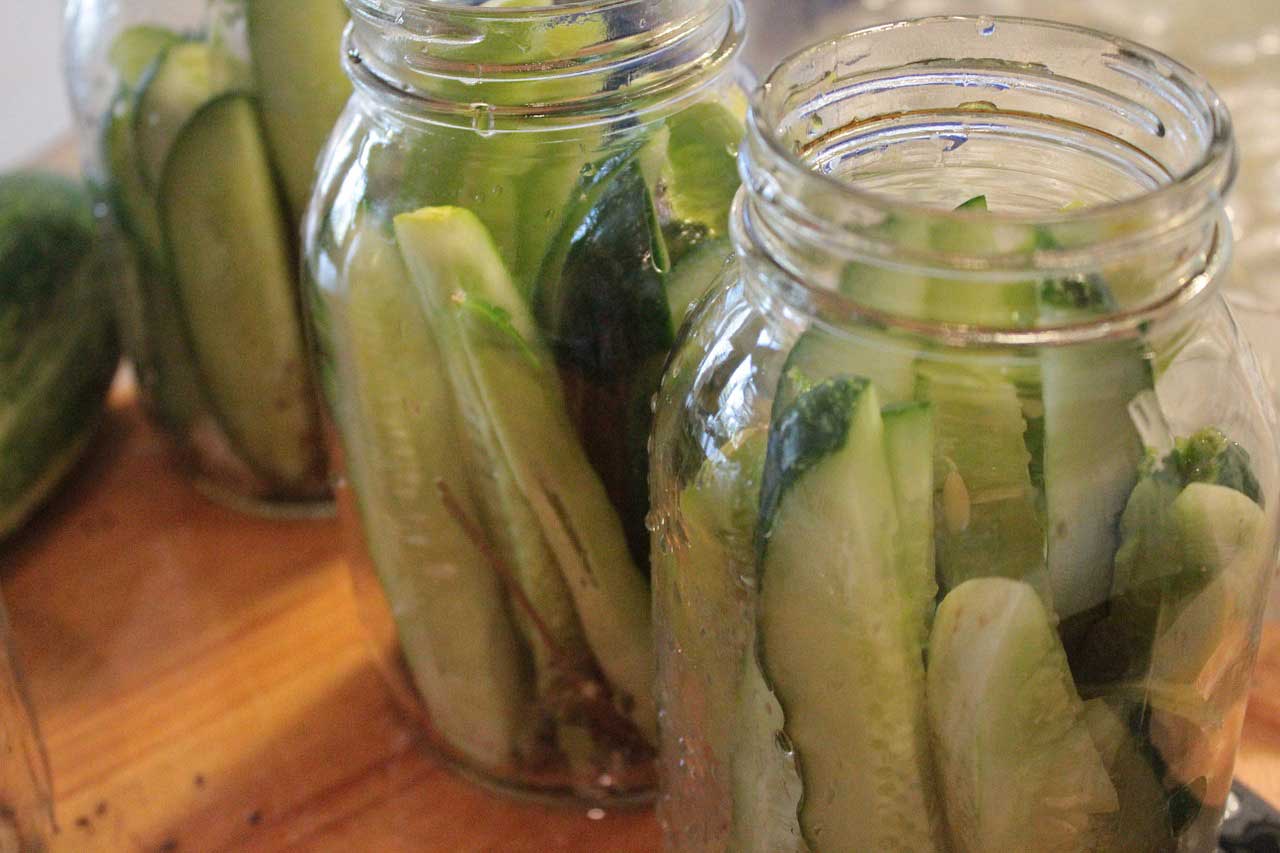 The Cottage Home Processing Food Safety course serves as the approved food safety training for HB1322.