The goal of food safety programming is to reduce the risk associated with food-borne illness for individuals and families in South Dakota. Food safety education is essential from field to table for entrepreneurs, consumers and businesses. The focus of food safety is to help insure the food supply is safe using proactive educational means to prevent contamination rather than reacting to it.
Topics
Product-Specific
Follow food category-specific, evidence-based recommendations for creating safe products.
Selling Requirements
View selling requirements based on state laws and regulatory agencies, including cottage food laws, and federal regulations.
Consumer Recommendations
Follow these recommendations to buy, store, prepare and serve safe food. 
Featured Resources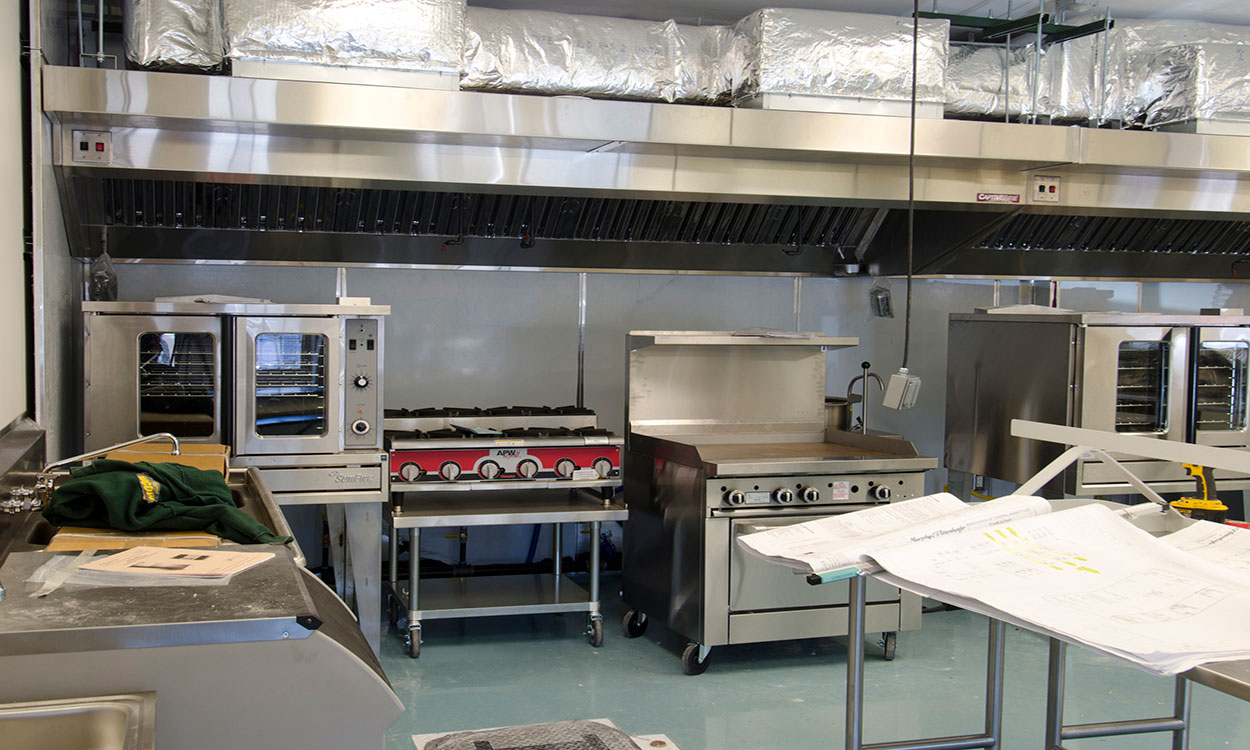 Interested in selling food products in a retail establishments? Licensed kitchens are the place to start. Learn the steps for building a licensed kitchen in South Dakota along with rules, regulations and guidelines for processing foods in existing licensed kitchens.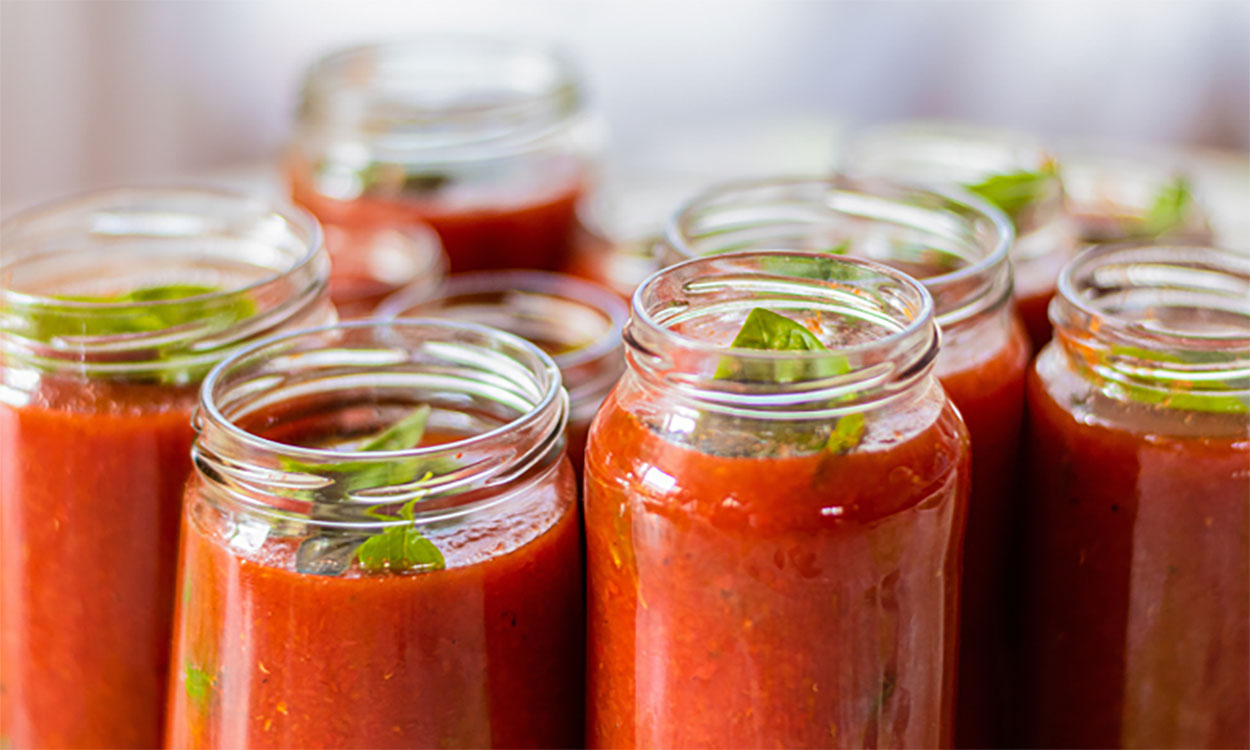 When choosing a food preserving method, it's important to investigate the science behind the process and choose a method that has been researched and proven safe. This is especially important when it comes to canning.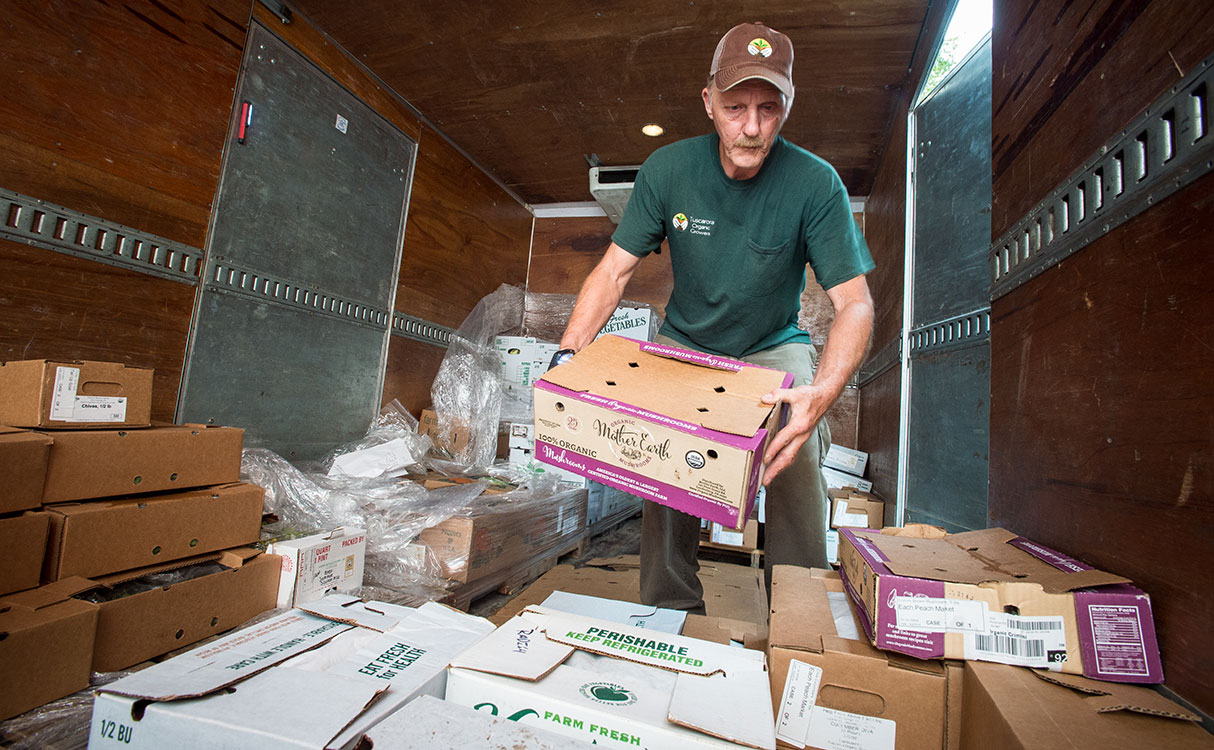 Now more than ever, we are seeing food processors and entrepreneurs in South Dakota bringing their food products, not only to farmers markets, but also to retail stores. This article provides regulatory guidance and outlines the necessary steps required to allow for the sale of foods to retail stores.