Nearly one out of every three dollars generated by South Dakota agriculture starts in a corn field. Two of every three rows of corn become ethanol. It's the most-planted crop in South Dakota, and a strong partner in the production of livestock. Best management practices for corn production, developed at SDSU, are your window to enhanced profitability.
Collaborating with South Dakota Agricultural Experiment Station at SDSU, throughout the growing season, our team showcases local data collected from test plots in a field near you.
Farming is all about timing. Use our research-based resources for planting, growing and harvest.
Topics
Featured Resources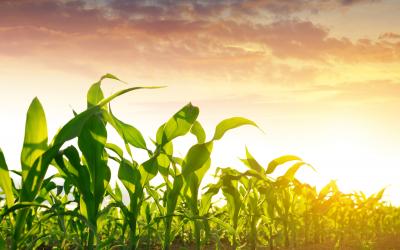 iGrow Corn is your unbiased, research-based guide to corn production, providing the latest recommendations to help increase yield, reduce input costs and protect your investment.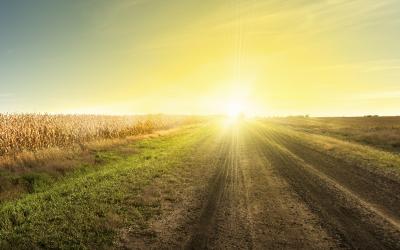 The South Dakota Pest Management guides are now available for free. The guides offer recommendations for controlling weeds, insects, and diseases in a variety of South Dakota crops.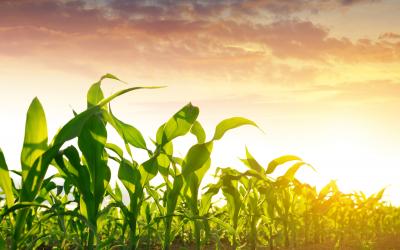 In 2021, corn silage was conducted at two locations throughout South Dakota.
Sign Up for SDSU Extension Newsletters
Don't miss out on the latest news, have it delivered to you.
SUBSCRIBE
Upcoming Events
Join South Dakota State University (SDSU) Extension and industry professionals for a 2-day Estate Planning and Farm Succession Conference.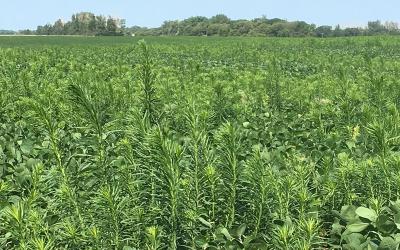 Marestail (also known as horseweed) is considered either a winter annual or biennial species that is often difficult to identify at the rosette stage. In the Dakota's, marestail will germinate in the fall and bolt in the spring.
Kochia is a problem in north central South Dakota row crops. New post-emergent options in corn and soybean have helped alleviate kochia competition from many fields, but these herbicide options shouldn't be completely relied upon for a long-term control plan.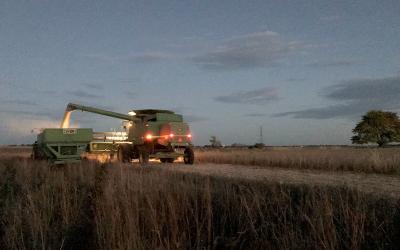 Personal safety can be easier said than done when running on little sleep and working through the thick of harvest. Learn some important safety tips to keep you and your operation safe during this busy time of the year.