Nearly one out of every three dollars generated by South Dakota agriculture starts in a corn field. Two of every three rows of corn become ethanol. It's the most-planted crop in South Dakota, and a strong partner in the production of livestock. Best management practices for corn production, developed at SDSU, are your window to enhanced profitability.
Collaborating with South Dakota Agricultural Experiment Station at SDSU, throughout the growing season, our team showcases local data collected from test plots in a field near you.
Farming is all about timing. Use our research-based resources for planting, growing and harvest.
Topics
Featured Resources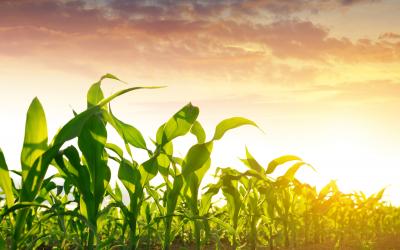 iGrow Corn is your unbiased, research-based guide to corn production, providing the latest recommendations to help increase yield, reduce input costs and protect your investment.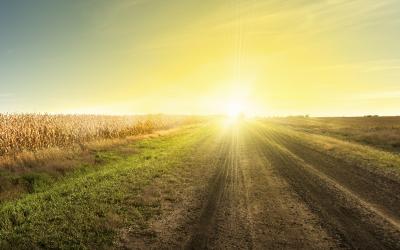 The South Dakota Pest Management guides are now available for free. The guides offer recommendations for controlling weeds, insects, and diseases in a variety of South Dakota crops.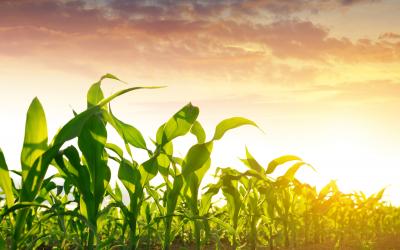 In 2020, corn hybrid was conducted at eight location and corn silage was conducted at two locations throughout South Dakota. Conventional corn hybrid was conducted at two location in South Dakota.
Sign Up for SDSU Extension Newsletters
Don't miss out on the latest news, have it delivered to you.
SUBSCRIBE
Upcoming Events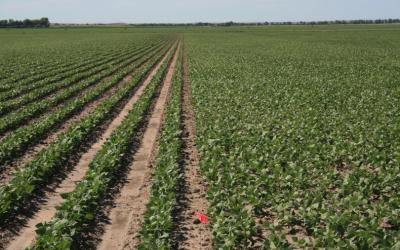 Join us for more information on the 2021 season on January 26, for a virtual annual meeting.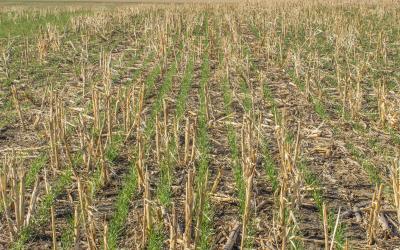 Would you like to learn more about soil health and cover crops? Join us Feb. 16, 17, 18 and 19 at 10 a.m. CST.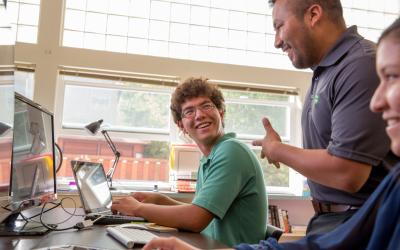 Would you like to learn more about ag research and our current projects? Join us Mar. 9, 10, 11, and 12 at 10 a.m. CST.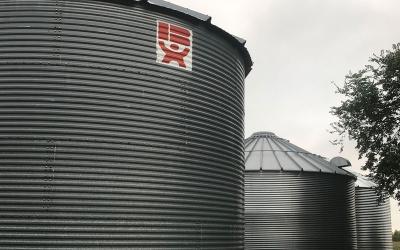 As the temperature drops, don't forget to check on your stored grain. Although most of the South Dakota grain harvest was sufficiently dry this year, we still need to watch grain storage temperatures and conditions.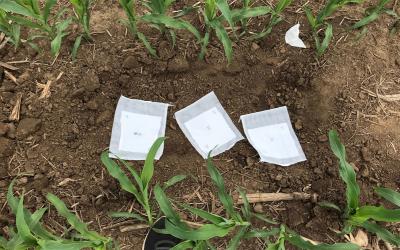 Soil has always been considered as a living system due to its biological components: fungi, bacteria and plant roots. Under several ongoing research projects, we started researching how we can use 'cotton strip assay' to compare different cover crop mixes to optimize field soil activity and build up better soil health.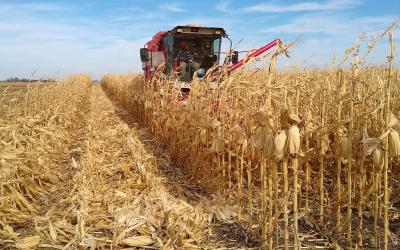 As harvest wraps up across the region, winter preparation and planning for next year begins. Yield trial results are a key component when making sound seed selection decisions.