Nearly one out of every three dollars generated by South Dakota agriculture starts in a corn field. Two of every three rows of corn become ethanol. It's the most-planted crop in South Dakota, and a strong partner in the production of livestock. Best management practices for corn production, developed at SDSU, are your window to enhanced profitability.
Featured Resources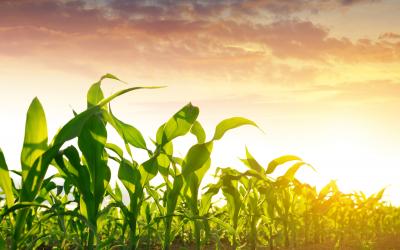 iGrow Corn is your unbiased, research-based guide to corn production, providing the latest recommendations to help increase yield, reduce input costs and protect your investment.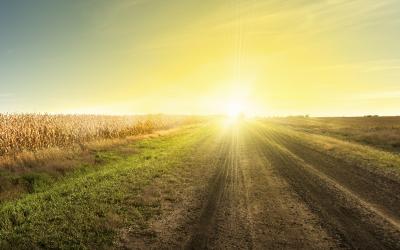 The South Dakota Pest Management guides are now available for free. The guides offer recommendations for controlling weeds, insects, and diseases in a variety of South Dakota crops.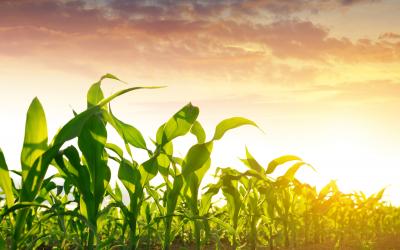 In 2019, corn silage was conducted at two locations throughout South Dakota. Corn hybrid was conducted at seven location in South Dakota. Conventional corn hybrid was conducted at three location in South Dakota.
Sign Up for SDSU Extension Newsletters
Don't miss out on the latest news, have it delivered to you.
SUBSCRIBE