Nearly one out of every three dollars generated by South Dakota agriculture starts in a corn field. Two of every three rows of corn become ethanol. It's the most-planted crop in South Dakota, and a strong partner in the production of livestock. Best management practices for corn production, developed at SDSU, are your window to enhanced profitability.
Collaborating with South Dakota Agricultural Experiment Station at SDSU, throughout the growing season, our team showcases local data collected from test plots in a field near you.
Farming is all about timing. Use our research-based resources for planting, growing and harvest.
Topics
Featured Resources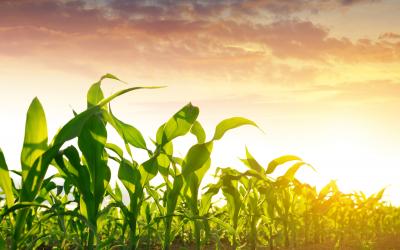 iGrow Corn is your unbiased, research-based guide to corn production, providing the latest recommendations to help increase yield, reduce input costs and protect your investment.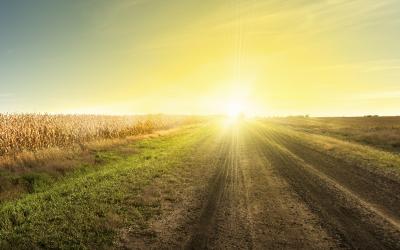 The South Dakota Pest Management guides are now available for free. The guides offer recommendations for controlling weeds, insects, and diseases in a variety of South Dakota crops.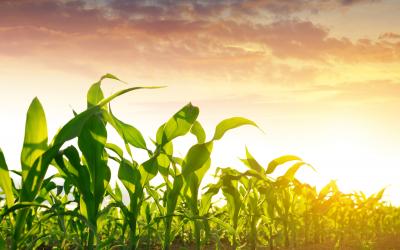 In 2021, corn hybrid was conducted at eight location, conventional corn hybrid and corn silage were conducted at two locations throughout South Dakota.
Sign Up for SDSU Extension Newsletters
Don't miss out on the latest news, have it delivered to you.
SUBSCRIBE
Upcoming Events
Private applicators may complete this online course to renew their license between now and October 31, 2022.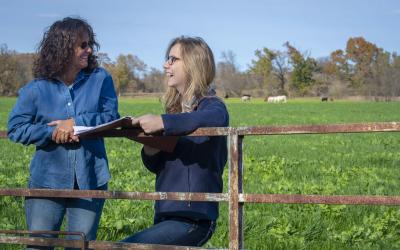 This free, 1-hour webinar was created to assist farmers and ranchers in making the best and most profitable decisions for their operations.
For most of South Dakota, peak emergence of the overwintering seedcorn maggot population has passed. See our latest activity estimates for the second generation.
For agroecosystems and gardens struggling with weeds and insect pests, ground beetles can be a beneficial predator. Learn the benefits they can bring to your landscape this growing season.
Warmer weather during the last week resulted in fast accumulation of degree days throughout South Dakota. See how it impacted activity estimates for the common stalk border.