Nearly one out of every three dollars generated by South Dakota agriculture starts in a corn field. Two of every three rows of corn become ethanol. It's the most planted crop in South Dakota, and a strong partner in the production of livestock. Best management practices for corn production, developed at SDSU, are your window to enhanced profitability.
Sign Up for SDSU Extension Newsletters
Don't miss out on the latest news, have it delivered to you.
SUBSCRIBE
Variety Trial Results
Crop performance testing results are released annually through the activities of SDSU Extension and the South Dakota Agricultural Experiment Station at SDSU.
View the 2018 reports
Featured Research Reports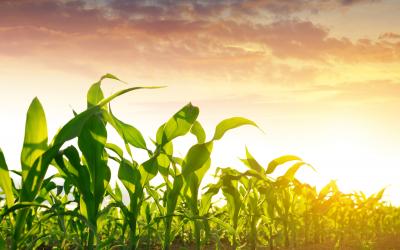 In 2018, corn and corn silage were conducted at seven locations throughout South Dakota.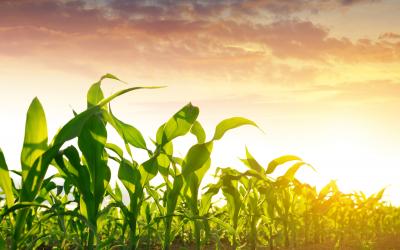 This document contains results of corn field trials conducted during the 2018 growing season to evaluate foliar fungicides to manage various corn diseases.