Our team of experts and volunteer Master Gardeners can help you with all your indoor and outdoor flower and ornamental plant needs. Whether you are just getting started or a pest has invaded, we are here with research-based information and resources to help.
SDSU Extension and the South Dakota Specialty Crop Producers Association will host Over the Moon Farm & Flowers for a webinar to discuss cut flower farming in the Midwest.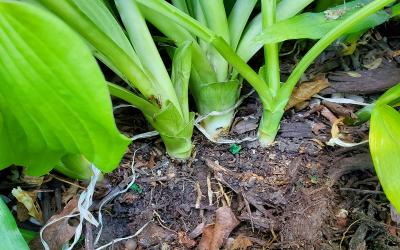 Dividing overcrowded perennial plants in your landscape can help ensure a long and healthy plant life. Learn which plants benefit from fall division and view a step-by-step guide for getting started!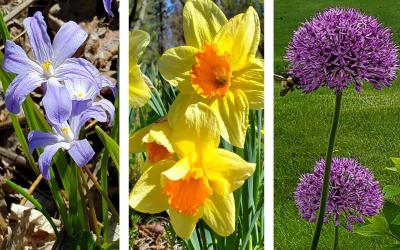 Fall is the time to plant cold-hardy bulbs in South Dakota gardens. This will ensure that your landscape will have a variety of color, size, and bloom types the following season.