Our team of experts and volunteer Master Gardeners can help you with all your indoor and outdoor flower and ornamental plant needs. Whether you are just getting started or a pest has invaded, we are here with research-based information and resources to help.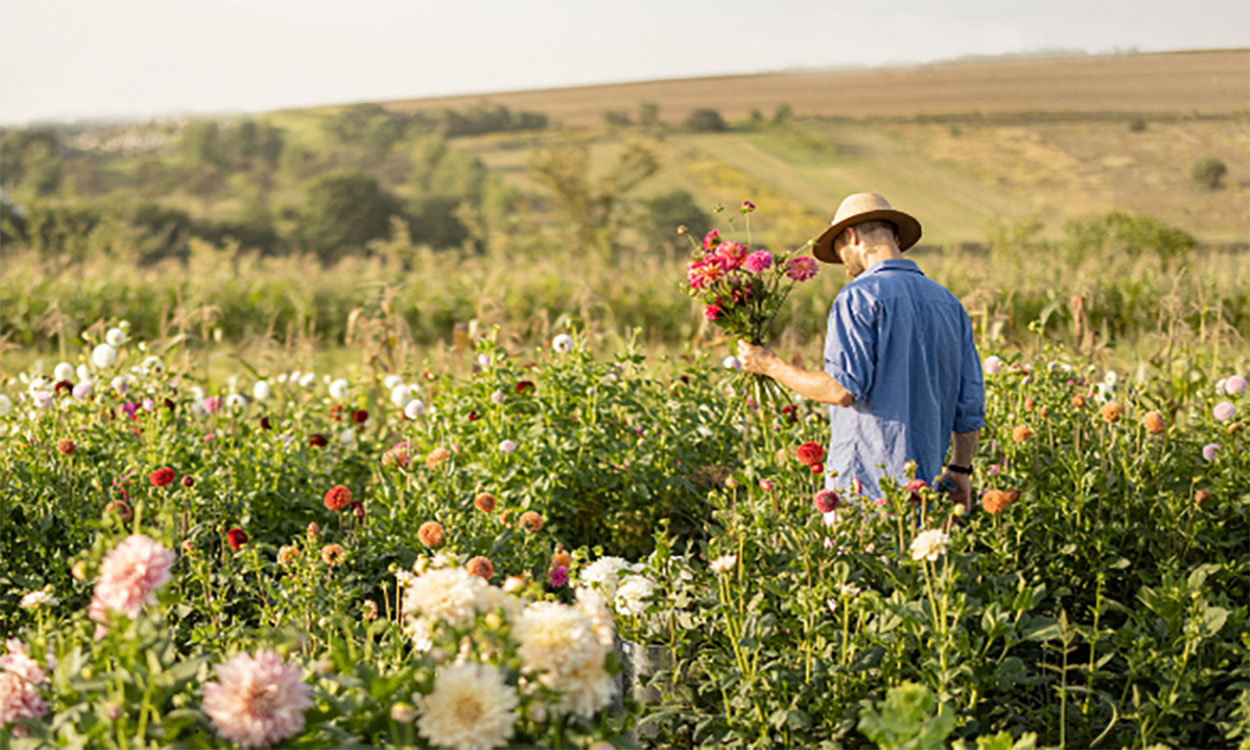 In addition to their stunning colors and beauty, cut flowers can add supplemental income to gardens and farms alike. Learn some tips for growing, harvesting and marketing cut flowers this growing season!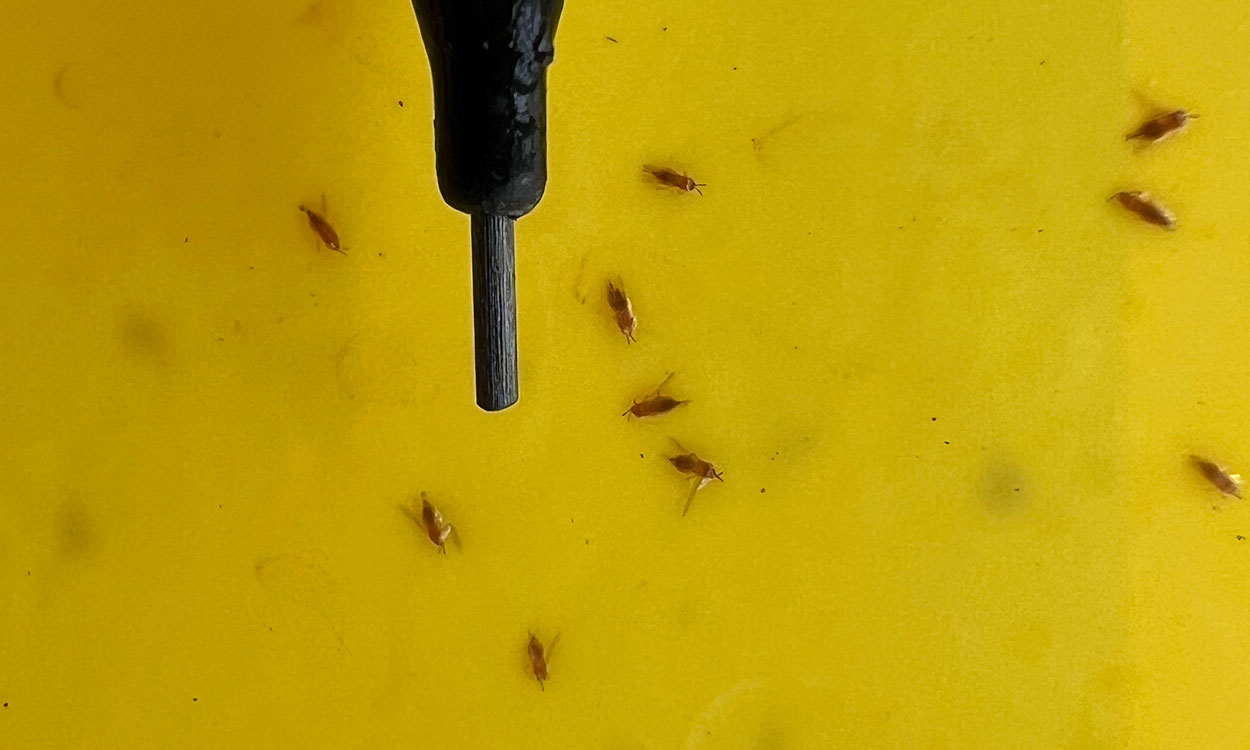 Recent southerly winds brought large numbers of western flower thrips to the eastern third of South Dakota. Learn how to identify and manage this pest before they become a problem in your yard and garden.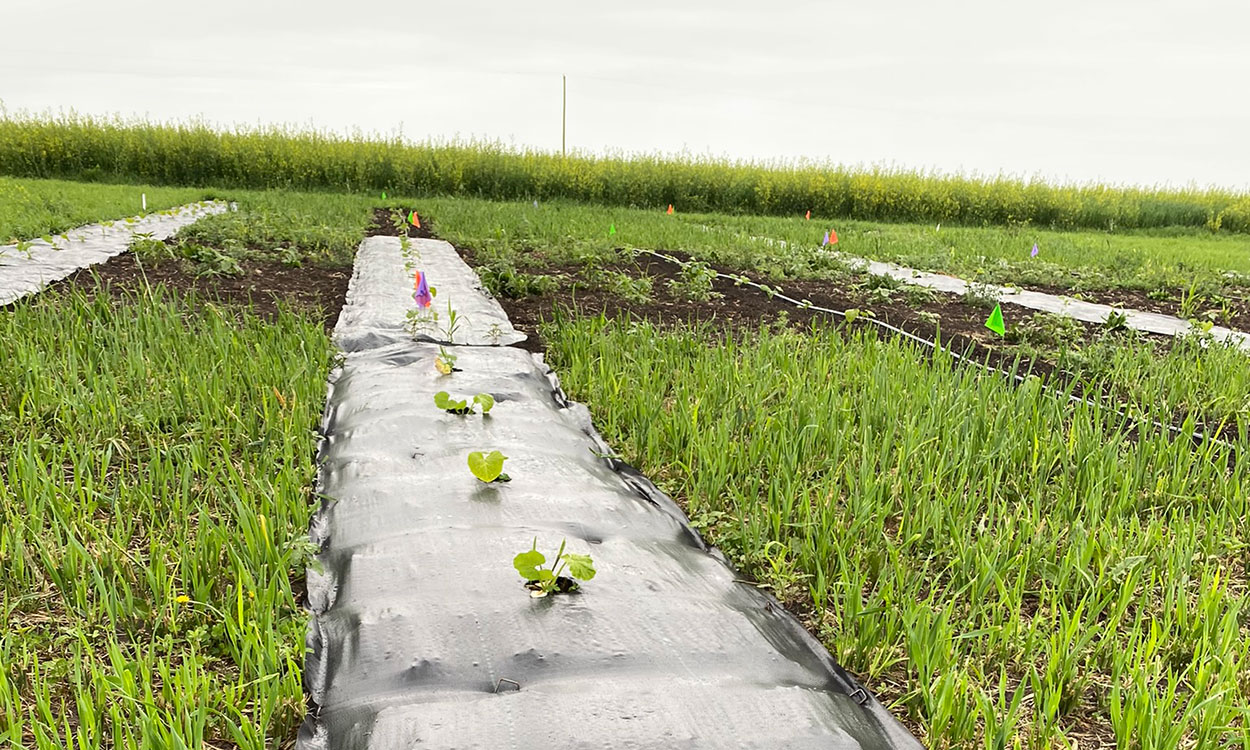 Farmers and gardeners have taken an interest in landscape fabric due to its durability, weed suppression and reusability. Learn some tips for preparing it and installing it for a variety of plants this growing season!