There are times when farmers need unbiased answers. That's what we are here for. The SDSU Extension team provides unbiased, research-based information to help soybean growers make decisions to improve yields and profits.
Collaborating with South Dakota Agricultural Experiment Station at SDSU, throughout the growing season, our team showcases local data collected from test plots in a field near you.
Farming is all about timing. Use our research-based resources for planting, growing and harvest.
Topics
Featured Resources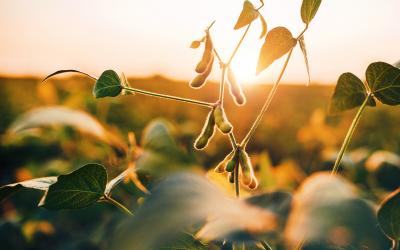 This is your unbiased, research-based guide to soybean production to help increase yield, reduce input costs and protect your investment.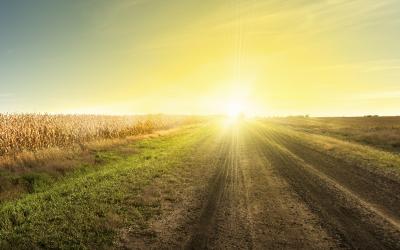 The South Dakota Pest Management guides are now available for free. The guides offer recommendations for controlling weeds, insects, and diseases in a variety of South Dakota crops.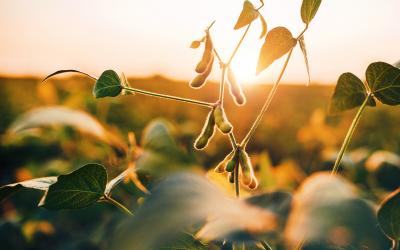 10 location reports are available for soybean, conventional soybean and liberty link soybean crop performance testing results.
Upcoming Events
Private applicators may complete this online course to renew their license between now and October 31, 2022.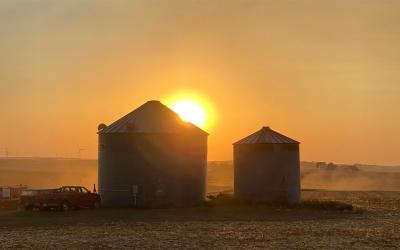 Due to their high profile and light structure, metal grain bins are highly susceptible to wind damage. View a step-by-step guide for inspecting them in the aftermath of a windstorm.
Learn about minute pirate bugs, beneficial insects that feed on numerous arthropod pests of both garden and agricultural crops.
Learn how living roots improve soil structure and can be used as a tool to fix marginal lands with salty soil conditions.