There are times when farmers need unbiased answers. That's what we are here for. The SDSU Extension team provides unbiased, research-based information to help soybean growers make decisions to improve yields and profits.
Collaborating with South Dakota Agricultural Experiment Station at SDSU, throughout the growing season, our team showcases local data collected from test plots in a field near you.
Farming is all about timing. Use our research-based resources for planting, growing and harvest.
Topics
Featured Resources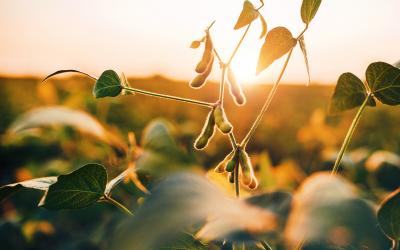 This is your unbiased, research-based guide to soybean production to help increase yield, reduce input costs and protect your investment.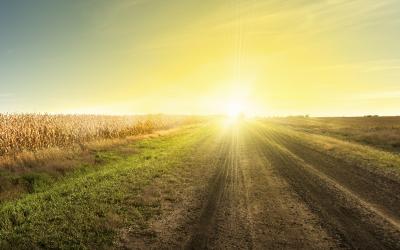 The South Dakota Pest Management guides are now available for free. The guides offer recommendations for controlling weeds, insects, and diseases in a variety of South Dakota crops.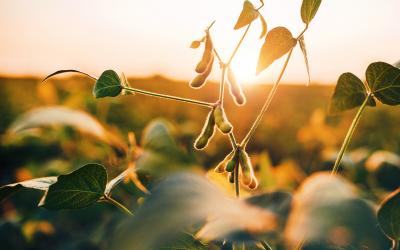 11 location reports are available for soybean, conventional soybean and liberty link soybean crop performance testing results.
Upcoming Events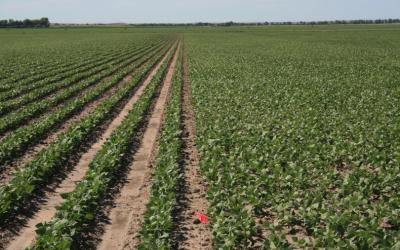 Join us for more information on the 2021 season on January 26, for a virtual annual meeting.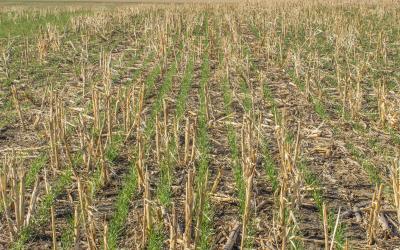 Would you like to learn more about soil health and cover crops? Join us Feb. 16, 17, 18 and 19 at 10 a.m. CST.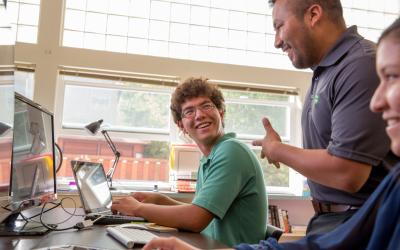 Would you like to learn more about ag research and our current projects? Join us Mar. 9, 10, 11, and 12 at 10 a.m. CST.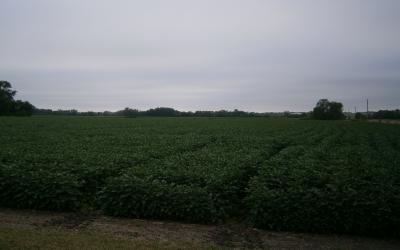 January 07, 2021
Want to know more about weed control, research, planting dates, and fungicide? Join us on January 19 - 22.
Soybeans are one of the major crops in South Dakota in terms of both acres planted and sales values. To determine the potential to increase net profit from soybean production, individual producers are encouraged to compare their own yields and input costs with benchmark levels.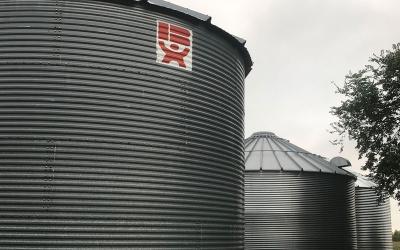 As the temperature drops, don't forget to check on your stored grain. Although most of the South Dakota grain harvest was sufficiently dry this year, we still need to watch grain storage temperatures and conditions.