We believe "it takes a village to raise a child," and our supporters are an integral part of that village.
We refer to our network of volunteers, donors and alumni as supporters because without you, the 4-H experience would not be possible for thousands of South Dakota youth. Join us if you would like to invest time, energy or resources to strengthen the next generation of young people. 
Volunteers work with 4-H professionals across the state on projects, programs, clubs, judging and leadership opportunities for young people.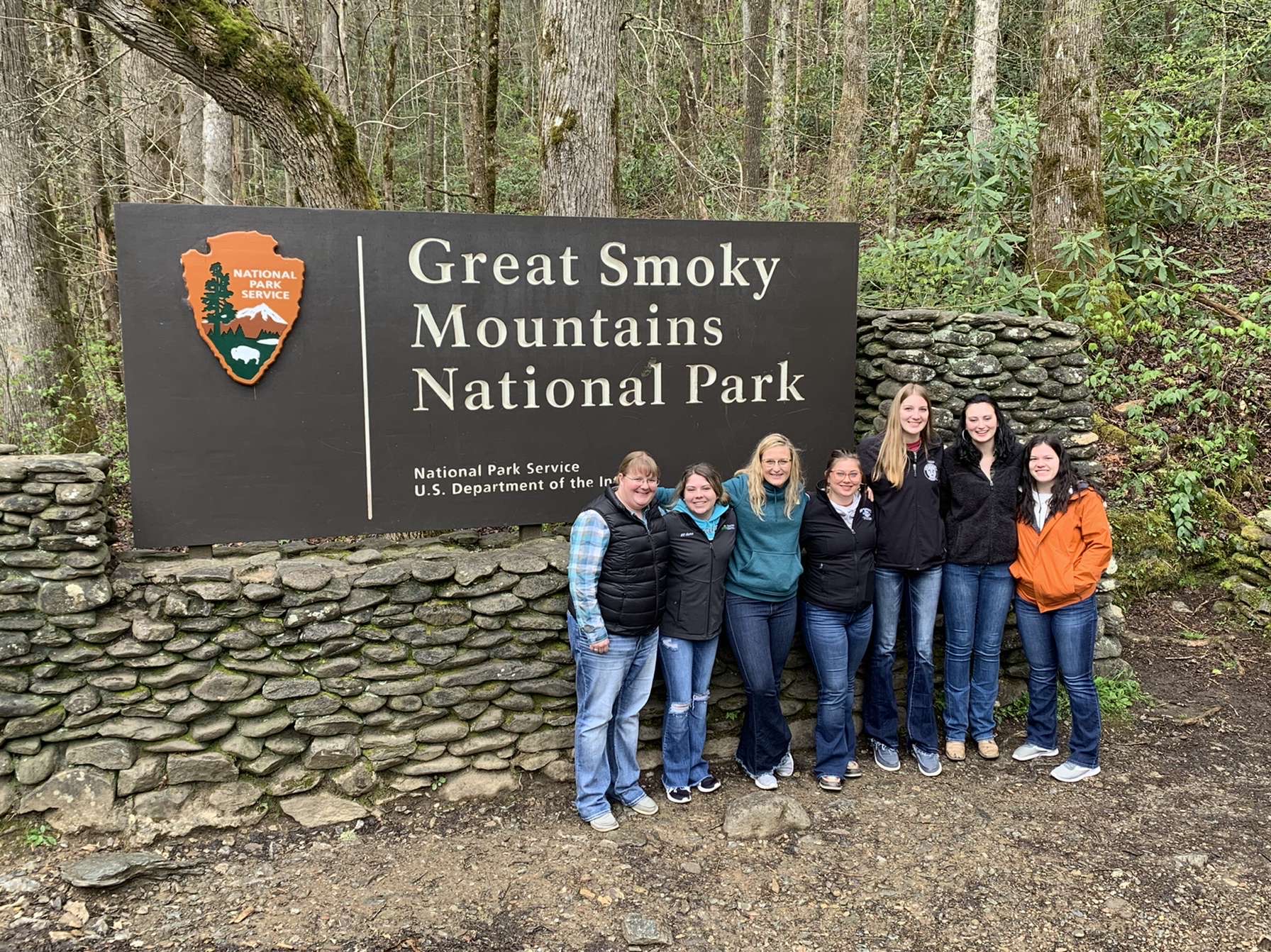 4-H offers ways to continue being involved whether you recently graduated or participated decades ago.