Gardening is good for the mind and body. South Dakotans who garden provide healthy, nutrient-rich produce for themselves and those they care about. Working outside with plants and soil can also be therapeutic. 
Learn More
Upcoming Events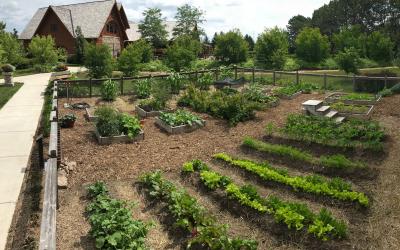 Join our experts to obtain timely information and ideas to get the most out of your garden and landscaping!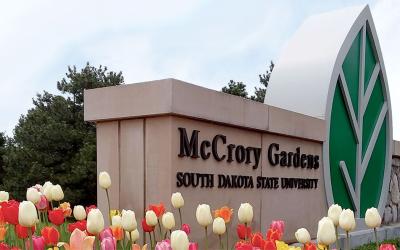 Join us on May 22 for the 2022 Garden Discovery Festival at McCrory Gardens in Brookings, featuring plant sales, interactive booths, guided garden tours and expert-led workshops!