South Dakota is home to many unique land, water and wildlife resources. Our experts and partners offer research-based information through to help people enjoy, preserve and profit from these natural resources.
SDSU Extension invites women in agriculture to attend a Women on the Range Workshop on June 8 and 9 at The Branding Iron restaurant (19079 US-85, Belle Fourche, SD 57717).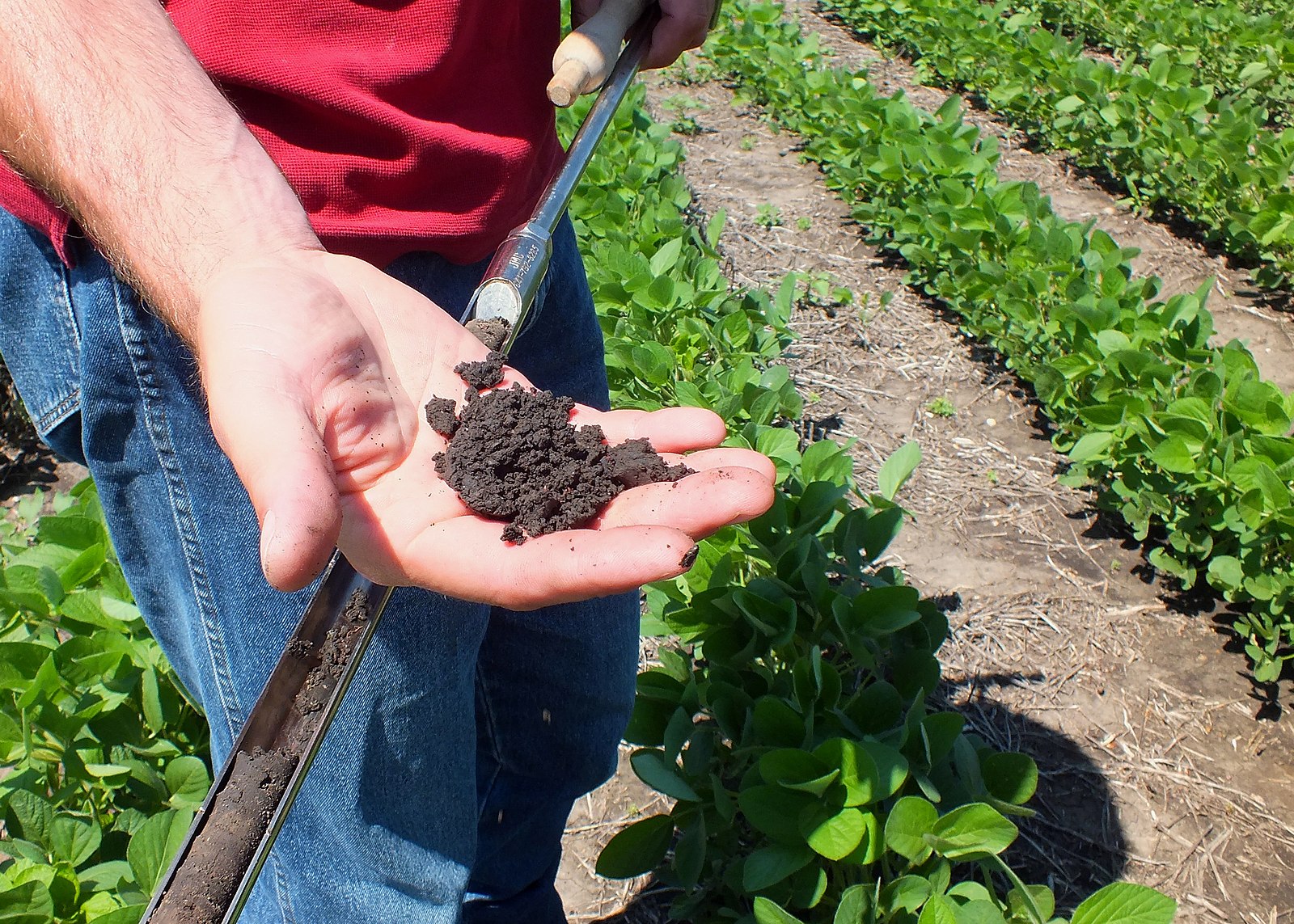 This page contains a list of nearby state or private laboratories that can be used for crop production fields, gardens and lawns.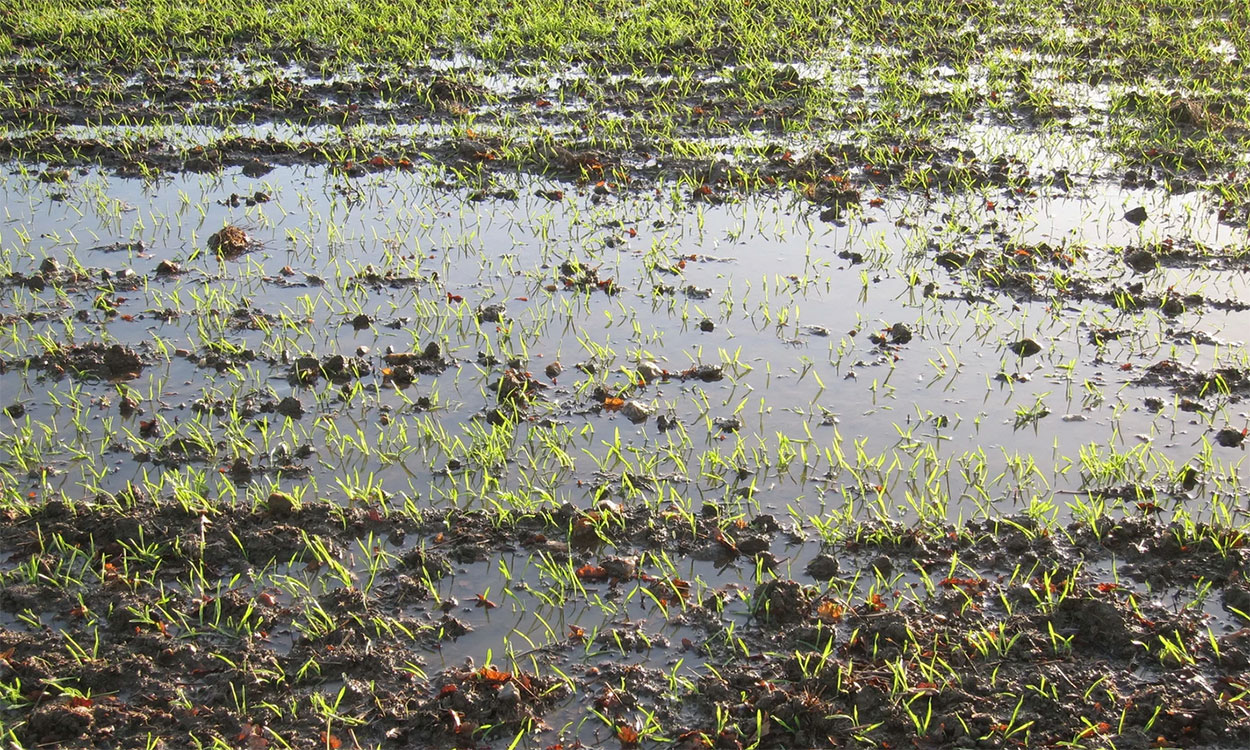 Every winter, growers are curious if their winter wheat will survive the winter. Learn some key factors that determine plant survival along with tips for assessing your fields this spring.