South Dakota is home to many unique land, water and wildlife resources. Our experts and partners offer research-based information through to help people enjoy, preserve and profit from these natural resources.
Upcoming Events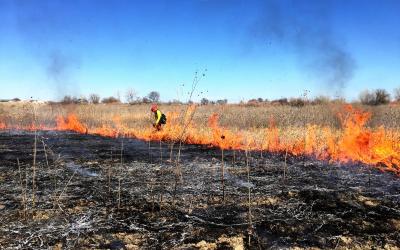 SDSU Extension, in partnership with the South Dakota Grassland Coalition, the Natural Resources Conservation Service, and others will host a prescribed fire workshop tailored to private landowners June 2-3 at the SDSU Oak Lake Field Station in Astoria.
Learn how living roots improve soil structure and can be used as a tool to fix marginal lands with salty soil conditions.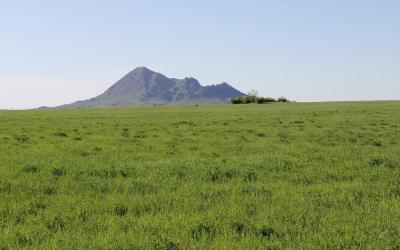 SDSU Extension will host the West River Field School Wednesday, June 29 from 8:30 a.m. to 4:30 p.m. MDT at the SDSU West River Research Farm near Sturgis, South Dakota.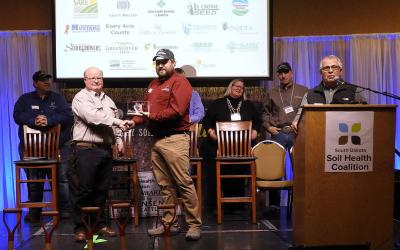 May 16, 2022
Anthony Bly, SDSU Extension Soils Field Specialist, received the 2022 Friend of Soil Heath Award at the 2022 Soil Health Conference.