South Dakota's fertile landscape is home to a diversity of crops, and the SDSU Extension team is here to support you with research-based information and best management practices to help those who care for these crops achieve overall success and profits.
Featured Resources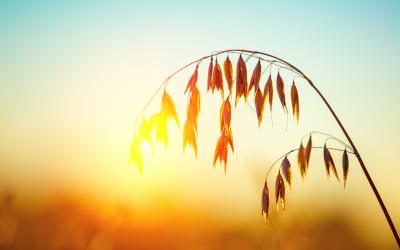 In 2021, oat trials were planted at 7 locations and a regional summary in South Dakota.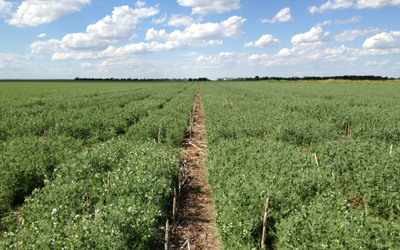 In 2021, field pea and chickpea trials were planted at one location in South Dakota.
Upcoming Events
Private applicators may complete this online course to renew their license between now and October 31, 2022.
There are numerous insect species that are beneficial to the gardens and farms. In this article, we will highlight a common insect predator known as the pink lady beetle, or spotted lady beetle.
In western South Dakota, black grass bugs are a common spring forage pest that can cause considerable damage during periods of drought. Learn how to monitor and manage this pest to protect your forages this spring.
South Dakota is a leading oat producer in the United States. Learn some important oat planting tips, including timing, variety selection, seeding rate and fertilizer management.