South Dakota's fertile landscape is home to a diversity of crops, and the SDSU Extension team is here to support you with research-based information and best management practices to help those who care for these crops achieve overall success and profits.
Featured Resources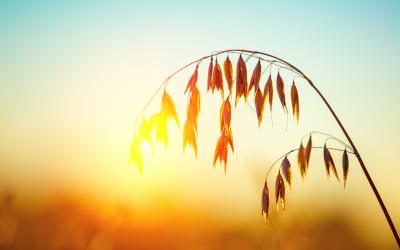 In 2022, oat trials were planted at 9 locations and a regional summary in South Dakota.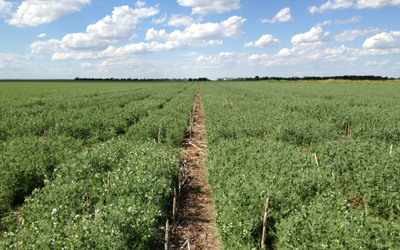 In 2021, field pea and chickpea trials were planted at one location in South Dakota.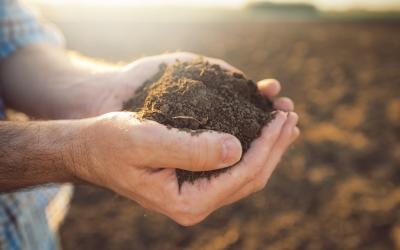 SDSU Extension fertilizer recommendations are based on field research in South Dakota and neighboring states.
Upcoming Events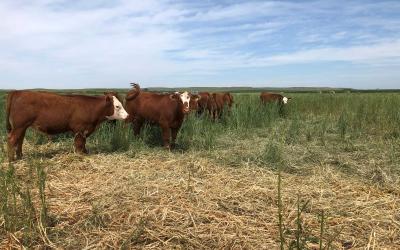 SDSU Extension will host Managing Soil: Maximizing Profit Conference and the Southeast Research Farm Annual Meeting, Dec. 2, from 9:00 a.m. - 3:15 p.m. at the NFAA Easton Yankton Archery Complex Community Center (800 Archery Lane, Yankton, SD).

Swath grazing can be utilized with various crops and can improve utilization of the crops for feed, while decreasing fuel, harvest and feeding costs and also improving soil health.
Crown rust continues to be the most economically damaging and important fungal diseases of oats in South Dakota. Learn how to recognize and manage it in oat fields this growing season.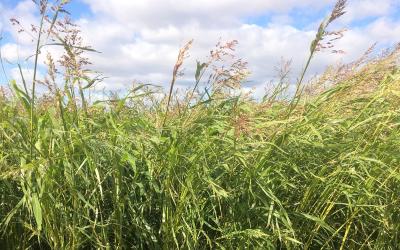 Although there are many factors to take into consideration, annual forages and cover crops can be an excellent tool to mitigate challenging planting seasons.