South Dakota's fertile landscape is home to a diversity of crops, and the SDSU Extension team is here to support you with research-based information and best management practices to help those who care for these crops achieve overall success and profits.
Featured Resources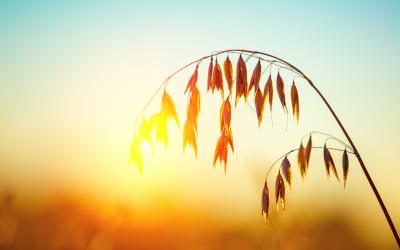 In 2019, oat trials were planted at nine locations in South Dakota.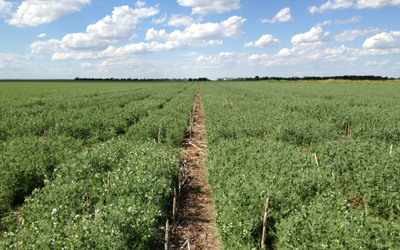 In 2019, field pea trials were planted at three locations in South Dakota.