South Dakota's fertile landscape is home to a diversity of crops, and the SDSU Extension team is here to support you with research-based information and best management practices to help those who care for these crops achieve overall success and profits.
Featured Resources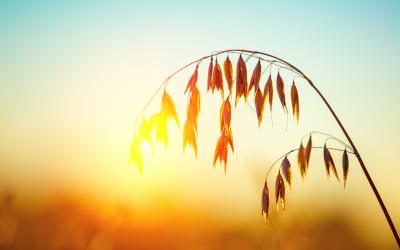 In 2020, oat trials were planted at ten locations in South Dakota and a regional summary.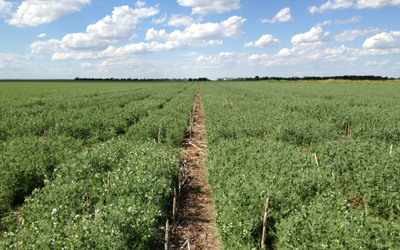 In 2020, field pea trials were planted at two location in South Dakota.
Upcoming Events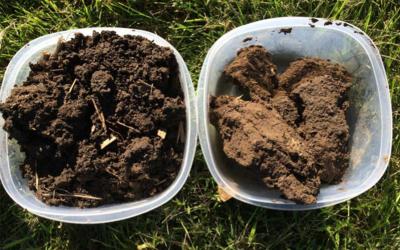 SDSU Extension would like to invite the public to a virtual discussion about saline issues on December 9 at 10 a.m. CST.
The SD Soil and Water Conservation Society will be hosting a free online conference on December 10 at 1 p.m. CST.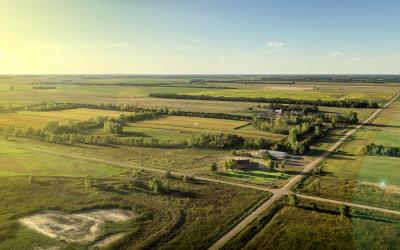 SDSU Extension publishes the South Dakota Pest & Crop Newsletter to provide growers, producers, crop consultants, and others involved in crop production with timely news pertinent to management of pests, diseases, and weeds in South Dakota.
South Dakota producers that faced market disruptions due to COVID-19 may be eligible for assistance from the Coronavirus Food Assistance Progam 2, available for signup through the USDA's Farm Service Agency until Dec. 11, 2021.