Sign Up for SDSU Extension Newsletters
Don't miss out on the latest news, have it delivered to you.
SUBSCRIBE
Upcoming Events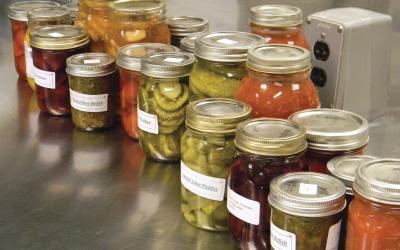 SDSU Extension will be offering a 9-week Food Preservation series, every other Tuesday starting on June 2 at 10 AM CDT/ 9 AM MDT.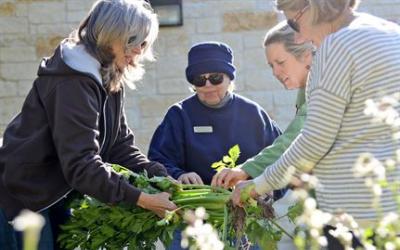 This year, SDSU Extension will be hosting the Master Gardener & Home Horticulture training course ONLINE ONLY.