Sign Up for SDSU Extension Newsletters
Don't miss out on the latest news, have it delivered to you.
SUBSCRIBE
Upcoming Events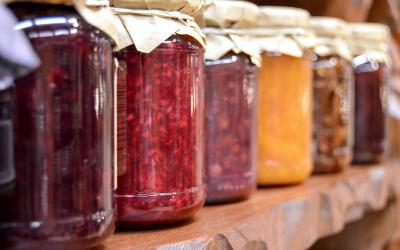 Have you been wanting to learn different food preservation techniques?
SDSU Extension will be hosting two workshop for small businesses and their families on Wednesday at 5 PM CST/4 PM MST and 6 PM CST/5 PM MST.