The Crop Hour webinars are designed to provide valuable information to producers and agribusiness people to improve efficiency and profitability within their businesses. Participants will have the opportunity to take in as many as 24 different sessions to hear about current crop production topics and issues, as well as learn from last year's research while making plans for this year.
Latest Recommendations
Featured Programs
SDSU Extension will deliver a series of virtual Crop Hour webinars Jan. 11 through Mar. 3, every Tuesday through Thursday from 10:00 a.m.-11:00 a.m. CST.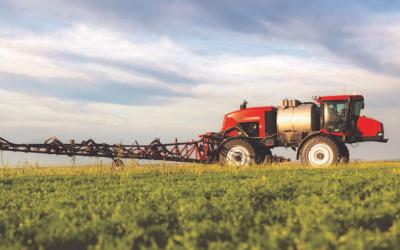 Those who apply pesticides for hire or as a government employee that applies pesticides while performing work duties, must have a commercial applicator license.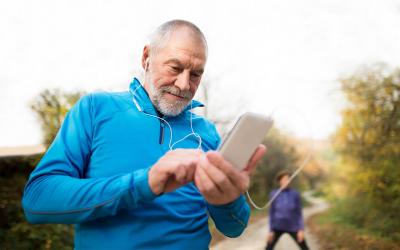 This 8-or-12-week program targets older adults with osteoarthritis and has demonstrated significant functional and physical activity improvements in this population.
Upcoming Events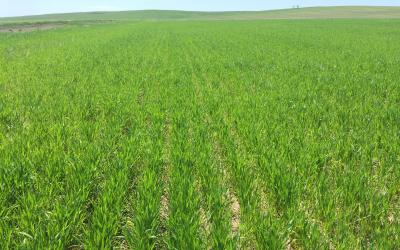 Would you like to learn more about wheat management? Join us Feb. 1, 2 and 3 at 10:00 a.m. CST.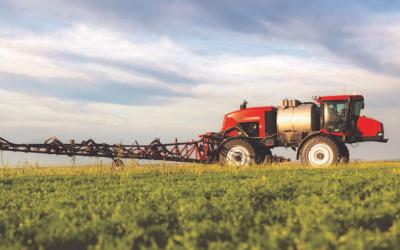 SDSU Extension will host commercial applicator training in Michell at the Highland Conference Center.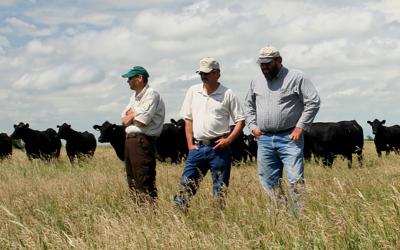 BeefUP will be offered as an online course taken at your own pace. Late Gestation, Calving to Breeding, Breeding to Weaning (late lactation), and Weaning to Late Gestation (dry cow phase) will be discussed while covering topics of Reproduction, Nutrition, Health and Economics related to each area of production.