SDSU Extension
Welcome to the new SDSU Extension website!
The original iGrow.org website served as a great tool for many years, but it was time for an upgrade. After all the changes, one thing will stay the same: SDSU Extension experts will continue to use the website as a learning platform, sharing timely production recommendations, updates and educational resources.
We hope you take extra time to look through our new content and features (especially the search). Don't worry, we brought a lot of information from the old website and will continue to add more resources daily.
This website will appear best on the latest version of the following browsers: Microsoft Edge, Google Chrome, Mozilla Firefox or Safari.
Feedback
Hundreds of users just like you contributed feedback to help us build this website. Email SDSU Extension to tell us your favorite features, provide suggestions or ask a question.
Sign Up for SDSU Extension Newsletters
Don't miss out on the latest news, have it delivered to you.
SUBSCRIBE
Upcoming Events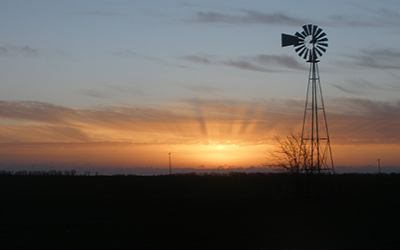 SDSU Extension is partnering with the South Dakota Counselors Association (SDCA) to host a three-day South Dakota Farm and Ranch Stress Summit, September 23-25 at the Arrowwood Cedar Shore Resort & Conference Center in Oacoma, SD.