At the local level, 4-H'ers enjoy numerous opportunities for social, hands-on learning, competitive, and community service events. For your county's 4-H event calendar, please contact your local 4-H county office. At the state level, 4-H opportunities are generally broken into the three Cs: camps, competitions  and conferences. Several state opportunities don't necessarily have a "C" category and are highlighted on this page for your convenience.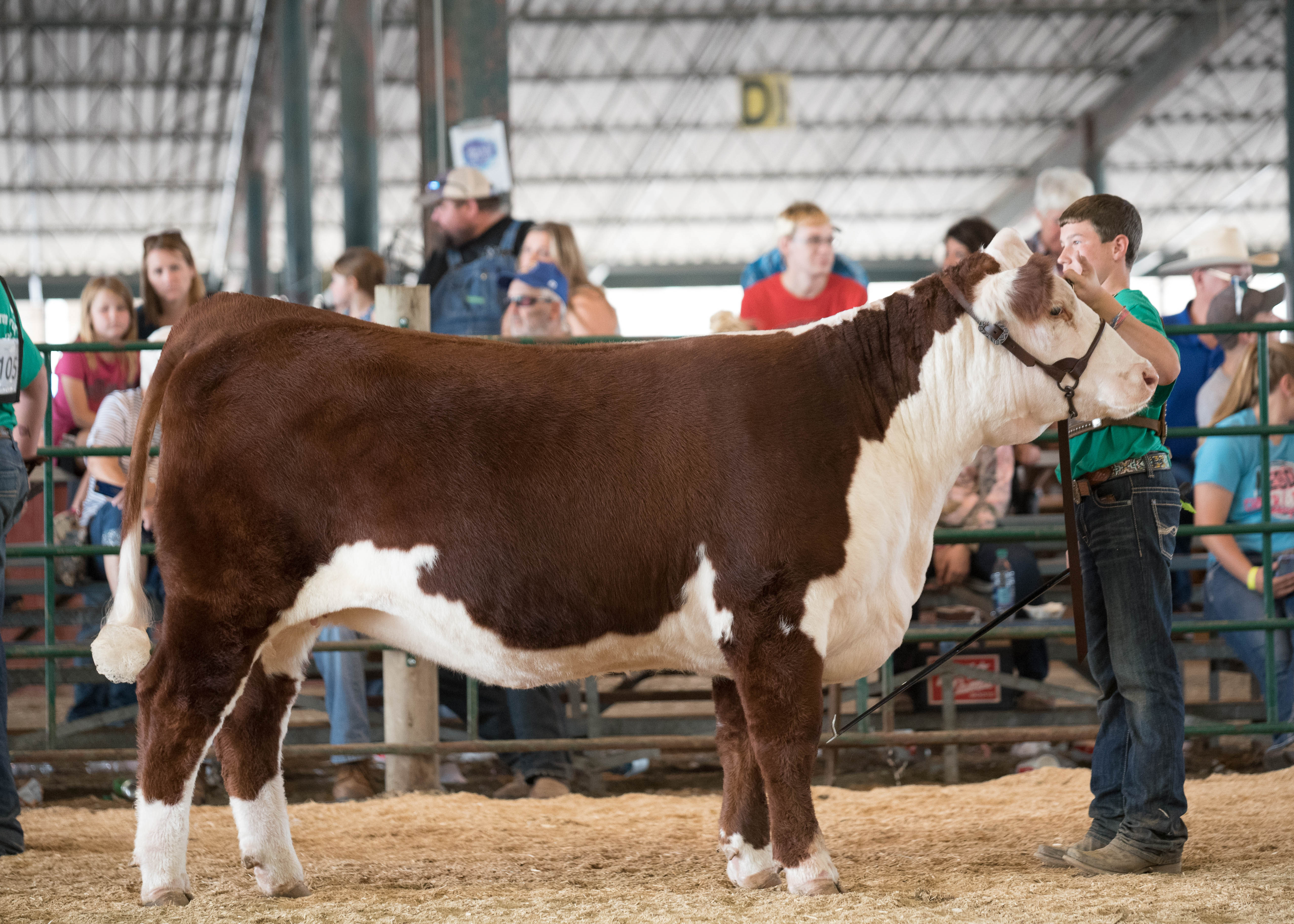 Discover the main venues that our 4-H'ers 'get their competitive juices flowing.'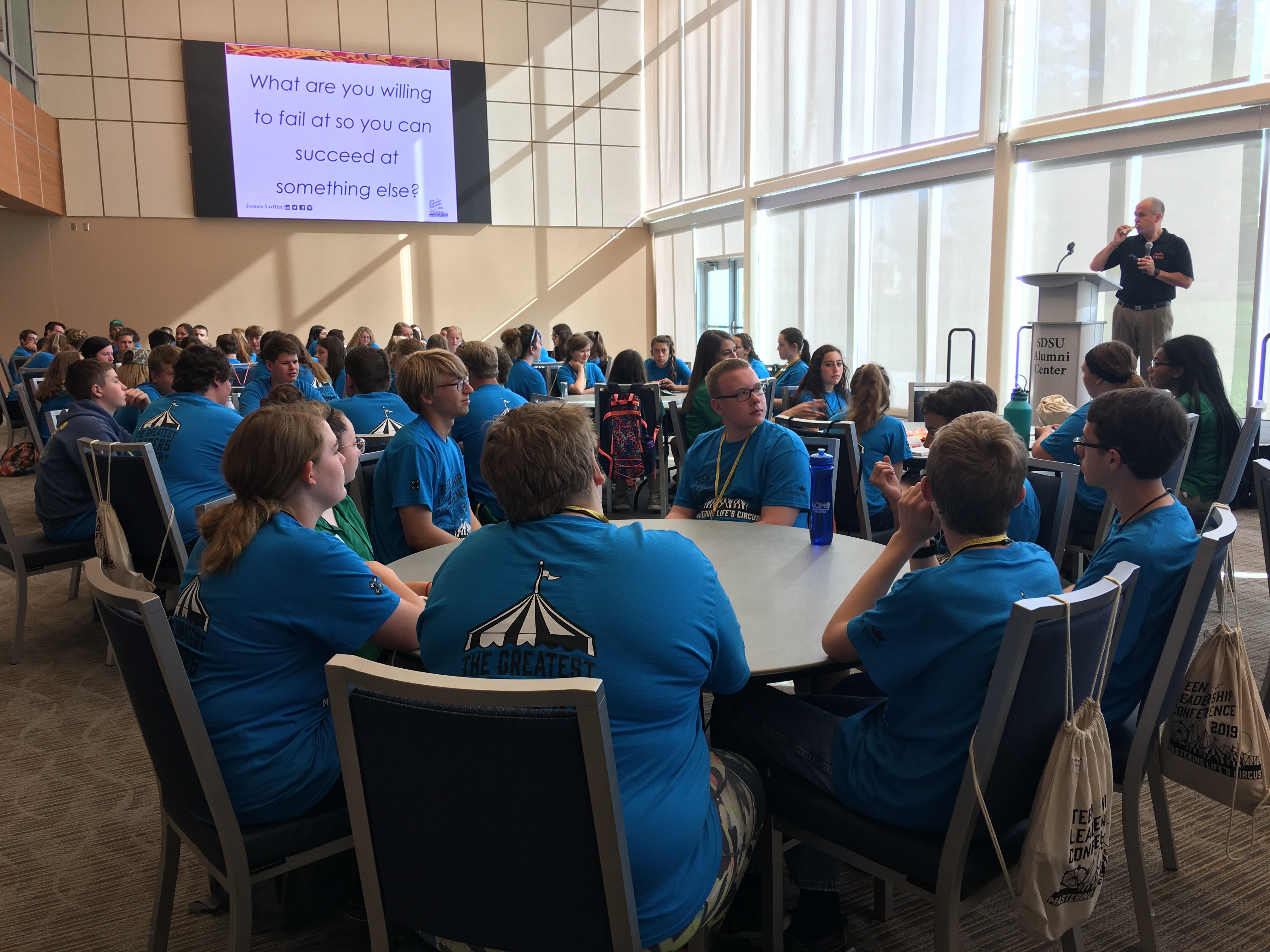 Leadership development has long been a focus (and result) of the 4-H experience. SDSU Extension's 4-H program recognizes the tremendous individual and public value that results when our empowered members develop essential leadership skills.
Apply for 4-H Scholarships
Youth who have at least five years of active membership in South Dakota 4-H, are current high school seniors, or are enrolled at South Dakota State are eligible to apply for South Dakota 4-H Scholarships.
APPLY
Upcoming Events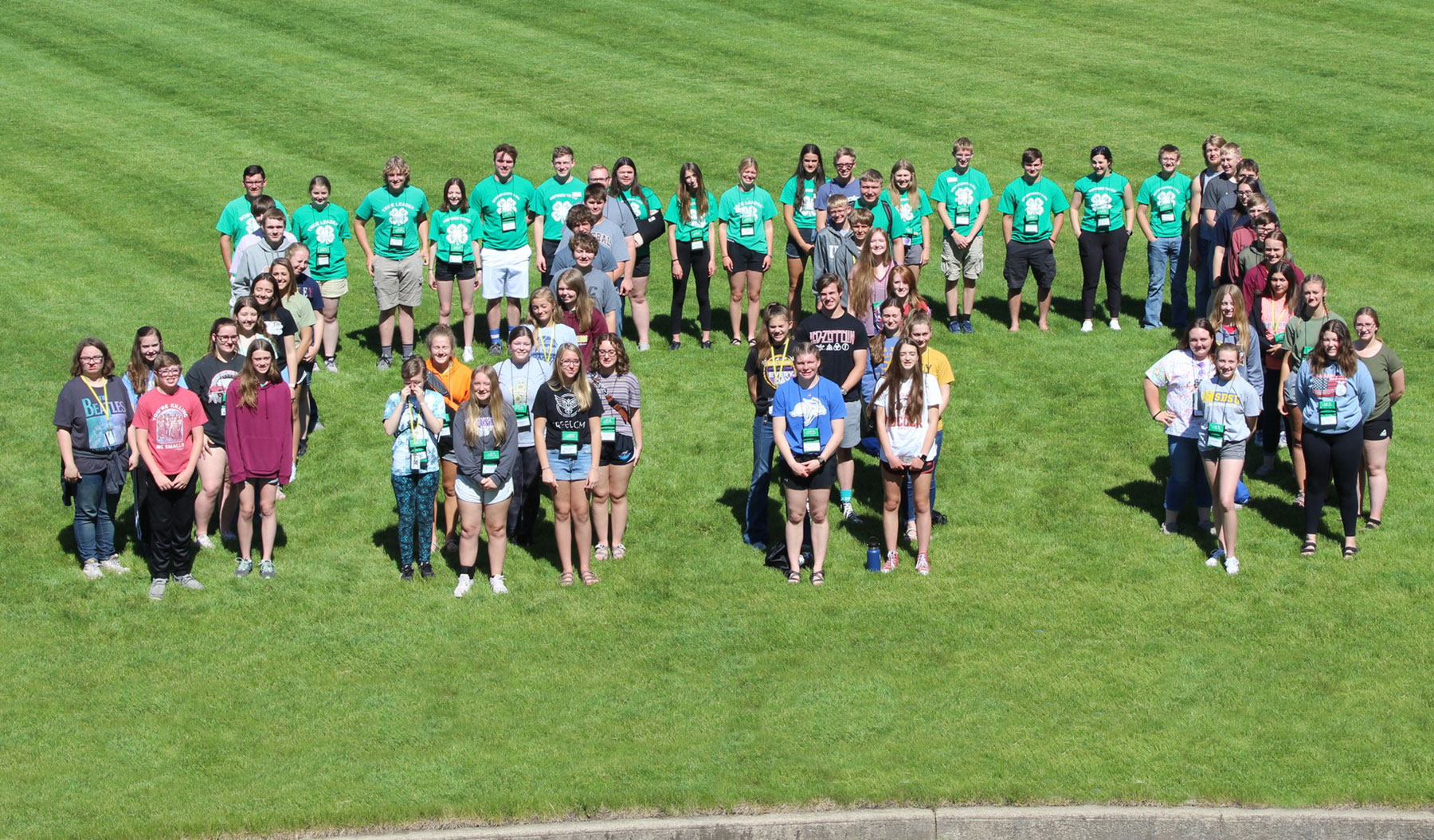 Join us on June 5-9 for the 2023 4-H Teen Leadership Conference where we explore leadership "Through the Decades." Teen Leadership Conference is open to any teen, ages 13-18, with an interest in developing their leadership, life, workforce, and social skills.
SDSU Extension's South Dakota 4-H program will be hosting county fairs and achievement days across South Dakota beginning in July 2023.