South Dakota producers face new challenges each day. SDSU Extension is your partner, providing resources and expertise to help meet production goals.
Featured Resources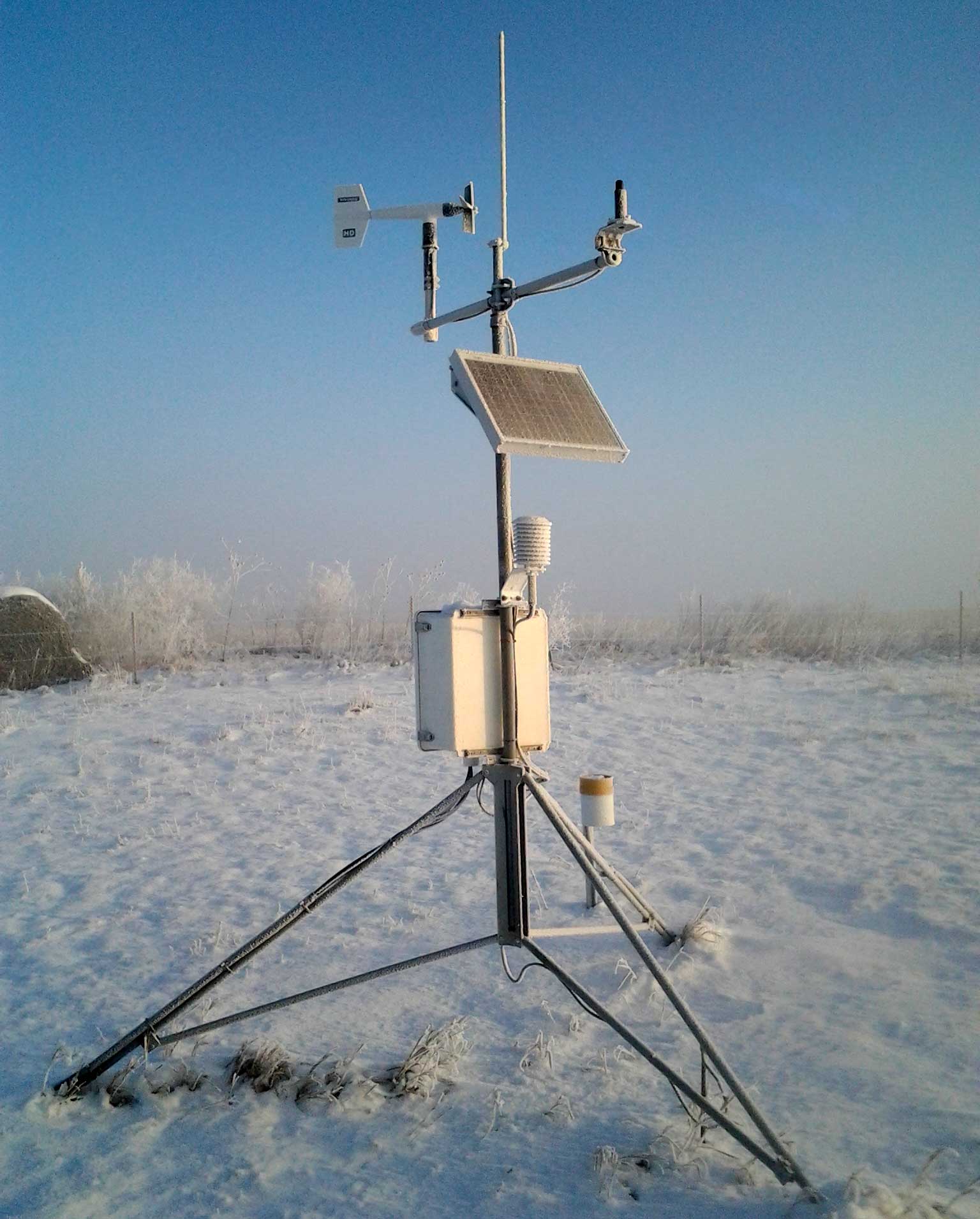 Weather conditions in the Northern Plains can present more than a few challenges for livestock producers. From below zero or blizzard conditions during winter or even spring, to heat waves in the summer months, farmers and ranchers need to be prepared for rapidly changing conditions to provide the best care for their livestock and minimize their risks of losses.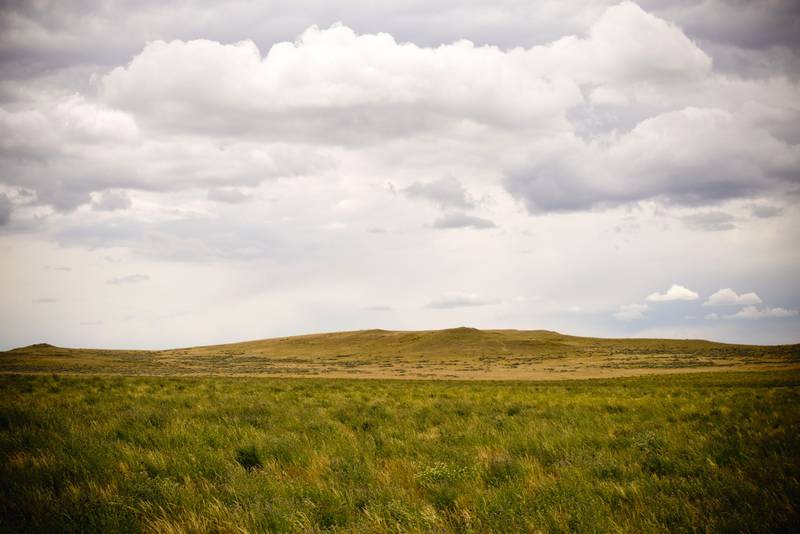 Noxious weed control in pastures is becoming more of a challenge. Most ground commercial spray businesses are no longer spraying pastures. If they are, there may be restrictions on the time they will spray, what products they will spray, or they may only spray if they also have all of the rest of your spraying business.
Upcoming Events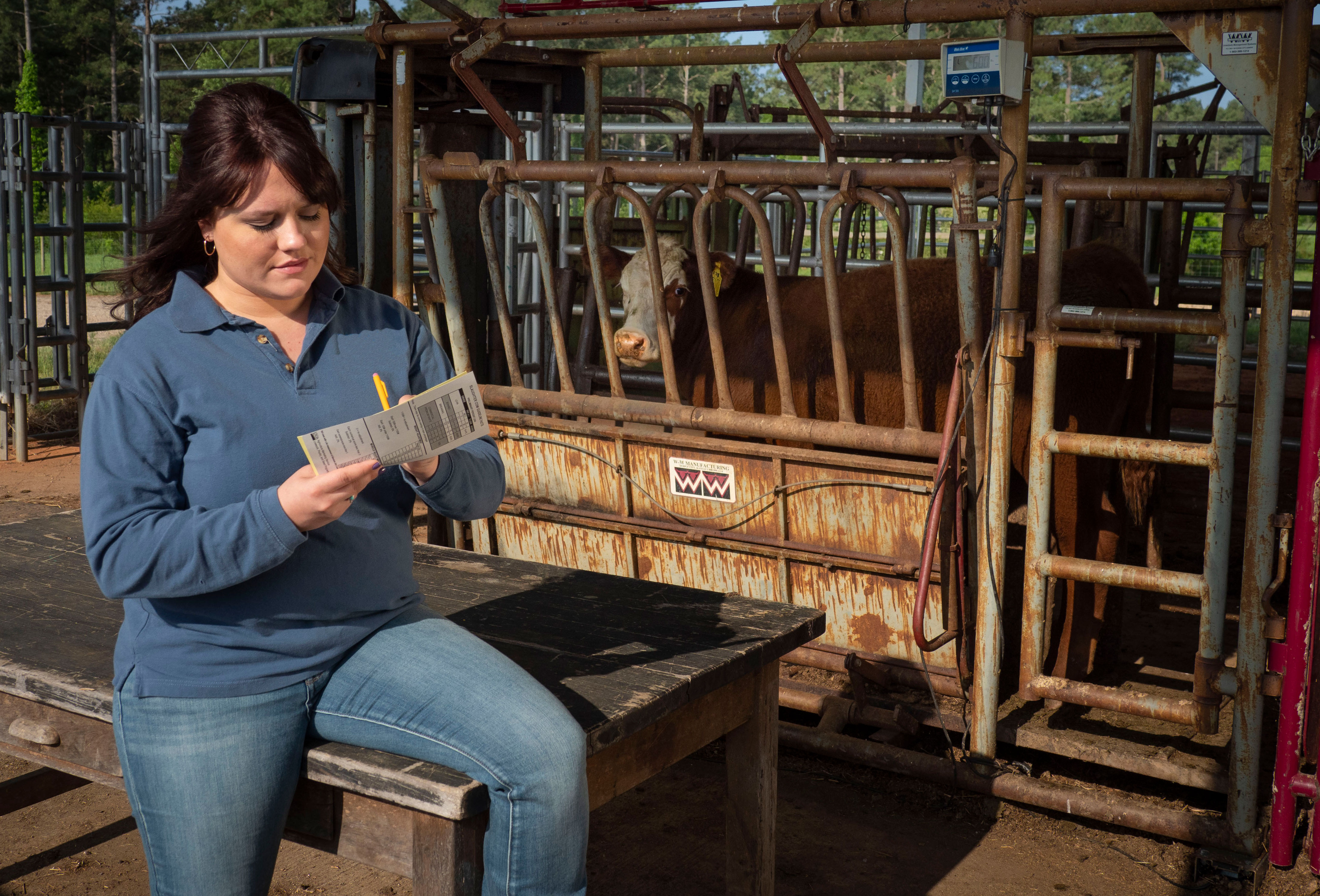 SDSU Extension will host Annie's Project, a workshop series focusing on women involved in agriculture, on October 16, 23, 30 and November 6, 13, and 20 at the Marshall County Community Building (909 S. Main, Britton, SD 57430).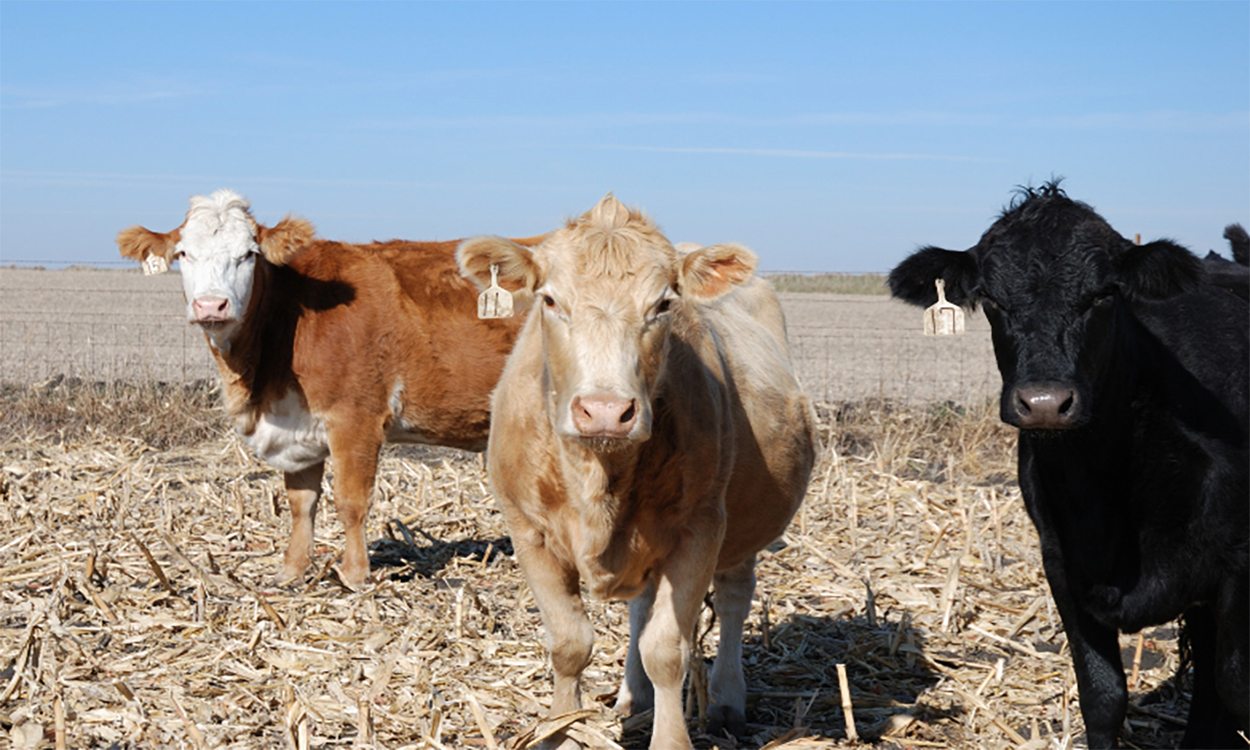 Corn stalk acres have long been a source of feed for livestock producers. But how much should producers charge to graze them, and what factors should they consider when developing a rental agreement?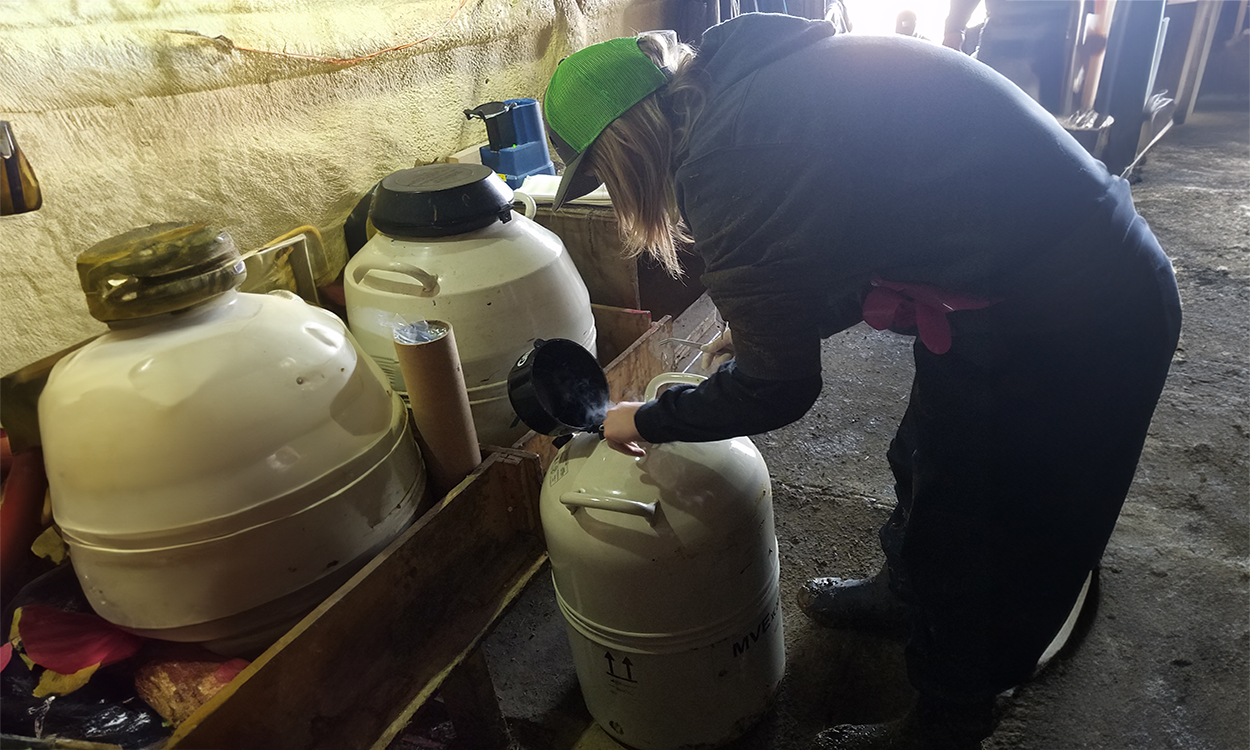 If you artificially inseminate, you have been exposed to liquid nitrogen. Even though it is commonly used in livestock production, it is critical to follow safety procedures, because it is very dangerous.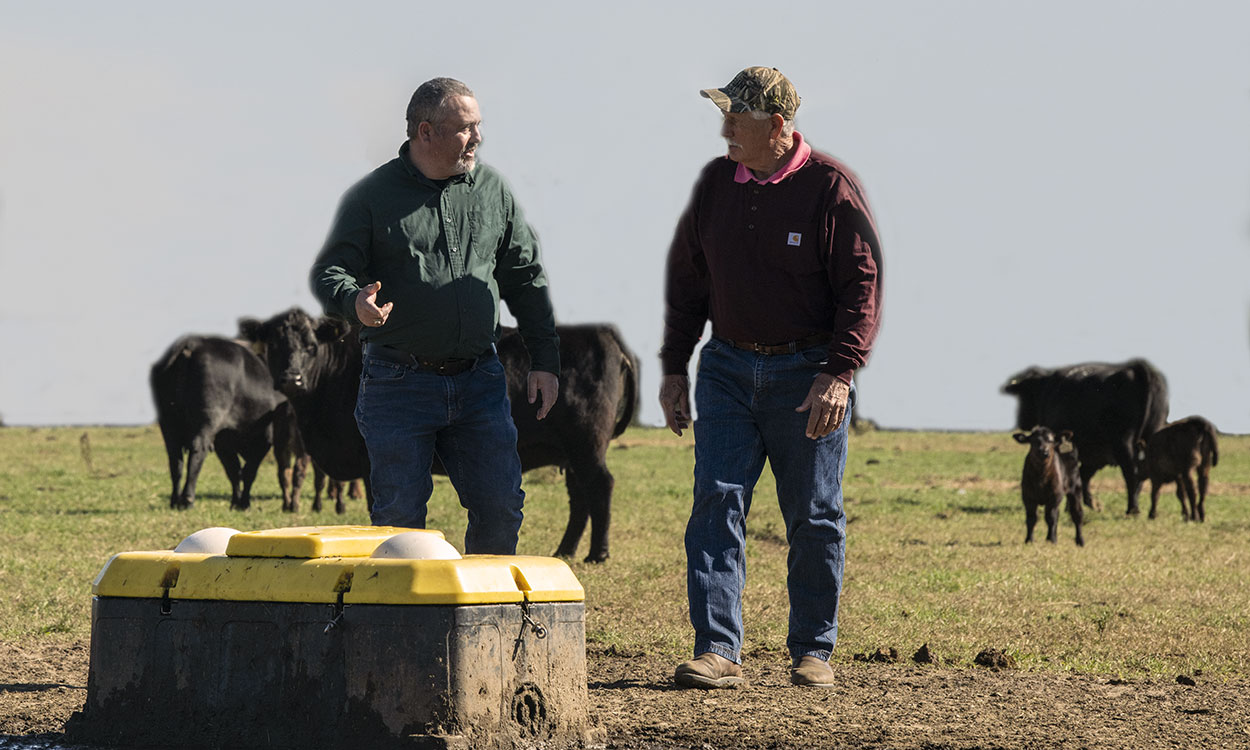 Depending on animal locations, checking water tanks can require hours of labor and significant fuel costs for remote pastures. Water monitoring systems offer producers a convenient way to check the status of the water sources remotely.