South Dakota producers face new challenges each day. SDSU Extension is your partner, providing resources and expertise to help meet production goals.
Featured Resources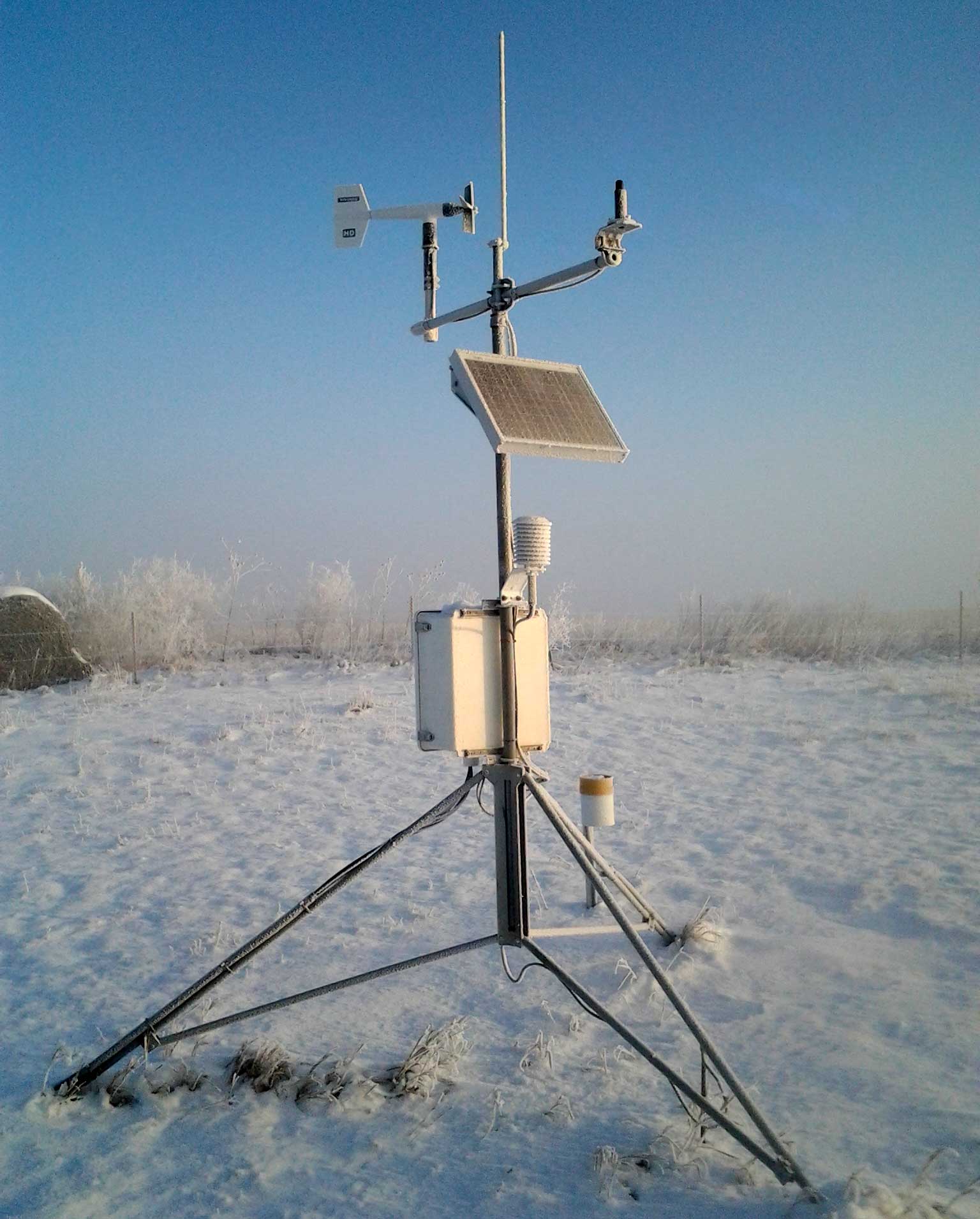 Weather conditions in the Northern Plains can present more than a few challenges for livestock producers. From below zero or blizzard conditions during winter or even spring, to heat waves in the summer months, farmers and ranchers need to be prepared for rapidly changing conditions to provide the best care for their livestock and minimize their risks of losses.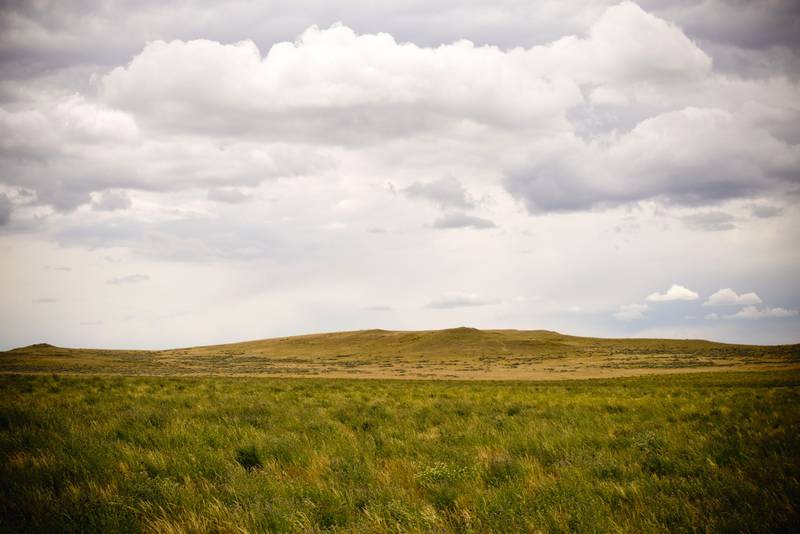 Noxious weed control in pastures is becoming more of a challenge. Most ground commercial spray businesses are no longer spraying pastures. If they are, there may be restrictions on the time they will spray, what products they will spray, or they may only spray if they also have all of the rest of your spraying business.
Upcoming Events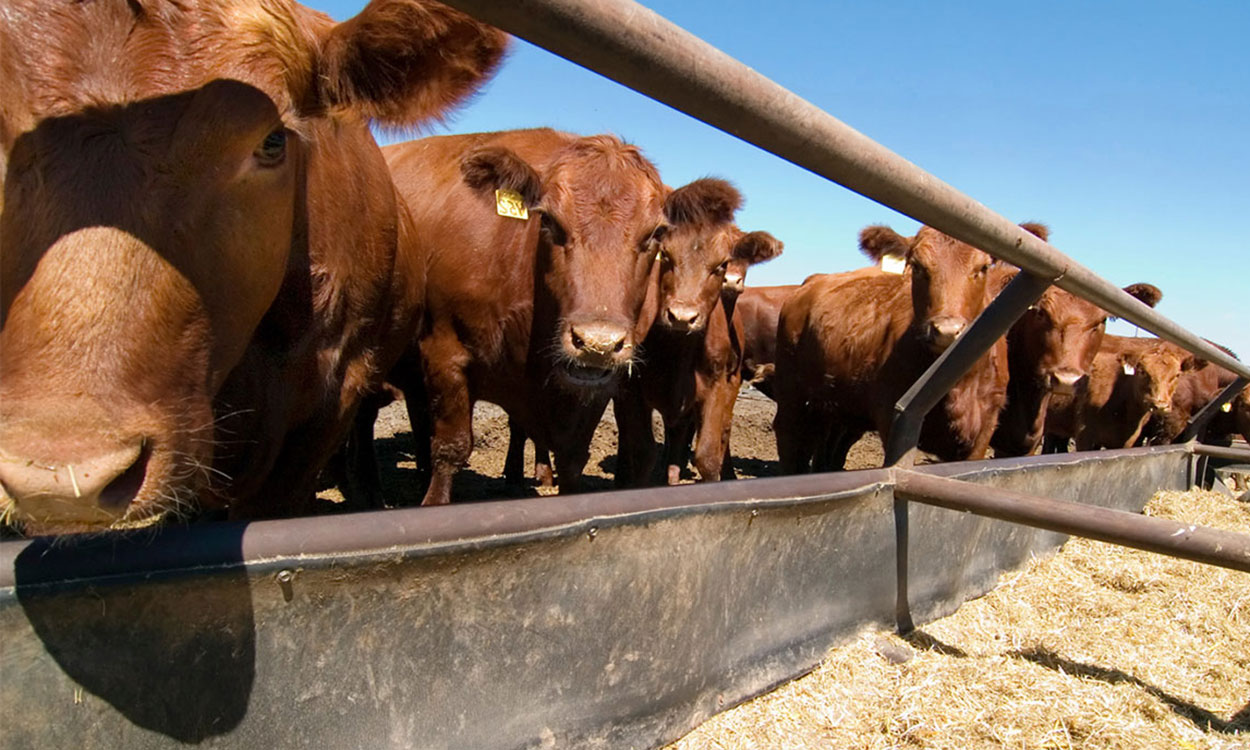 SDSU Extension will host an environmental training session for operators of Concentrated Animal Feeding Operations (CAFOs) on December 6 at the Crossroads Convention Center in Huron (100 Fourth St. S.W. in Huron, 57350).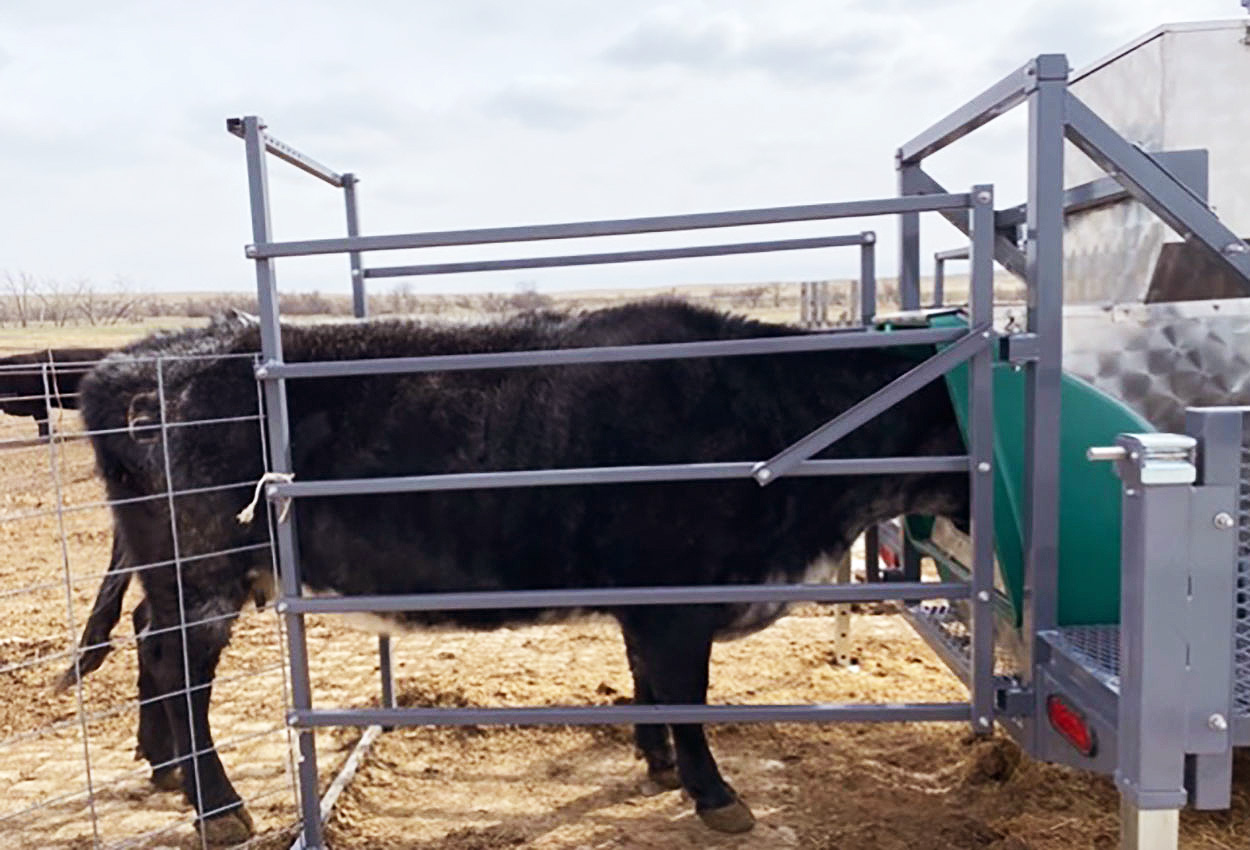 SDSU Extension will host a Precision Livestock Management Field Day on Friday, December 8 from 8:30 a.m. - 2:00 p.m. at the Cow-Calf Education and Research Facility (2901 Western Ave, Brookings, SD 57006).
Colorado State University's Department of Animal Sciences, in partnership with SDSU Extension as well as the Cooperative Extension Service and Animal Science Departments of the University of Nebraska and the University of Wyoming will host the 28th Range Beef Cow Symposium on Dec. 13-14 at The Ranch in Loveland, Colorado.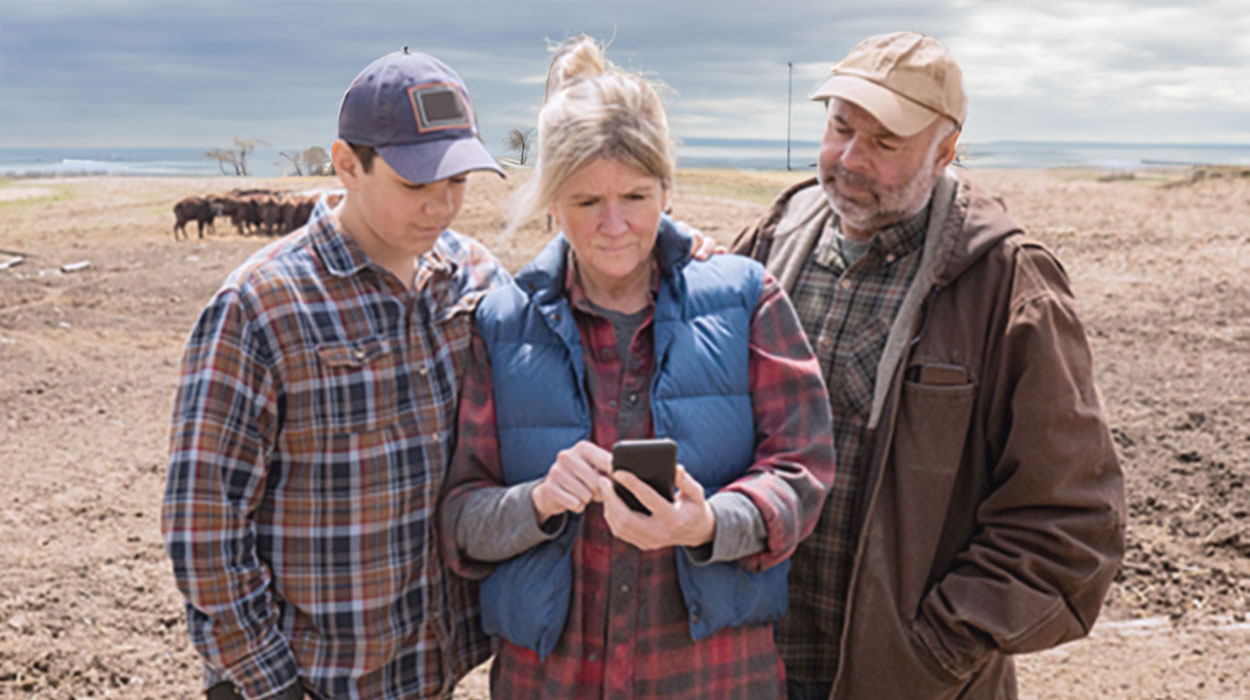 Monitoring, managing, and minimizing feed costs while maintaining a balanced ration is one way to maximize profit potential in the cow herd. Learn some expert tips for creating a least-cost ration.
A recent trial at the SDSU offsite swine commercial wean-to-finish research barn investigated if corn-fermented protein could replace soy protein concentrate in weaned pig diets with similar effects on growth performance and gut integrity.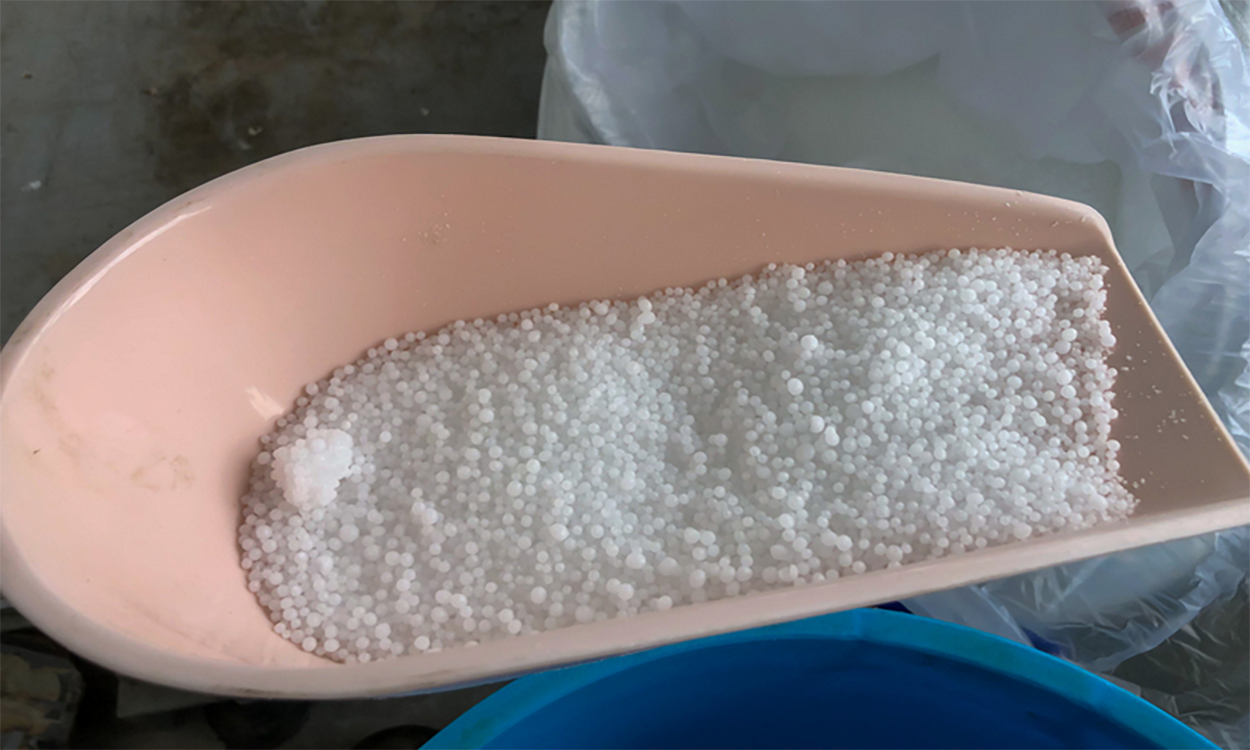 In beef cattle nutrition, it is important to understand how protein is used along with the various protein sources available for diets. Urea is an example of a non-protein nitrogen source that can be used in diets in certain situations.