South Dakota producers face new challenges each day. SDSU Extension is your partner, providing resources and expertise to help meet production goals.
Featured Resources
Weather conditions in the Northern Plains can present more than a few challenges for livestock producers. From below zero or blizzard conditions during winter or even spring, to heat waves in the summer months, farmers and ranchers need to be prepared for rapidly changing conditions to provide the best care for their livestock and minimize their risks of losses.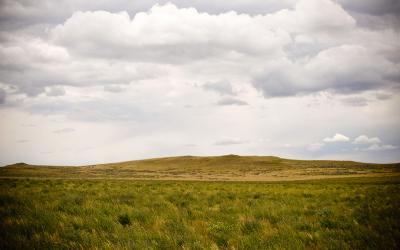 Noxious weed control in pastures is becoming more of a challenge. Most ground commercial spray businesses are no longer spraying pastures. If they are, there may be restrictions on the time they will spray, what products they will spray, or they may only spray if they also have all of the rest of your spraying business.
Upcoming Events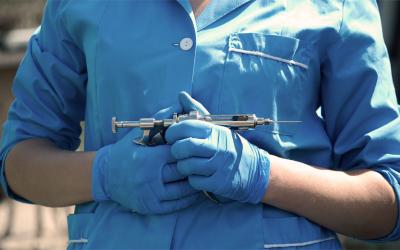 Join the SDVMA for two meetings this February.
SDSU Extension would like to invite the public to the SDSU Beef Day 2021 on February 9, 2021 at 1 p.m. CST.
The energy reserves of a herd are a direct correlation to the nutrient supply and balance. Body condition scoring is a practical tool that is simple to implement and allows producers to analyze the energy reserves of their herd and manage winter feeding accordingly.
January 21, 2021
Four South Dakota pork production systems were recently recognized for their outstanding contributions to the state's swine industry.
January 22, 2021
This year's event will be held virtually Tuesday, February 9 and will begin at 1 p.m. CST.