South Dakota producers face new challenges each day. SDSU Extension is your partner, providing resources and expertise to help meet production goals.
Featured Resources
Weather conditions in the Northern Plains can present more than a few challenges for livestock producers. From below zero or blizzard conditions during winter or even spring, to heat waves in the summer months, farmers and ranchers need to be prepared for rapidly changing conditions to provide the best care for their livestock and minimize their risks of losses.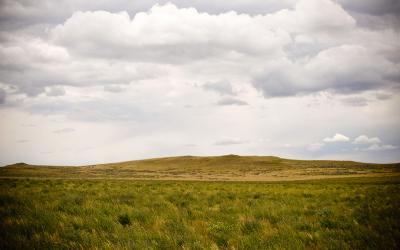 Noxious weed control in pastures is becoming more of a challenge. Most ground commercial spray businesses are no longer spraying pastures. If they are, there may be restrictions on the time they will spray, what products they will spray, or they may only spray if they also have all of the rest of your spraying business.
Upcoming Events
Are you a farmer or rancher dealing with beef cattle? Join us for a free webinar for cattle considerations.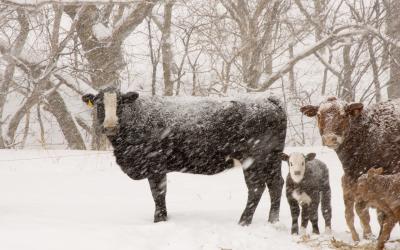 Through management strategies that influence calving distribution, producers can affect those calves sold at the end of the year.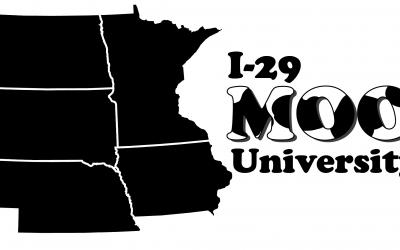 I-29 Moo University Virtual Winter Workshop in partnership with Midwest Dairy & State Dairy Associations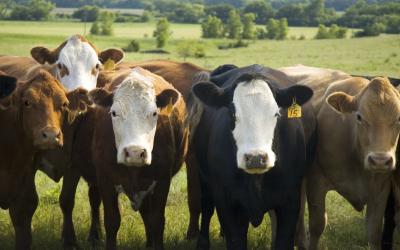 SDSU Extension publishes the Livestock Newsletter to provide South Dakota producers, industry professionals and consumers with timely research-based recommendations.
For most, weaning is in the books and pregnancy detection is complete or soon to be underway. Now is the time to pay attention to those pregnant cows out on crop residue or grass.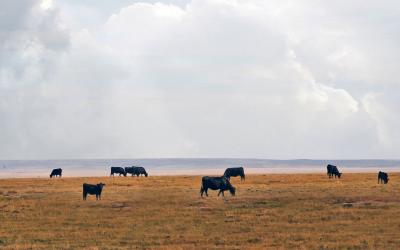 Patch-burn grazing and winter patch grazing are heterogenous rangeland management practices that aim to increase the diversity of grass composition to benefit wildlife and maintain livestock production. To learn about producers' desire to adopt these practices, we conducted an online survey between November 2019 and January 2020.