South Dakota producers face new challenges each day. SDSU Extension is your partner, providing resources and expertise to help meet production goals.
Featured Resources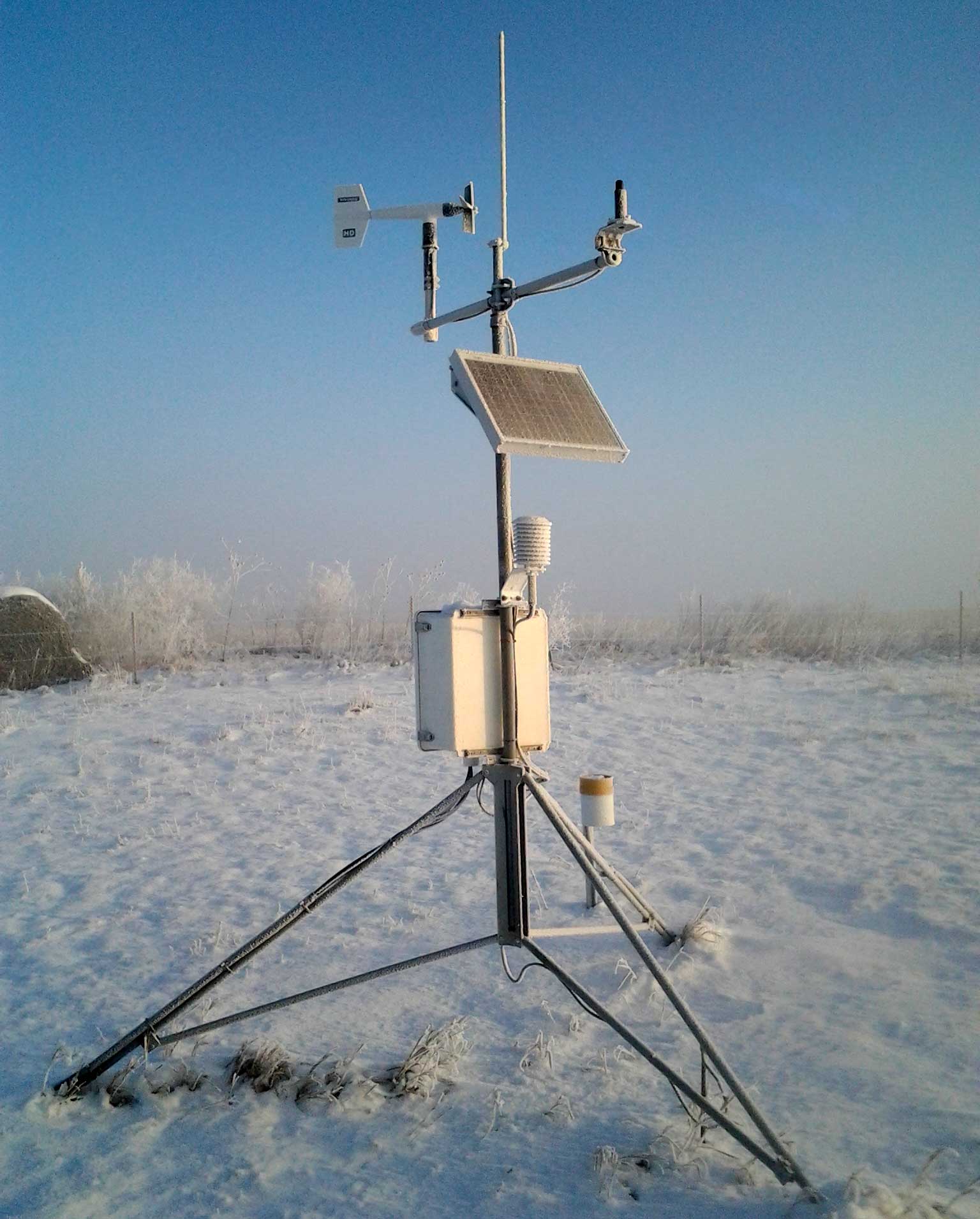 Weather conditions in the Northern Plains can present more than a few challenges for livestock producers. From below zero or blizzard conditions during winter or even spring, to heat waves in the summer months, farmers and ranchers need to be prepared for rapidly changing conditions to provide the best care for their livestock and minimize their risks of losses.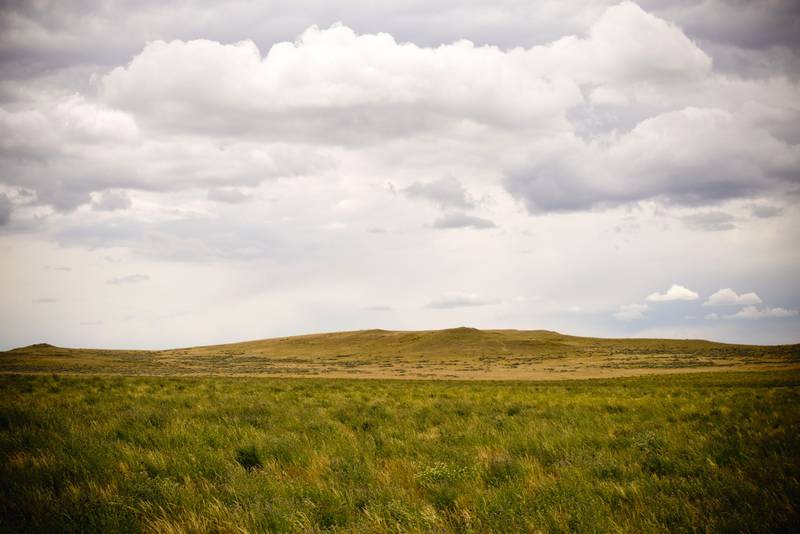 Noxious weed control in pastures is becoming more of a challenge. Most ground commercial spray businesses are no longer spraying pastures. If they are, there may be restrictions on the time they will spray, what products they will spray, or they may only spray if they also have all of the rest of your spraying business.
Upcoming Events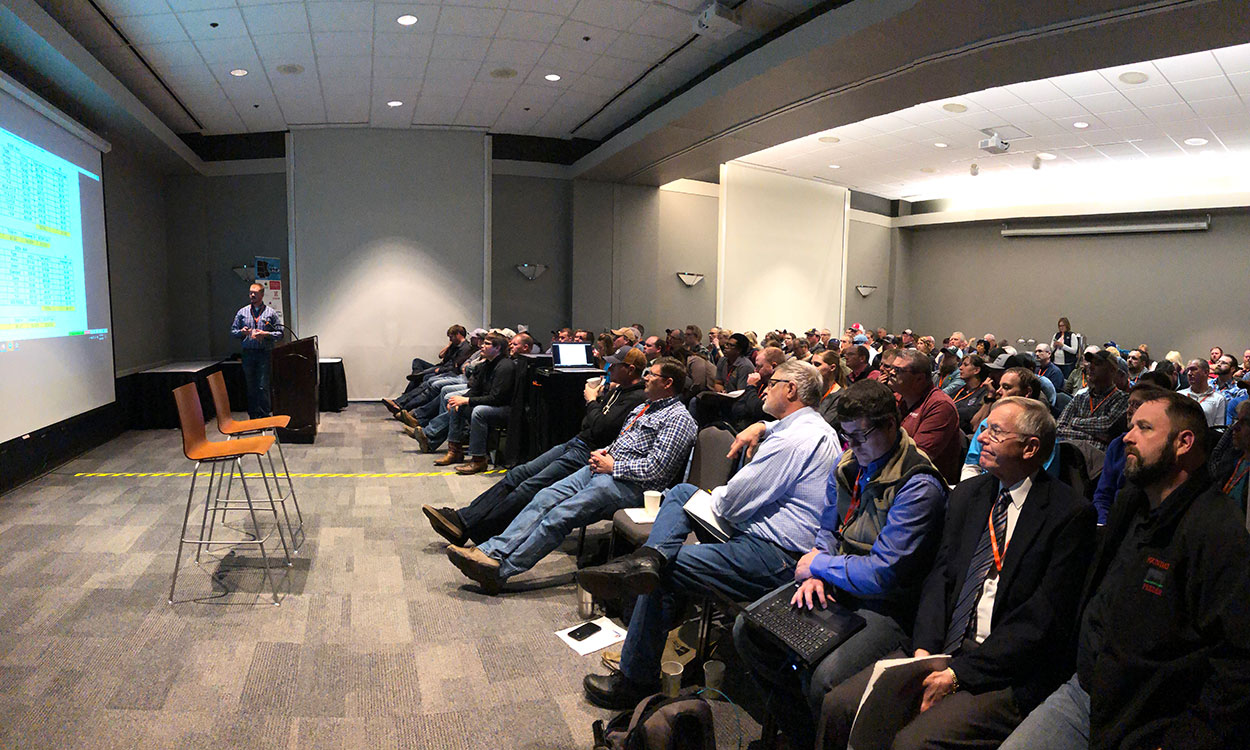 I-29 Moo University will host its 2023 Dairy Beef Short Course on Tuesday, March 28 at the Denny Sanford Premier Center in Sioux Falls, South Dakota as part of the pre-educational events for the Central Plains Dairy Expo.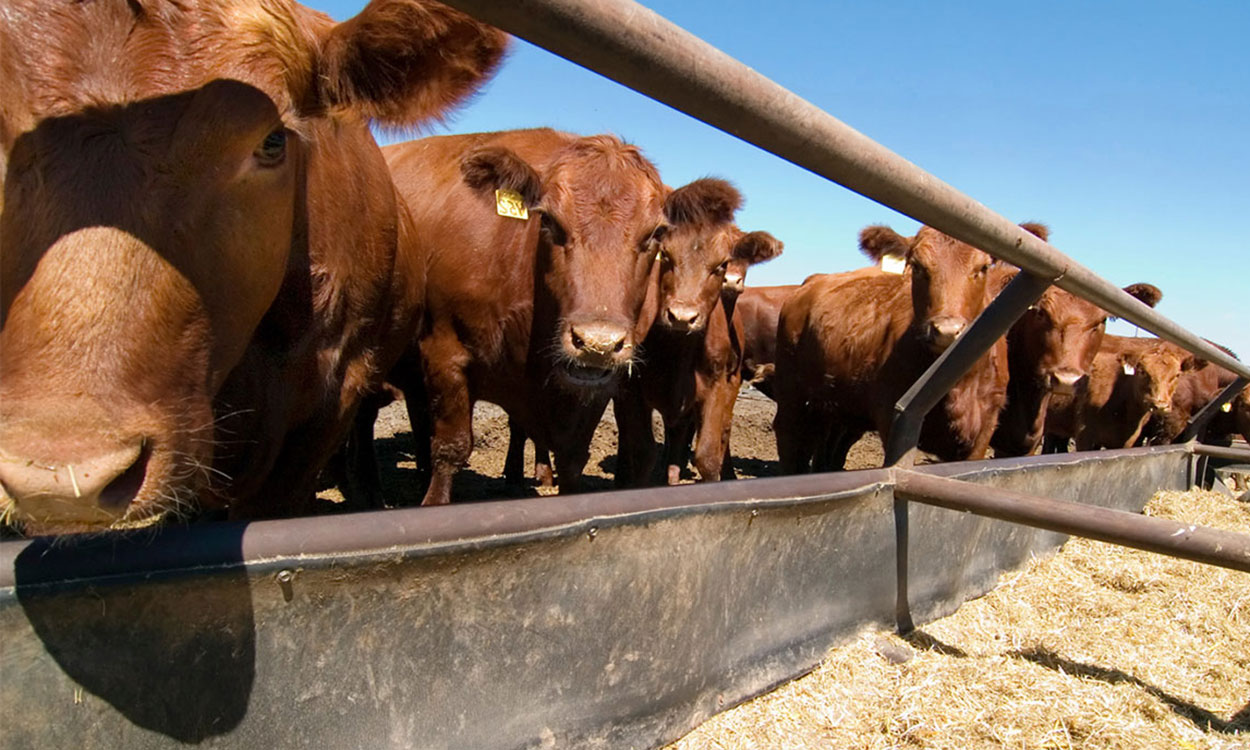 SDSU Extension will host an environmental training session for operators of Concentrated Animal Feeding Operations (CAFOs) on March 29 at the Crossroads Convention Center in Huron (100 Fourth St. S.W. in Huron, 57350).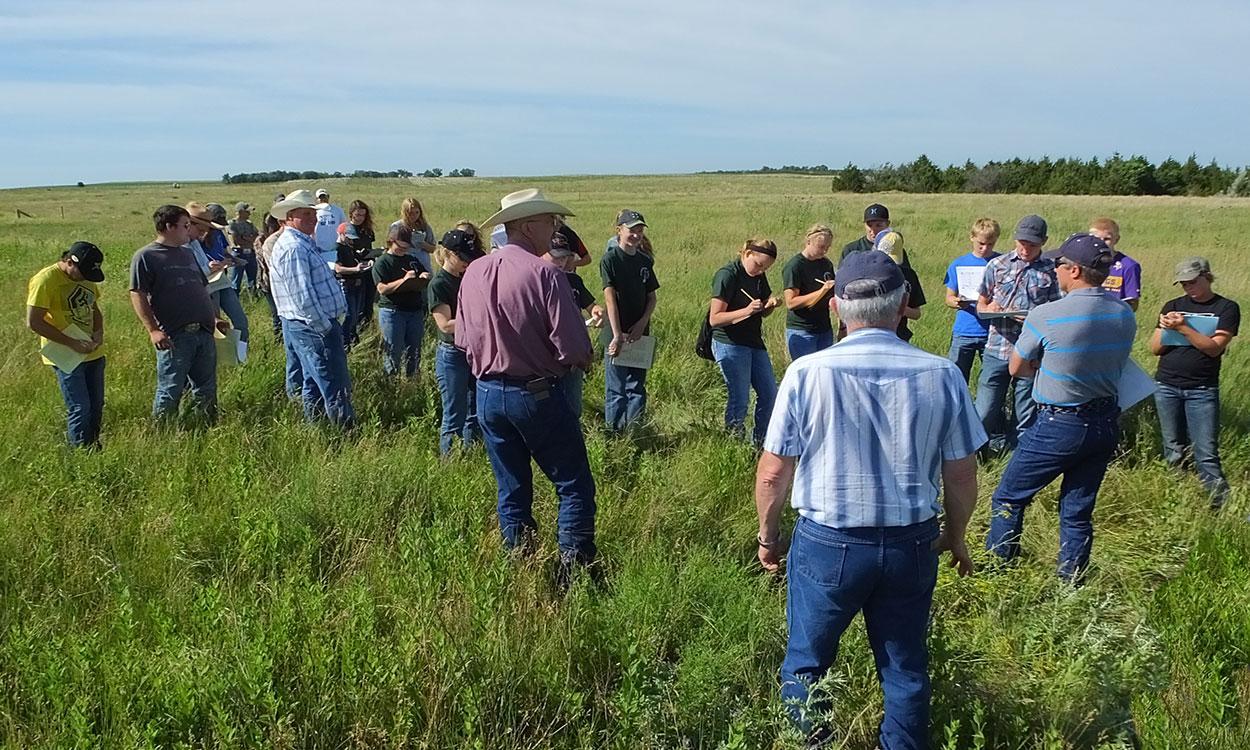 March 20, 2023
SDSU Extension, Codington Conservation District and South Dakota Natural Resources Conservation Service are hosting Rangeland Days and Soil Days on June 14-15 in Watertown, South Dakota.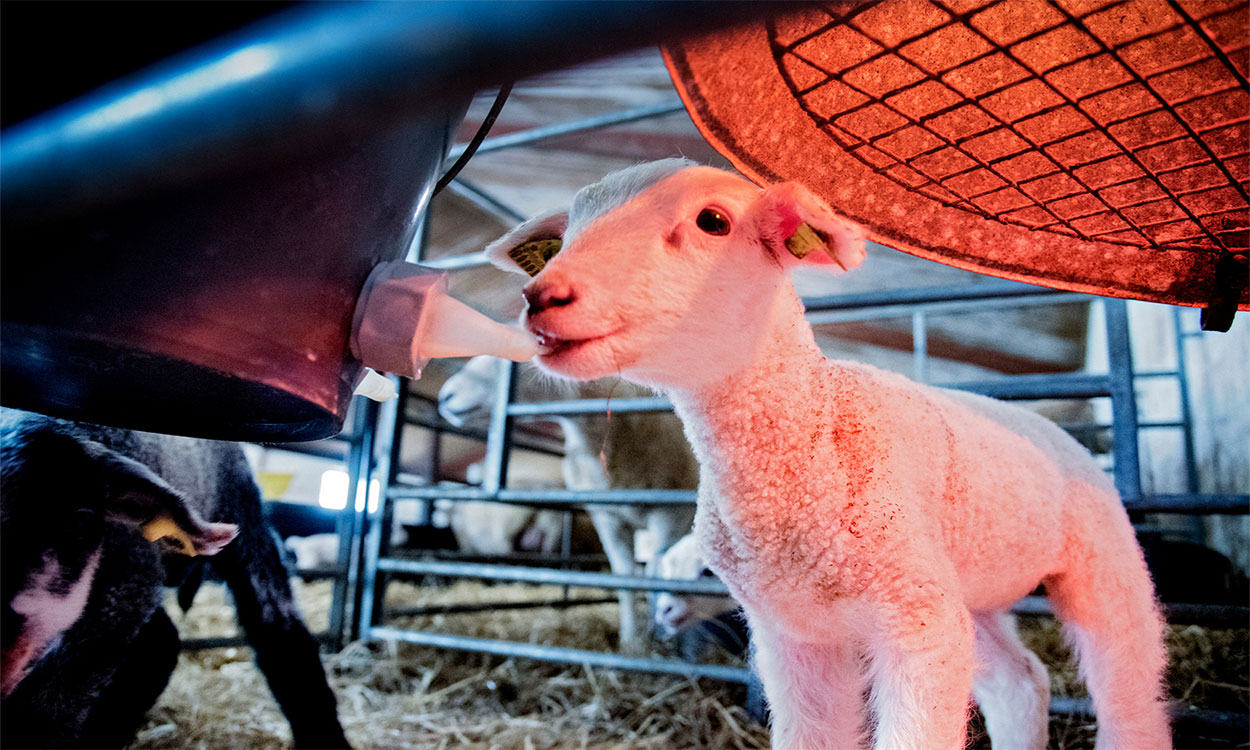 From heat lamps to extension cords, learn some important fire safety considerations when electricity is used to warm up your barn during lambing and kidding season.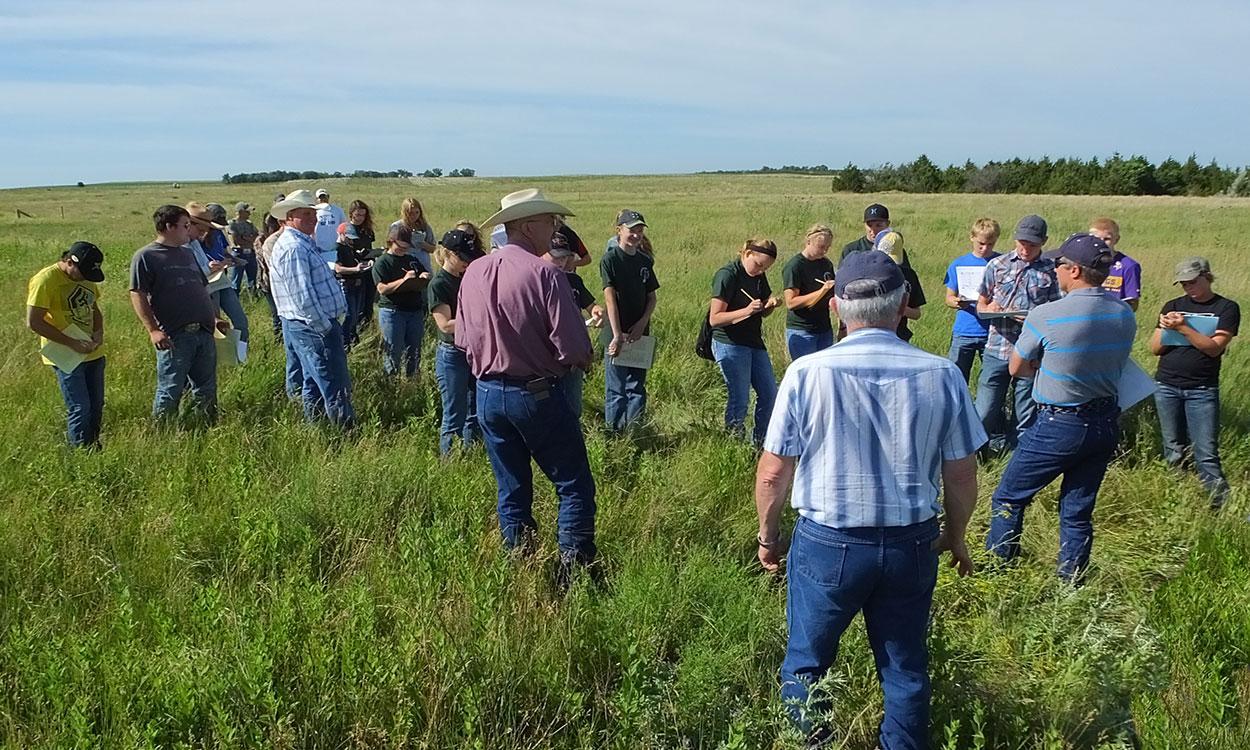 Join SDSU Extension, the Codington Conservation District, and the USDA Natural Resources Conservation Service South Dakota for the 2023 Rangeland and Soils Days Annual competitions on June 14 and 15 in Watertown.