Lush, green and healthy - that's what we all desire for our lawns, but it's not always an easy goal to achieve.
Upcoming Events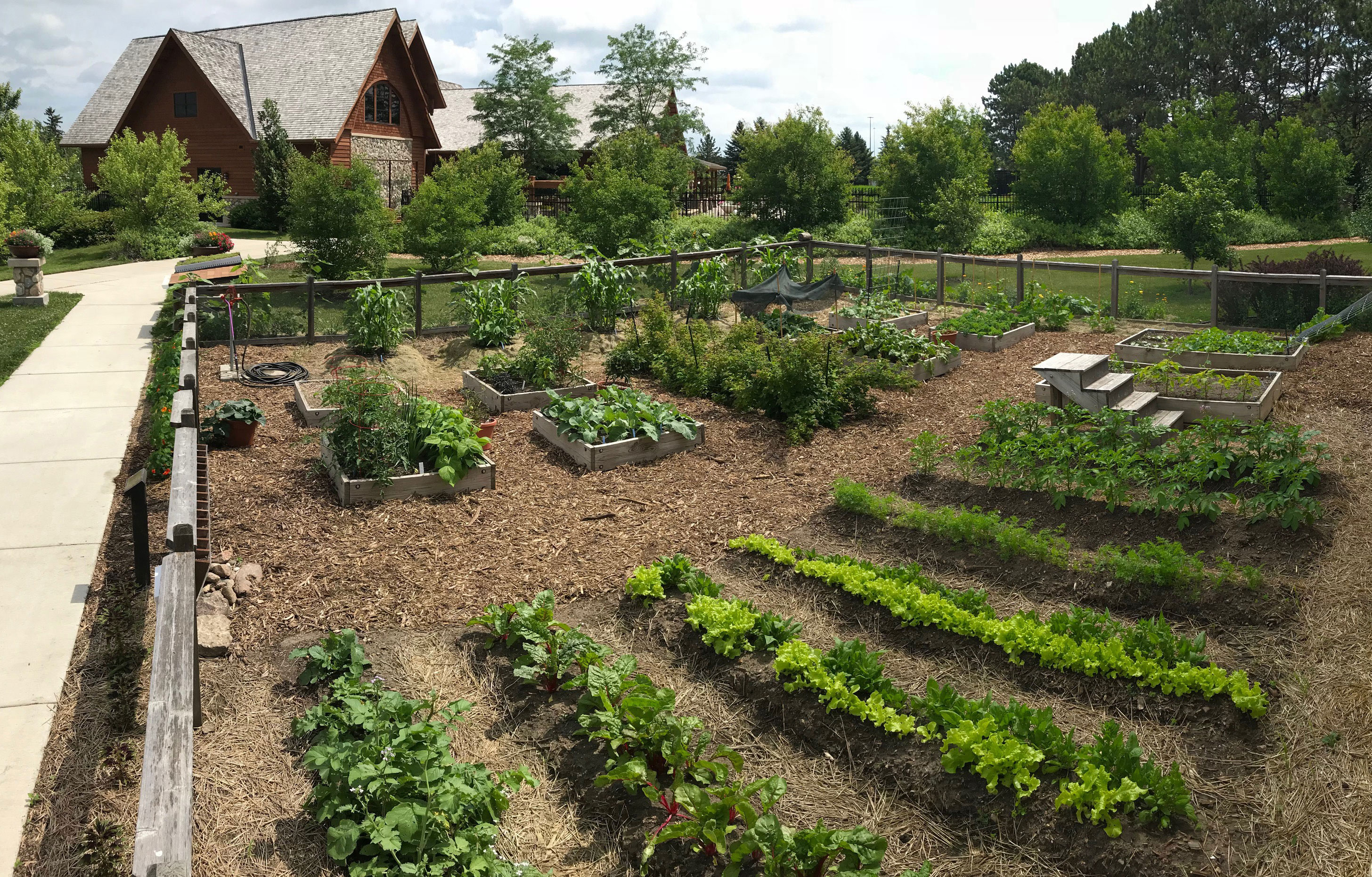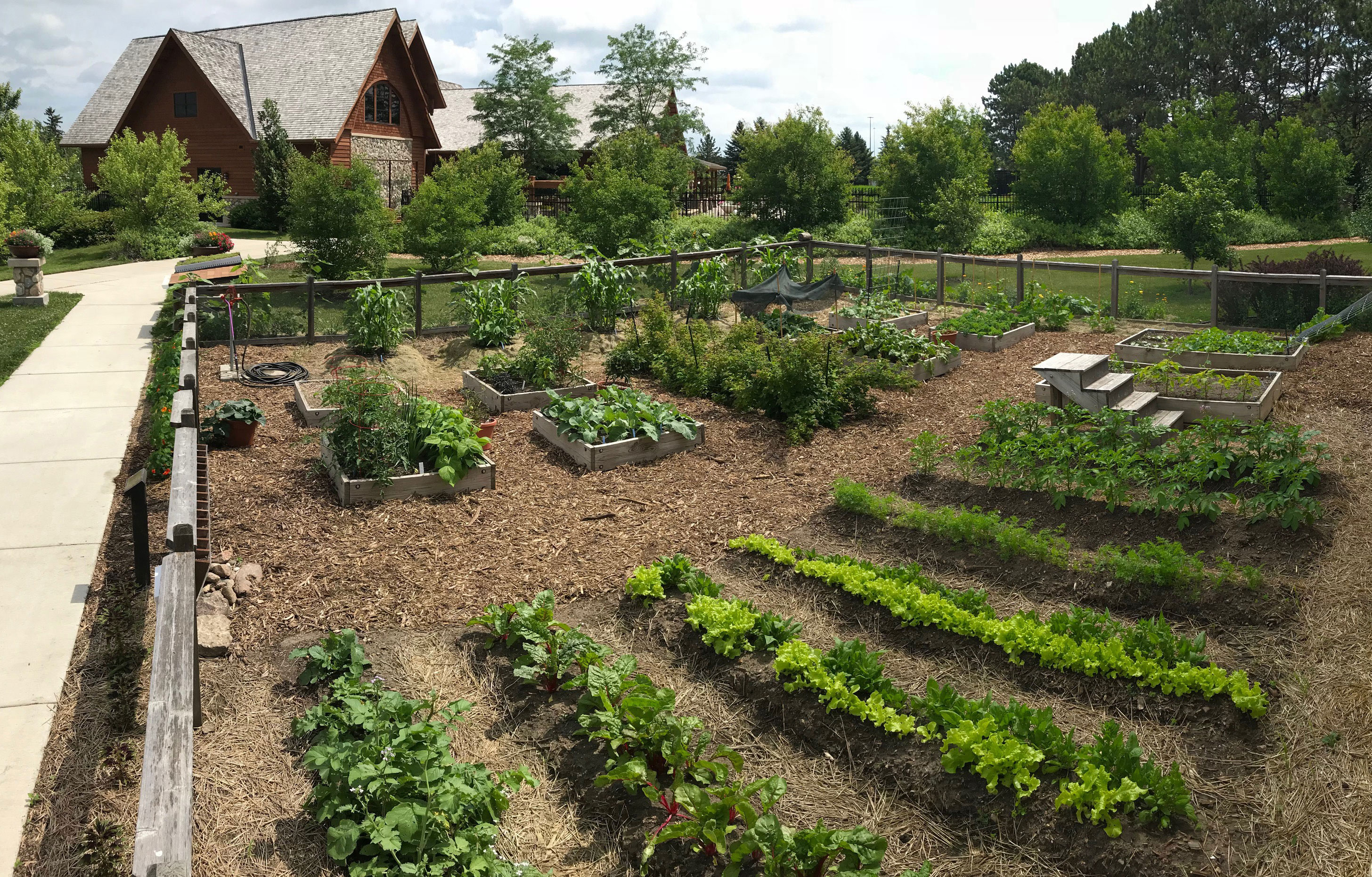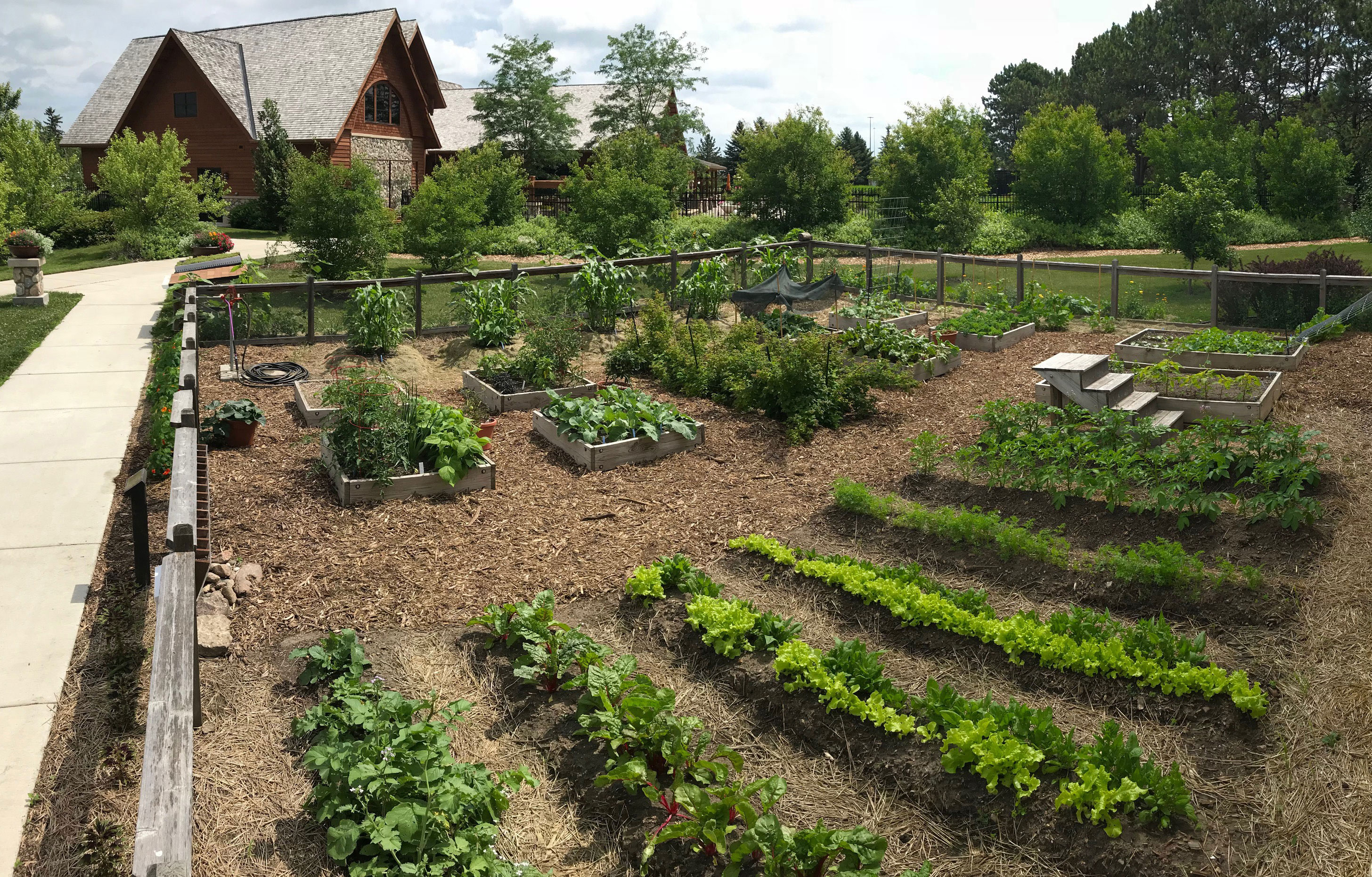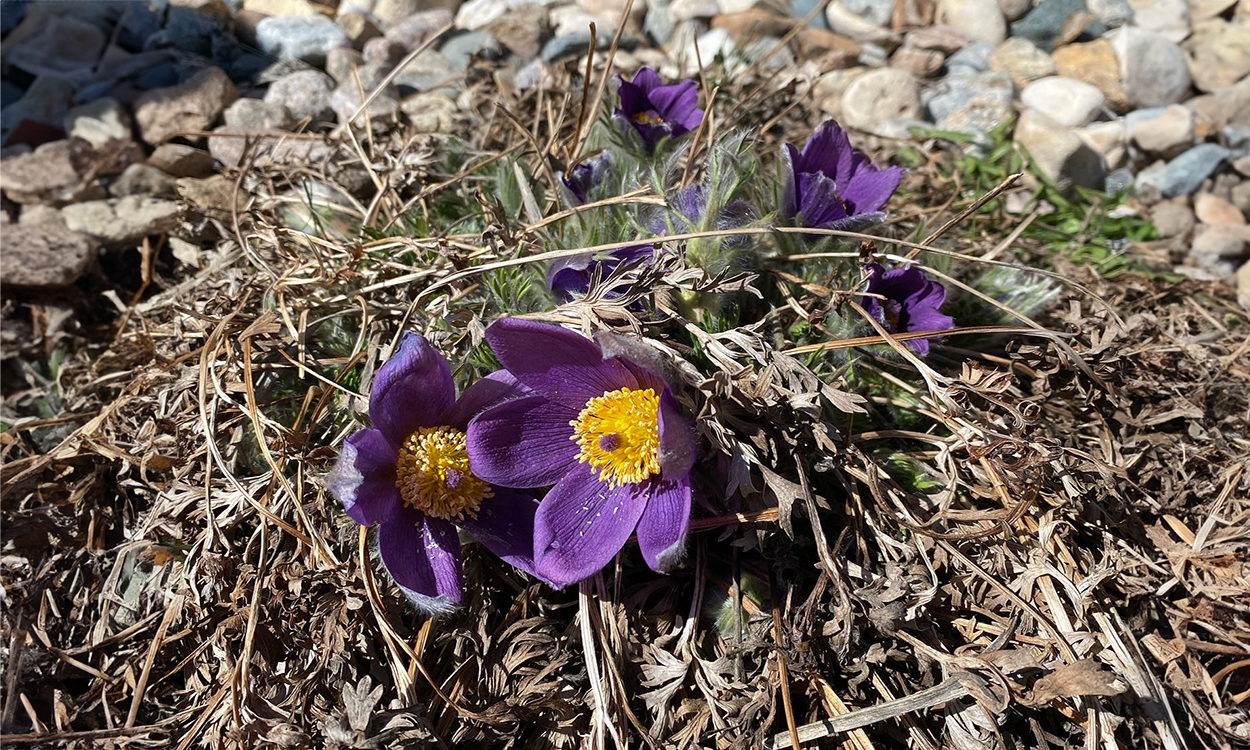 Our yards are all part of a greater ecosystem. By incorporating some best practices into your landscaping routine, your yard can develop healthier soil, support more pollinators, and reduce the need for pest control.
While mushrooms can be fascinating to observe, their presence in your yard may indicate underlying issues that require attention. Learn some tips on how to effectively get rid of them and maintain a healthy, mushroom-free lawn.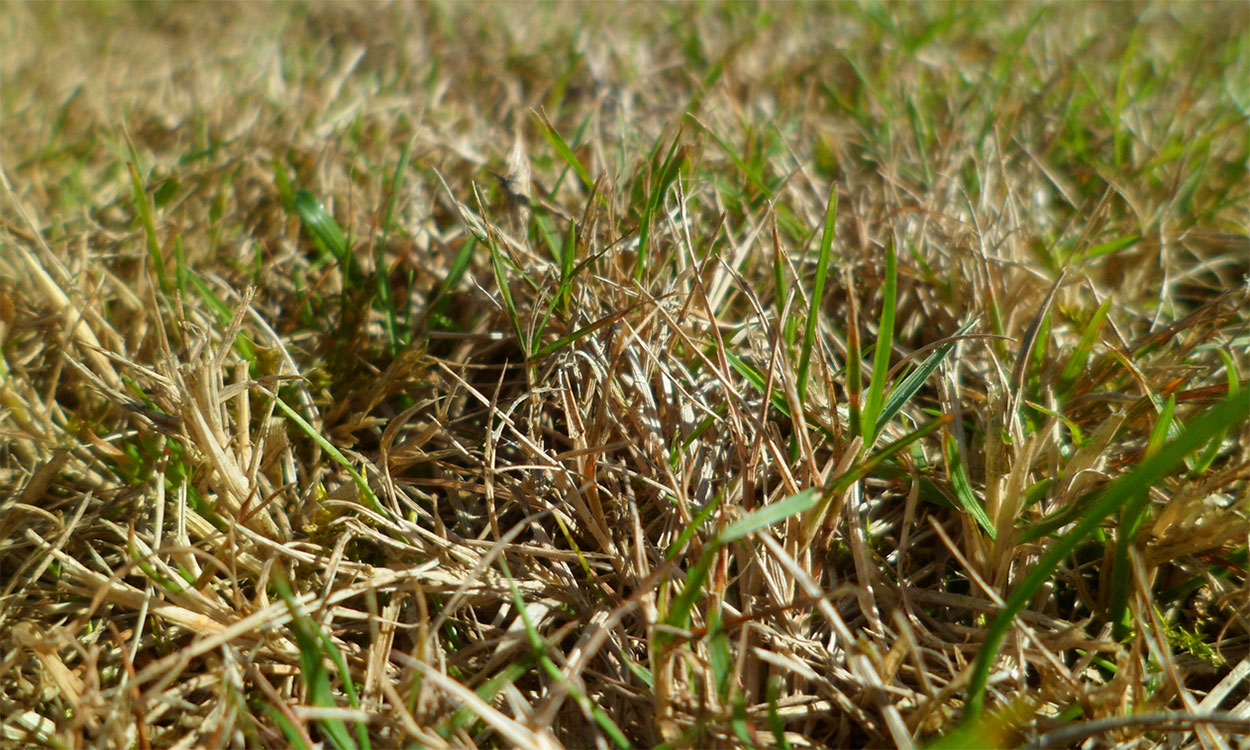 Maintaining a lawn during a drought takes a bit more care than usual. Learn some helpful tips to keep turf healthy during the worst periods of any extended dry spell.