Lush, green and healthy - that's what we all desire for our lawns, but it's not always an easy goal to achieve.
Upcoming Events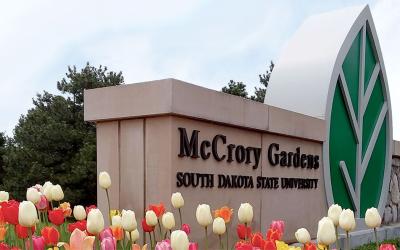 Join us on May 22 for the 2022 Garden Discovery Festival at McCrory Gardens in Brookings, featuring plant sales, interactive booths, guided garden tours and expert-led workshops!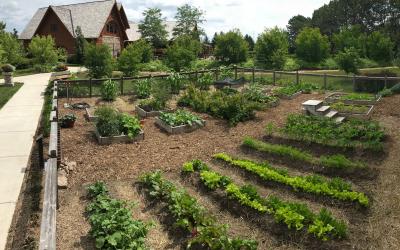 Join our experts each week to obtain timely information and ideas to get the most out of your garden and landscaping!
In lawns, fall is the best time to chemically control broadleaf perennial weeds. Examples of these weeds could include dandelions, Canada thistle, creeping bellflower, field bindweed and ground ivy.
Overseeding your lawn is a smart maintenance procedure and a great way to renew your lawn after periods of drought. Fall timing gives you the best conditions for new grass to grow and thrive.
Garden and lawn issues can sometimes be diagnosed by simply looking at a photo. Photos give our Extension experts a place to start, and providing them with the best possible photo can help the process.