Featured Resources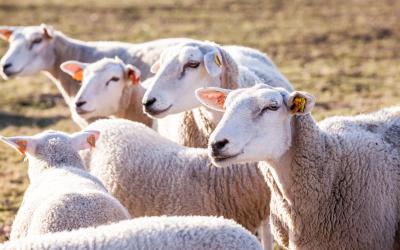 This fact sheet and barn reference are for sheep producers to implement body condition scoring in their management practices.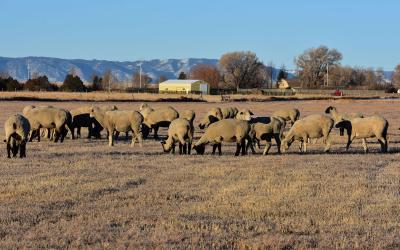 Fact sheet about diversifying your operation to benefit your rangeland.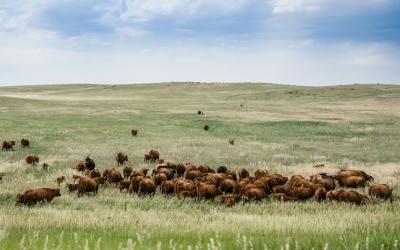 Fact sheet including ranch resource goals to improve landowner - lessee relationships.
Our Programs
South Dakota ranks sixth nationally in sheep and wool production. Small ruminants are well suited for any size of operation and provide sustainable food and fiber to our growing world.
Whether your flock/herd is several generations old, or you are new to the industry, the SDSU Extension team has the research-based information, best management practices and resources available to help you maintain a healthy and profitable small ruminant operation. Programs are developed to meet the varying needs and experience levels of producers. Collaborations exist to offer mentorship of potential and beginning producers that foster successful connections to those just starting out.
Upcoming Events
SDSU Extension, Kansas State University and the University of Nebraska will host three Diversifying with Small Ruminants workshops June 7-9.
Of all the challenges faced by animal caretakers in the wake of damaging storms, Tetanus is a potentially serious disease that might not appear for days or weeks later. Learn some expert tips for recognizing, treating and preventing it.
May 16, 2022
SDSU Extension, in collaboration with Nebraska Extension and K-State Research and Extension, will host a series of Diversifying with Small Ruminants workshops June 7-9.