South Dakota ranks fifth nationally in sheep and wool production, and the industry is growing. Whether your flock is several generations old, or you are new to the industry, the SDSU Extension team has the research-based information, best management practices and resources available to help you maintain a healthy and profitable flock for meat and wool production.
Programs like sheepSD help potential and beginning sheep producers enter and expand into the sheep industry. The mentorship component of this program connects successful sheep producers to those just starting out.
Demand for goat meat, milk, cheese and hide is on the rise in the U.S., and goat production is a livestock enterprise that can also work for small-scale or part-time producers. Know that your SDSU Extension team is here to answer questions and provide research-based information.
Upcoming Events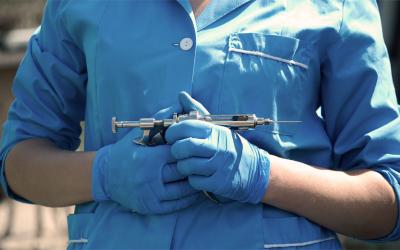 Join the SDVMA for two meetings this February.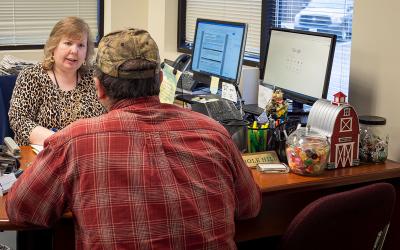 Five South Dakota counties have been given disaster declarations due to dry summer conditions. This declaration gives producers in these counties and those in contiguous counties access to USDA-FSA emergency loans.
South Dakota producers that faced market disruptions due to COVID-19 may be eligible for assistance from the Coronavirus Food Assistance Progam 2, available for signup through the USDA's Farm Service Agency until Dec. 11, 2021.
Power outages bring with them a different set of circumstances to every animal operation. Questions about animal care and animal health products in the midst of electricity loss should be directed to your veterinarian.