The United States is the world's leading producer and consumer of forest products and accounts for about one-fourth of the world's production and consumption. The United States is also the world's largest producer of softwood and hardwood lumber. iGrow is designed to keep foresters up to date on all of the latest information and regulations, including the ability to complete continuing education requirements.
Upcoming Events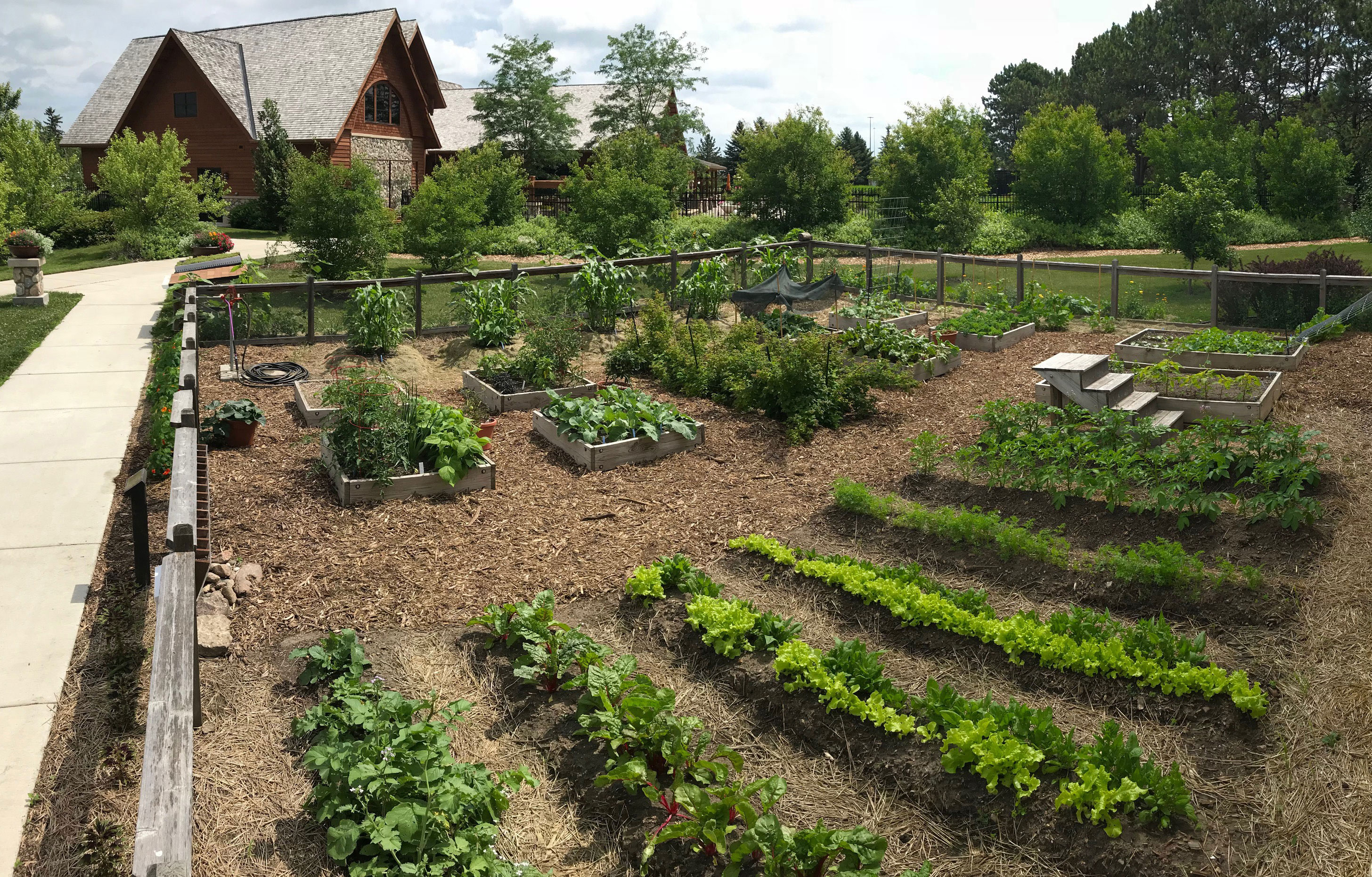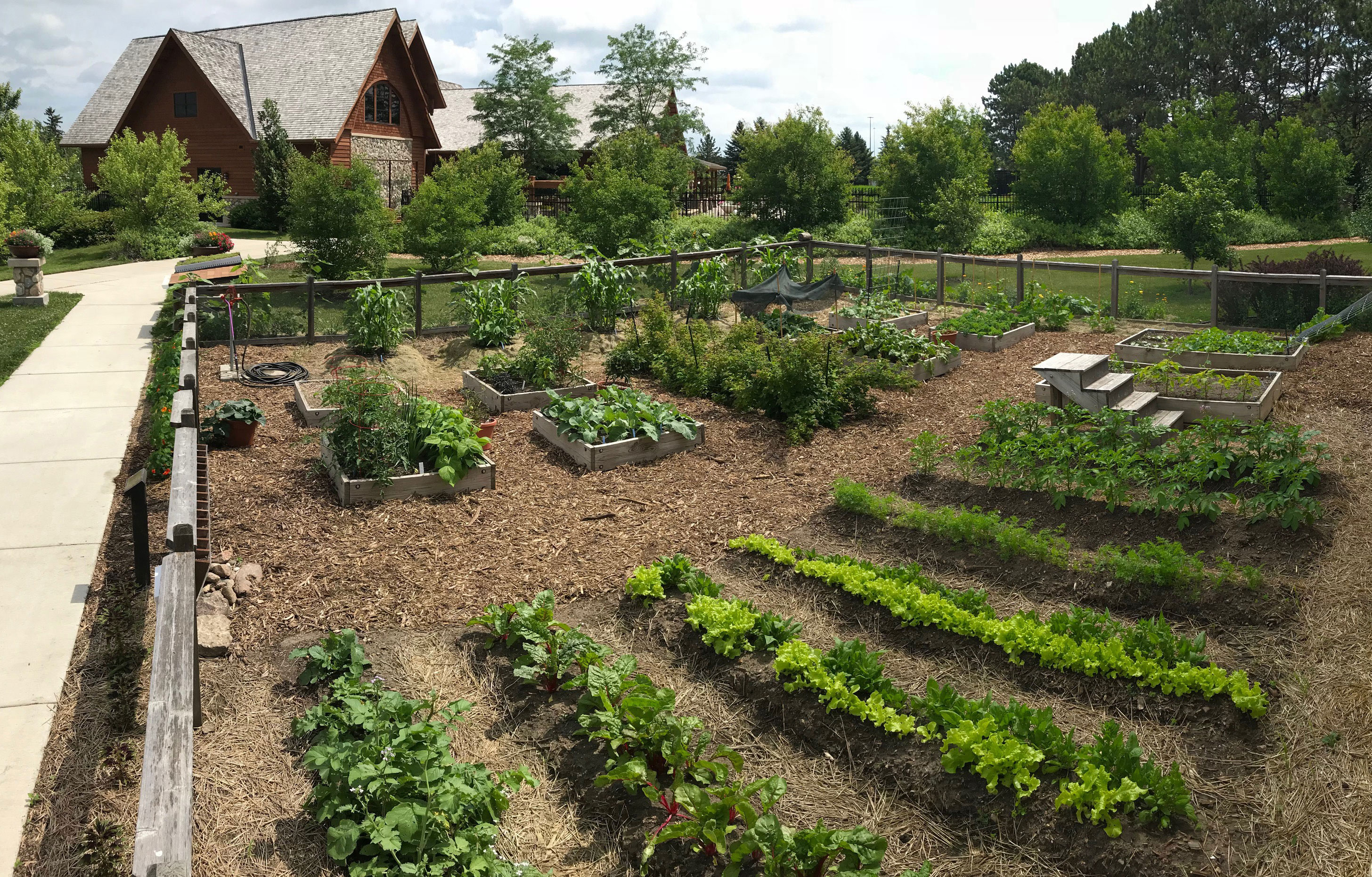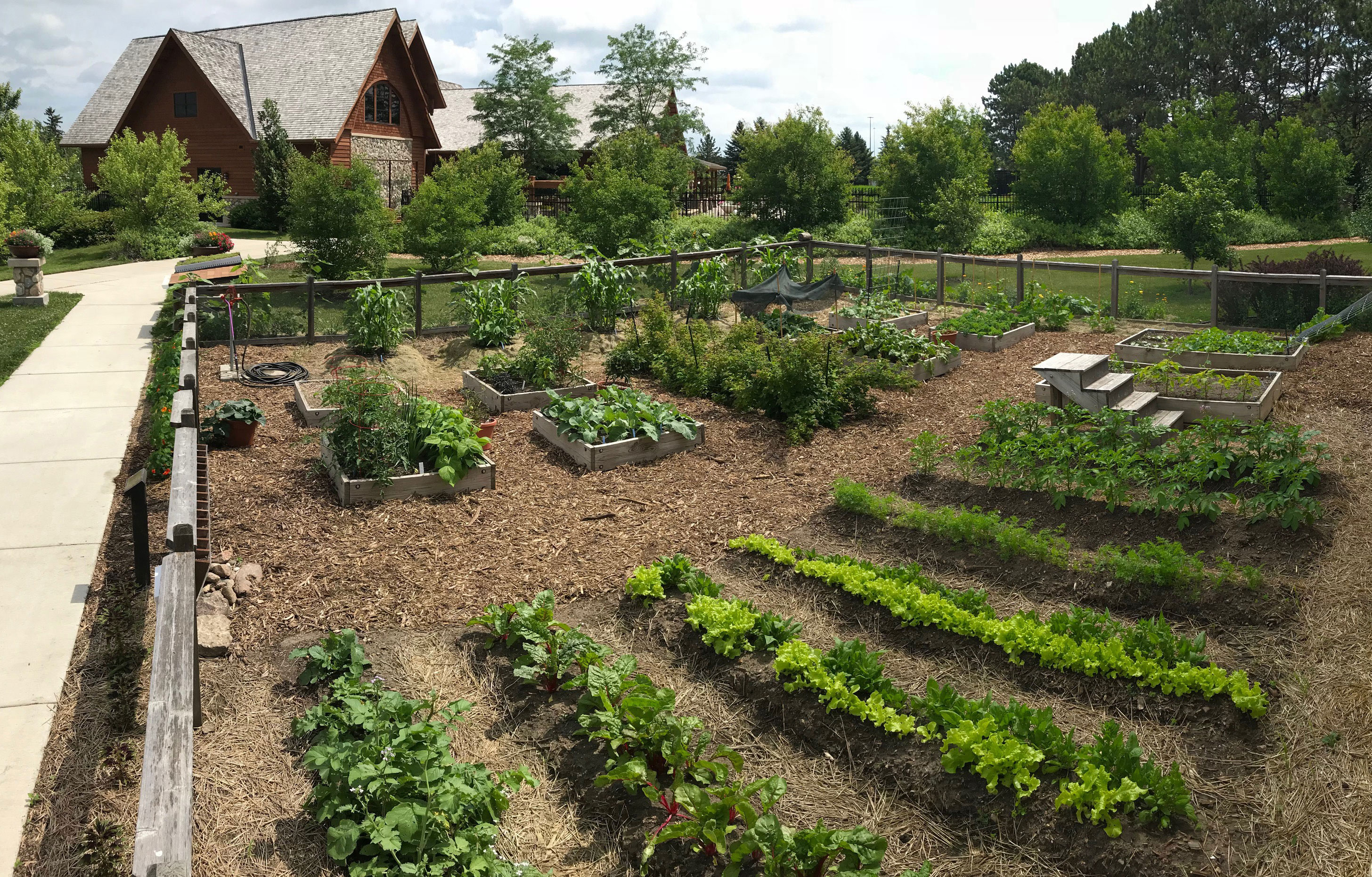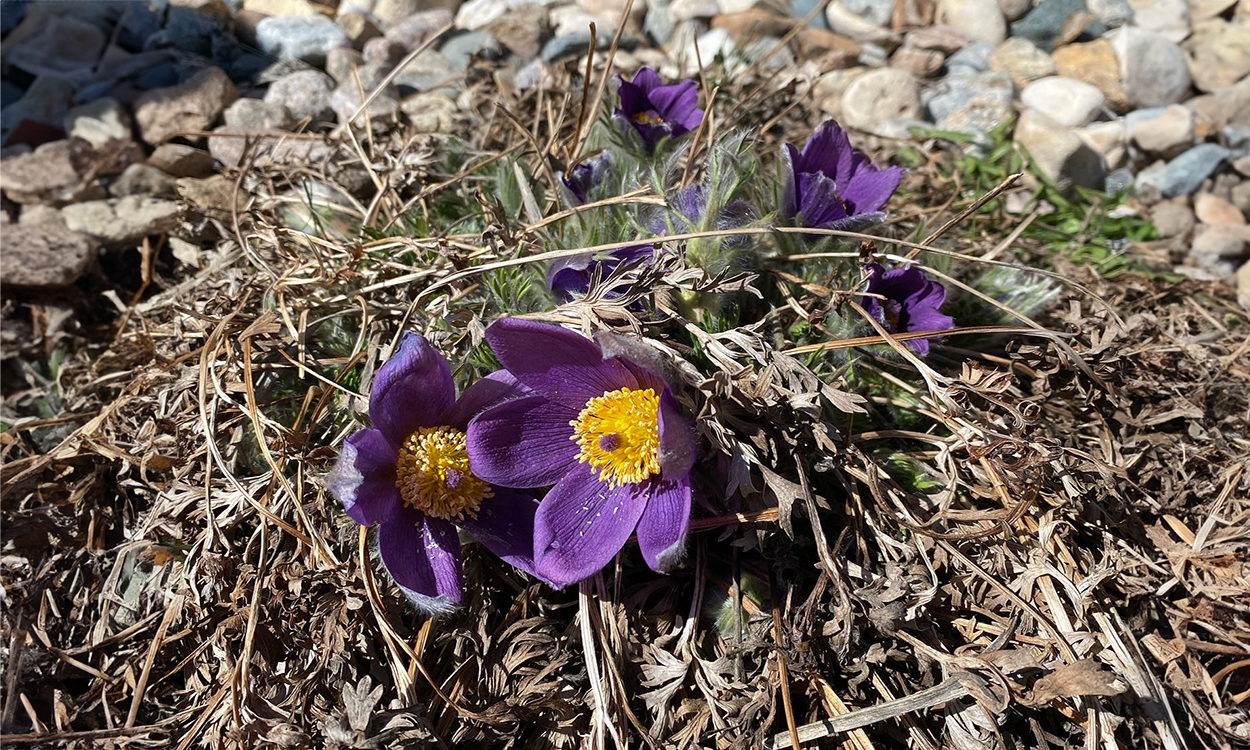 Our yards are all part of a greater ecosystem. By incorporating some best practices into your landscaping routine, your yard can develop healthier soil, support more pollinators, and reduce the need for pest control.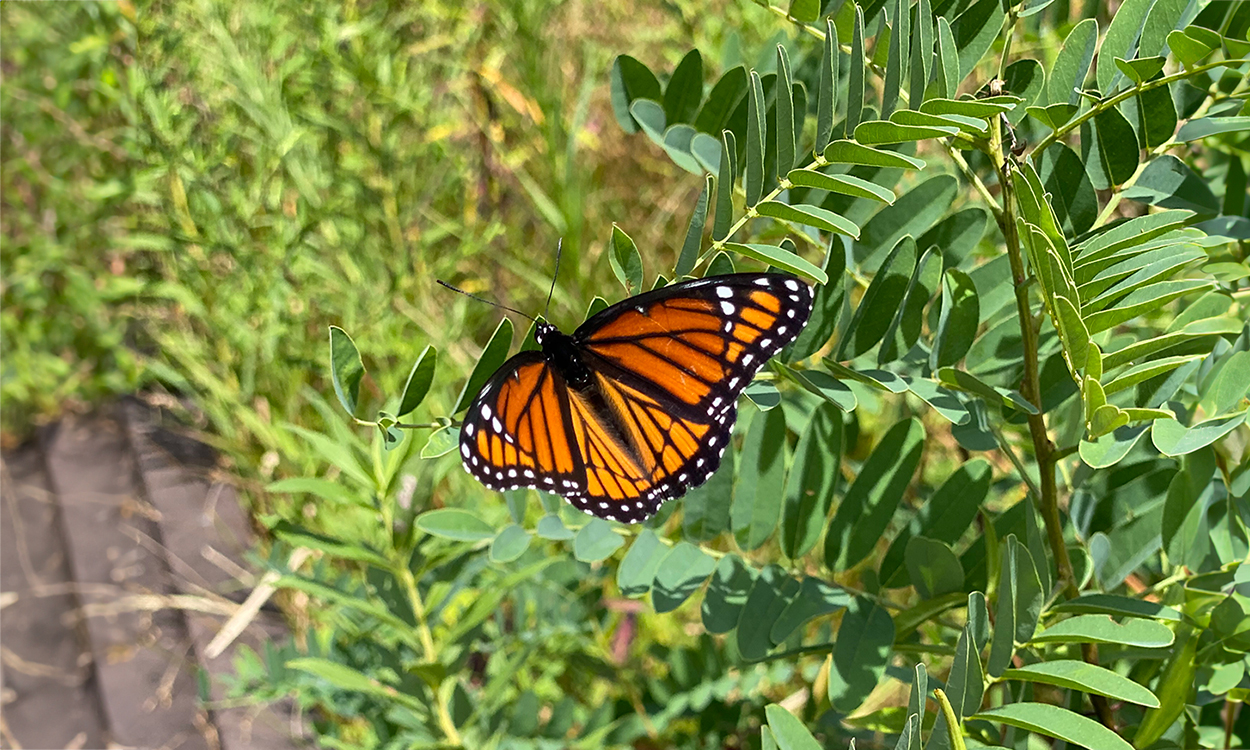 Many butterflies and moths are generalists, meaning that their larva can use a variety of host plants as food. Learn about some of the best host plants you can grow in your yard to support butterflies, moths, and everything that relies on them!