The United States is the world's leading producer and consumer of forest products and accounts for about one-fourth of the world's production and consumption. The United States is also the world's largest producer of softwood and hardwood lumber. iGrow is designed to keep foresters up to date on all of the latest information and regulations, including the ability to complete continuing education requirements.
Upcoming Events
South Dakota State University (SDSU) Extension will be hosting its annual mosquito control meeting over Zoom on Oct. 20, from 1:30 p.m. - 4:15 p.m.
Due to large populations and dry conditions, grasshoppers are moving into gardens and feeding on whatever they can find. In a normal year, grasshoppers can be a nuisance in a garden, but during an outbreak year, they can present a real threat to gardens, shrubs and small trees.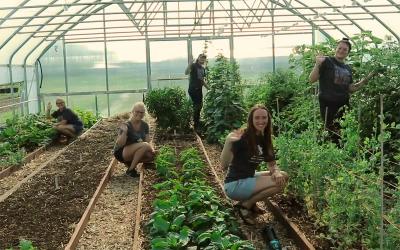 August 24, 2021
The Home and Market Garden Field Day will be held from to 5 to 7 p.m. CDT at the center, located at 1600 Medary Ave. in Brookings.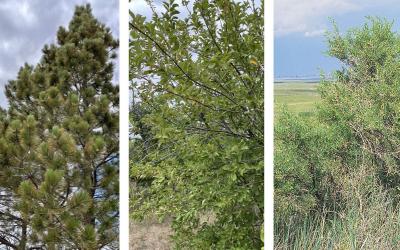 Several woody plant species that are poisonous to livestock are found throughout South Dakota rangelands, including ponderosa pine, chokecherry, greasewood and broom snakeweed.