In a world that is evermore mobile and technologically connected, creating vibrant places is more important than ever to our South Dakota communities. As we pursue place-based strategies, we animate public and private spaces, rejuvenate structures and streetscapes, improve local business viability and enhance public safety. We bring diverse populations to celebrate, inspire and be inspired by the potential of the community and region they call home. Join us as we draw upon data-based models from Extension collaborations throughout the country to craft community and economic strategies around the "Great Faces, Great Places" of South Dakota!
Signature Programs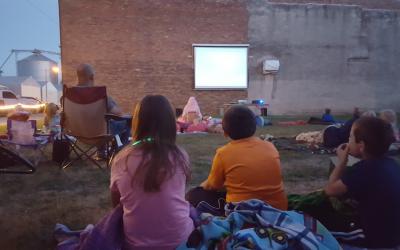 Learn how to discover local assets, create a welcoming spirit and implement a marketing plan to attract new residents to your hometown in this signature program!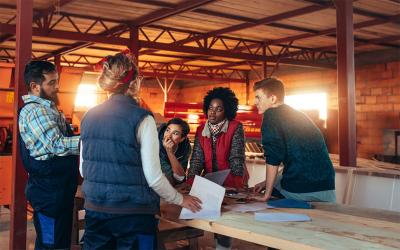 View this article to learn the guiding principles behind placemaking in preparation for our new Great Faces, Great Spaces placemaking program, coming soon in 2021!
Program Interest Form
Interested in bringing our programing to your community or business? Submit your information using the form below, and a team member will contact you to discuss what options we can offer.
Upcoming Events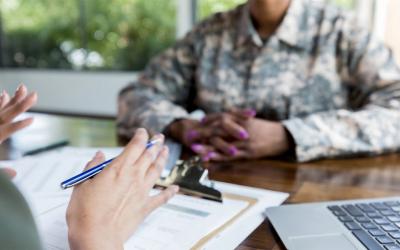 South Dakota 4-H is holding a Career Conversations course on its Training House platform to teach various lessons about the career fields in South Dakota.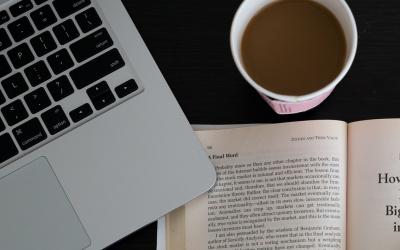 South Dakota State University (SDSU) Extension has partnered with Utah State University Extension to offer the Master Remote Work Professional certificate course, a one-month specialized training from Nov. 1 –Dec. 4, which combines online work with interactive workshops.


North Dakota State University Extension and South Dakota State University Extension will be hosting an online book club beginning Sept. 9 at 11 a.m. CST/ 10 a.m. MST.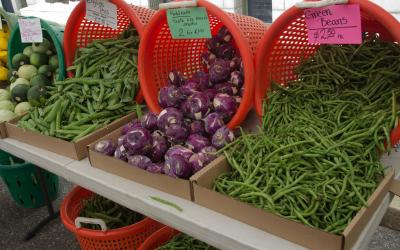 October 13, 2021
A three-day, virtual event celebrating local food production and use in South Dakota, SDLFC invites all supporters of local food to attend and discuss presentations on specialty crop production, industry challenges, new technologies and opportunities.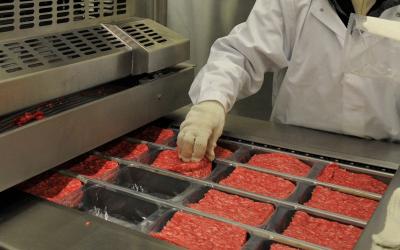 South Dakota State University (SDSU) Extension will be hosting a women's marketing program titled "Meat Marketing 101", in Bowman, North Dakota at the Cow Chip Creations event barn (9202 152nd Ave SW) on Oct. 14, 2021, beginning at 5:30 p.m.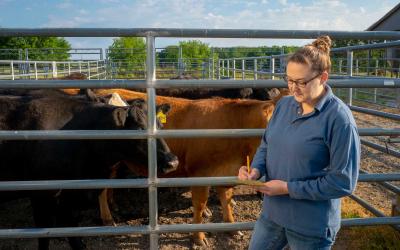 September 30, 2021
Industry specialists from both South Dakota and North Dakota will discuss topics, such as consumer preferences, marketing plans, processing and product distribution.