In a world that is evermore mobile and technologically connected, creating vibrant places is more important than ever to our South Dakota communities. As we pursue place-based strategies, we animate public and private spaces, rejuvenate structures and streetscapes, improve local business viability and enhance public safety. We bring diverse populations to celebrate, inspire and be inspired by the potential of the community and region they call home. Join us as we draw upon data-based models from Extension collaborations throughout the country to craft community and economic strategies around the "Great Faces, Great Places" of South Dakota!
Signature Programs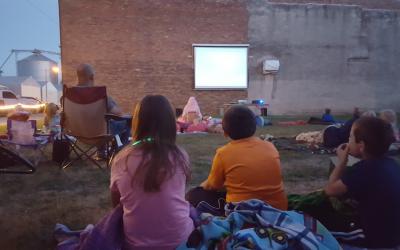 Learn how to discover local assets, create a welcoming spirit and implement a marketing plan to attract new residents to your hometown in this signature program!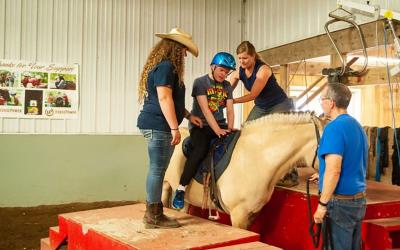 SDSU Extension Community Vitality offers strategic planning to groups by starting with your strengths and building on them.
Program Interest Form
Interested in bringing our programing to your community or business? Submit your information using the form below, and a team member will contact you to discuss what options we can offer.
Upcoming Events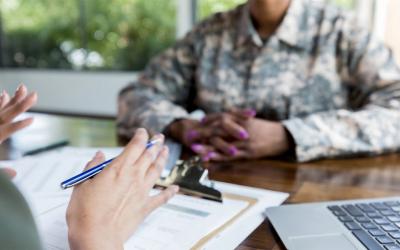 South Dakota 4-H is holding a Career Conversations course on its Training House platform to teach various lessons about the career fields in South Dakota.
South Dakota State University (SDSU) Extension will be holding its biannual Power of Women as Agvocates conference Jan. 14-15, 2022 in Fort Pierre, South Dakota.
Authentic people build successful communities. If community leaders practice and share the habits that foster authenticity, positive change can and will happen.
Shopping local allows you to make a difference in your hometown. Locally owned businesses reinvest a large share of their revenue back into the local economy, enriching the whole community.
November 01, 2021
"The Growing Season: How I Built a New Life—and Saved an American Farm," by Sarah Frey, will be the focus of the November/December book read.