In a world that is evermore mobile and technologically connected, creating vibrant places is more important than ever to our South Dakota communities. As we pursue place-based strategies, we animate public and private spaces, rejuvenate structures and streetscapes, improve local business viability and enhance public safety. We bring diverse populations to celebrate, inspire and be inspired by the potential of the community and region they call home. Join us as we draw upon data-based models from Extension collaborations throughout the country to craft community and economic strategies around the "Great Faces, Great Places" of South Dakota!
Home Starts Here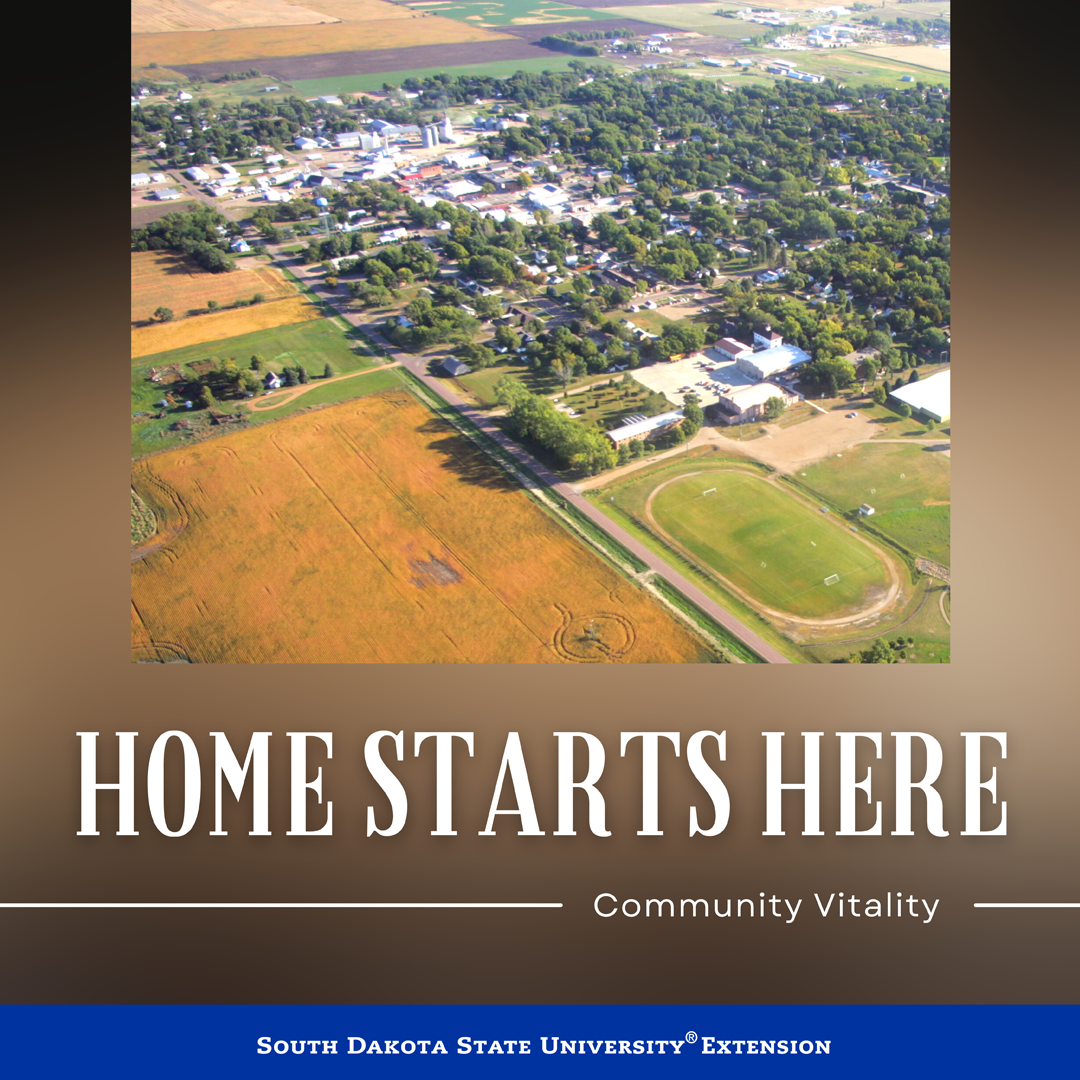 SDSU Extension's Home Starts Here podcast seeks out the individuals, businesses, and ideas that are sparking vibrant communities in South Dakota. Each month, our community vitality field specialists visit with rural changemakers about their 'why' and the challenges they face as they transform ideas into action.
Follow along on Spotify to be inspired by those who are creating a more vibrant place, strengthening community businesses, creating something entirely new, or inspiring others to join in their vision of how their hometown could be just a bit better.
Signature Programs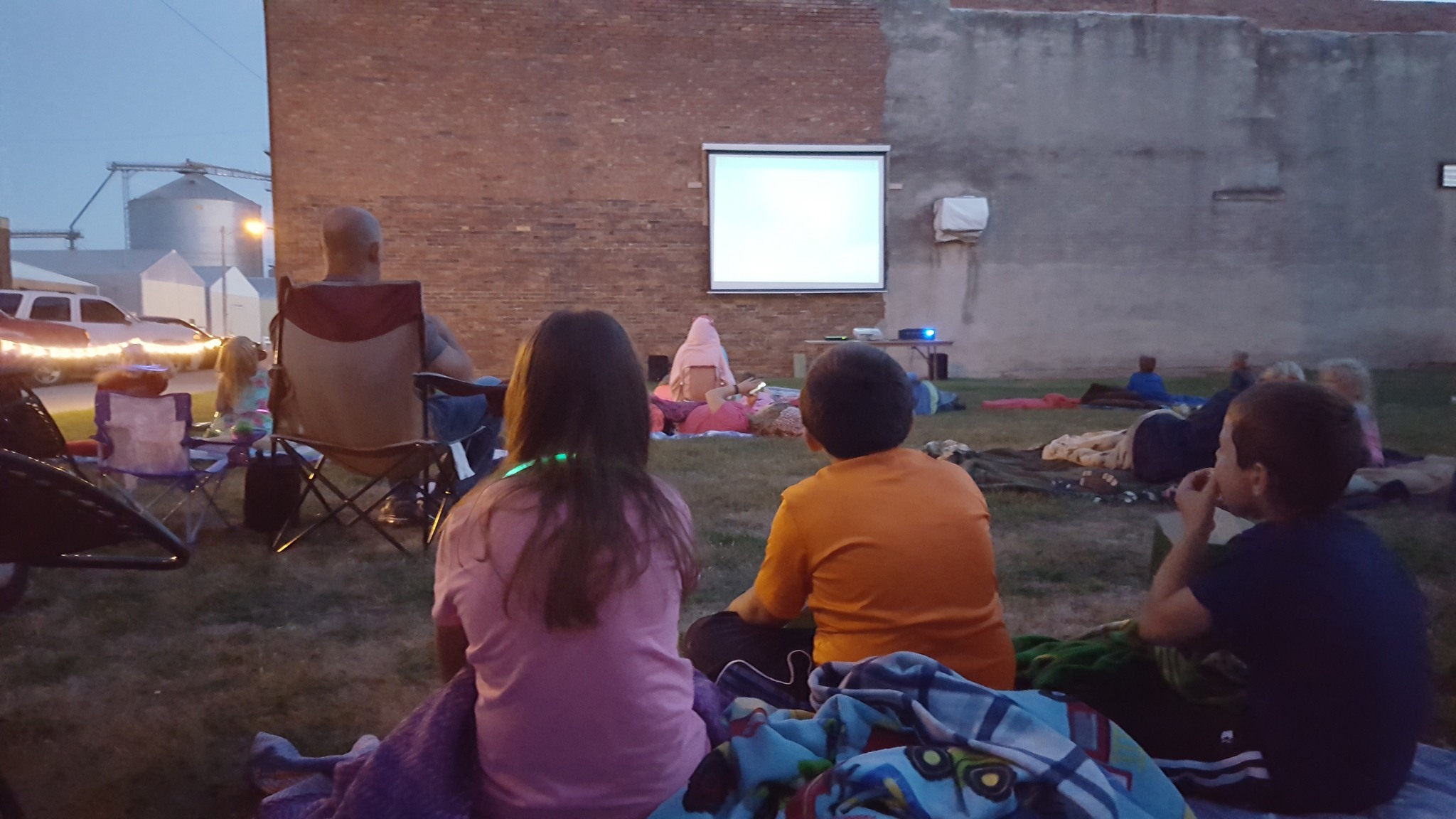 Learn how to discover local assets, create a welcoming spirit and implement a marketing plan to attract new residents to your hometown in this signature program!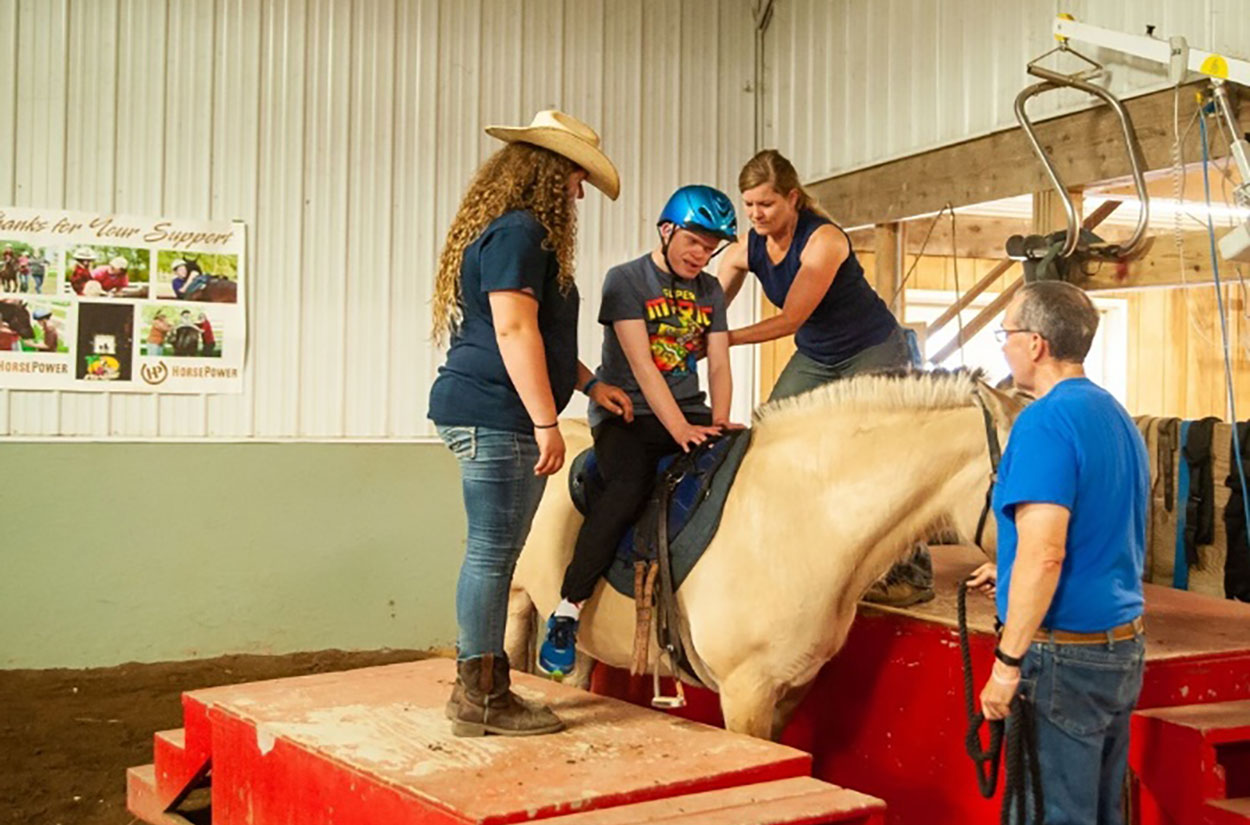 SDSU Extension Community Vitality offers strategic planning to groups by starting with your strengths and building on them.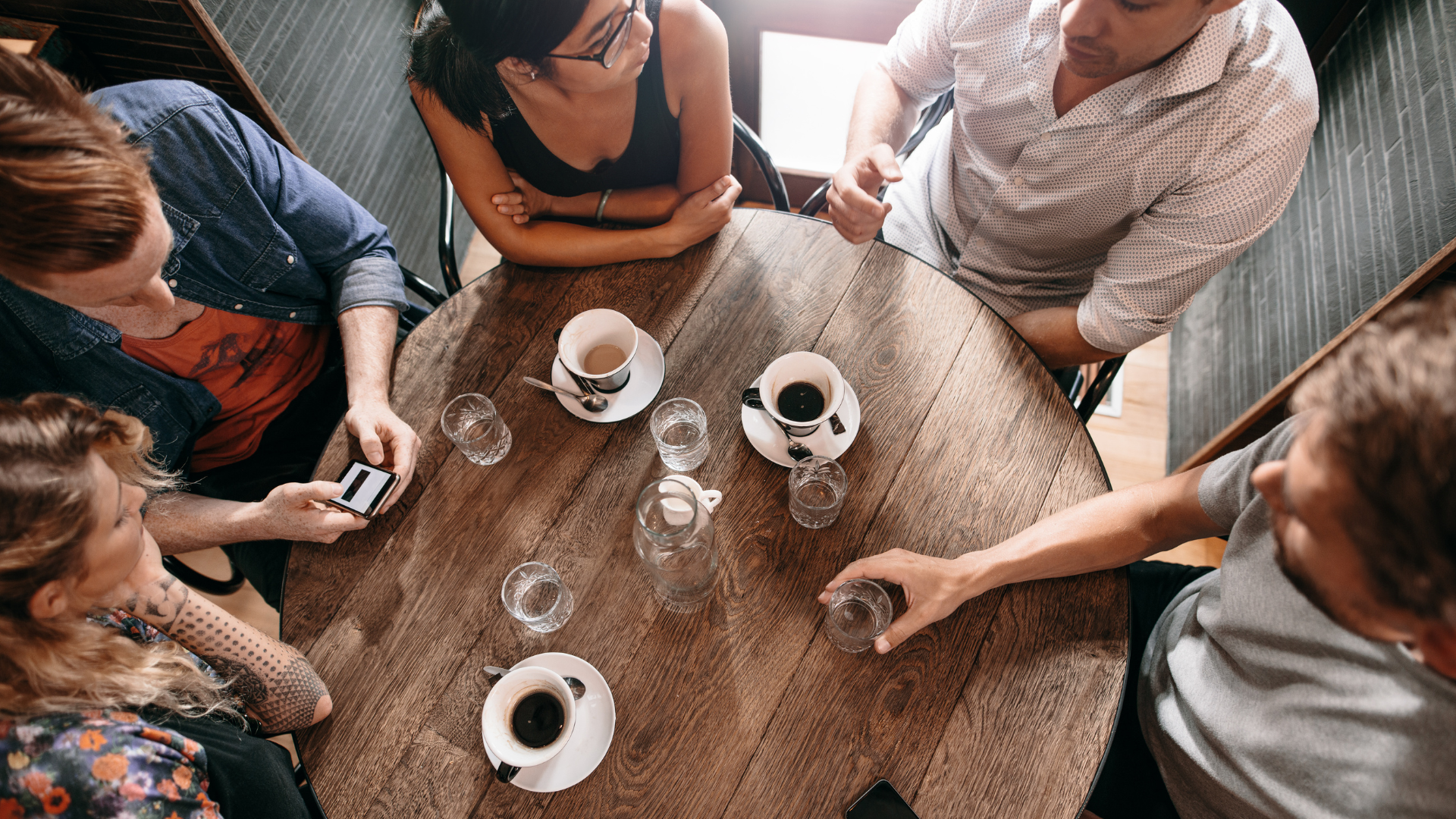 Creative placemaking can use arts, culture, and design to stimulate dialogue, promote economic development, and catalyze systemic changes that are essential to the development of communities.
Program Interest Form
Interested in bringing our programing to your community or business? Submit your information using the form below, and a team member will contact you to discuss what options we can offer.
Upcoming Events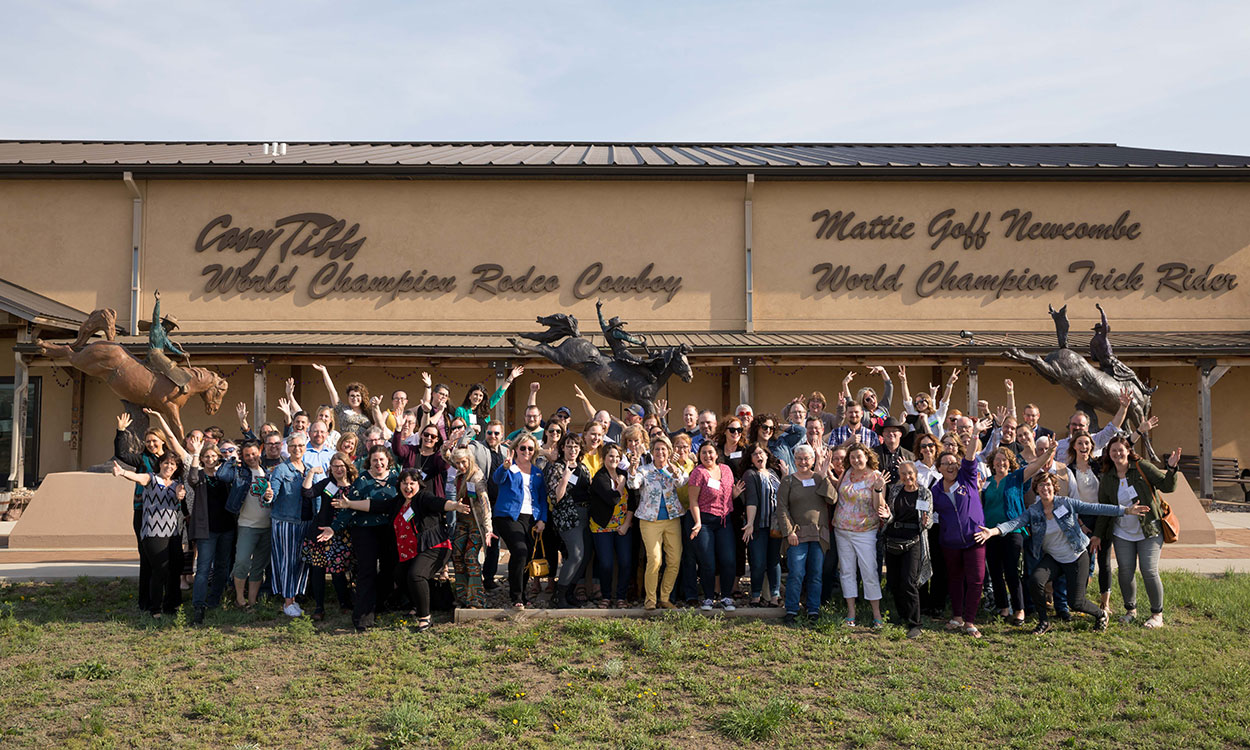 SDSU Extension will host its fifth annual Energize! Exploring Innovative Rural Communities conference May 31-June 1 in Wessington Springs, South Dakota.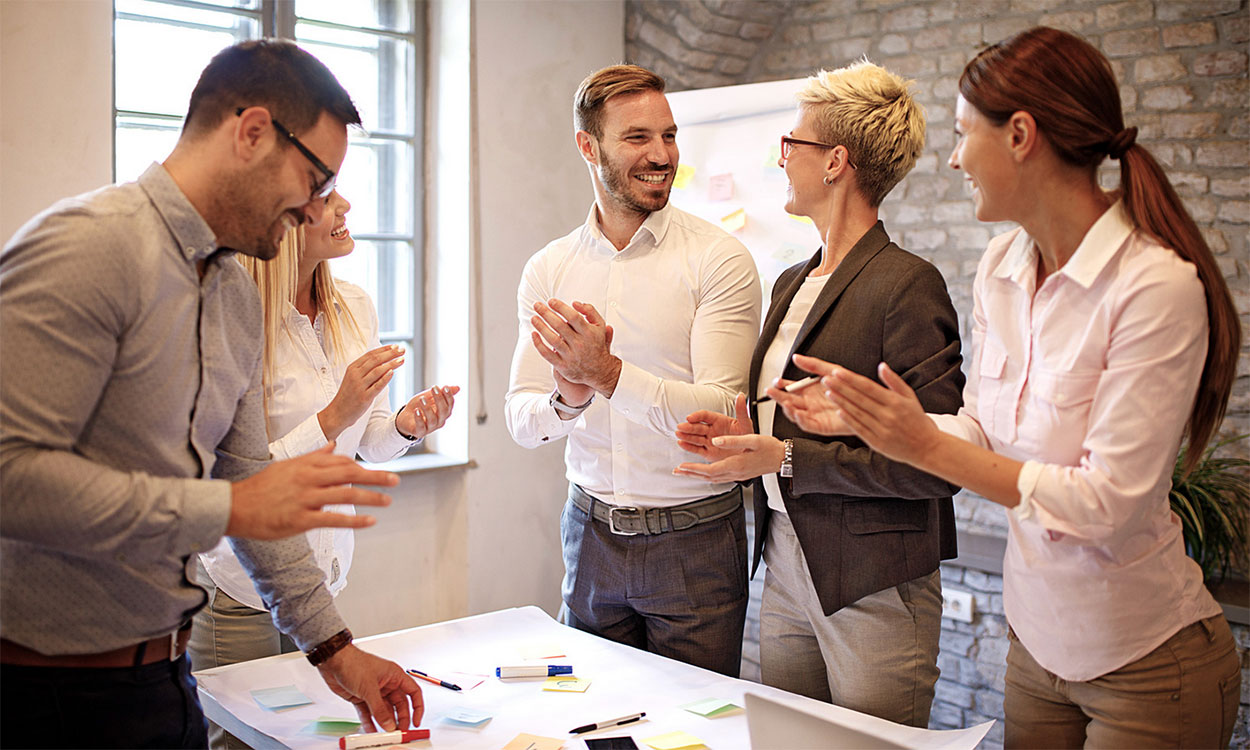 Effective meetings, clear procedures, and strong leadership are key components of a successful board foundation. Learn some expert tips for building and maintaining a highly effective board in your community.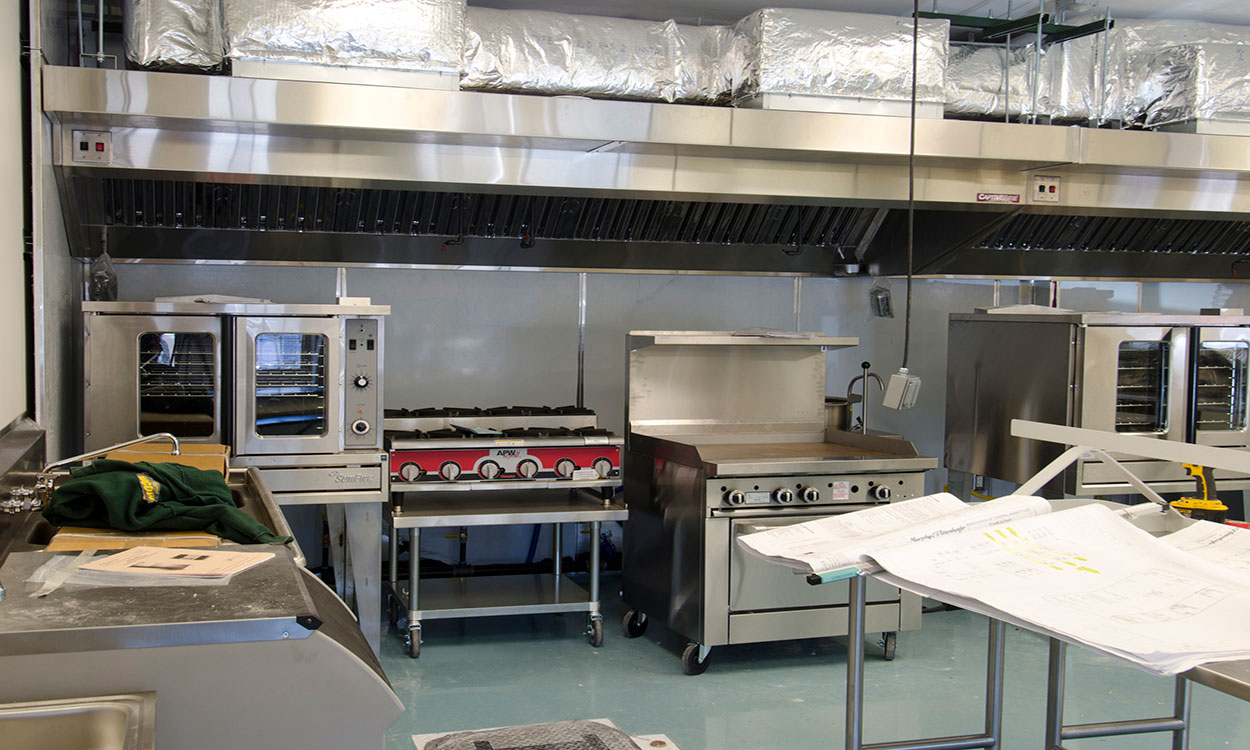 Interested in selling food products in a retail establishments? Licensed kitchens are the place to start. Learn the steps for building a licensed kitchen in South Dakota along with rules, regulations and guidelines for processing foods in existing licensed kitchens.
In addition to the multitude of things that make the 2023 Energize! host community of Wessington Springs distinct, there is an abundance of unique lodging opportunities. Learn some of the countless benefits of staying local during your travels!