Leadership development has long been a focus (and result) of the 4-H experience. Traditionally this has involved youth serving as officers at the club level and then migrating to greater levels of service in the county or state. As society changes, 4-H leadership continues to evolve. Rather than merely holding a position, tomorrow's young leaders will be called upon to showcase creative problem solving, mobilizing, and servanthood aptitudes. Further, the era of waiting to lead is over, with more and more youth using their leadership skills today to strengthen the common good. SDSU Extension's 4-H program recognizes the tremendous individual and public value that results when our empowered members develop these essential leadership skills.
To learn more about the advanced leadership opportunities available to 4-H members, explore the state 4-H conference and teen opportunity schedule below.
CWF is a week-long 4-H citizenship program for thousands of 4-H'ers hosted in Washington D.C. each summer.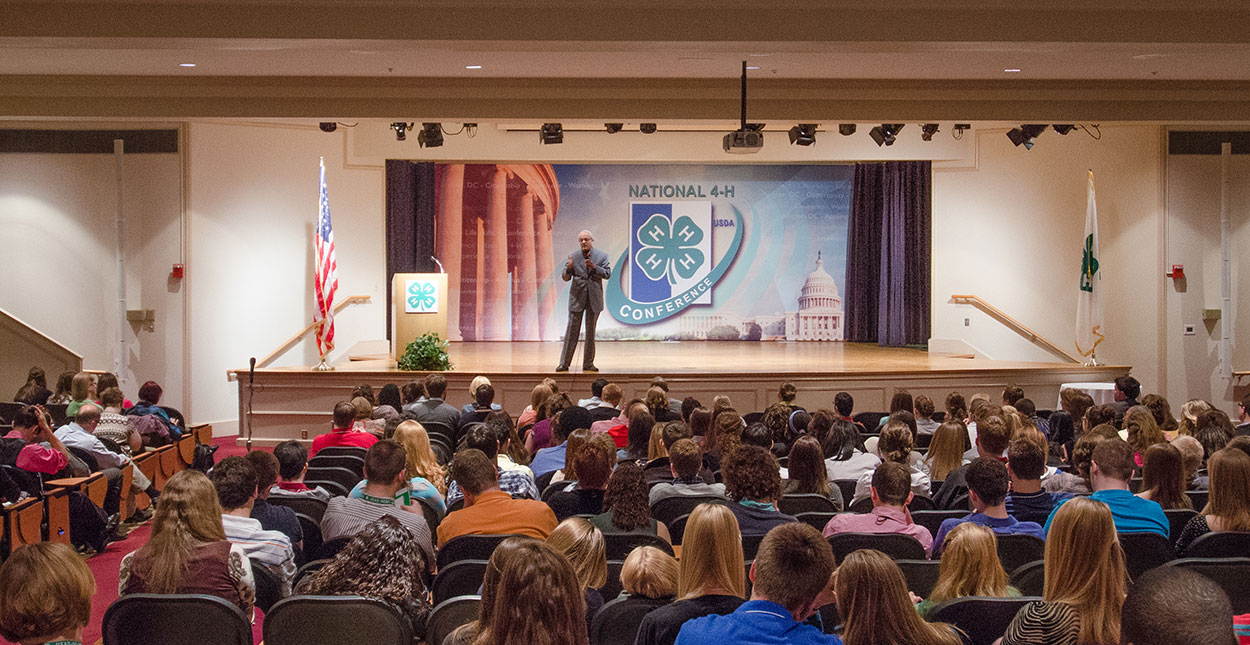 The National 4-H Conference is a pinnacle experience in 4-H civic engagement held annually in the Washington, D.C. area.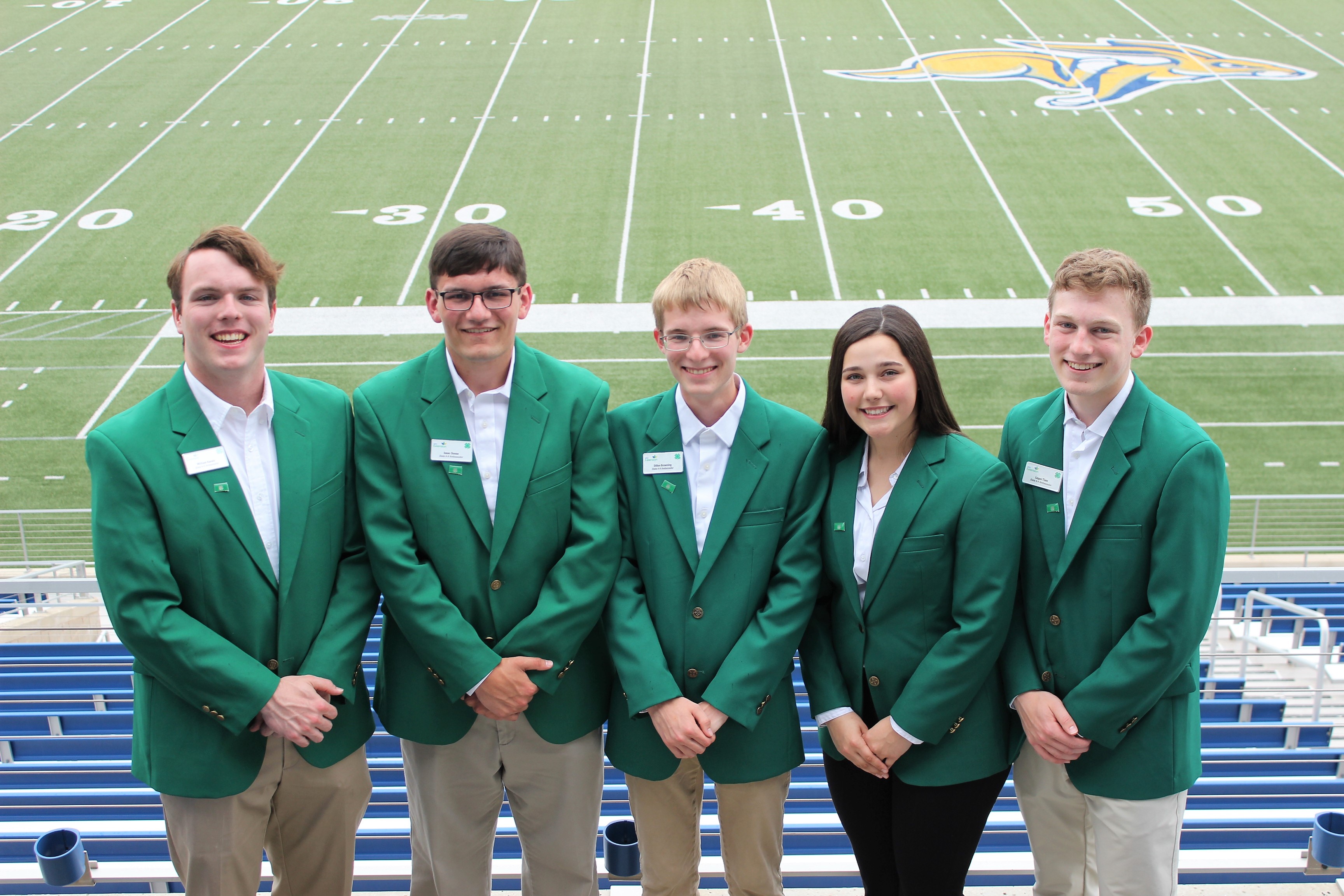 The State 4-H Ambassador Program strives to develop the minds of young people by increasing and promoting leadership activities through 4-H.