Application to Chaperone South Dakota 4-H Youth Trips
Information about how to become a chaperone for South Dakota 4-H Youth Trips.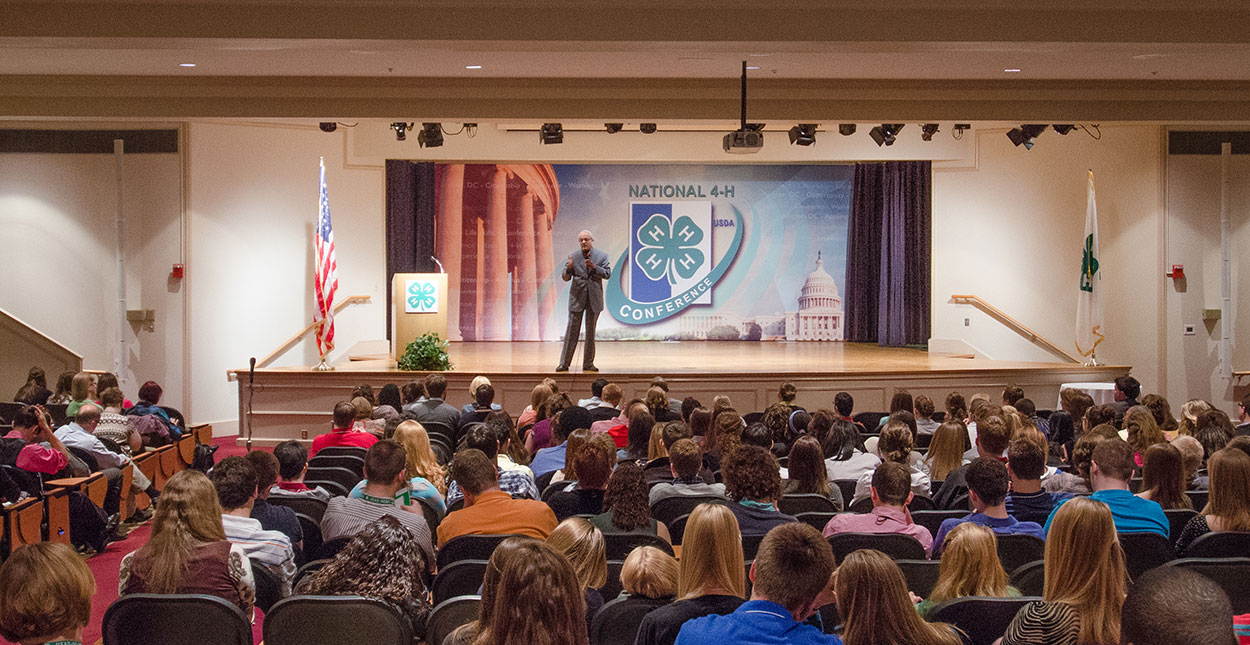 The National 4-H Conference is a pinnacle experience in 4-H civic engagement held annually in the Washington, D.C. area.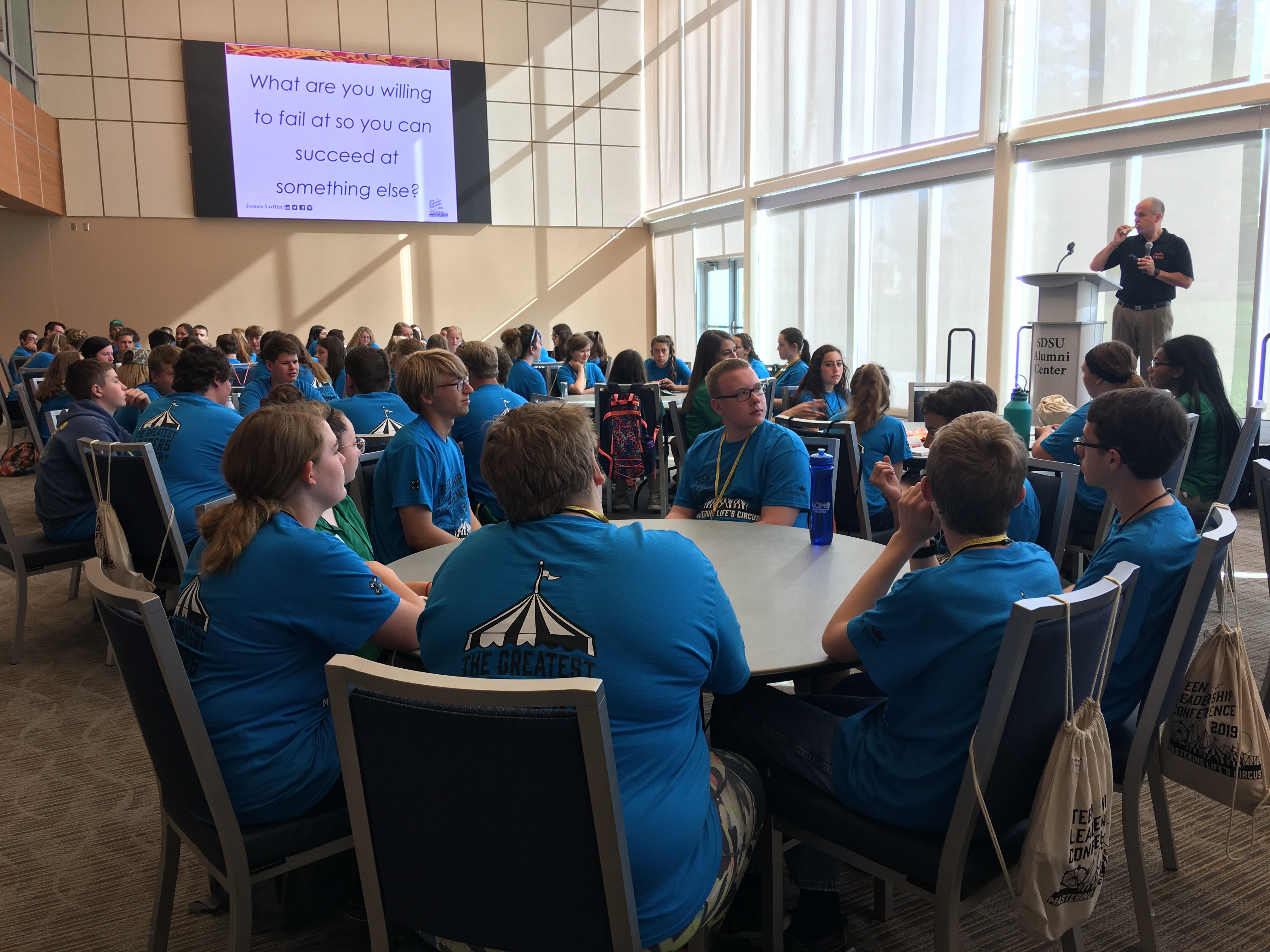 Leadership development has long been a focus (and result) of the 4-H experience. SDSU Extension's 4-H program recognizes the tremendous individual and public value that results when our empowered members develop essential leadership skills.
CWF is a week-long 4-H citizenship program for thousands of 4-H'ers hosted in Washington D.C. each summer.