South Dakota's #1 Industry
The annual economic impact of one beef cow is $1,700. In South Dakota, there are 3.7 million head of cattle, making this industry one of the pillars of South Dakota's economy. iGrow Beef gives you access to the information producers need to profit in today's industry.
Nearly one out of every three dollars generated by South Dakota agriculture starts in a corn field. Two of every three rows of corn become ethanol. It's the most planted crop in South Dakota, and a strong partner in the production of livestock. Best management practices for corn production, developed at SDSU, are your window to enhanced profitability. During the growing season, iGrow gives you daily production recommendations to help you earn more money.
South Dakota is home to many unique land, water and wildlife resources. Our experts and partners offer research-based information through this community to help people enjoy, preserve and profit from these natural resources.
Learn More
Variety Trial Results
Crop performance testing results are released annually through the activities of SDSU Extension and the South Dakota Agricultural Experiment Station at SDSU.
View the 2019 reports
Featured Resources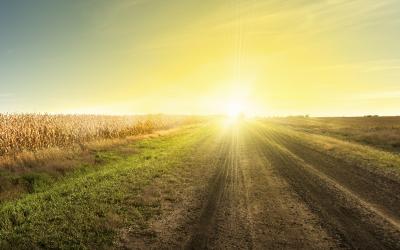 The South Dakota Pest Management guides are now available for free. The guides offer recommendations for controlling weeds, insects, and diseases in a variety of South Dakota crops.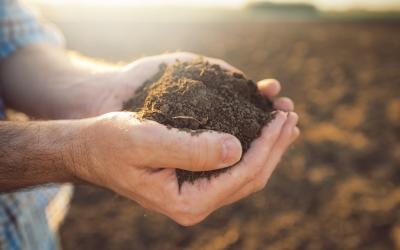 SDSU Extension fertilizer recommendations are based on field research in South Dakota and neighboring states.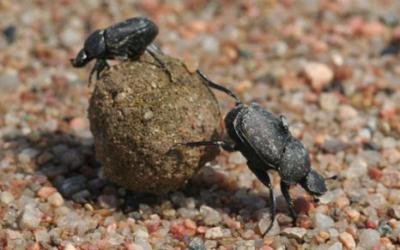 A guide of common dung beetles of South Dakota.