Vision: SDSU Extension Community Vitality is a prominent leader in empowering South Dakotans with the motivation, knowledge and skills to create stronger communities.
Mission: We inspire South Dakotans to create vibrant communities.
By offering continuous learning opportunities, innovative processes and coaching directly to people in their communities, we work together toward positive change. Our national network of resources, backed by experience, research and data, give us tools to build capacity in leaders in a way that is uniquely South Dakotan. We offer communities direction and ideas, make sure they use inclusive decision-making, and help them form connections with other resource providers.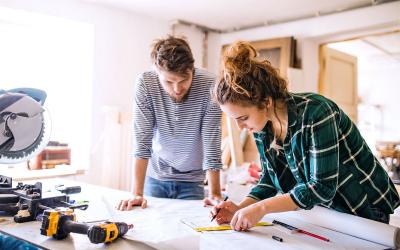 SDSU Extension's community vitality team supports citizens in their efforts to enhance the qualities that make their community special.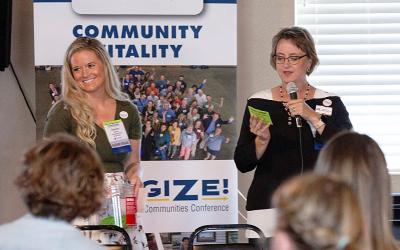 We work with boards, businesses and organizations of all shapes and sizes.
Is your business established, new or somewhere in between? Our team has resources for every stage.
Sign Up for SDSU Extension Newsletters
Don't miss out on the latest news, have it delivered to you.
SUBSCRIBE
Upcoming Events
SDSU Extension and the International Farm Transition Network (IFTN) will host the 2022 IFTN Annual Conference, a professional development opportunity for estate planning and farm transition professionals, in Lincoln, Neb. June 8-9.
SDSU Extension and Better Choices, Better Health will be hosting a virtual training starting in August, with Session 0 on September 8.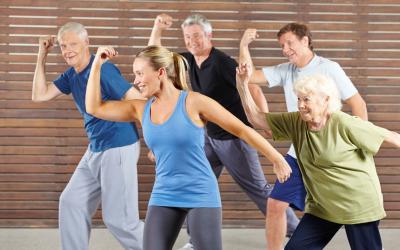 SDSU Extension is holding an online training session Sept. 23, 2022 for prospective instructors to help run the Fit & Strong! program.