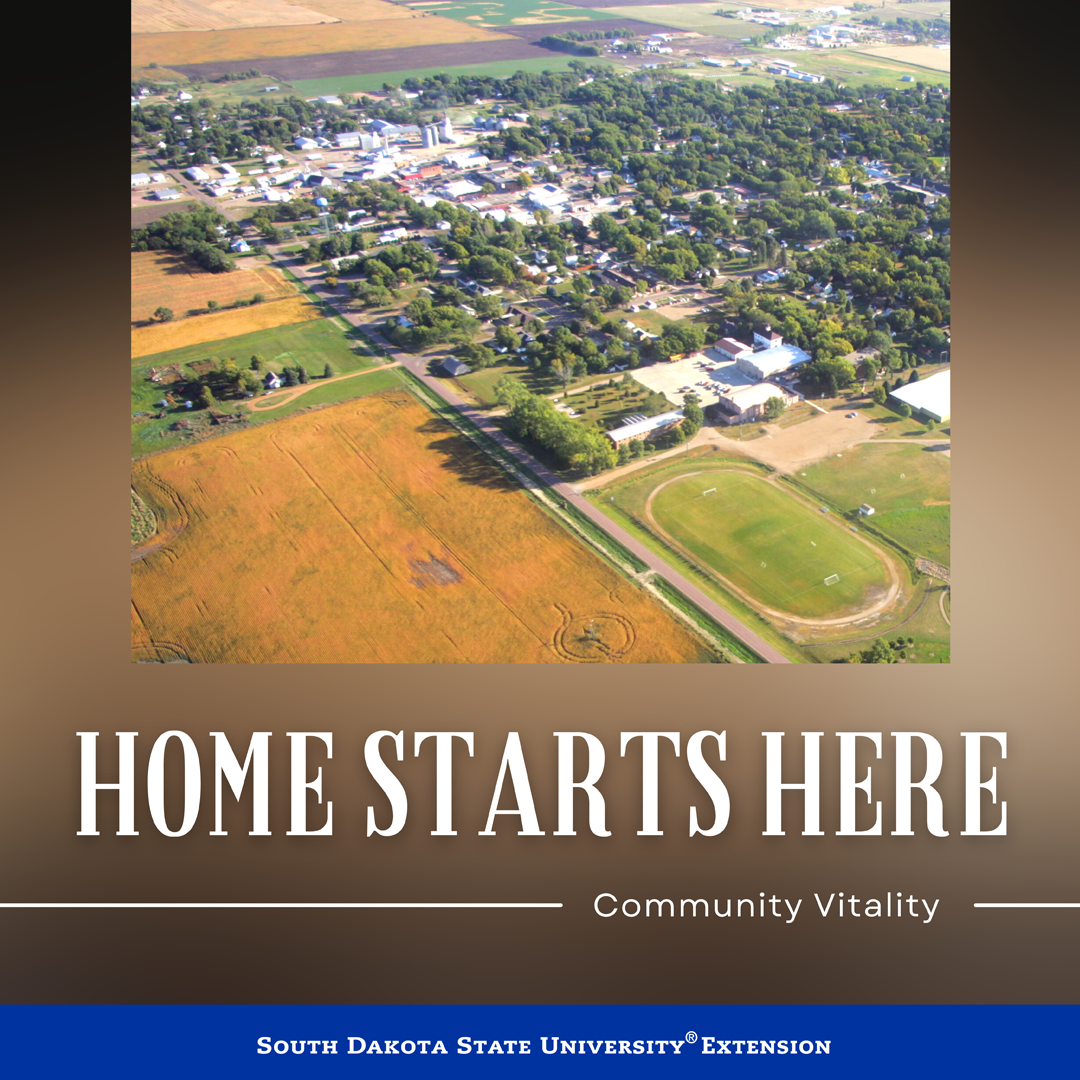 SDSU Extension's Home Starts Here podcast seeks out the individuals, businesses, and ideas that are sparking vibrant communities in South Dakota. Each month, our community vitality field specialists visit with rural changemakers about their 'why' and the challenges they face as they transform ideas into action.
Follow along on Spotify to be inspired by those who are creating a more vibrant place, strengthening community businesses, creating something entirely new, or inspiring others to join in their vision of how their hometown could be just a bit better.
Hosted by SDSU Extension Community Vitality Field Specialists Joshua Hofer and Kara Harders.