SDSU Extension works with forage producers, providing them with access to quick tests, research-based information, and best management practices to help maximize yields and nutritional quality of forages.
Twine or netting? Yes, our team can help you make this decision too. 
Upcoming Events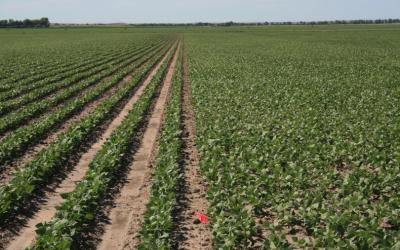 Join us for more information on the 2021 season on January 26, for a virtual annual meeting.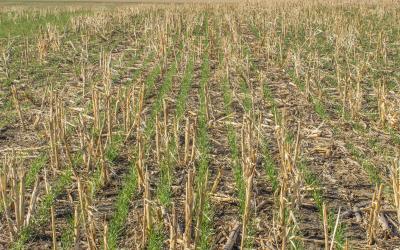 Would you like to learn more about soil health and cover crops? Join us Feb. 16, 17, 18 and 19 at 10 a.m. CST.
Would you like to learn more about forages? Join us Feb. 23, 24, 25 and 26 at 10 a.m. CST.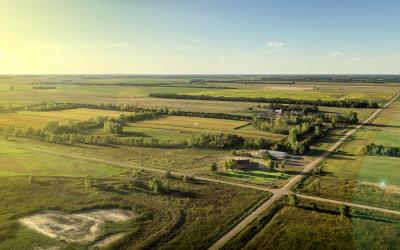 SDSU Extension publishes the South Dakota Pest & Crop Newsletter to provide growers, producers, crop consultants, and others involved in crop production with timely news pertinent to management of pests, diseases, and weeds in South Dakota.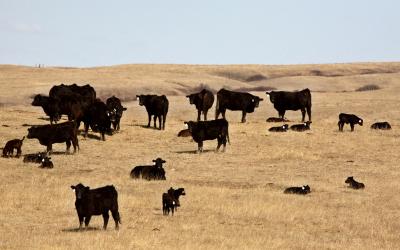 Choosing the calving season is a complex and highly individual decision for each beef cattle producer. A primary consideration in pasture-based cow-calf operations is choosing a calving season that will best match the forage supply to forage demand.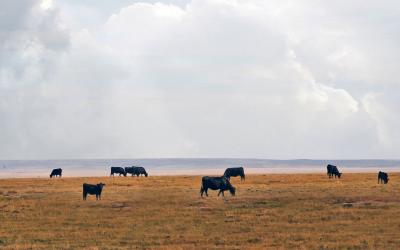 Patch-burn grazing and winter patch grazing are heterogenous rangeland management practices that aim to increase the diversity of grass composition to benefit wildlife and maintain livestock production. To learn about producers' desire to adopt these practices, we conducted an online survey between November 2019 and January 2020.