SDSU Extension works with forage producers, providing them with access to quick tests, research-based information, and best management practices to help maximize yields and nutritional quality of forages.
Twine or netting? Yes, our team can help you make this decision too. 
Upcoming Events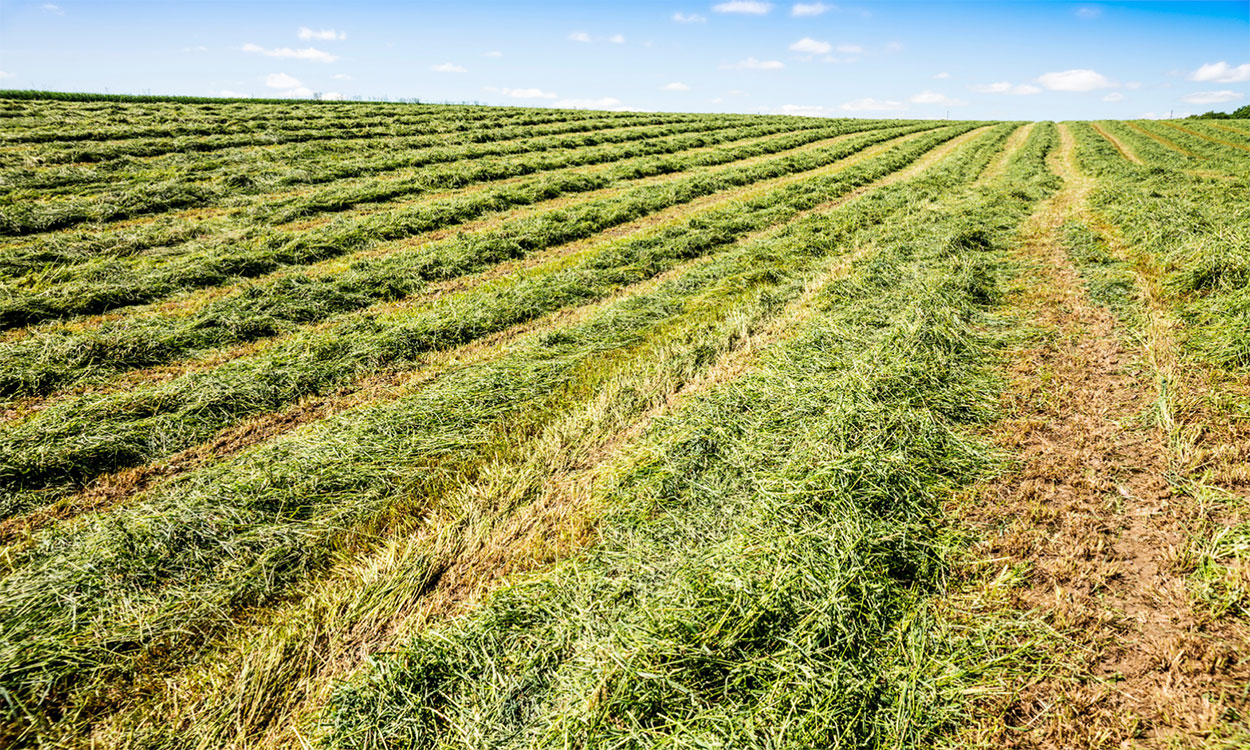 SDSU Extension, Nebraska Extension, the Northern Plains Forage Association, and I-29 Moo University will host a forage field day on Monday, August 7 at 9:30 a.m. at the Southeast Research Farm (29974 University Road, Beresford, SD 57004).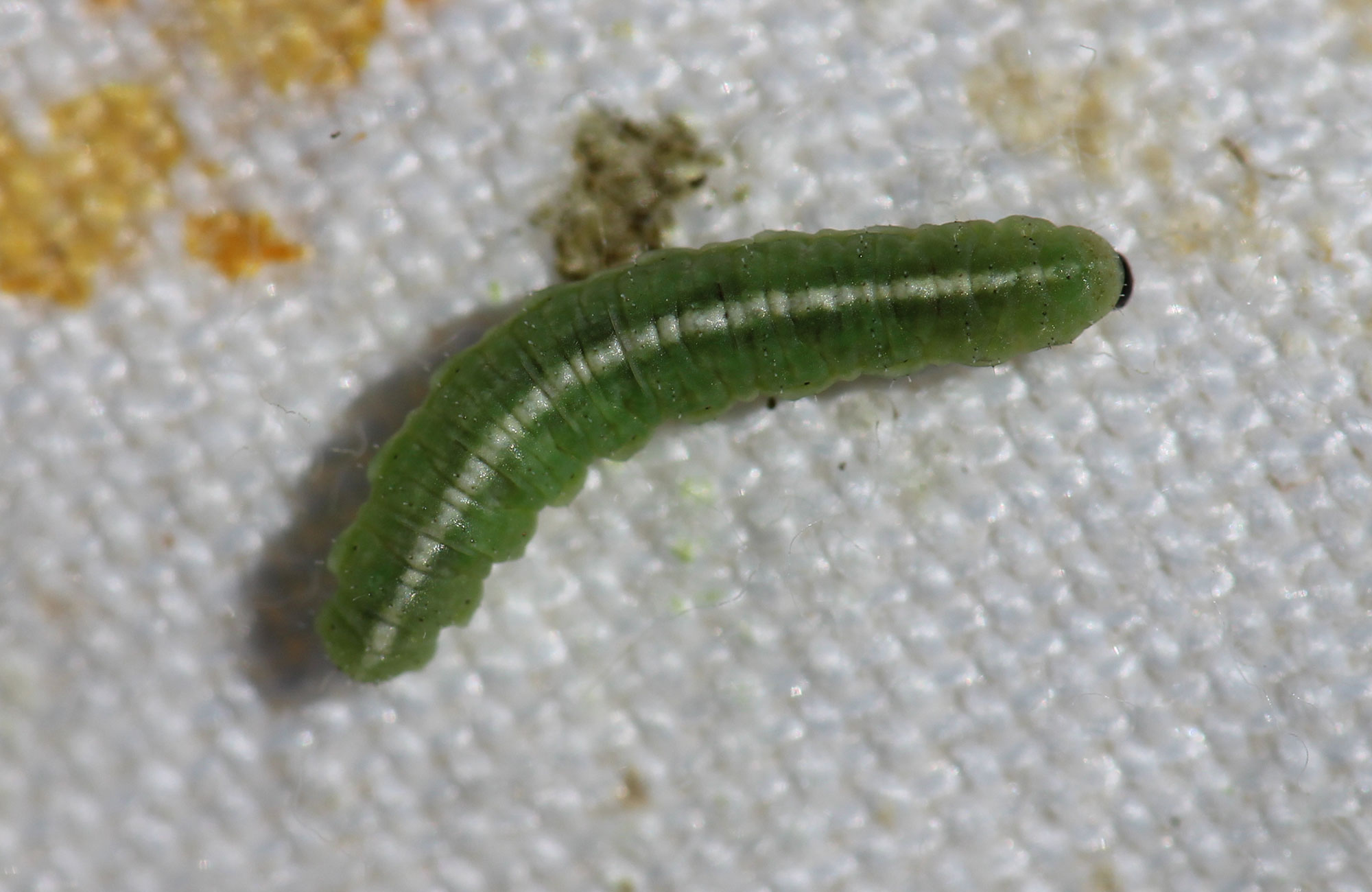 Throughout much of the state, enough degree days have accumulated for alfalfa weevil larvae to begin pupating. Scouting should continue until larvae are not observed.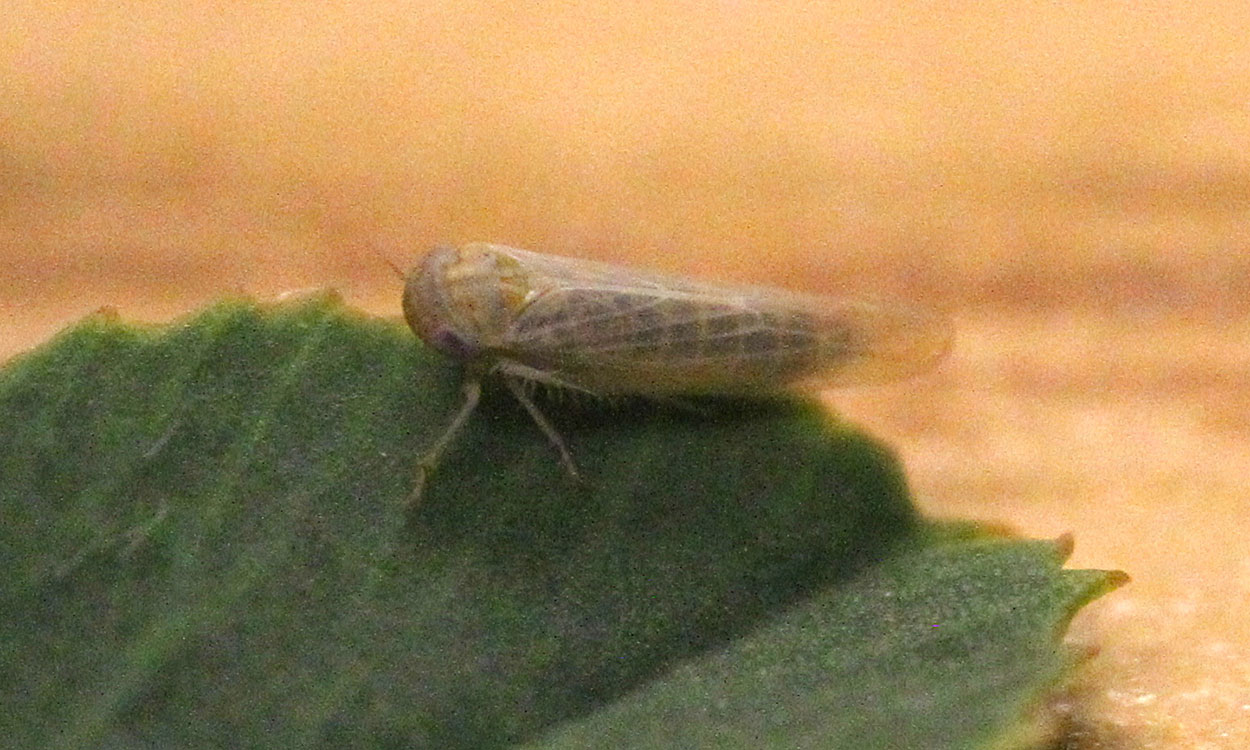 Potato leafhoppers are already active in alfalfa due to prevalent south winds and above-average temperatures. Learn some tips for scouting and managing them before they impact yields.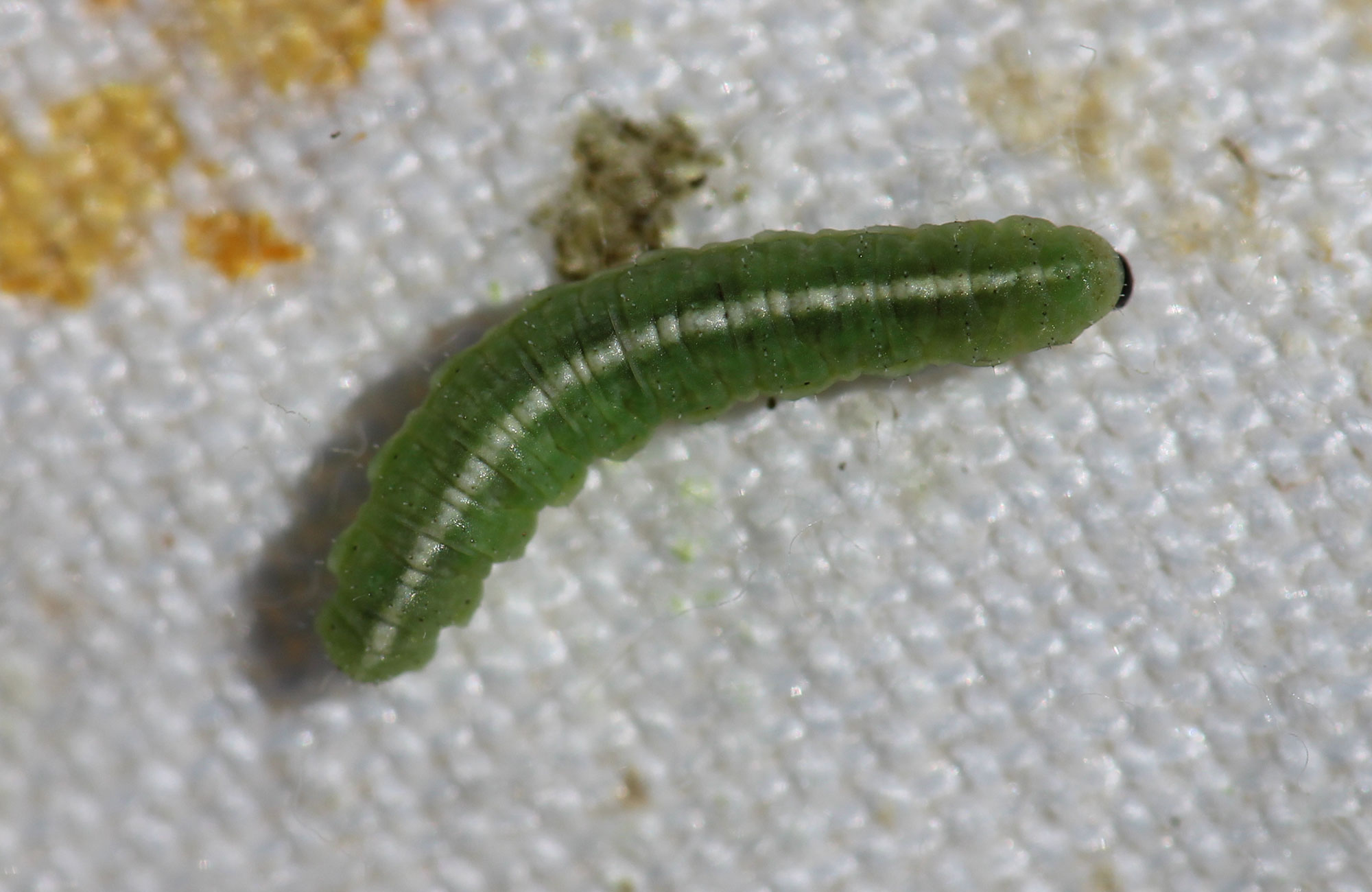 Last week we confirmed both alfalfa weevil adult and larval activity in alfalfa. Scouting should continue, as the forecasted warm weather will promote alfalfa weevil larvae feeding.