SDSU Extension's Master Gardener program develops gardening enthusiasts into expert volunteers who share their research-based knowledge with community members across the state. Each year, Master Gardeners volunteer thousands of hours answering citizen questions and hosting community programs. Like the SDSU Extension Master Gardeners Facebook page to stay up-to-date on webinars and workshops open to the public, or use the navigation below to contact us for more information.
Important Information
Master Gardener Volunteer Reporting System
The volunteer reporting system (VRS) allows SDSU Extension's Master Gardeners the ability to add their volunteer hours and training activities through the means of an on-line interface which can be accessed by the state's Master Gardener program administrators.
Report your volunteer hours
Upcoming Events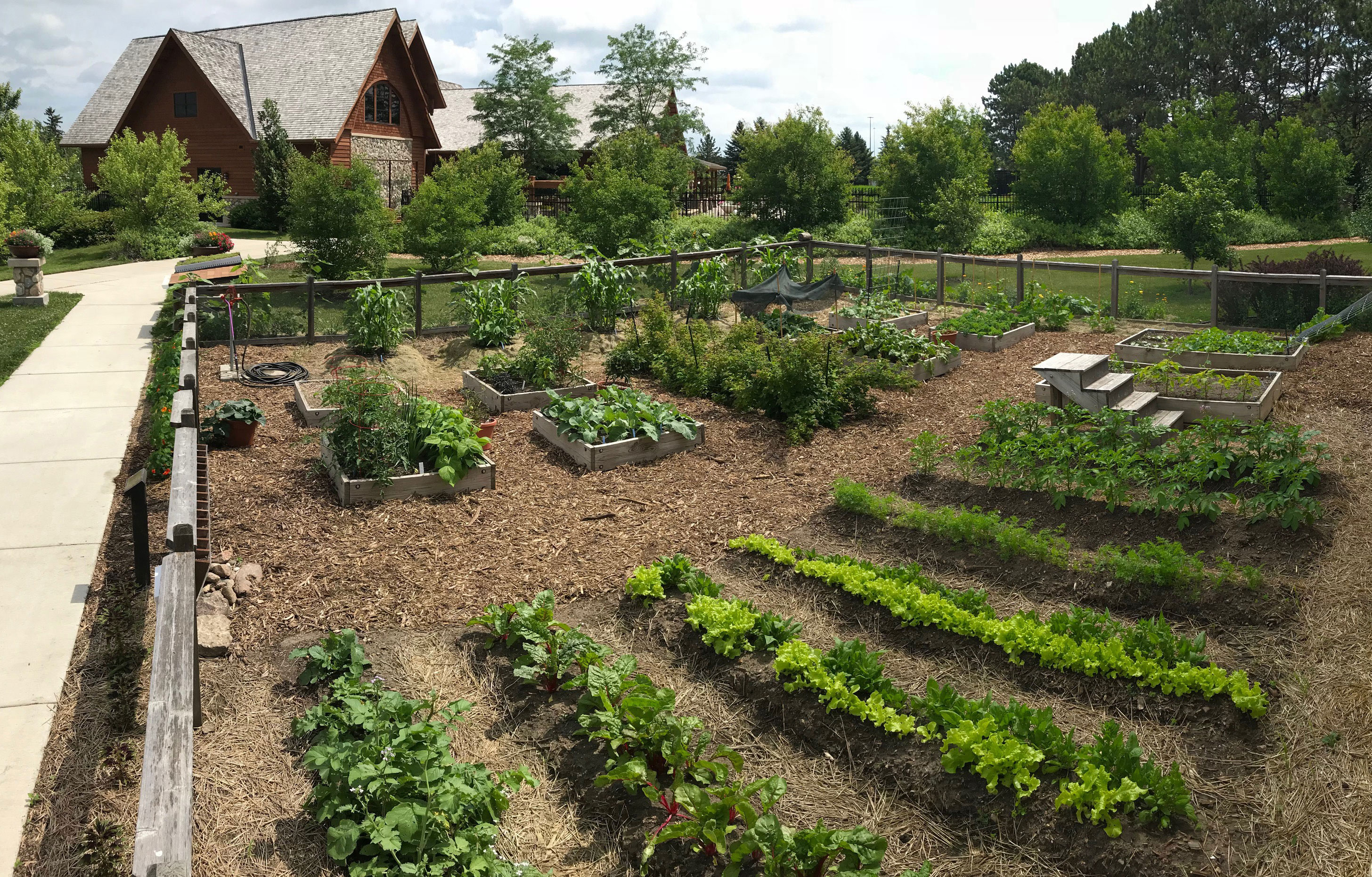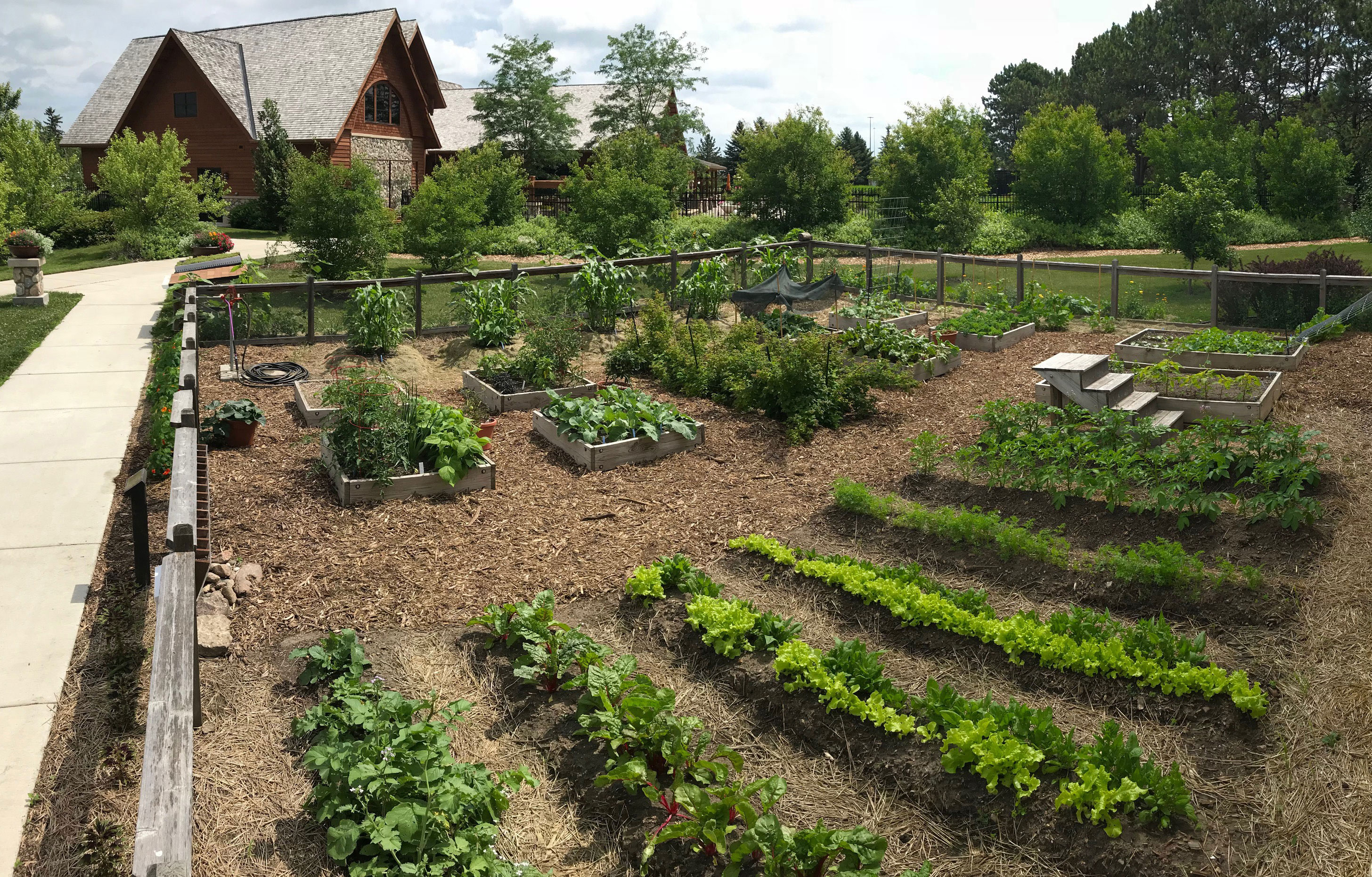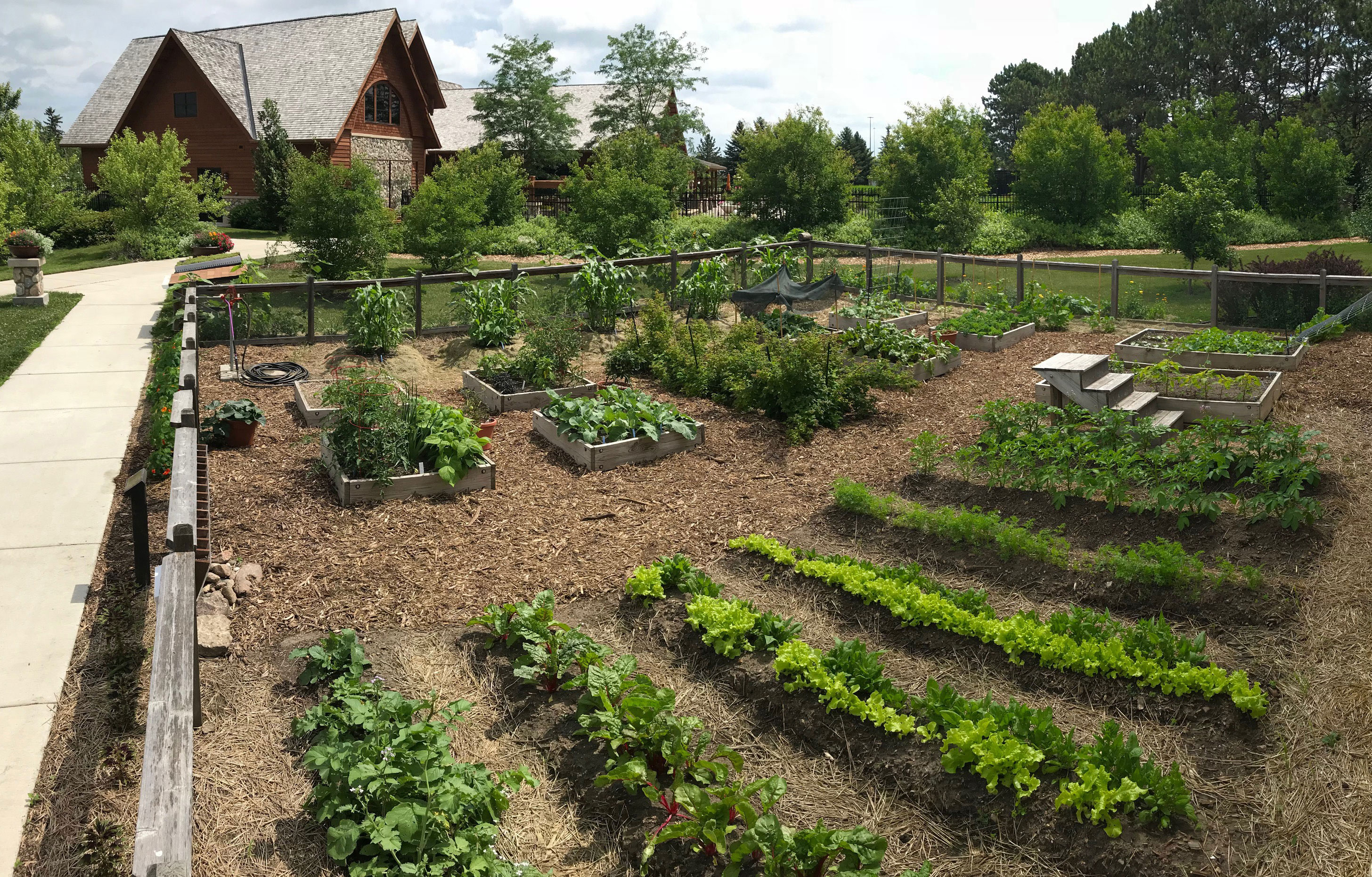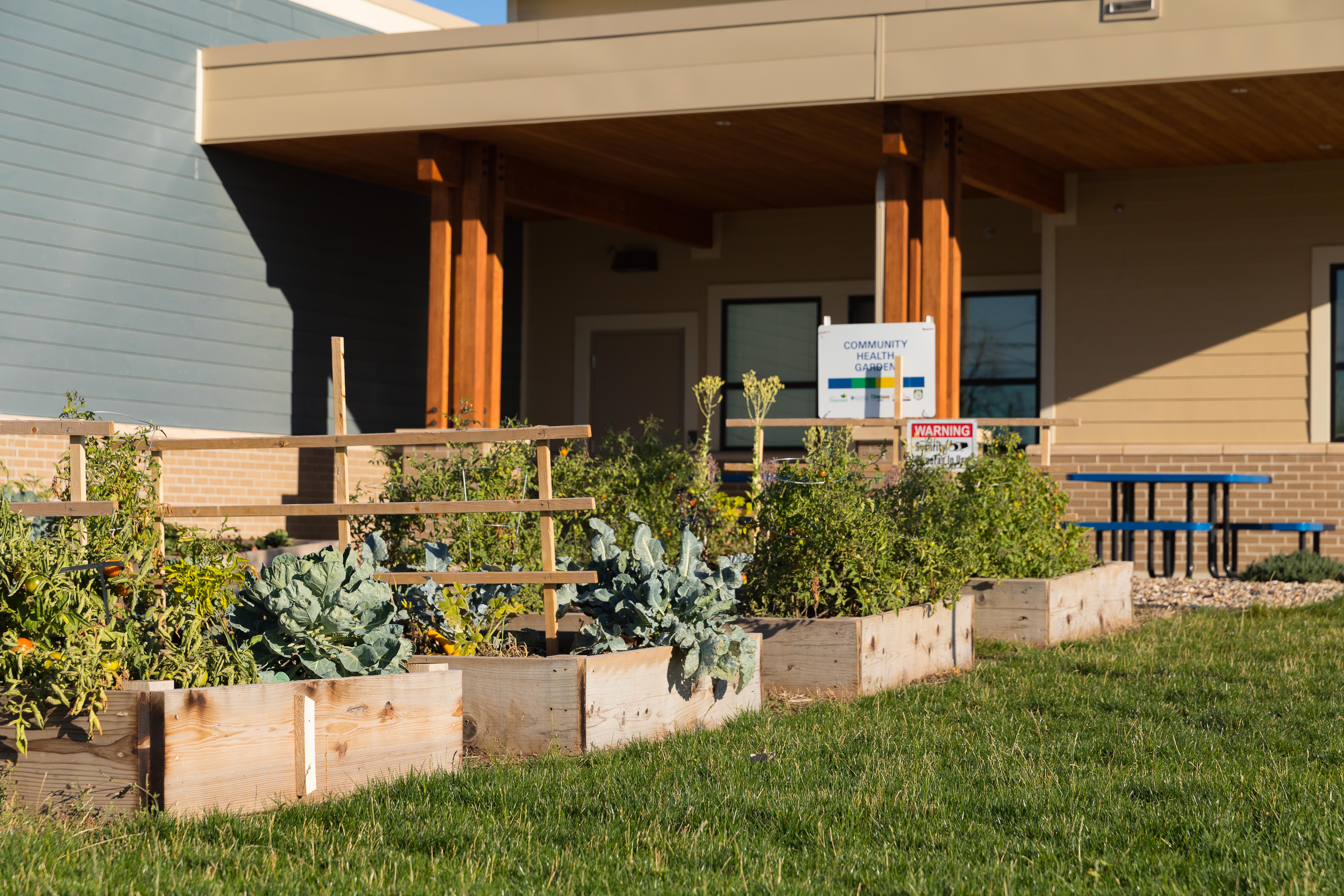 Community gardens, organized by SDSU Extension staff and community volunteers, bring fresh produce to many rural communities and designated food deserts across the state.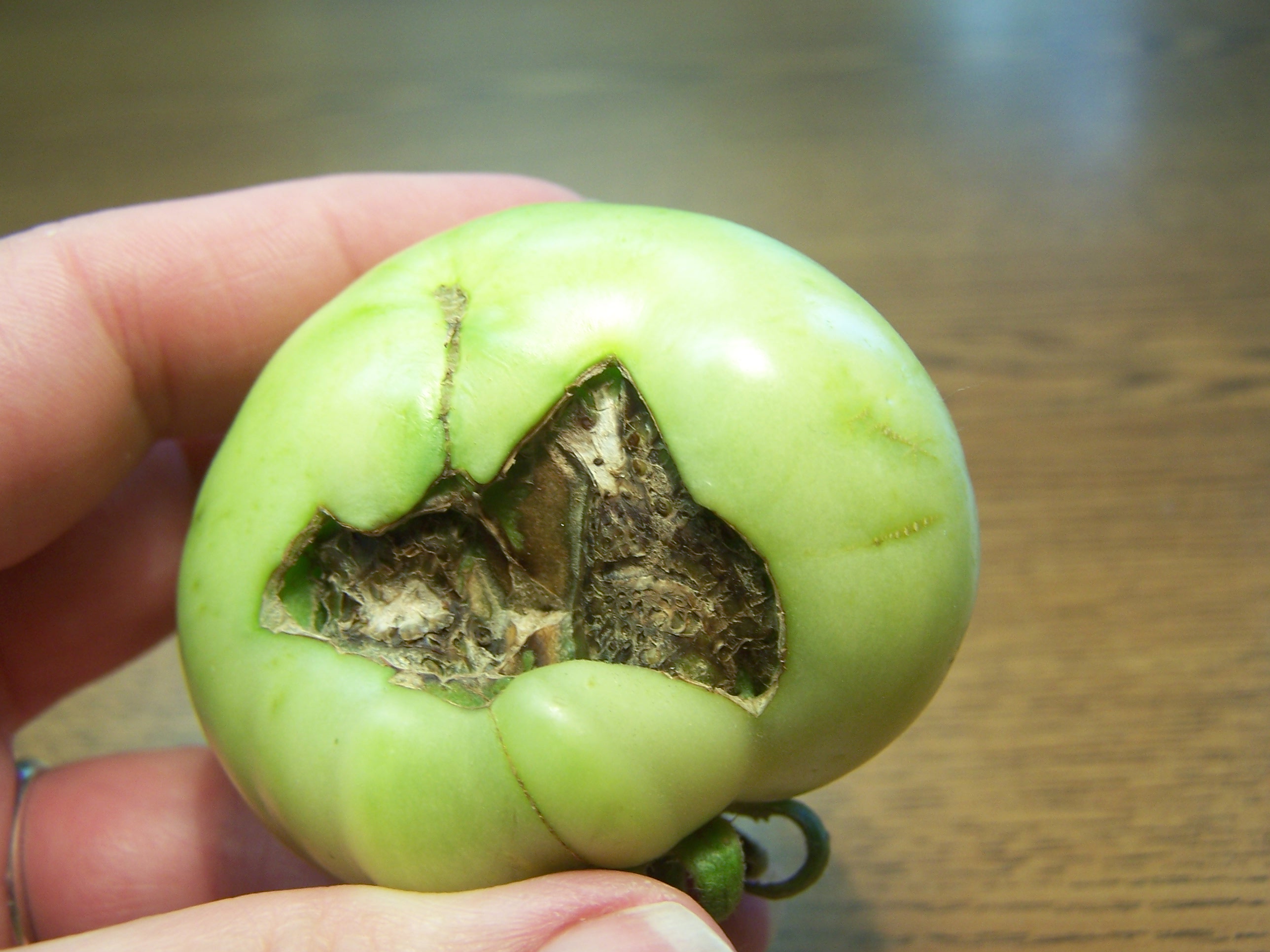 Not finding the gardening or horticulture resource you need? Use the Ask Extension tool to submit your question.
Flowers, vegetables, trees, and lawns - learn how to improve your landscape, control weeds and insects and bring the bounty of your garden to your family's dinner table.