Our team of experts is here to provide research-based information and resources to boost health, production and profits on South Dakota dairies. And, we are here to support employees as well, with hiring tips, cow-handling and other essential training tools in Spanish and English.
Our team collaborates with stakeholders to provide essential certification trainings like Beef Quality Assurance and Concentrated Animal Feeding Operations (CAFO).
As a member of the I-29 Moo University Collaboration, SDSU Extension connects South Dakota's producers with peers and industry experts across a five-state region.
Upcoming Events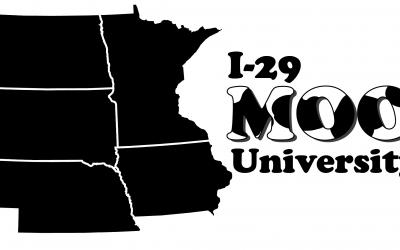 I-29 Moo University Collaboration will host the annual Dairy Beef Short Course on March 24 beginning at the Denny Sanford Premier Center (1201 N. West Ave, Sioux Falls, SD 57104).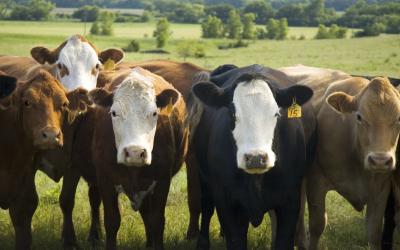 SDSU Extension will host a livestock environmental training program for concentrated animal feeding operations on Mar. 4 at 8:30 AM CST at the Crossroads Convention Center in Huron (100 Fourth St. S.W. in Huron, 57350).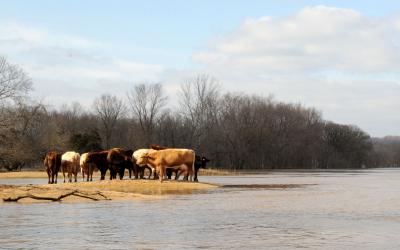 When winter snowfall begins to melt, severe spring flooding can be a real possibility. Of the people witnessing the rising water, livestock producers and other animal caretakers have perhaps the most daunting task.
February 07, 2020
Weather conditions in the Northern Plains can present many challenges for livestock producers. Farmers and ranchers need to be prepared for rapidly changing conditions to provide the best care for their livestock and minimize their risk of losses.