Our team of experts is here to provide research-based information and resources to boost health, production and profits on South Dakota dairies. And, we are here to support employees as well, with hiring tips, cow-handling and other essential training tools in Spanish and English.
Our team collaborates with stakeholders to provide essential certification trainings like Beef Quality Assurance and Concentrated Animal Feeding Operations (CAFO).
As a member of the I-29 Moo University Collaboration, SDSU Extension connects South Dakota's producers with peers and industry experts across a five-state region.
Programs
Moo University represents a collaboration of land-grant University Extension specialists from Iowa, Minnesota, Nebraska and South Dakota and representatives from the dairy industry with complementary expertise and knowledge of dairy production and management in the region.
Upcoming Events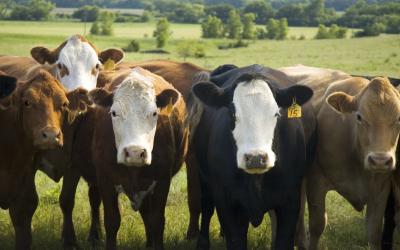 SDSU Extension will host a livestock environmental training program for concentrated animal feeding operations on December 2 at 8:30 AM CST at the Crossroads Convention Center in Huron (100 Fourth St. S.W. in Huron, 57350).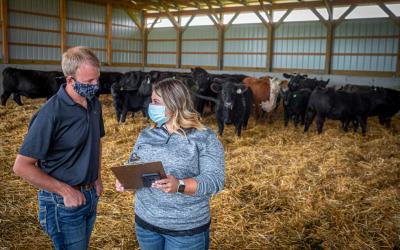 Continuing to keep employees and family members healthy through the COVID-19 pandemic will require extra effort as you enter the busy time of fall harvest.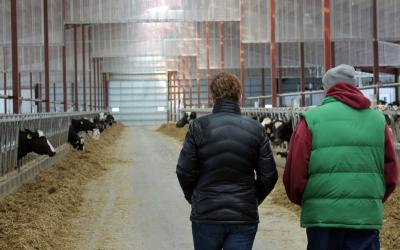 Being prepared for an emergency on your dairy can significantly improve recovery time from an unexpected incident.
When reports of the COVID-19 pandemic first hit the US, very few people had likely heard of coronaviruses—with some notable exceptions: cattle producers and their veterinarians.