Both community members and business owners must invest in the desire and work to grow a community's business sector. We can help you build the capacity to make that happen.
We teach communities how to create an environment favorable to entrepreneurship growth. Our programs connect entrepreneurs to resources to help them success and add to community economic development.
Signature Programs
AgritourismSD is an intensive educational program designed to provide farmers and ranchers with the opportunity to create an enterprise that utilizes resources in different ways to generate new income streams.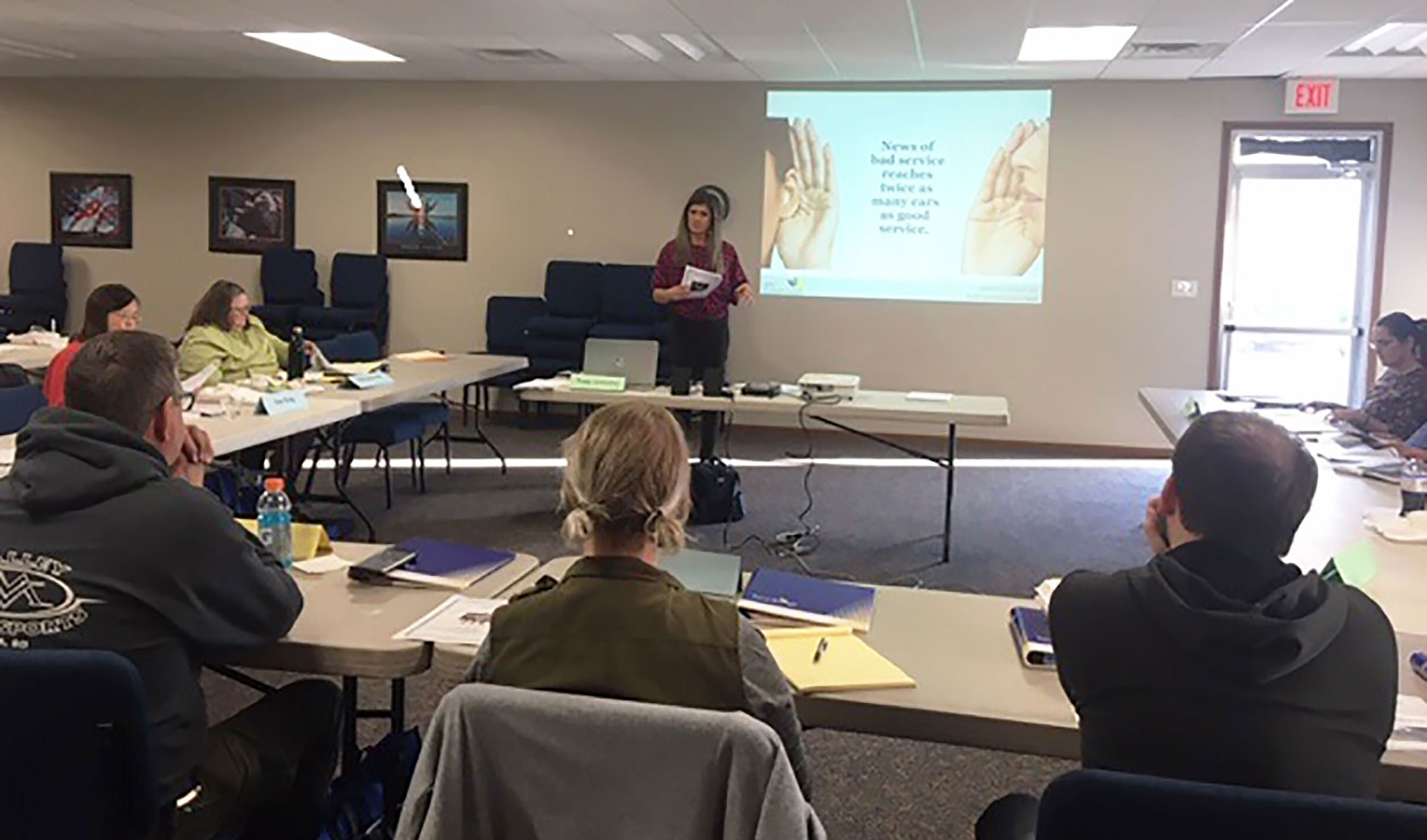 The Small Business Basics program covers an extensive list of topics, including writing or updating business plans, tax and licensing, employee relations, pricing and marketing, customer service, social media, and aspects of financing.
Program Interest Form
Interested in bringing our programing to your community or business? Submit your information using the form below, and a team member will contact you to discuss what options we can offer.