Both community members and business owners must invest in the desire and work to grow a community's business sector. We can help you build the capacity to make that happen.
We teach communities how to create an environment favorable to entrepreneurship growth. Our programs connect entrepreneurs to resources to help them success and add to community economic development.
Signature Programs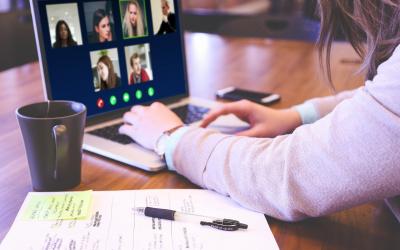 This one-month educational program is designed to equip workers with the tools and skills needed to work from home as a remote worker, leading to a Master Remote Work Professional certificate upon completion.
Small Business Basics is an opportunity for current and potential business owners to complete or update a business plan and develop valuable contacts with resources to give your business a boost.
Program Interest Form
Interested in bringing our programing to your community or business? Submit your information using the form below, and a team member will contact you to discuss what options we can offer.
Upcoming Events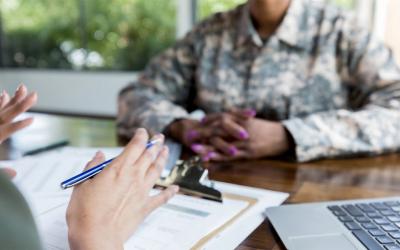 South Dakota 4-H is holding a Career Conversations course on its Training House platform to teach various lessons about the career fields in South Dakota.
Join South Dakota State University (SDSU) Extension and industry professionals for a two-day Estate Planning and Farm Succession Conference in Pierre.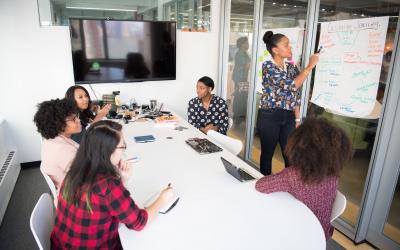 South Dakota State University (SDSU) Extension will be holding its biannual Power of Women as Agvocates conference Jan. 14-15, 2022 in Fort Pierre, South Dakota.
Shopping local allows you to make a difference in your hometown. Locally owned businesses reinvest a large share of their revenue back into the local economy, enriching the whole community.
November 01, 2021
"The Growing Season: How I Built a New Life—and Saved an American Farm," by Sarah Frey, will be the focus of the November/December book read.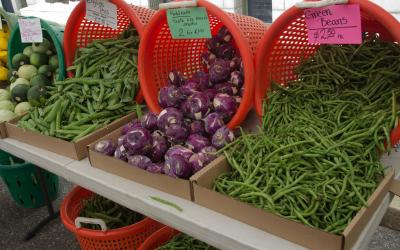 October 13, 2021
A three-day, virtual event celebrating local food production and use in South Dakota, SDLFC invites all supporters of local food to attend and discuss presentations on specialty crop production, industry challenges, new technologies and opportunities.