Both community members and business owners must invest in the desire and work to grow a community's business sector. We can help you build the capacity to make that happen.
We teach communities how to create an environment favorable to entrepreneurship growth. Our programs connect entrepreneurs to resources to help them success and add to community economic development.
Signature Programs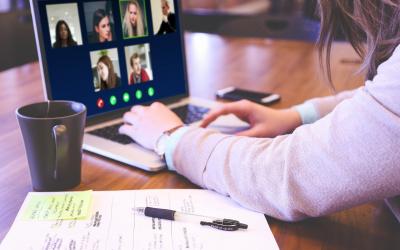 This one-month educational program is designed to equip workers with the tools and skills needed to work from home as a remote worker, leading to a Master Remote Work Professional certificate upon completion.
Small Business Basics is an opportunity for current and potential business owners to complete or update a business plan and develop valuable contacts with resources to give your business a boost.
Program Interest Form
Interested in bringing our programing to your community or business? Submit your information using the form below, and a team member will contact you to discuss what options we can offer.
Upcoming Events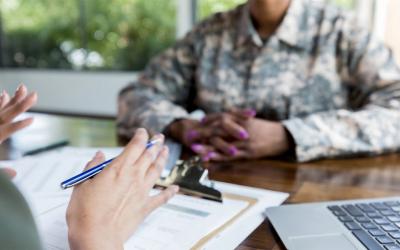 South Dakota 4-H is holding a Career Conversations course on its Training House platform to teach various lessons about the career fields in South Dakota.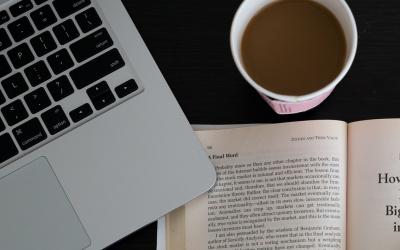 South Dakota State University (SDSU) Extension has partnered with Utah State University Extension to offer the Master Remote Work Professional certificate course, a one-month specialized training from Nov. 1 –Dec. 4, which combines online work with interactive workshops.


Join South Dakota State Univeristy (SDSU) Extension and industry professionals for a 2-day Estate Planning and Farm Succession Conference at the Ramkota (1400 8th Ave. NW) in Aberdeen from Nov. 15-16.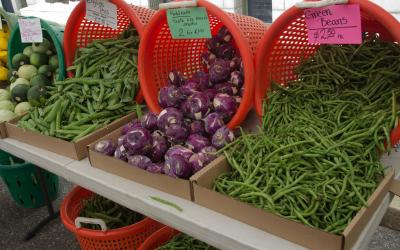 October 13, 2021
A three-day, virtual event celebrating local food production and use in South Dakota, SDLFC invites all supporters of local food to attend and discuss presentations on specialty crop production, industry challenges, new technologies and opportunities.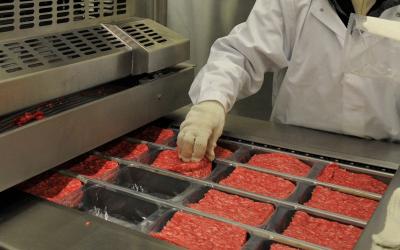 South Dakota State University (SDSU) Extension will be hosting a women's marketing program titled "Meat Marketing 101", in Bowman, North Dakota at the Cow Chip Creations event barn (9202 152nd Ave SW) on Oct. 14, 2021, beginning at 5:30 p.m.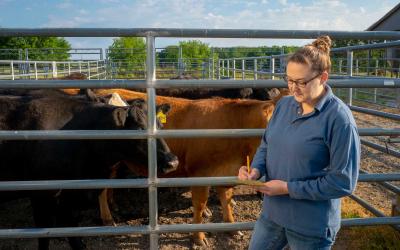 September 30, 2021
Industry specialists from both South Dakota and North Dakota will discuss topics, such as consumer preferences, marketing plans, processing and product distribution.