The health and well-being of animals matters to all who care for them. SDSU Extension staff provide research-based information and resources. As the outreach arm of South Dakota State University, our team, which includes SDSU Extension Veterinarian & State Public Health Veterinarian, Russ Daly, collaborates with the faculty and researchers on campus and the Animal Disease Research and Diagnostic Laboratory.
Upcoming Events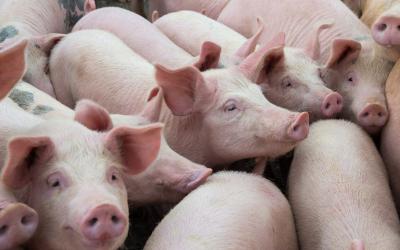 SDSU Swine Day will be held at Wilbert Square Event Center in Brookings starting at 9 a.m. CDT.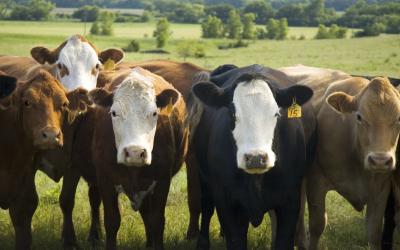 SDSU Extension will host a livestock environmental training program for concentrated animal feeding operations on December 2 at 8:30 AM CST at the Crossroads Convention Center in Huron (100 Fourth St. S.W. in Huron, 57350).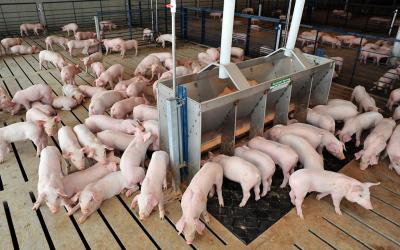 An important foundation of the efficiency of modern pork production is the industry emphasis on biosecurity. Wean-to-finish barns may provide better biosecurity than separate nursery and grow-finish facilities.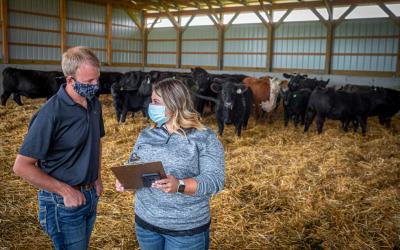 Continuing to keep employees and family members healthy through the COVID-19 pandemic will require extra effort as you enter the busy time of fall harvest.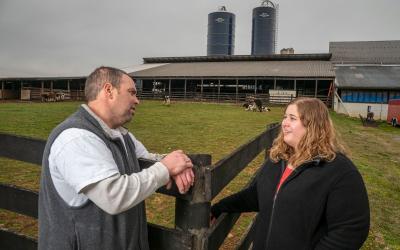 The FARM Animal Care Version 4.0 rolled out January 2020. This article is a condensed tool to aid you in preparing for your next evaluation.