The health and well-being of animals matters to all who care for them. SDSU Extension staff provide research-based information and resources. As the outreach arm of South Dakota State University, our team, which includes SDSU Extension Veterinarian & State Public Health Veterinarian, Russ Daly, collaborates with the faculty and researchers on campus and the Animal Disease Research and Diagnostic Laboratory.
Upcoming Events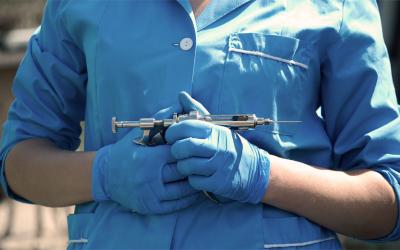 Join the SDVMA for two meetings this February.
SDSU Extension would like to invite the public to the SDSU Beef Day 2021 on February 9, 2021 at 1 p.m. CST.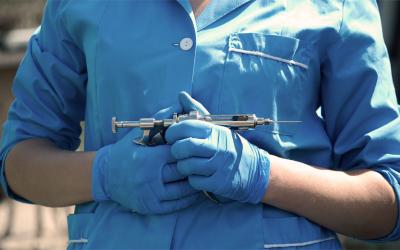 Animal caretakers understand the concept of vaccines, whether they're used to keep groups of livestock healthy or pets safe from diseases. So how are COVID-19 vaccines different from the ones livestock producers are used to?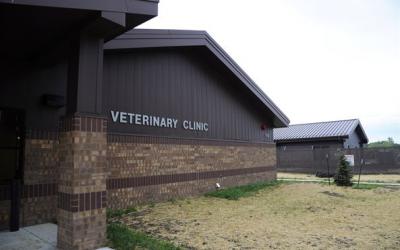 Livestock producers and veterinarians have been adjusting to the Veterinary Feed Directive (VFD) rules put into effect on January 1, 2017. With the onset of the rules, producers need to square their previous treatment methods with what a VFD can and can't do.
Power outages bring with them a different set of circumstances to every animal operation. Questions about animal care and animal health products in the midst of electricity loss should be directed to your veterinarian.