The health and well-being of animals matters to all who care for them. SDSU Extension staff provide research-based information and resources. As the outreach arm of South Dakota State University, our team, which includes SDSU Extension Veterinarian & State Public Health Veterinarian, Russ Daly, collaborates with the faculty and researchers on campus and the Animal Disease Research and Diagnostic Laboratory.
Upcoming Events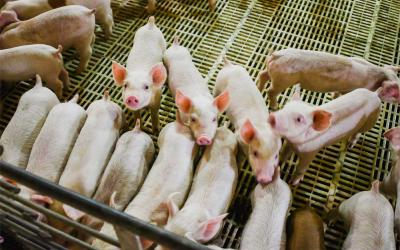 South Dakota State University (SDSU) Extension will host the 2021 Swine Day on Nov. 2 at 9 AM CDT at McCrory Gardens (631 22nd Ave., Brookings, SD 57006).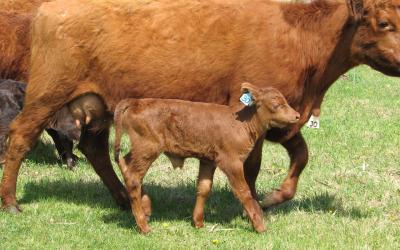 A two-day, in person meeting discussing the impacts of calving distribution on management strategies and how management can drive calving and future returns on calves.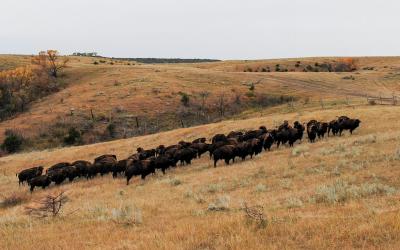 Known for its wide-ranging topics, demonstrations and practical applications, the symposium has been held biennially among the four cooperating states — Colorado, Nebraska, South Dakota and Wyoming — since 1969.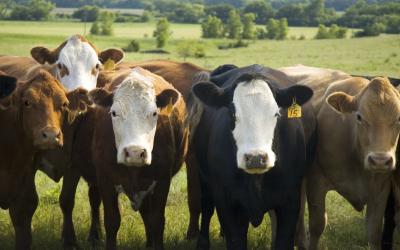 Fact sheet about vaccine basics and tips to maintain vaccine viability for cattle producers.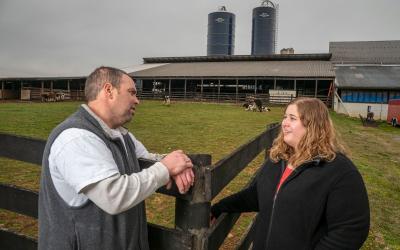 The FARM Animal Care Version 4.0 rolled out January 2020. This article is a condensed tool to aid you in preparing for your next evaluation.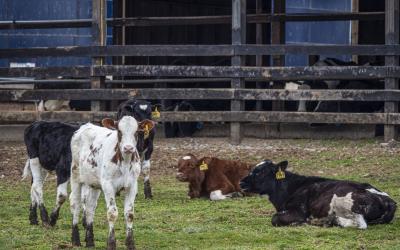 The Farmers Assuring Responsible Management (FARM) Animal Care Version 4 rolled out January 2020. As dairies have their farms evaluated with this new version, there may be questions about corrective actions.