A healthy and balanced diet is key to maintaining a full and active lifestyle. However, when it comes to fruit and vegetable consumption, South Dakotans rank among the lowest in the nation. SDSU Extension's team of nutritionists and dietitian are here to help. They work with South Dakotans young and old, teaching them about menus that are healthy, balanced and work within the household budget. 
Our Programs
Better Choices, Better Health©
Better Choices, Better Health© is a community-led evidence-based program modeled after Stanford University's chronic disease self-management program. The program is supported by SDSU Extension, the South Dakota Department of Health and the South Dakota Department of Human Services. 
© South Dakota Board of Regents
Cole Hunter shares how Better Choices, Better Health® empowered him and how he now works to help others manage chronic illness.
Strengthening the Heartland
Strengthening the Heartland (STH) developed through the collaborative efforts of faculty from SDSU Extension and North Dakota State University Extension. With generous grant support from the National Institute of Food and Agriculture and the Substance Abuse and Mental Health Services Administration, STH is dedicated to providing services that prevent opioid misuse in rural communities across the Dakotas.
Resources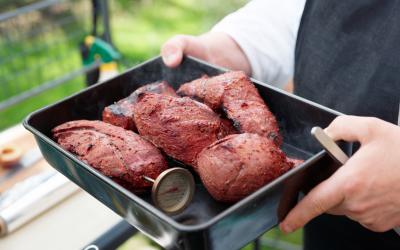 The Family Food Cent$ Newsletter is published by the SDSU Extension Expanded Food & Nutrition Education Program (EFNEP) and Supplemental Nutrition Assistance Program Education (SNAP-Ed) through a partnership with the South Dakota Department of Social Services.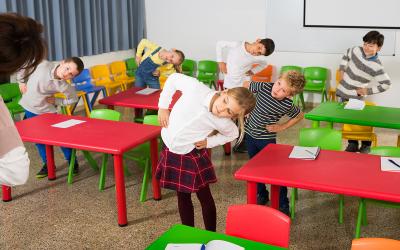 Do your students struggle with behavior or staying on task? Boost your classroom productivity with Brain Breaks!
Upcoming Events
SDSU Extension and Better Choices, Better Health will be hosting a virtual training starting in August, with Session 0 on September 8.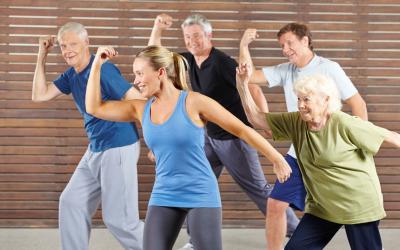 SDSU Extension is holding an online training session Sept. 23, 2022 for prospective instructors to help run the Fit & Strong! program.
Protein is an essential part of the human diet and can come from many sources. Learn about some diverse protein options to build resiliency when certain proteins are experiencing shortages or increased costs.
Not sure where to start when purchasing insurance? Find out the basics of how insurance works, what it covers and what types are available.
Opportunities for local food procurement go beyond just school lunch! Learn about several child nutrition programs and settings that may accept local foods.