A healthy and balanced diet is key to maintaining a full and active lifestyle. However, when it comes to fruit and vegetable consumption, South Dakotans rank among the lowest in the nation. SDSU Extension's team of nutritionists and dietitian are here to help. They work with South Dakotans young and old, teaching them about menus that are healthy, balanced and work within the household budget. 
Our Programs
Better Choices, Better Health©
Better Choices, Better Health© is a community-led evidence-based program modeled after Stanford University's chronic disease self-management program. The program is supported by SDSU Extension, the South Dakota Department of Health and the South Dakota Department of Human Services. 
© South Dakota Board of Regents
Cole Hunter shares how Better Choices, Better Health® empowered him and how he now works to help others manage chronic illness.
Strengthening the Heartland
Strengthening the Heartland (STH) developed through the collaborative efforts of faculty from SDSU Extension and North Dakota State University Extension. With generous grant support from the National Institute of Food and Agriculture and the Substance Abuse and Mental Health Services Administration, STH is dedicated to providing services that prevent opioid misuse in rural communities across the Dakotas.
Resources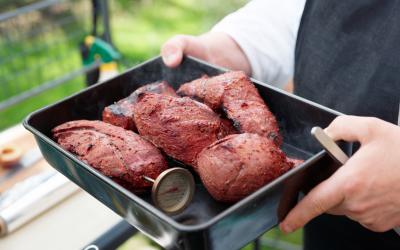 The Family Food Cent$ Newsletter is published by the SDSU Extension Expanded Food & Nutrition Education Program (EFNEP) and Supplemental Nutrition Assistance Program Education (SNAP-Ed) through a partnership with the South Dakota Department of Social Services.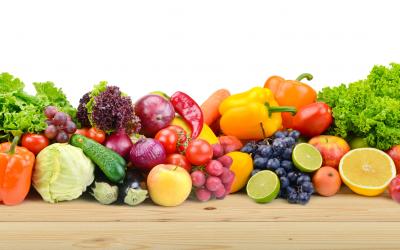 Pick it! Try it! Like it! Preserve it! materials are filled with tips for selecting, preparing, and preserving a wide variety of fruits and vegetables.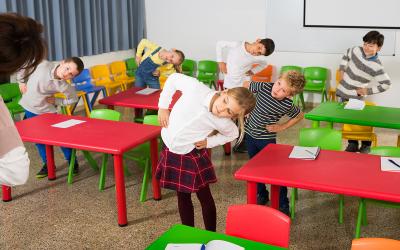 Do your students struggle with behavior or staying on task? Boost your classroom productivity with Brain Breaks!
Upcoming Events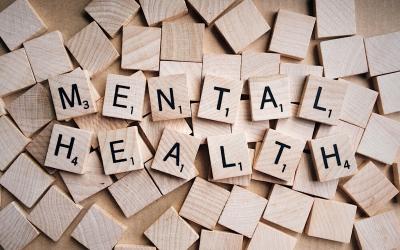 One in five youth experiences a mental health and/or substance use problem, but less than one third access treatment.
Join SDSU Extension Health & Wellness Specialists for a weekly self-care opportunity during the months of February, May, August and November!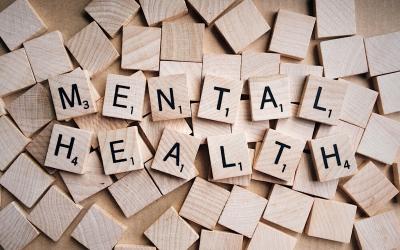 One in five Americans has a mental illness, but many are reluctant to seek help or might not know where to turn for care.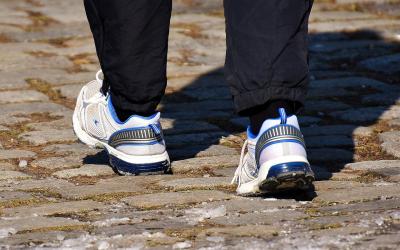 Choosing the right shoes for physical activity can be an overwhelming process with so many options available. Wearing a shoe that is designed to fit your feet, while also fitting the type of exercise you plan to engage in, is significant for many reasons.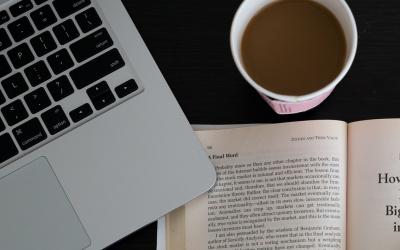 January 04, 2021
SDSU Extension is inviting South Dakotans to get active and get healthy in 2021.
If you enjoy teaching others how to take charge of their health, the Master Health Volunteer Program may be for you! A Master Health Volunteer is an earned certification that increases your knowledge in health topics and teaches you to facilitate educational programs for your communities.