Success often depends upon individual and team leadership abilities. We work with boards, businesses and organizations of all shapes and sizes. We provide customized training to enhance and strengthen the skills you already possess, offer new skill development and guide you toward achieving your team's goals.
Ask us to serve as your group's facilitator to help bring out and develop your best ideas.
Signature Programs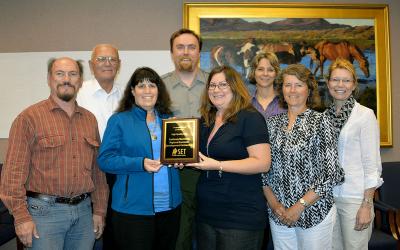 Based on research and evidence gathered by industry experts, this program teaches communities, businesses and individuals the skills needed to foster exemplary leadership qualities.
South Dakota Change Network is a year-long journey around building techniques and networks to make the communities where you live and work equitable, accessible and welcoming for all members.
Program Interest Form
Interested in bringing our programing to your community or business? Submit your information using the form below, and a team member will contact you to discuss what options we can offer.
Upcoming Events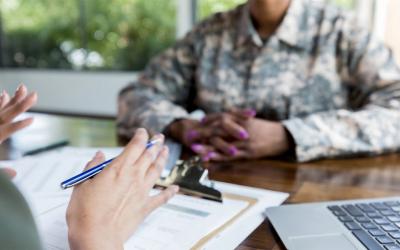 South Dakota 4-H is holding a Career Conversations course on its Training House platform to teach various lessons about the career fields in South Dakota.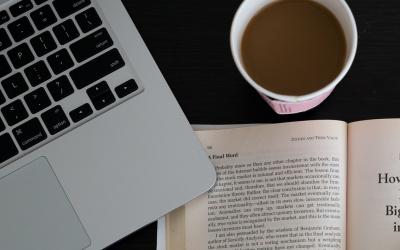 South Dakota State University (SDSU) Extension has partnered with Utah State University Extension to offer the Master Remote Work Professional certificate course, a one-month specialized training from Nov. 1 –Dec. 4, which combines online work with interactive workshops.


Join South Dakota State University Extension Health and Wellness Specialists for a weekly self-care opportunity during the months of February, May, August and November.
September 22, 2021
Representing communities and Native nations across the state, these change makers have identified opportunities to create more equitable, accessible and welcoming environments where they live and work.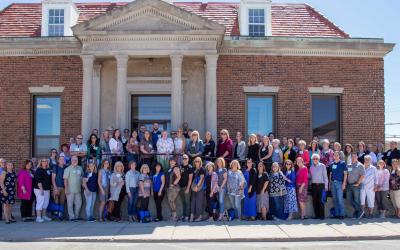 October 26, 2021
An opportunity to hear about successful revitalizations, community projects and business opportunities, this year's Energize! Conference drew more than 100 people.
August 31, 2021
As a Community Vitality Field Specialist, Neys will provide leadership in building mutual learning relationships with community citizens and leaders.