Success often depends upon individual and team leadership abilities. We work with boards, businesses and organizations of all shapes and sizes. We provide customized training to enhance and strengthen the skills you already possess, offer new skill development and guide you toward achieving your team's goals.
Ask us to serve as your group's facilitator to help bring out and develop your best ideas.
Signature Programs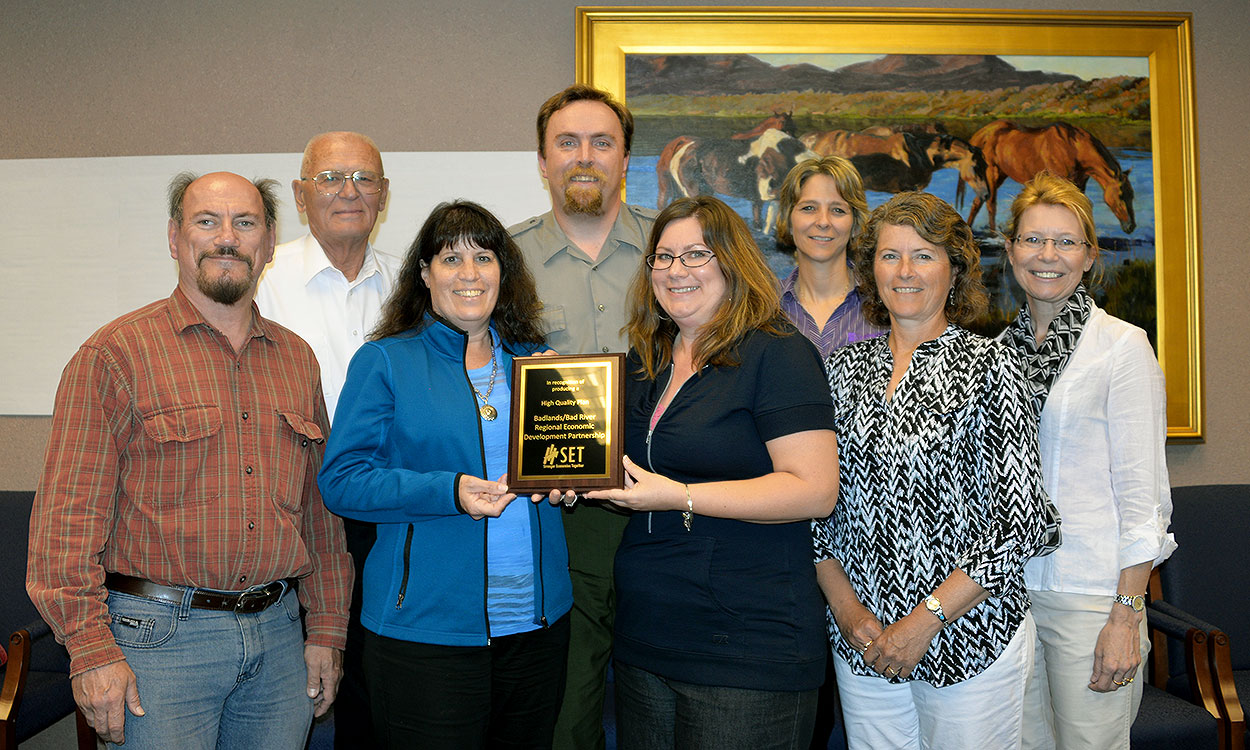 Based on research and evidence gathered by industry experts, this program teaches communities, businesses and individuals the skills needed to foster exemplary leadership qualities.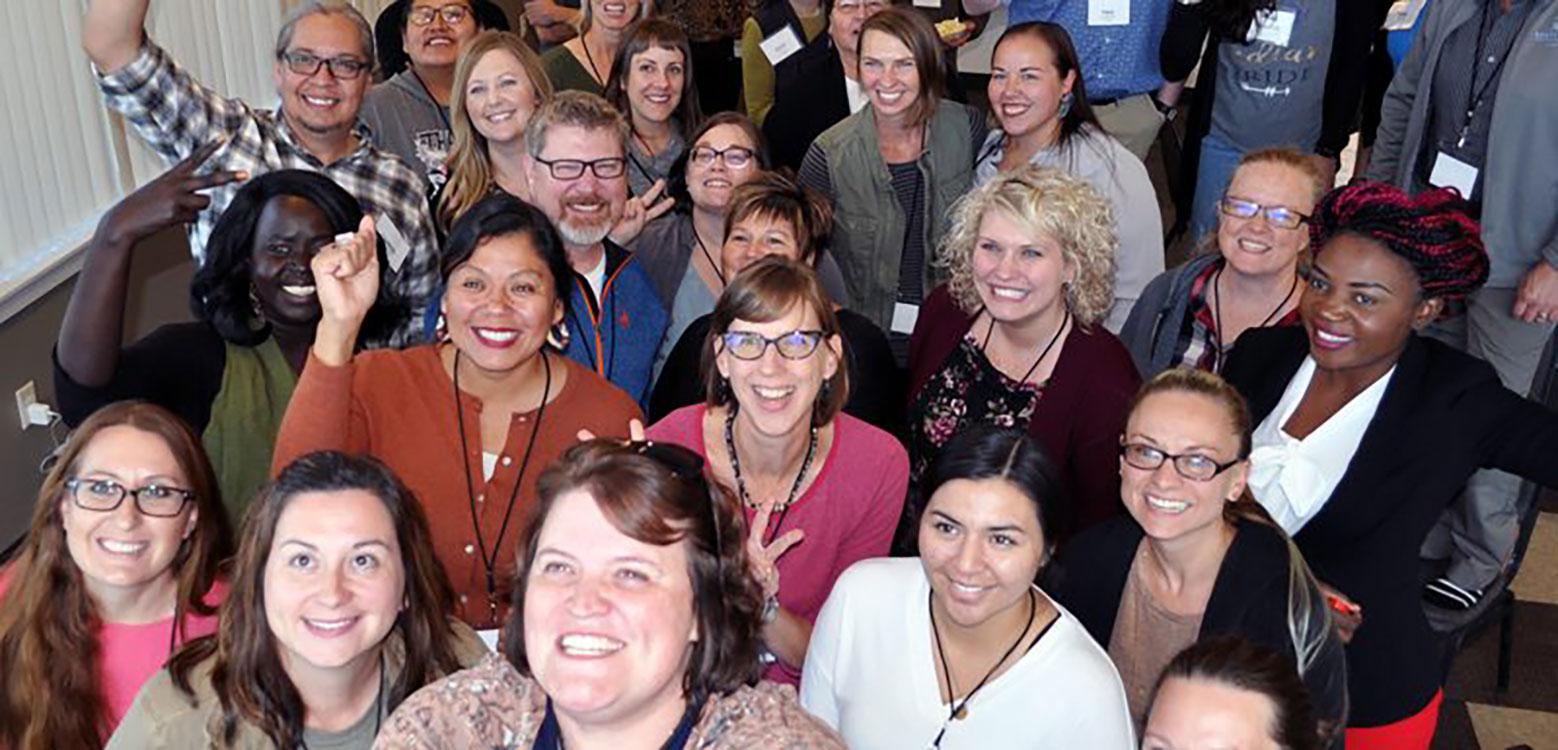 The South Dakota Change Network is a year-long journey around building techniques and networks to make the communities where you live and work equitable, accessible and welcoming for all members.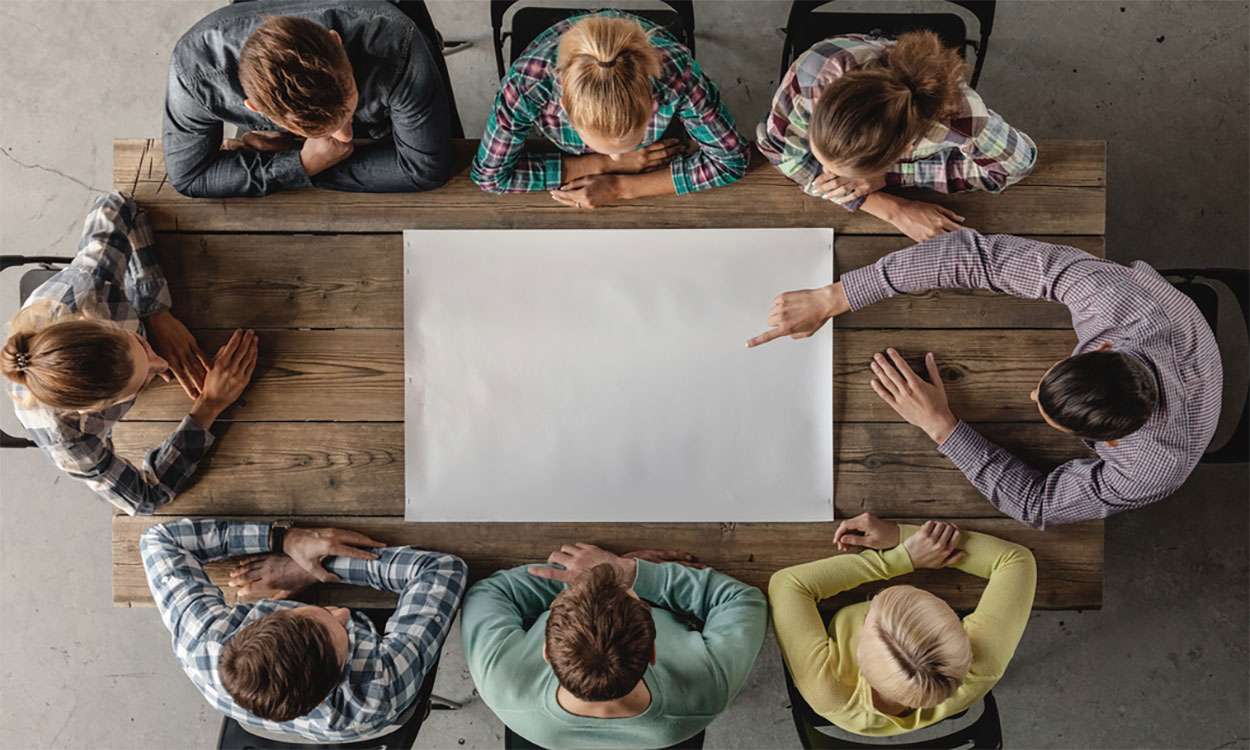 Whether you are starting a new board or solidifying the roles and workings of an existing board, this program is a great way to get all members on the same page.
Program Interest Form
Interested in bringing our programing to your community or business? Submit your information using the form below, and a team member will contact you to discuss what options we can offer.