Success often depends upon an individual or team's leadership abilities. We work with boards, businesses and organizations of all shapes and sizes. We provide customized training to enhance and strengthen the skills you already possess, offer new skill development and guide you toward achieving your team's goals.
Ask us to serve as your group's facilitator to help bring out and develop your best ideas.
Signature Programs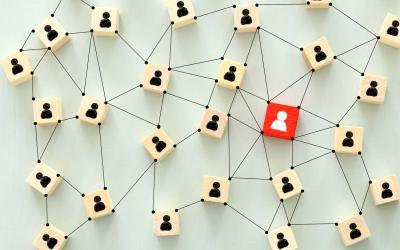 The Energize Action Network brings people together to build change in rural communities. View this article to learn more about the power of networking, or use the form below to receive more information on this signature program!
People with a desire for change in their organization or community will benefit from our Navigating Change classes, which build leadership skills. View this article to learn more about leadership models, or use the form below to learn more about our leadership programming!
Program Interest Form
Interested in bringing our programing to your community or business? Submit your information using the form below, and a team member will contact you to discuss what options we can offer.
Upcoming Events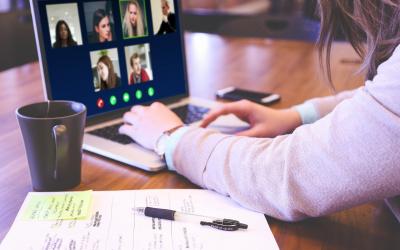 Are you trying to master working from home? Join us for a remote works program.
South Dakota State University Extension will host a conference in August 2021 about rural communities in a rural community — Milbank.
April 27, 2021
South Dakota State University Extension has announced the application period for the South Dakota Change Network program is now open.
During times of leadership transition, it can be beneficial for community leaders to take a look at leadership theories that have been popular over the past two centuries.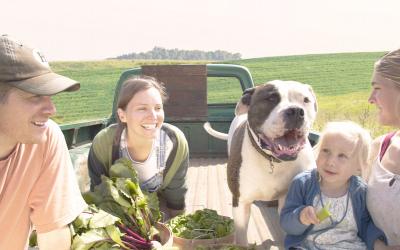 Food production and farming are issues that operate at the complex pivot point of where ecology and nature meet the marketplace and political systems. The way agriculturalists and communities handle their resources, both individually, and collectively, depends on their collective vision for the future.