Pastures and rangelands are a valuable resource for owners of equine and livestock. Our SDSU Extension team can help you maximize their nutritional value, overall health and longevity by providing research-based best management practices customized to the climate, use and geographical location of your pasture or rangelands.
These grasslands are also home to pollinators and a diverse wildlife population. When landowners invest in their pasture and rangelands, they invest in one of South Dakota's great resources. 
Upcoming Events
Would you like to learn more about forages? Join us Feb. 23, 24, 25 and 26 at 10 a.m. CST.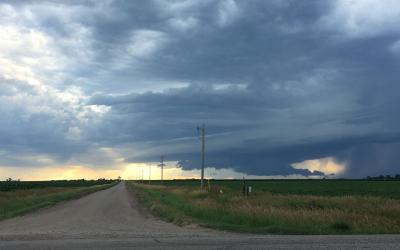 Would you like to learn more about water, weather and climate issues impacting agriculture? Join us Mar. 16, 17, 18, and 19 at 10 a.m. CST.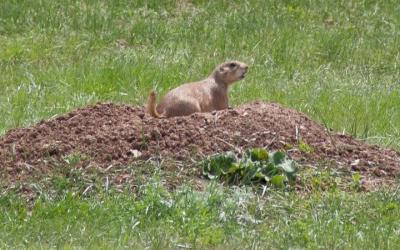 Fact sheet for the management of prairie dogs in South Dakota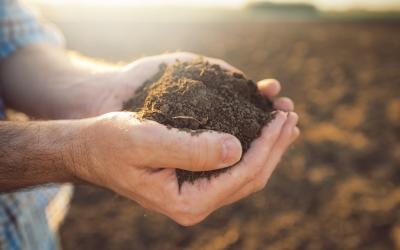 Introduction of salt-impacted soils in South Dakota for landowners.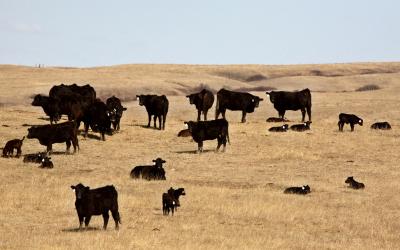 Choosing the calving season is a complex and highly individual decision for each beef cattle producer. A primary consideration in pasture-based cow-calf operations is choosing a calving season that will best match the forage supply to forage demand.