Pastures and rangelands are a valuable resource for owners of equine and livestock. Our SDSU Extension team can help you maximize their nutritional value, overall health and longevity by providing research-based best management practices customized to the climate, use and geographical location of your pasture or rangelands.
These grasslands are also home to pollinators and a diverse wildlife population. When landowners invest in their pasture and rangelands, they invest in one of South Dakota's great resources. 
Upcoming Events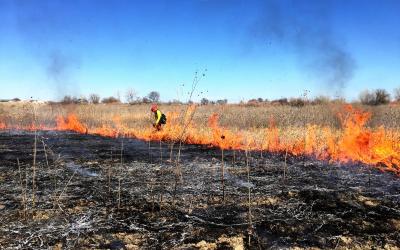 SDSU Extension, in partnership with the South Dakota Grassland Coalition, the Natural Resources Conservation Service, and others will host a prescribed fire workshop tailored to private landowners June 2-3 at the SDSU Oak Lake Field Station in Astoria.
Publications that provide introductory and expanded information on the notorious invasive plant, prickly Russian thistle.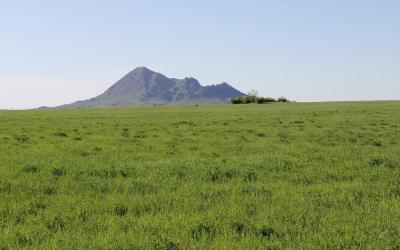 SDSU Extension will host the West River Field School Wednesday, June 29 from 8:30 a.m. to 4:30 p.m. MDT at the SDSU West River Research Farm near Sturgis, South Dakota.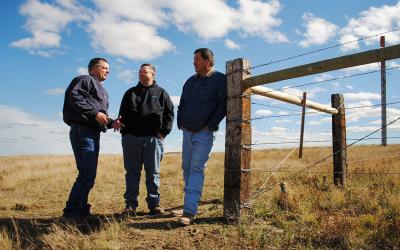 Creating a grazing management plan can be overwhelming. Learn the basic steps for outlining a plan, along with several resources to help identify the right strategy for your operation.