Home food preservation is a way to preserve the freshness of homegrown or locally purchased foods. Methods include canning, freezing and drying. Whether you have excess produce from your garden, or you simply want to preserve your own jam, SDSU Extension provides established and trusted research-based food preservation information.
Topics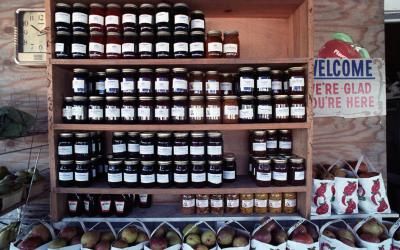 Canning is a method used for the preservation of a variety of foods, including vegetables, fruits and meats.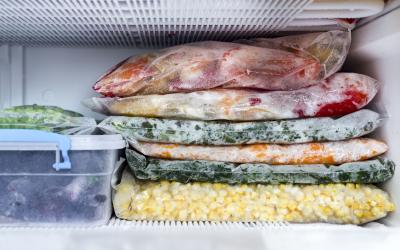 Freezing is an easy and convenient method of preserving food. However, freezing does not kill bacteria, rather freezing slows down the growth of bacteria and enzyme activity- which affects the quality of the product over time.
Drying or dehydrating is one of the oldest methods of food preservation. Drying removes moisture from the food and slows enzyme activity. Dried foods take up less storage space and do not require refrigeration.
Our Programs
The Master Food Preserver program provides volunteers with extensive knowledge of safe home food preservation practices, research-tested recipes and up-to-date USDA food preservation regulations.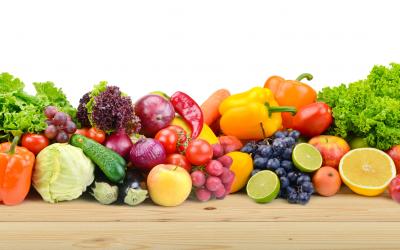 Pick it! Try it! Like it! Preserve it! materials are filled with tips for selecting, preparing, and preserving a wide variety of fruits and vegetables.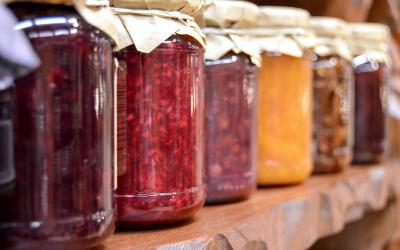 Food preservation is a way to enjoy fresh-grown fruits, meats and vegetables all year! Many every day foods we eat are preserved by canning, pickling, freezing or drying.
Upcoming Events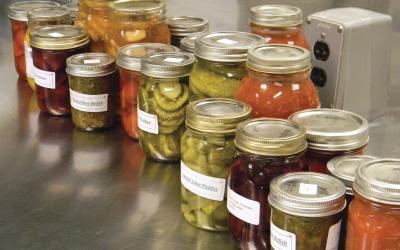 SDSU Extension will be offering a 9-week Food Preservation series, every other Tuesday starting on June 2 at 10 AM CDT/ 9 AM MDT.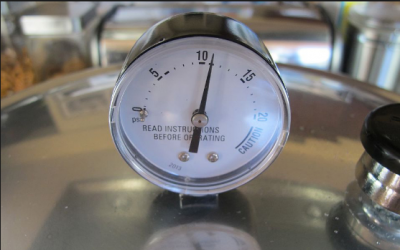 For accuracy before use, it is recommended that dial gauges get tested each year. Gauges that read high cause under-processing and may result in unsafe food.
Try this research-tested recipe for blackberry jam courtesy of the National Center for Home Food Preservation.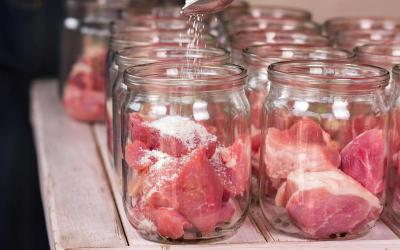 Try this research-tested recipe for canned meats, including: beef, lamb, pork, sausage, veal, venison and bear. Recipe courtesy of the National Center for Home Food Preservation.