SDSU Extension provides established and trusted research-based food preservation information.
Our Programs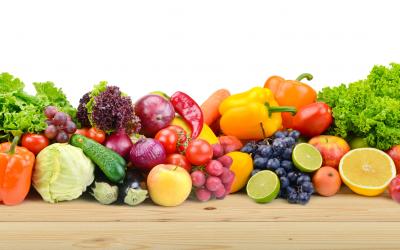 Pick it! Try it! Like it! Preserve it! materials are filled with tips for selecting, preparing, and preserving a wide variety of fruits and vegetables.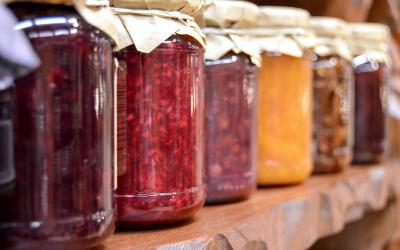 Food preservation is a way to enjoy fresh-grown fruits, meats and vegetables all year! Many every day foods we eat are preserved by canning, pickling, freezing or drying.
Canning Resources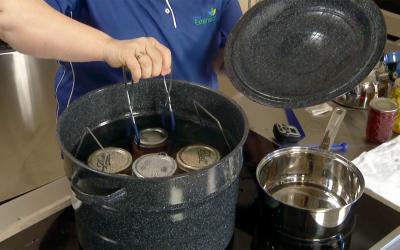 Water bath canners have fitted lids and removable wire racks. While they come in many sizes, the canner must be deep enough to allow a minimum of 1-2 inches of briskly boiling water that covers the top of jars during processing.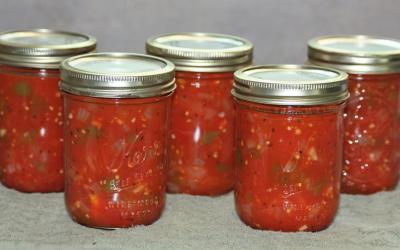 Learn about the Dos and Don'ts of canning on a smooth stovetop.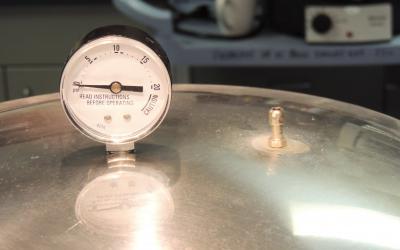 Pressure canners may have a weighted-gauge or dial-gauge, for indicating and regulating the pressure during processing.