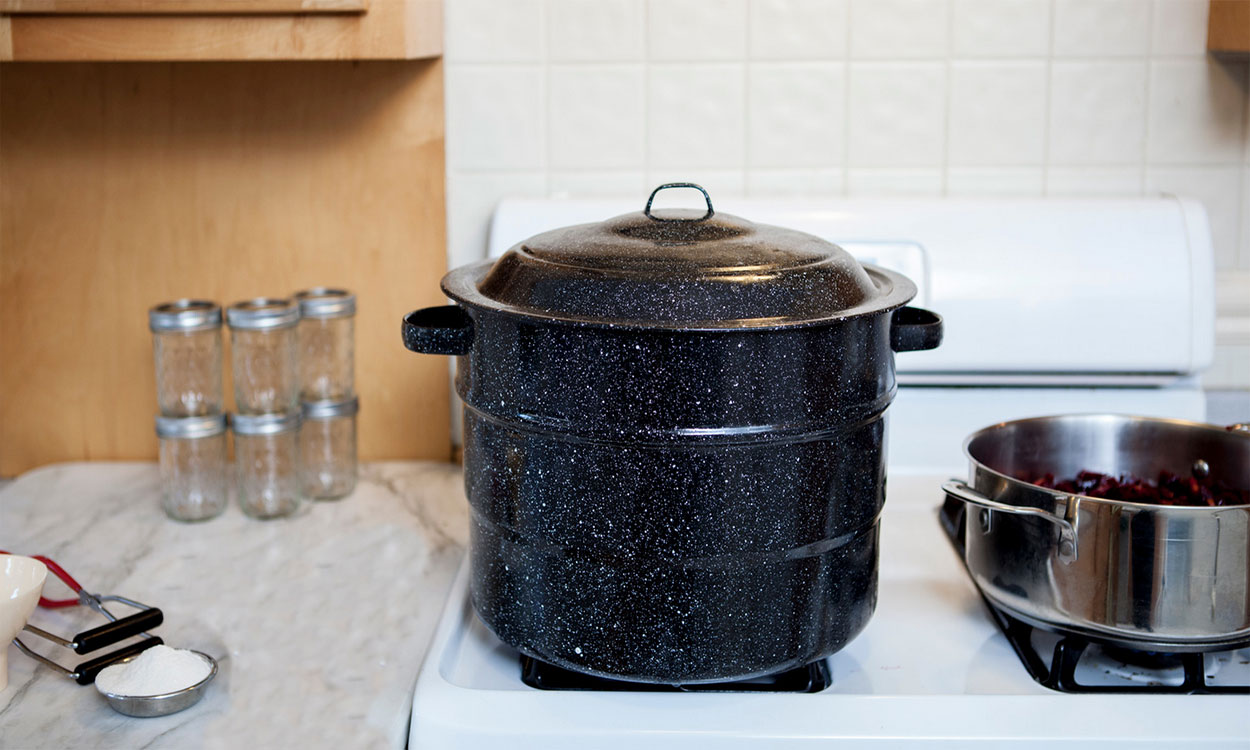 SDSU Extension offers a Home Food Preservation self-paced online course. This course provides research-based information on food preservation. Participants will learn modern, up-to-date methods of food preservation and become comfortable in their ability to safely and successfully preserve food at home. Participants will receive a certificate upon completion.
Topics
basics of food preservation
water bath canning
pressure canning
freezing
drying
selling home canned goods
Throughout the course there are educational documents available for download as well as links to our website for additional food preservation resources. After registration is complete, you will receive a confirmation email which will supply you with how to set up your account and how to access your training. 
For more information, contact Claudia Botzet, SDSU Extension Nutrition Field Specialist.