At the turn of the 19th century, A.B. Graham - the founder of 4-H - observed that youth were not being treated very well. Youth were mistakenly viewed as mini adults which resulted in their exploitation for labor and commerce. Their only opportunity for personal development outside of church and school was through contests, most of which were over-focused on competition.  
As an early pioneer in organized youth development, Graham designed the 4-H program as a mix of activities and relationships to meet the appropriate developmental needs of young people. This well-rounded approach has stood the test of time! Today we build on that foundation by engaging youth in a variety of activities, including competitions. Our approach is ever mindful of Graham's design, so even in competition a culture of positive youth development remains the highest good.
To discover the main venues that our 4-H'ers 'get their competitive juices flowing', check out the links to our state 4-H competitive events below.
 
Upcoming Events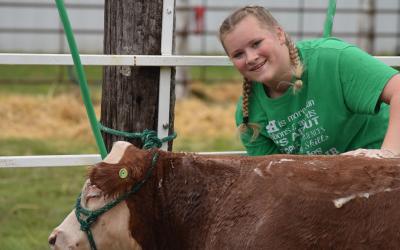 Registration for the Black Hills Stock Show® Youth Day ends on January 15, 2021.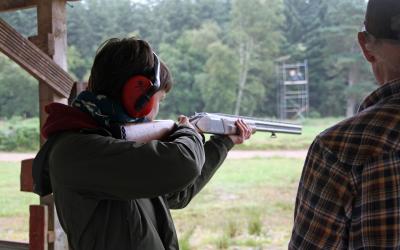 The National 4-H Shooting Sports Championships will be held on June 20 - 25, 2021.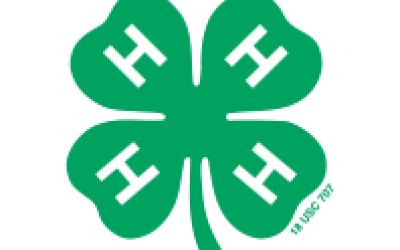 Youth who have at least five years of active membership in South Dakota 4-H (current high school senior or accepted to college, technical institute, etc.) are eligible to apply for South Dakota 4-H Scholarships.