SDSU Extension serves as the outreach arm of South Dakota State University, our state's land grant university. With access to faculty and researchers, and extensive experience, our team provides South Dakotans with resources to help answer questions.
Upcoming Events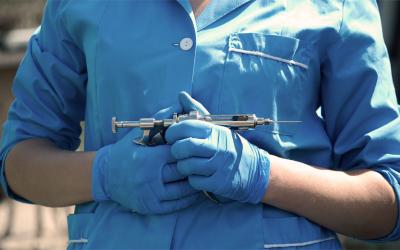 Join the SDVMA for two meetings this February.
South Dakota producers that faced market disruptions due to COVID-19 may be eligible for assistance from the Coronavirus Food Assistance Progam 2, available for signup through the USDA's Farm Service Agency until Dec. 11, 2021.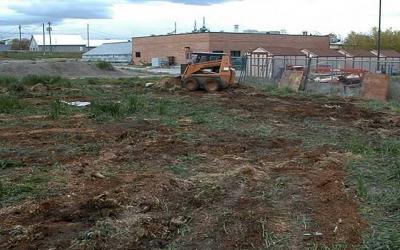 Everyone who works with animals tries their best to keep all animals alive. In turn, they also know there will always be normal mortality. Proper carcass disposal is crucial in preventing the spread of disease and protecting the environment.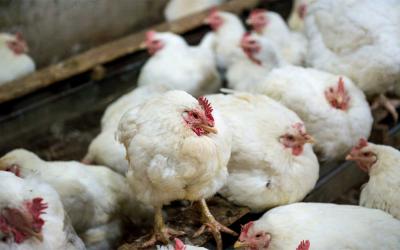 Infectious bronchitis virus (IBV) is a coronavirus that infects chicken flocks, causing respiratory disease. Some IBV isolates can result in a kidney disease (nephritis). Drop of egg production in laying hens is an important sign for IBV infection.