Climate and weather impact the daily lives and livelihoods of all South Dakotans. Climate extremes, like flood and drought, and weather events, like blizzards and thunderstorms, have an impact on farms, rural communities and cities across the state. SDSU Extension has information and resources to keep South Dakotans informed and to help prepare for climate and weather extremes in all seasons of the year.
Resources by Topic
View the latest precipitation, temperature and climate trends with analysis from our state climatologist.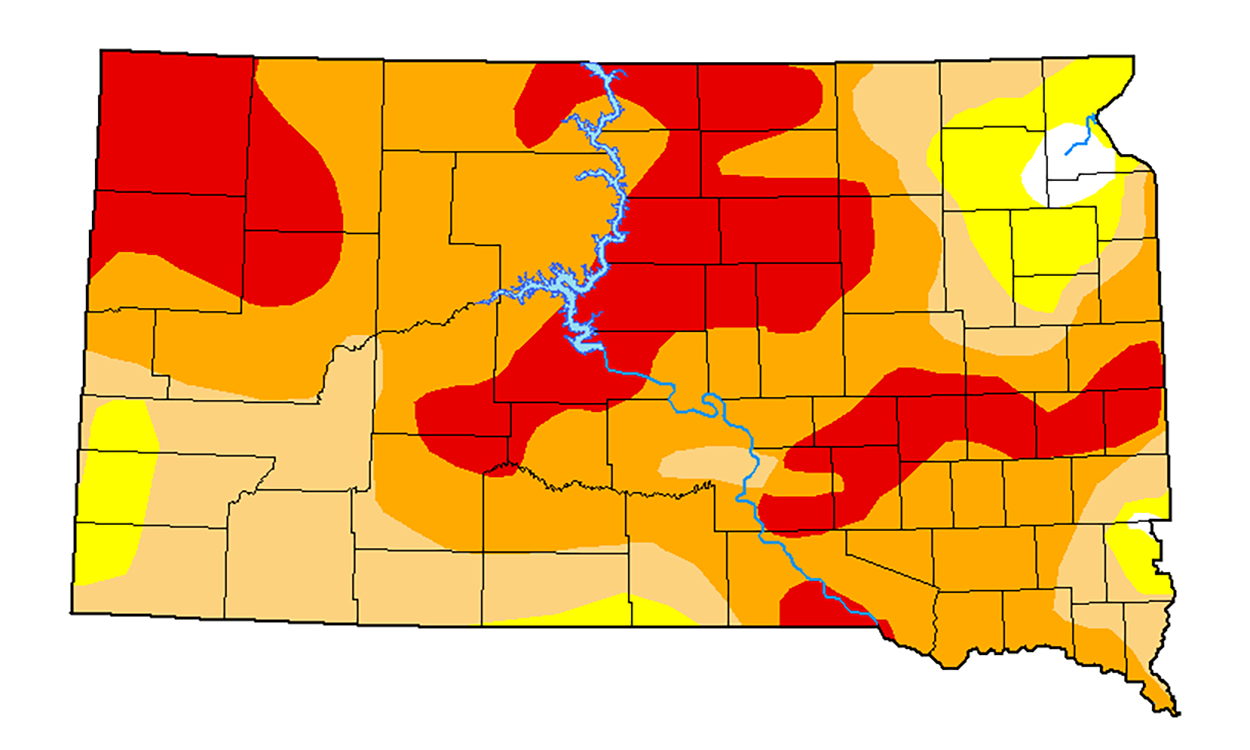 Stay ahead of drought impacts with timely climate updates, business insights and research-tested management tips.
View resources to prepare for and recover from flood situations in farms, businesses, homes and communities.