Weathering drought conditions takes awareness, preparation and proactive management.
SDSU Extension helps farms, families and communities stay ahead of drought impacts through timely climate updates, business insights and the latest research-tested management tips for farms, ranches and properties of all sizes.
View our drought resources by category  using the navigation below, or subscribe to our newsletters for the latest information and updates from our experts around the state.
Resources
Upcoming Events
Join us on Mondays at 11 a.m. CST starting April 12 for more information on Drought in South Dakota.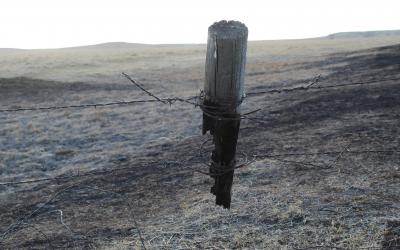 General guide to all South Dakota landowners who may be affected by unplanned fire events.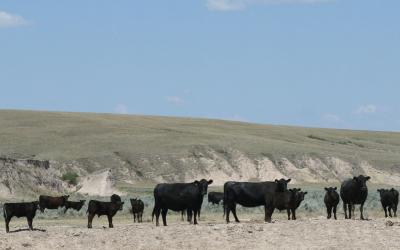 Adaptive management is a strategy that livestock producers can use to manage year-to-year variability in forage production and build drought resiliency for their operations.
Although it isn't an insect, the twospotted spider mite is an occasional pest of crops in South Dakota, and its populations can rapidly increase during dry conditions.