The SDSU BBQ Bootcamp program is designed to educate consumers about beef selection, preparation, and use in meals. Use this playlist to learn about:
Safe handling
Selecting cuts
Degrees of doneness
Grilling and smoking basics
Grilling tri-tip
Cooking a brisket
Topics
Featured Resources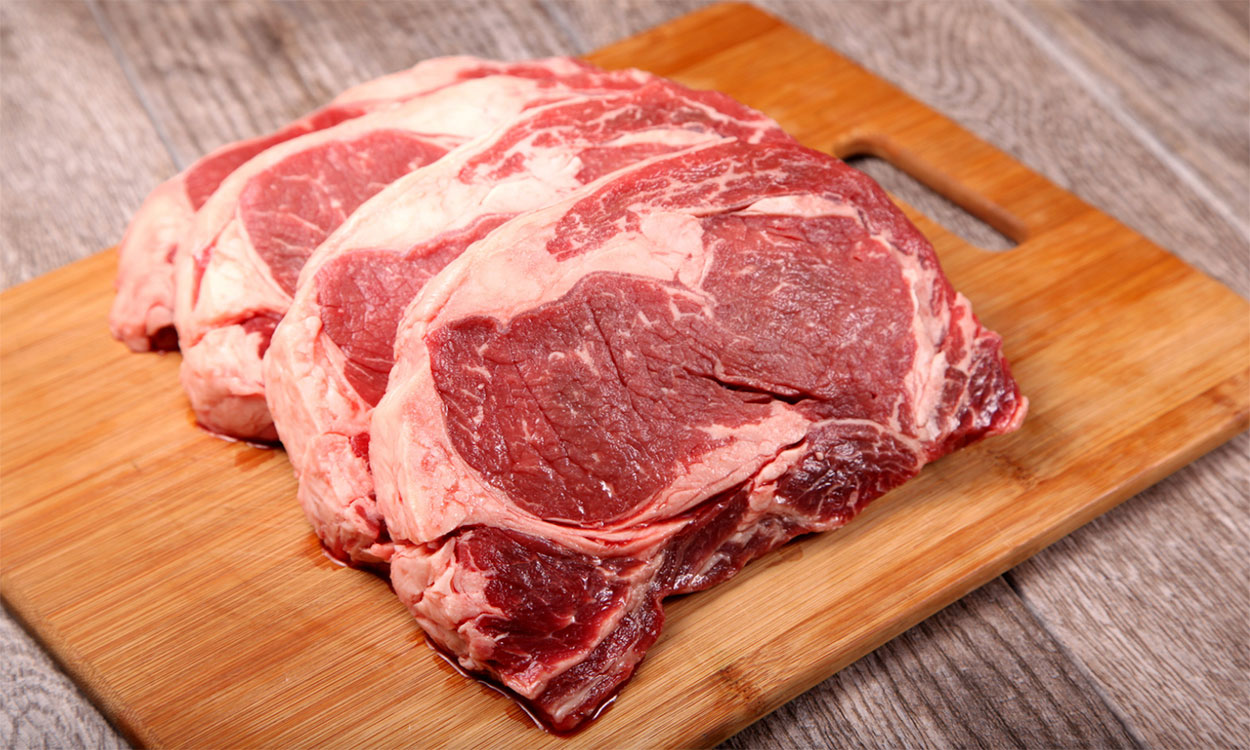 This decision tool is designed for those interested in entering the meat industry.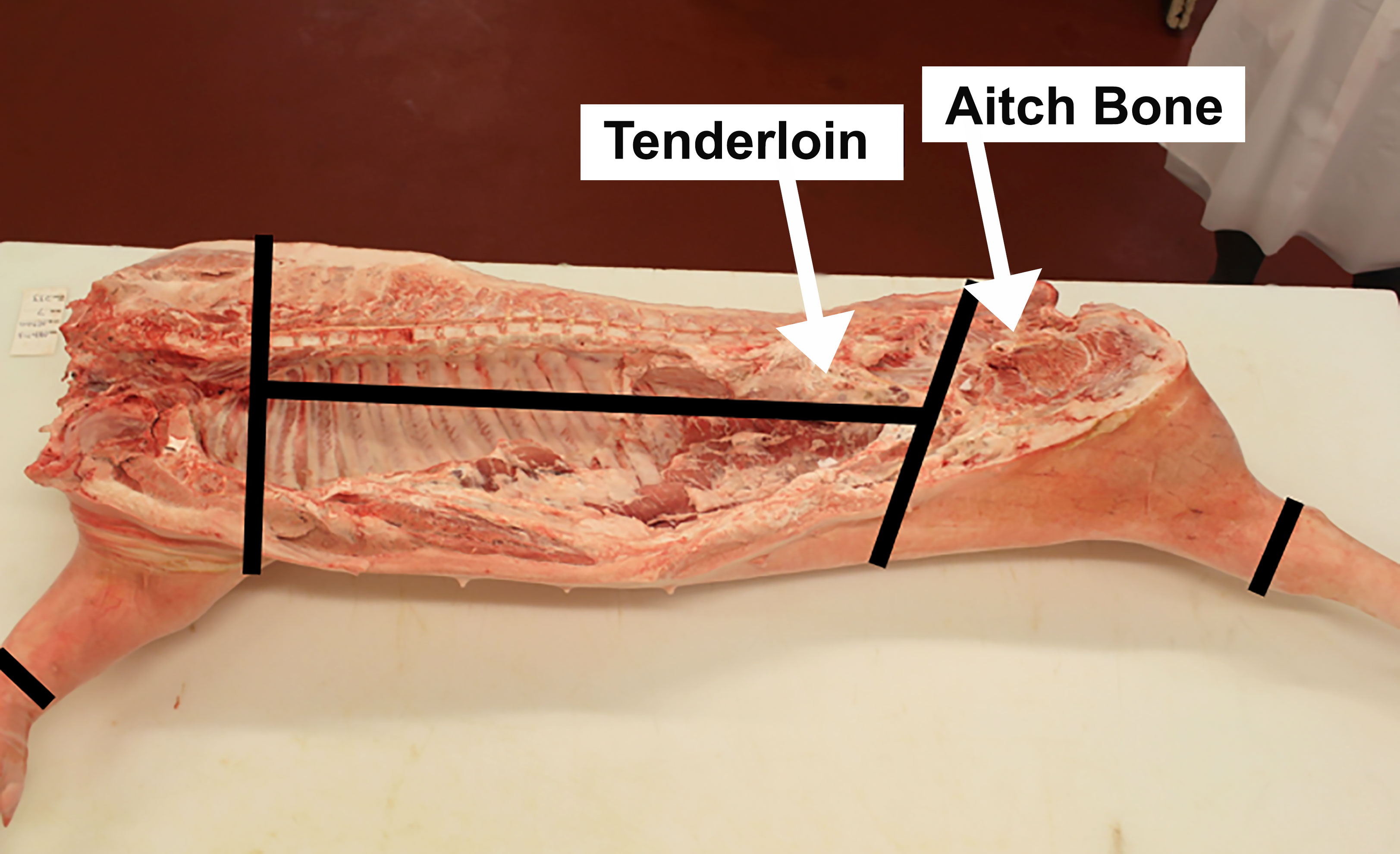 One option to address supply chain disruptions is to butcher pigs at home.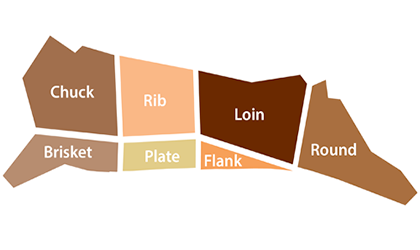 New value cuts have provided value back to the beef supply chain. Alternative fabrication provides consumers with more options and increases per head carcass value.