SDSU Extension's youth development programs help prepare youth to meet the challenges or adolescence and adulthood.
June 03, 2019
When South Dakota 4-H launched the Companion Animal project area in 2017, Hailie Stuck was eager to participate. Two years later, the State 4-H Ambassador from Brentford encourages younger members to participate by leading informational, Companion Animal workshops.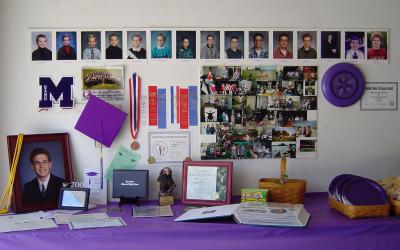 College and high school graduates have, or soon will be, walking across the stage and shaking hands President and receiving their diplomas. This act officially moves them on to the next stage of their lives.
Curious what it takes to become a South Dakota State 4-H Ambassador?