SDSU Extension's youth development programs help prepare youth to meet the challenges or adolescence and adulthood.
November 04, 2019
The SDSU Extension 4-H Youth Development program recently announced a partnership with South Dakota Game, Fish & Parks and the South Dakota Trappers Association to launch a new, comprehensive furbearer education program for youth.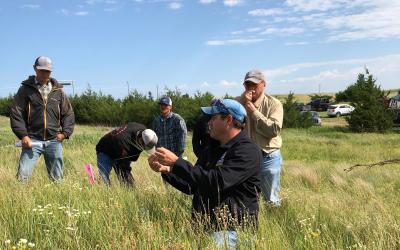 September 26, 2019
Youth and adults of the Sicangu Oyate (Rosebud Sioux Tribe) and the Oglala Lakota Nation participated in range workshops this summer put on by SDSU Extension, the Natural Resources Conservation Service and partners.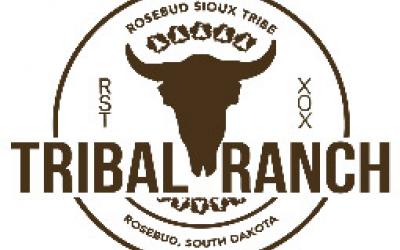 September 12, 2019
SDSU Extension, the Rosebud Sioux Tribe and the USDA Natural Resource Conservation Service will be hosting a free cattle handling workshop entitled, "Strengthening Your Stockmanship," on Sept. 19.