SDSU Extension's youth development programs help prepare youth to meet the challenges of adolescence and adulthood.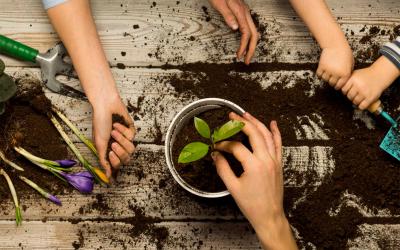 The "Grow Getters" series consists of lessons and resources to engage youth and families in hands-on, at-home activities related to gardening—even without a garden!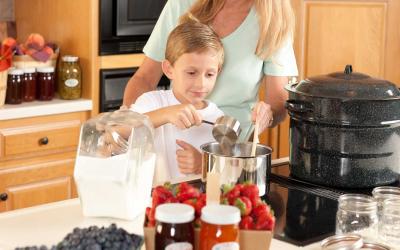 At the end of this lesson, participants will be able to list the most-common methods used to preserve fruits or vegetables.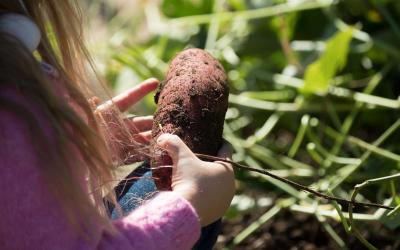 At the completion of this lesson, learners will be able to identify root and non-root fruits and vegetables and learn harvesting skills.