SDSU Extension's youth development programs help prepare youth to meet the challenges of adolescence and adulthood.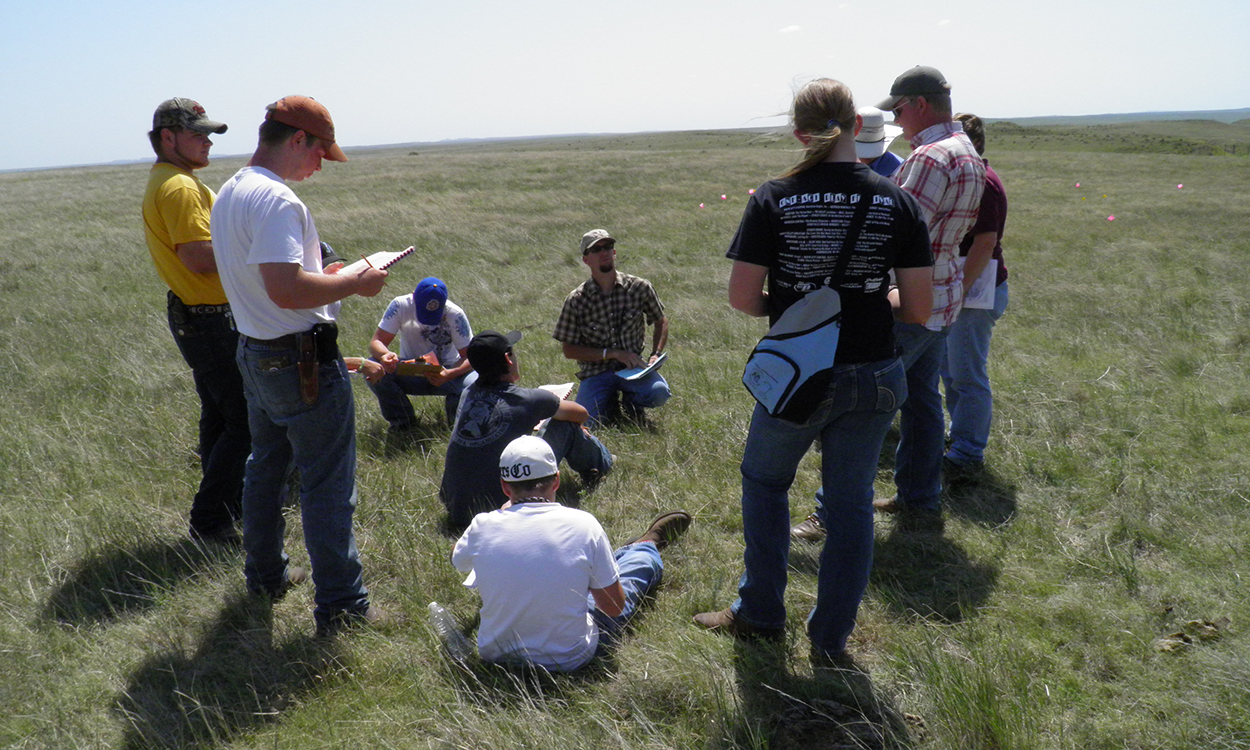 There are several opportunities for youth in South Dakota to get exposed to rangeland ecology and management, with involvement from several partners across the state. Learn about some exciting opportunities offered each year!
ETHICS SD engages youth participants in a wide range of topics related to furbearer harvesting.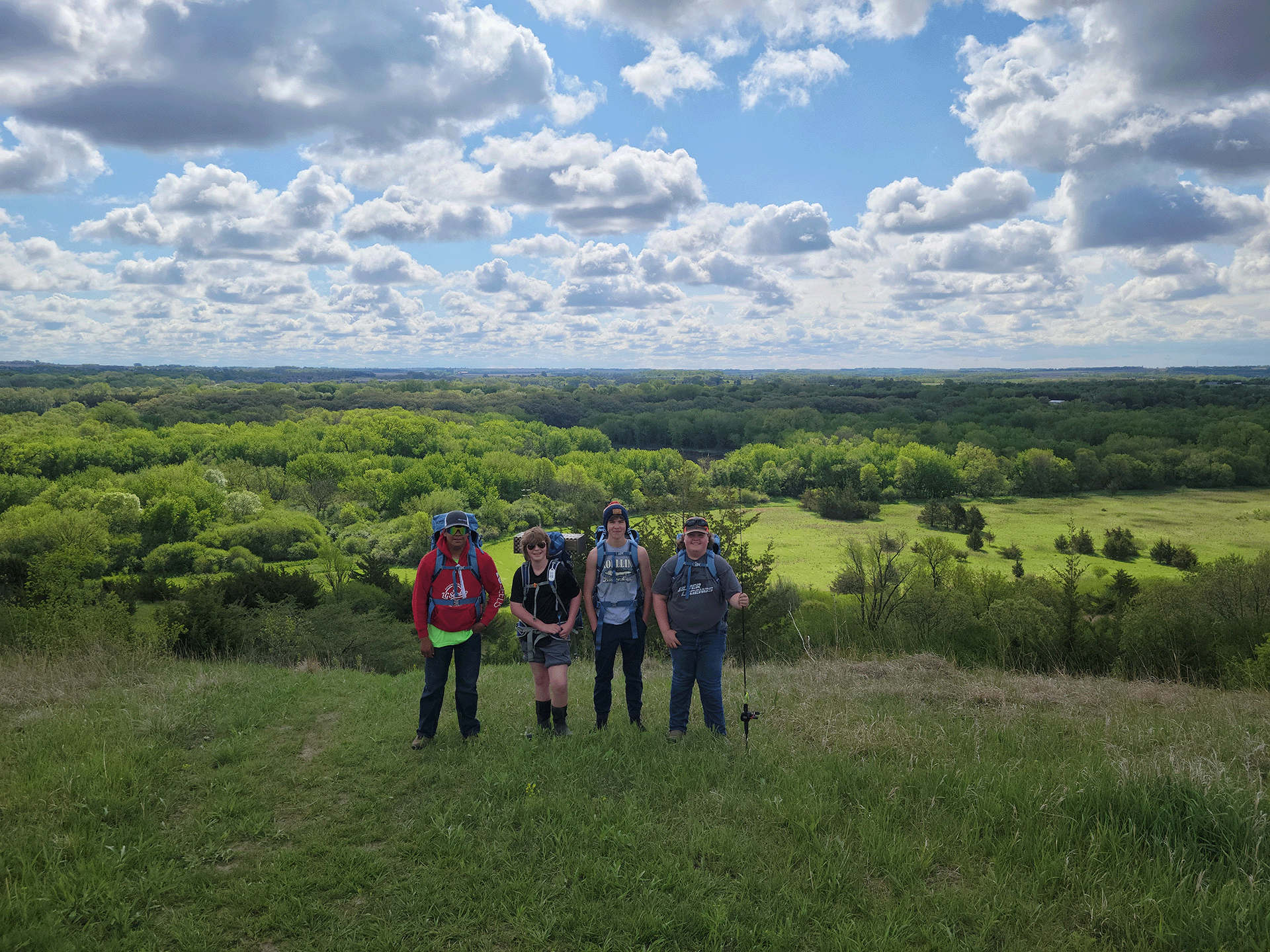 The term 'outdoor education' refers to a wide range of experiential education in, for, and about the outdoors. Outdoor education experiences range from single events to year-long programs for youth in South Dakota.