SDSU Extension's youth development programs help prepare youth to meet the challenges or adolescence and adulthood.
SDSU Extension, area dairy producers and dairy industry personnel invite the public to enjoy free family events during the 2019 Dairy Fest held in Brookings May 30 - June 1, at the Swiftel Center (824 32nd Ave., Brookings, SD 57006).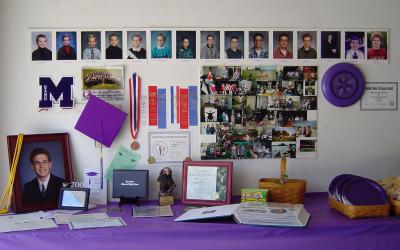 College and high school graduates have, or soon will be, walking across the stage and shaking hands President and receiving their diplomas. This act officially moves them on to the next stage of their lives.
Curious what it takes to become a South Dakota State 4-H Ambassador?