SDSU Extension's youth development programs help prepare youth to meet the challenges of adolescence and adulthood.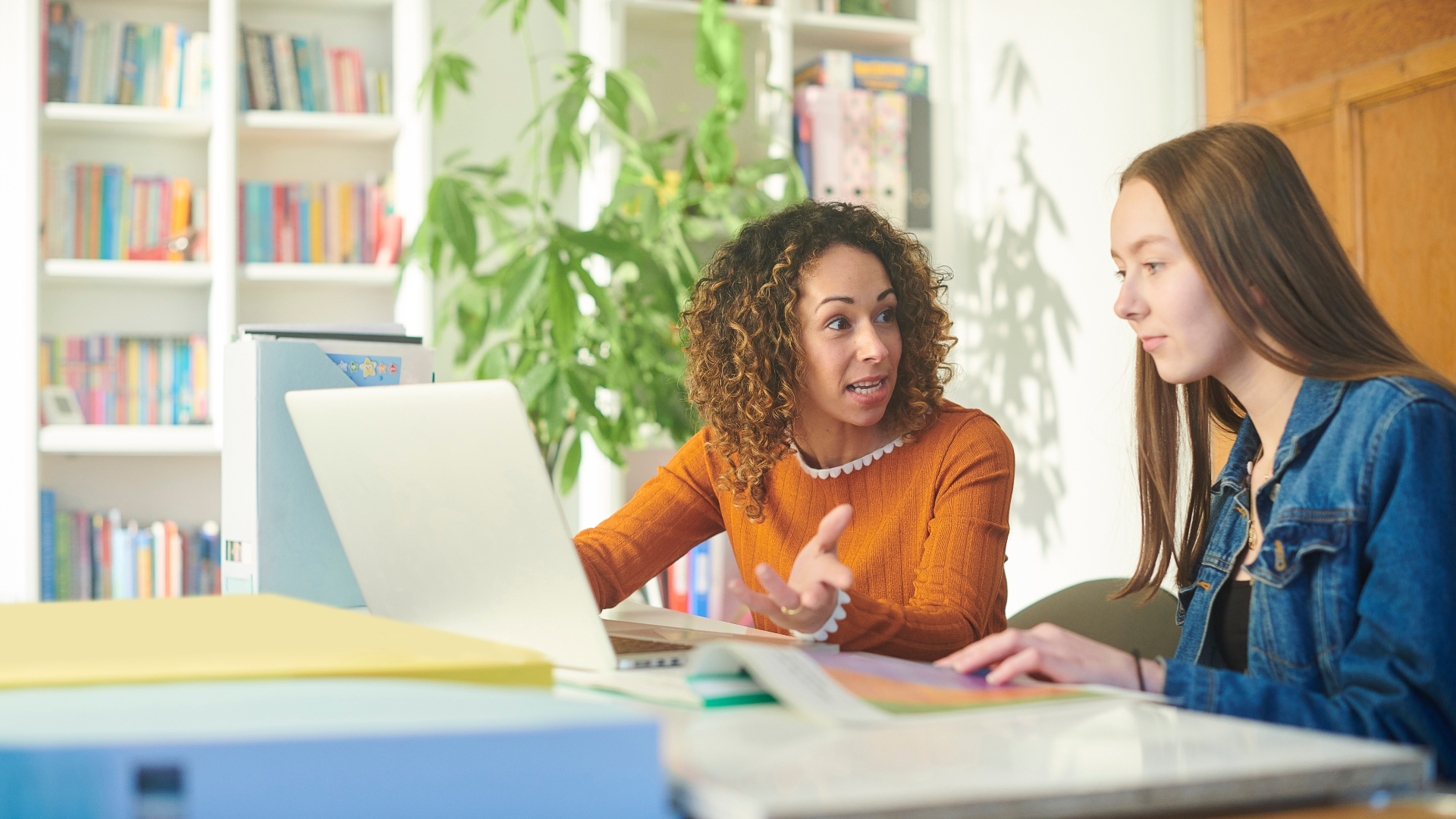 SDSU Extension 4-H has created the Career Conversations: Exploring My Future in the 605 and Operation Occupation: Unlock Your Potential, which are virtual career exploration courses that are self-guided and free of charge for teachers and youth.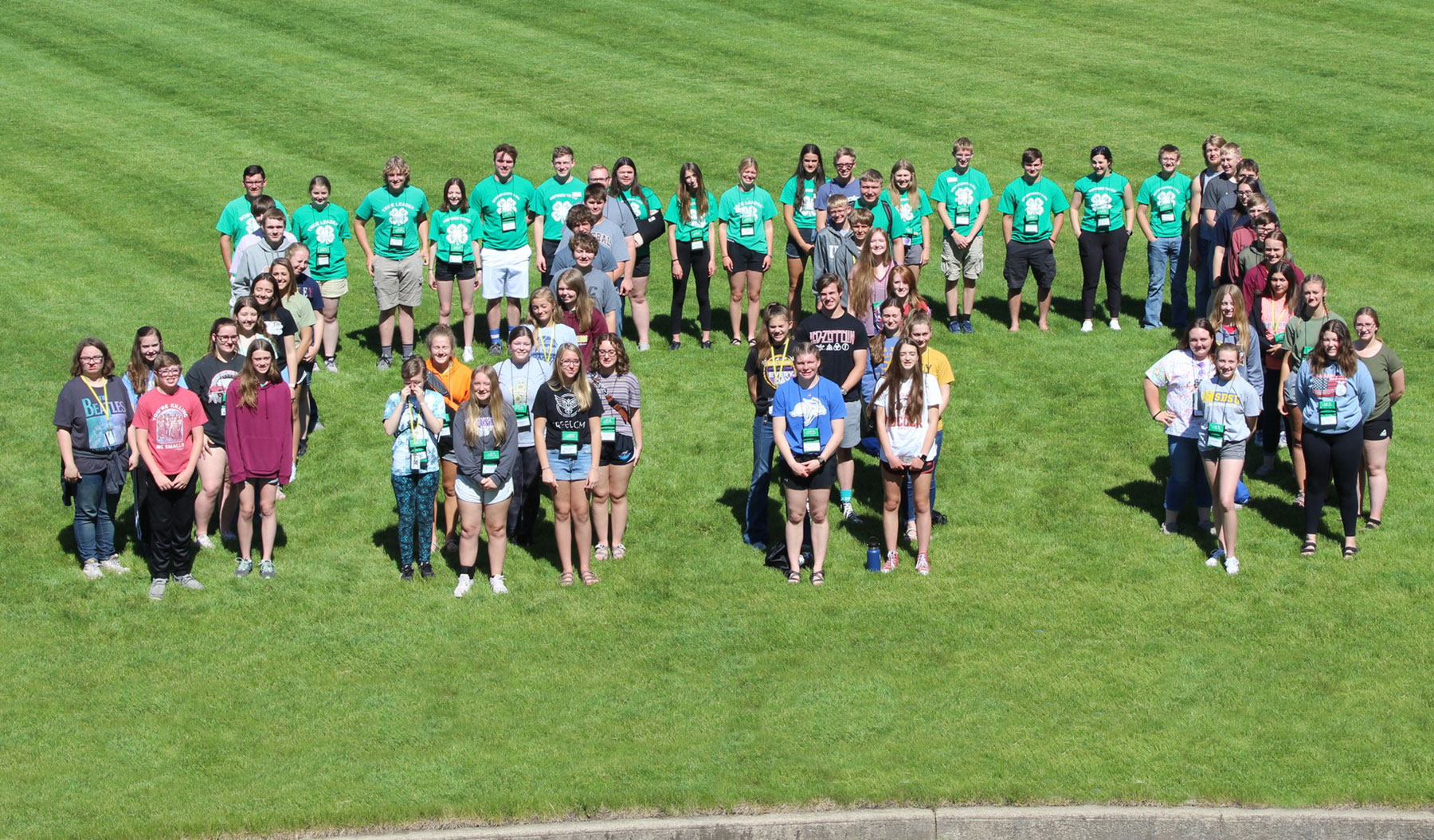 Join us on June 5-9 for the 2023 4-H Teen Leadership Conference where we explore leadership "Through the Decades." Teen Leadership Conference is open to any teen, ages 13-18, with an interest in developing their leadership, life, workforce, and social skills.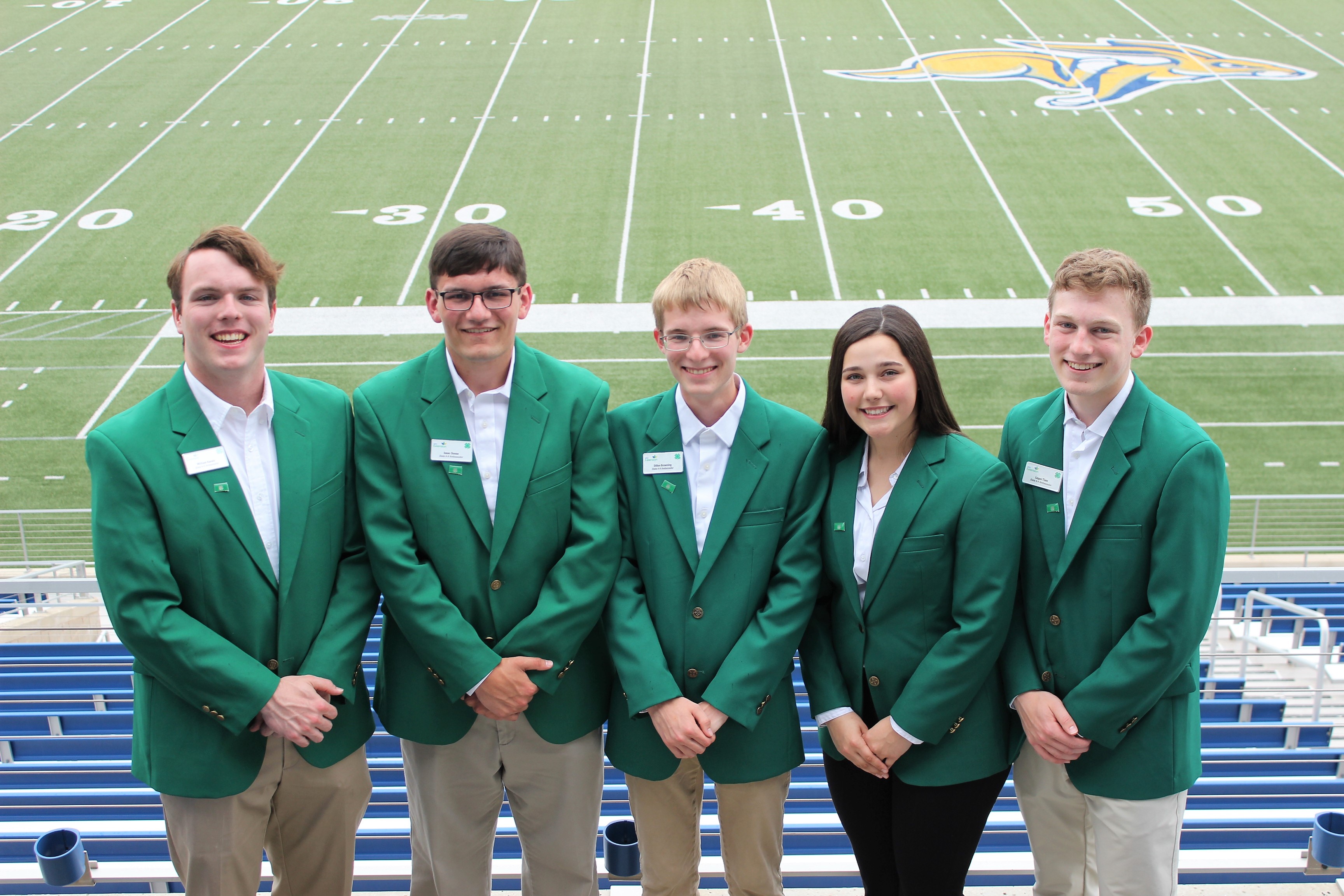 The State 4-H Ambassador Program strives to develop the minds of young people by increasing and promoting leadership activities through 4-H.