SDSU Extension's youth development programs help prepare youth to meet the challenges of adolescence and adulthood.
May 26, 2023
The SDSU Extension team based in the Sioux Falls Regional Office is working to provide quality education and programming for youth in the Sioux Falls area.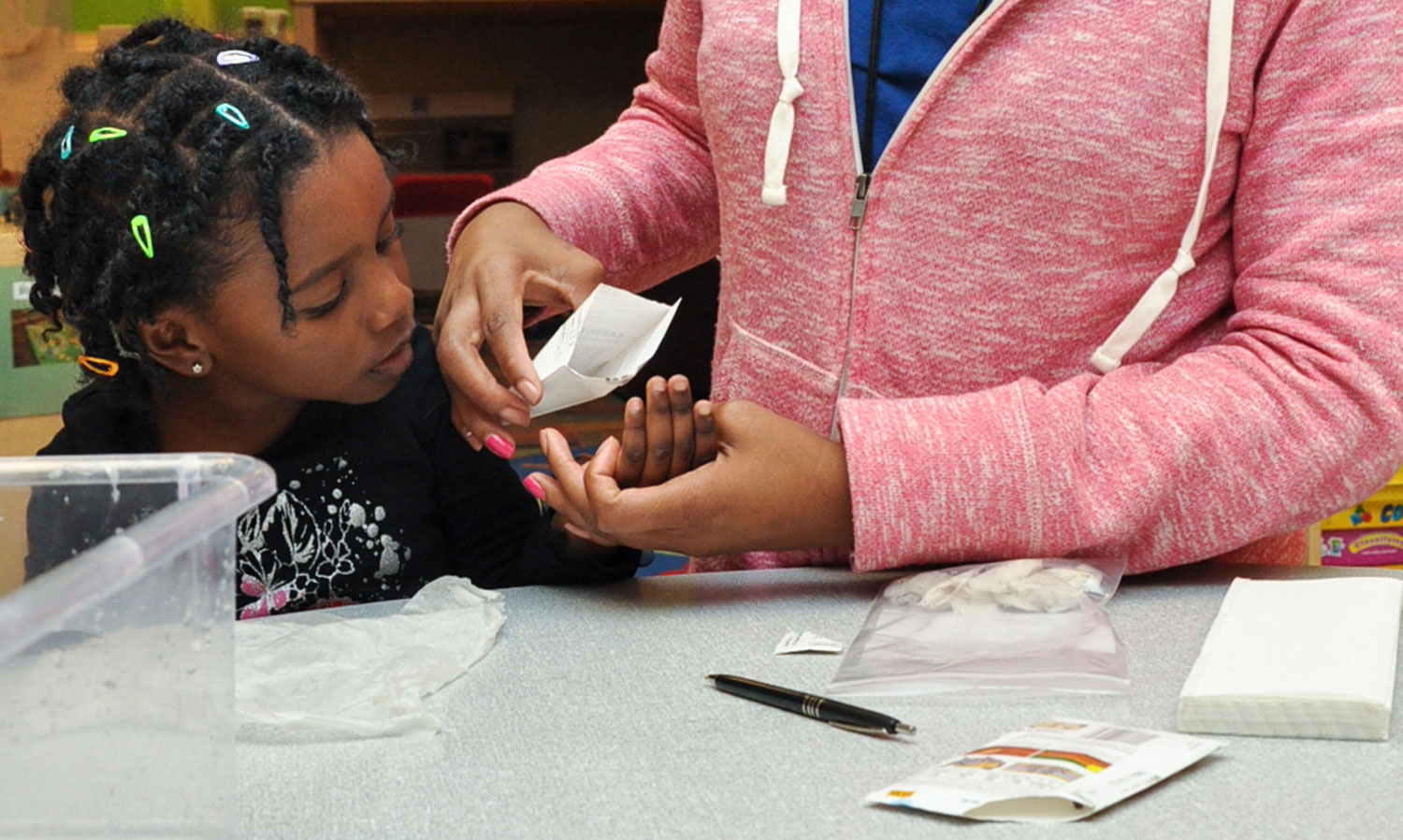 Lesson for youth to explore the many types of seeds that are eaten or grown and learn how they grow.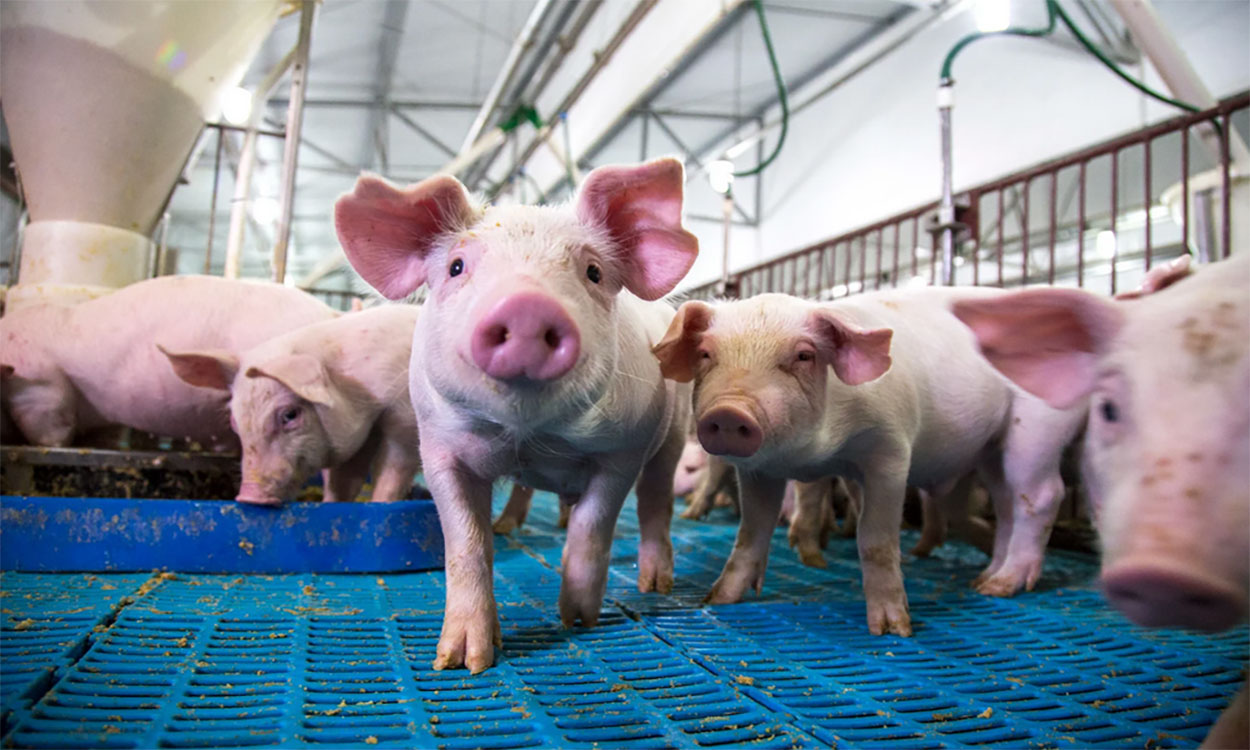 Join SDSU Extension and the South Dakota Pork Producers Council to learn more about the pork industry at the South Dakota Swine Summit at the SDSU campus in Brookings on July 6 from 8:30 a.m. to 5:00 p.m. CDT.