SDSU Extension's youth development programs help prepare youth to meet the challenges or adolescence and adulthood.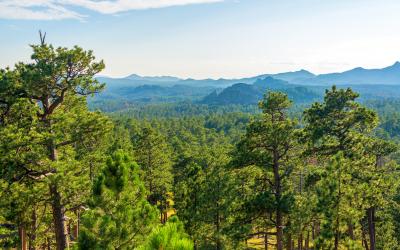 The Junior Arborist Activity Guide provides objectives, content, equipment and supplies needed to complete 8 modules of arboriculture instruction, helping schools and other educational programs to create a youth arboriculture program of their own.
Scientists and engineers use special notebooks or journals to make daily logs of what they are doing and what they have learned.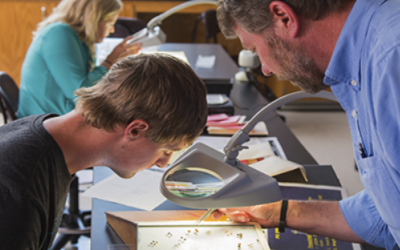 South Dakota 4-H Science of Agriculture teams may earn points towards the community engagement award.