SDSU Extension's youth development programs help prepare youth to meet the challenges of adolescence and adulthood.
Upcoming Events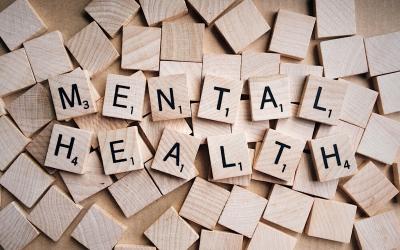 One in five youth experiences a mental health and/or substance use problem, but less than one third access treatment.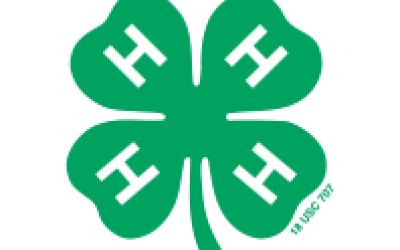 Youth who have at least five years of active membership in South Dakota 4-H (current high school senior or accepted to college, technical institute, etc.) are eligible to apply for South Dakota 4-H Scholarships.
Curriculum intended for out-of-school settings with the goal of promoting healthy lifestyles for 9- and 10-year-old youth and the adult who prepares their meals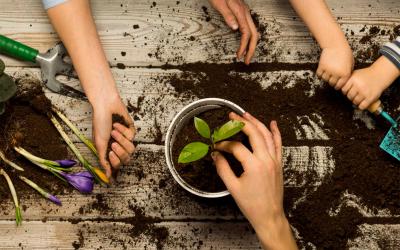 The "Grow Getters" series consists of lessons and resources to engage youth and families in hands-on, at-home activities related to gardening—even without a garden!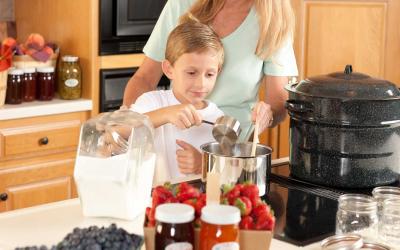 At the end of this lesson, participants will be able to list the most-common methods used to preserve fruits or vegetables.