SDSU Extension's youth development programs help prepare youth to meet the challenges of adolescence and adulthood.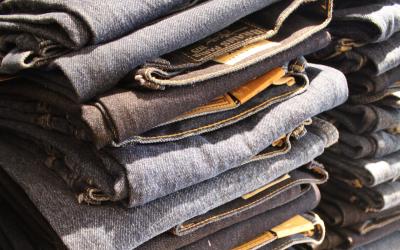 January 27, 2020
South Dakota 4-H has launched Teens for Jeans, the 2019-20 statewide community service project.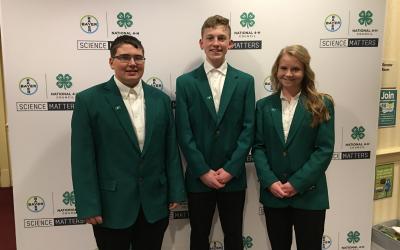 January 24, 2020
Hands-on learning experience prepared youth to develop an action plan to address local agri-science challenges.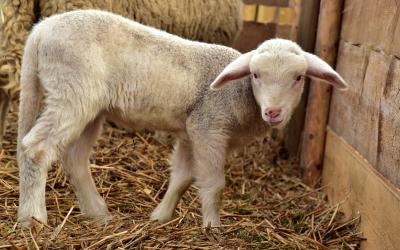 January 10, 2020
SDSU Extension will be hosting a lambing season tour on Wednesday Jan. 22, 2020, in Newell, S.D. The group will gather at TJ's Café & Waterin' Hole (214 Dartmouth Ave, Newell, SD).