SDSU Extension's youth development programs help prepare youth to meet the challenges of adolescence and adulthood.
Upcoming Events
The South Dakota 4-H Legislature Program is designed to provide a state level civic and governmental education program allowing participants an opportunity to gain a better understanding of how our state government operates while strengthening youth voice opportunities for the SDSU Extension 4-H Youth Development program.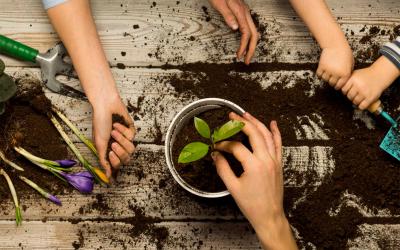 The "Grow Getters" series consists of lessons and resources to engage youth and families in hands-on, at-home activities related to gardening—even without a garden!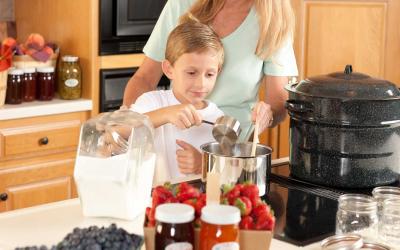 At the end of this lesson, participants will be able to list the most-common methods used to preserve fruits or vegetables.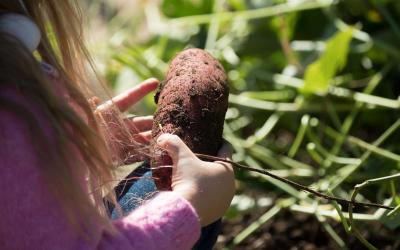 At the completion of this lesson, learners will be able to identify root and non-root fruits and vegetables and learn harvesting skills.