SDSU Extension's youth development programs help prepare youth to meet the challenges of adolescence and adulthood.
Upcoming Events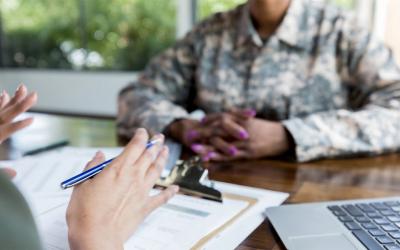 South Dakota 4-H is holding a Career Conversations course on its Training House platform to teach various lessons about the career fields in South Dakota.
Join South Dakota State University Extension Health and Wellness Specialists for a weekly self-care opportunity during the months of February, May, August and November.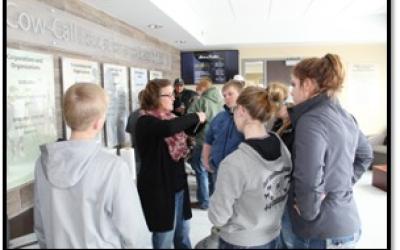 Come learn about the value of bovine artificial insemination, the A.I. process and equipment, while gaining hands on experience during this day camp.
STEM programing supports youth in developing a variety of skills including critical thinking, team work and communication.
October 04, 2021
Distinguished for her "drive to inspire her peers and give back to her Rosebud Sioux Tribe community through charitable veterinary work," Red Hawk is the first South Dakota 4-H'er to win a Youth in Action award.
Kids are tough, but how can we teach them to become resilient and recover from the difficulties they will face during their childhood? Learn some tips to help children build resilience during difficult times.