SDSU Extension's youth development programs help prepare youth to meet the challenges or adolescence and adulthood.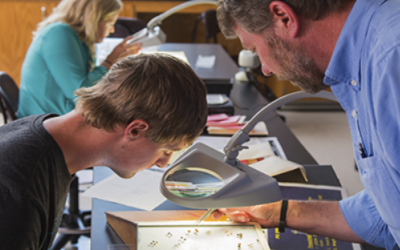 Application to apply for a travel grant for Science of Agriculture.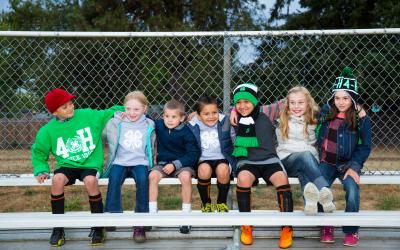 4-H Character All Stars will implement the Character Links 5 curriculum for the 2018-19 school year. Within the curriculum five character traits are highlighted: Honesty, Respect, Responsibility, Kindness and Citizenship.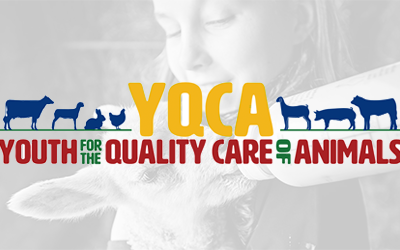 About YQCA – the national program
Youth for the Quality Care of Animals (YQCA) is a national multi-species quality assurance program for youth ages 8 to 21 with a focus on three core pillars: food safety, animal well-being, and character development. The YQCA program is an annual certification created for youth producing and/or showing beef cattle, dairy cattle, sheep, meat goats, dairy goats, swine, poultry, and rabbits. The program has been designed by extension specialists and national livestock program managers to ensure it is accurate, current and relevant to the needs of the animal industry and shows, and is appropriate for youth learning levels.