Cattle HQ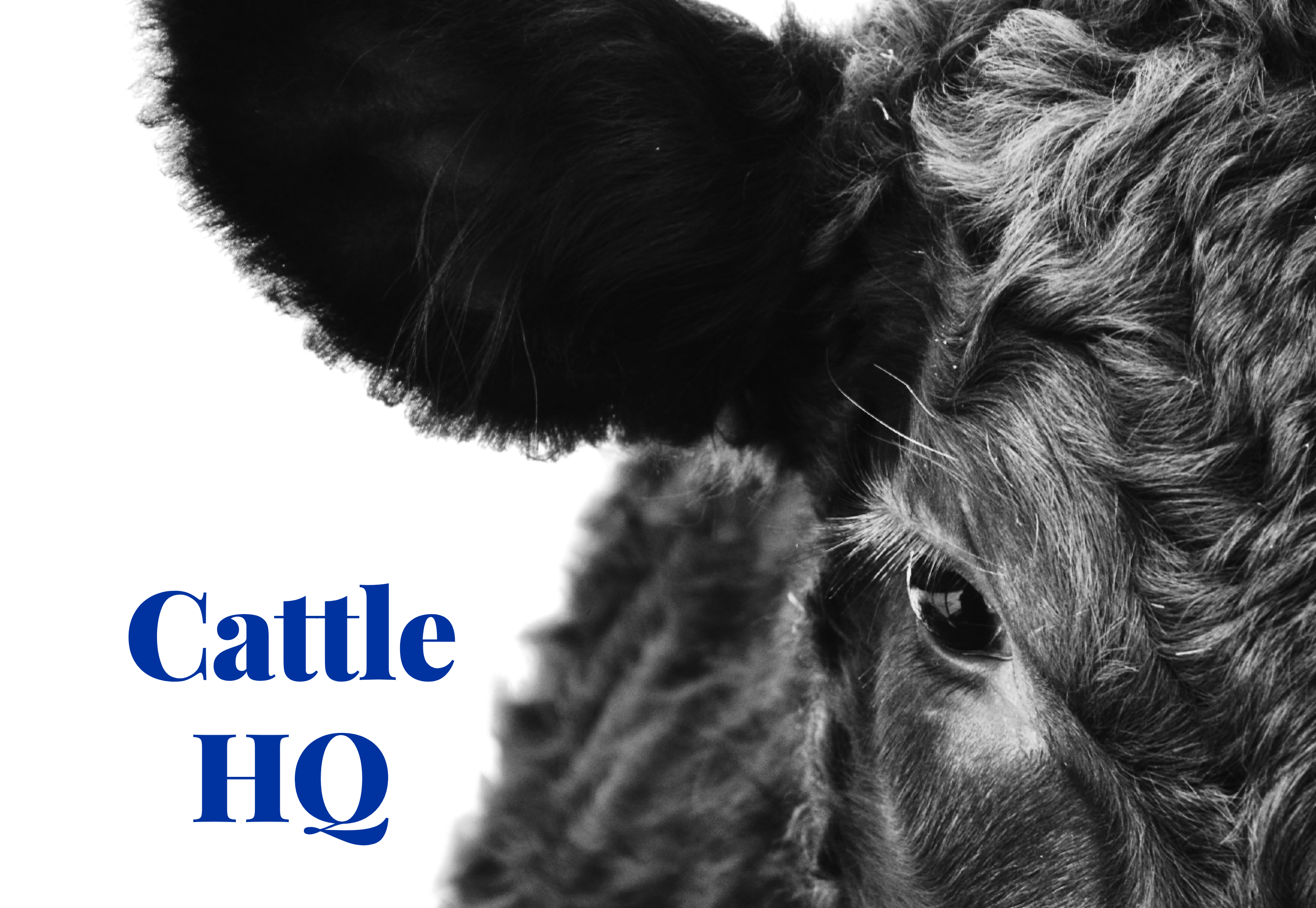 The podcast for cow/calf producers interested in cutting-edge information about cow/calf production from experts and producers in nutrition, reproduction, health and economics. Hosted by SDSU Extension Cow/Calf Field Specialists Robin Salverson, Adele Harty, Kiernan Brandt and Olivia Amundson, Cattle HQ will release new episodes every other week.
Topics
Featured Resources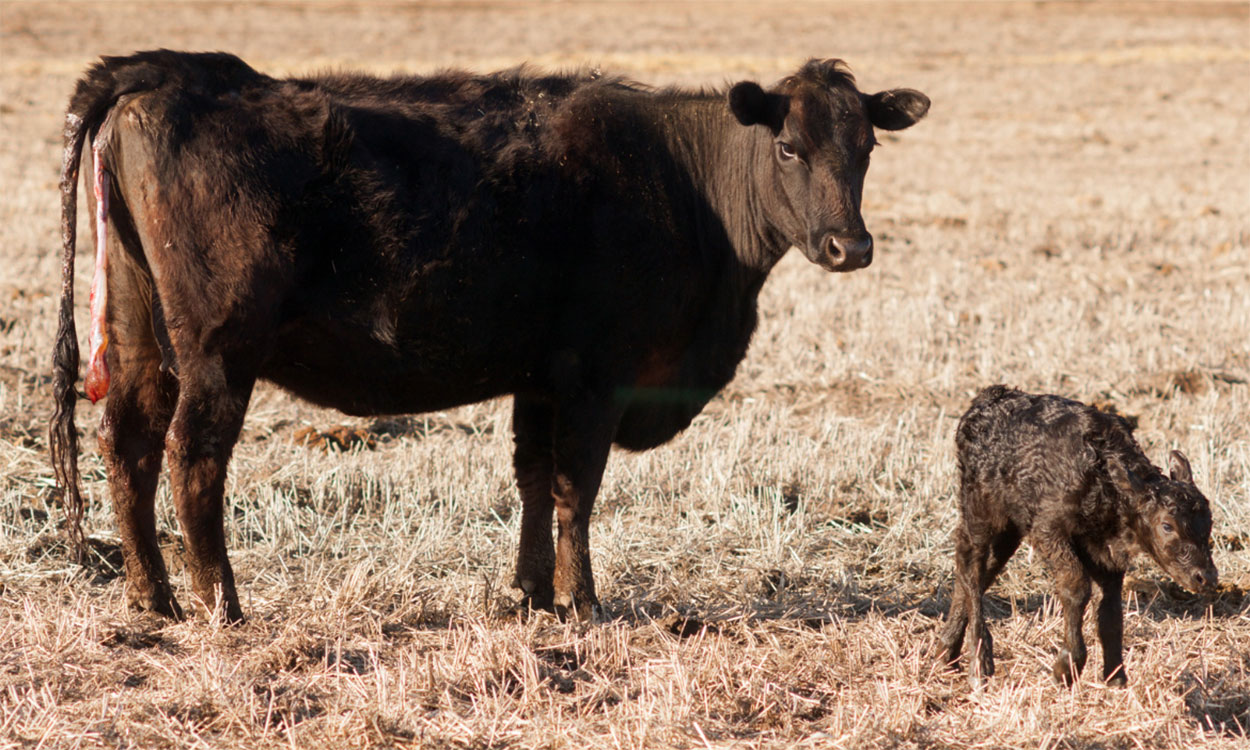 This comprehensive book provides producers with insight and education into the latest beef management, handling practices and technology.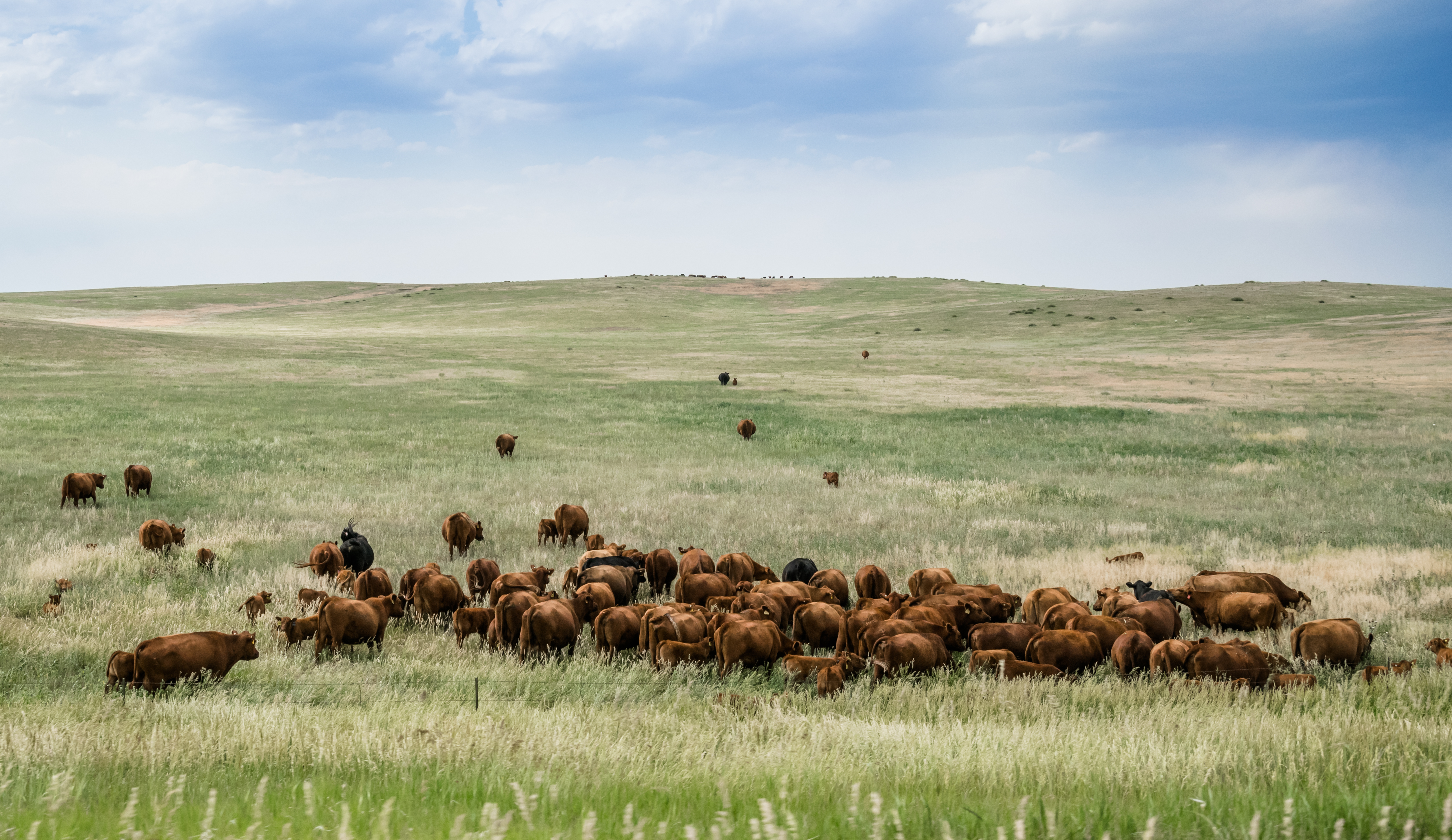 SDSU Extension tool for producers to track the critical management factors that affect reproductive success in beef cattle.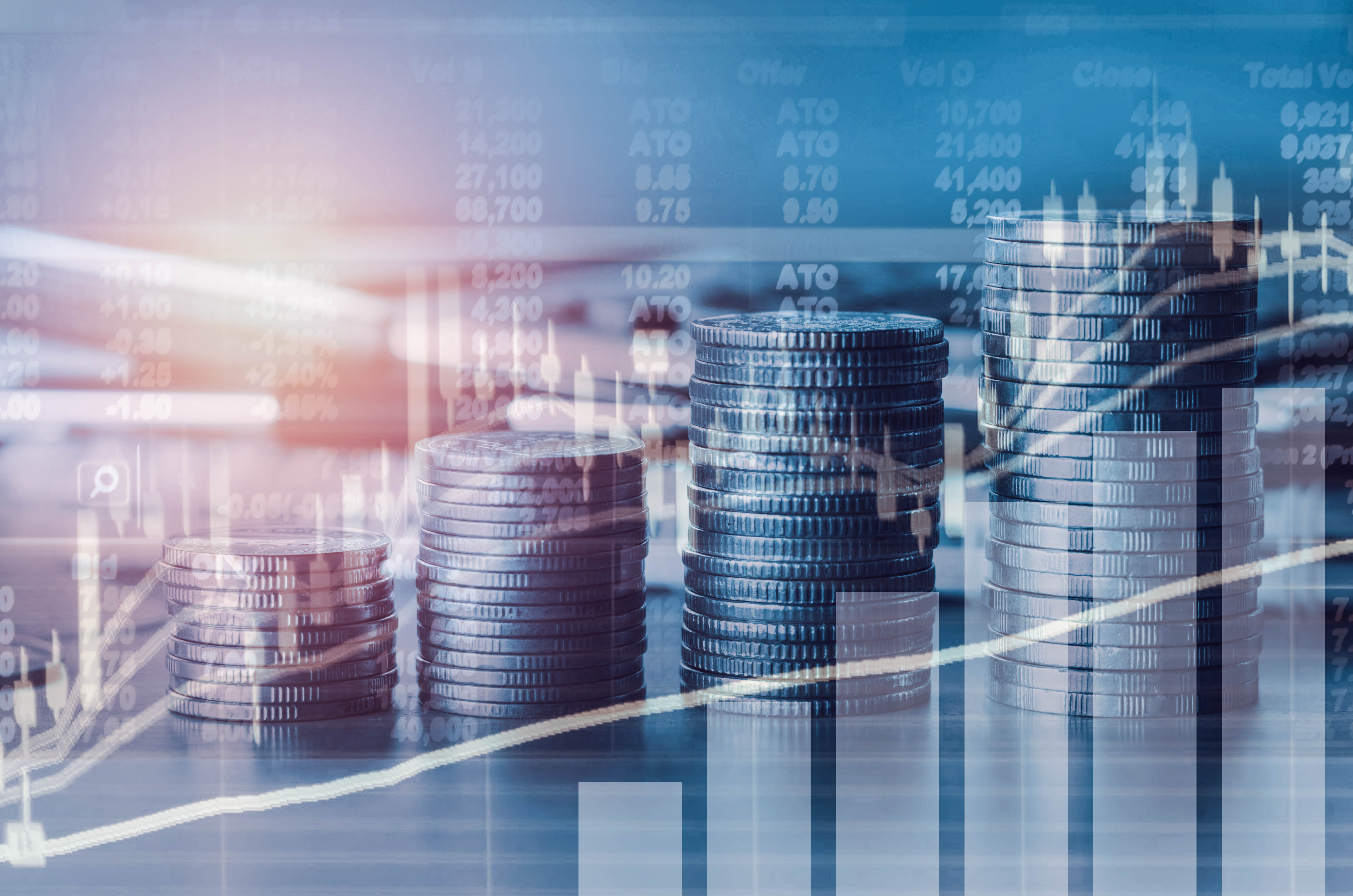 Beef Cattle Budgets can be used to estimate revenues and costs associated with six different beef cattle enterprises.