Home to more than 1 million head of cattle, South Dakota's producers can rely on SDSU Extension for research-based information, best management practices and resources to support healthy and profitable herds.
Our team collaborates with stakeholders to provide essential certification trainings like Beef Quality Assurance and Concentrated Animal Feeding Operations (CAFO). And, through programs like beefSD, we're connecting those who raise cattle with a state-wide network of producers and experts.  
Topics
Featured Resources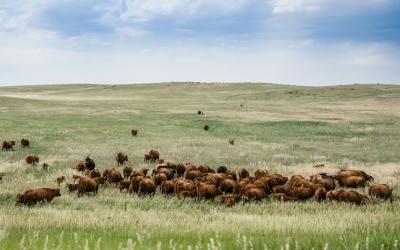 SDSU Extension tool for producers to track the critical management factors that affect reproductive success in beef cattle.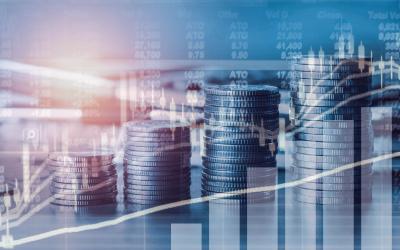 Beef Cattle Budgets can be used to estimate revenues and costs associated with six different beef cattle enterprises.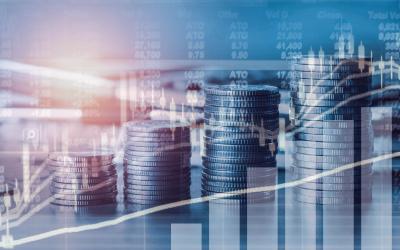 This calculator is designed to aid producers making the decision to buy feedstuffs and haul the feed to the operation, or to haul the cattle to the feedstuffs.
Upcoming Events
Are you a farmer or rancher dealing with beef cattle? Join us for a free webinar for cattle considerations.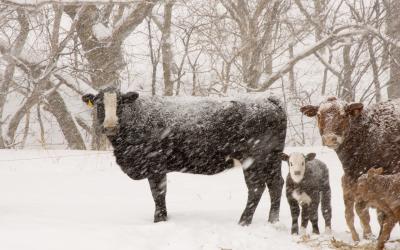 Through management strategies that influence calving distribution, producers can affect those calves sold at the end of the year.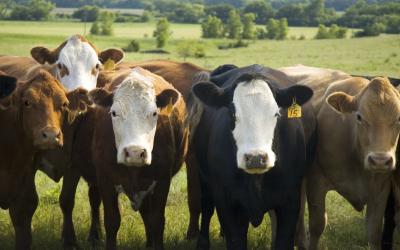 SDSU Extension publishes the Livestock Newsletter to provide South Dakota producers, industry professionals and consumers with timely research-based recommendations.
For most, weaning is in the books and pregnancy detection is complete or soon to be underway. Now is the time to pay attention to those pregnant cows out on crop residue or grass.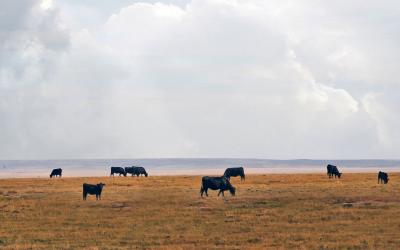 Patch-burn grazing and winter patch grazing are heterogenous rangeland management practices that aim to increase the diversity of grass composition to benefit wildlife and maintain livestock production. To learn about producers' desire to adopt these practices, we conducted an online survey between November 2019 and January 2020.