Home to more than 1 million head of cattle, South Dakota's producers can rely on SDSU Extension for research-based information, best management practices and resources to support healthy and profitable herds.
Our team collaborates with stakeholders to provide essential certification trainings like Beef Quality Assurance and Concentrated Animal Feeding Operations (CAFO). And, through programs like beefSD, we're connecting those who raise cattle with a state-wide network of producers and experts.  
Topics
Featured Resources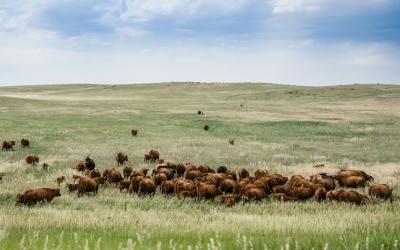 SDSU Extension tool for producers to track the critical management factors that affect reproductive success in beef cattle.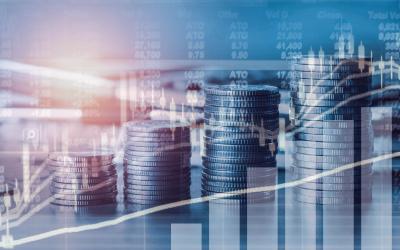 Beef Cattle Budgets can be used to estimate revenues and costs associated with six different beef cattle enterprises.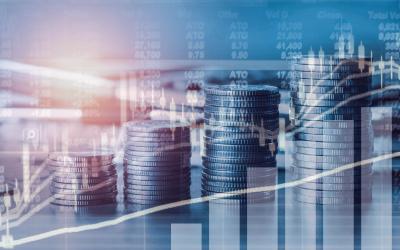 This calculator is designed to aid producers making the decision to buy feedstuffs and haul the feed to the operation, or to haul the cattle to the feedstuffs.
Upcoming Events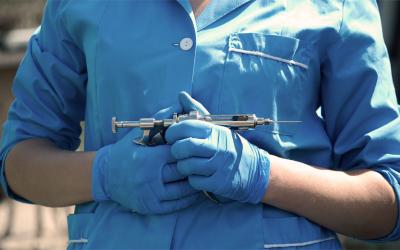 Join the SDVMA for two meetings this February.
SDSU Extension would like to invite the public to the SDSU Beef Day 2021 on February 9, 2021 at 1 p.m. CST.
The energy reserves of a herd are a direct correlation to the nutrient supply and balance. Body condition scoring is a practical tool that is simple to implement and allows producers to analyze the energy reserves of their herd and manage winter feeding accordingly.
January 22, 2021
This year's event will be held virtually Tuesday, February 9 and will begin at 1 p.m. CST.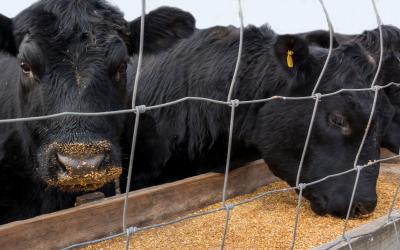 A trend that has become more prominent in recent years is for ranchers to finish a few animals and sell beef directly to the consumer. This article will address a few options for hand-feeding a small group of cattle to finish.