Cattle HQ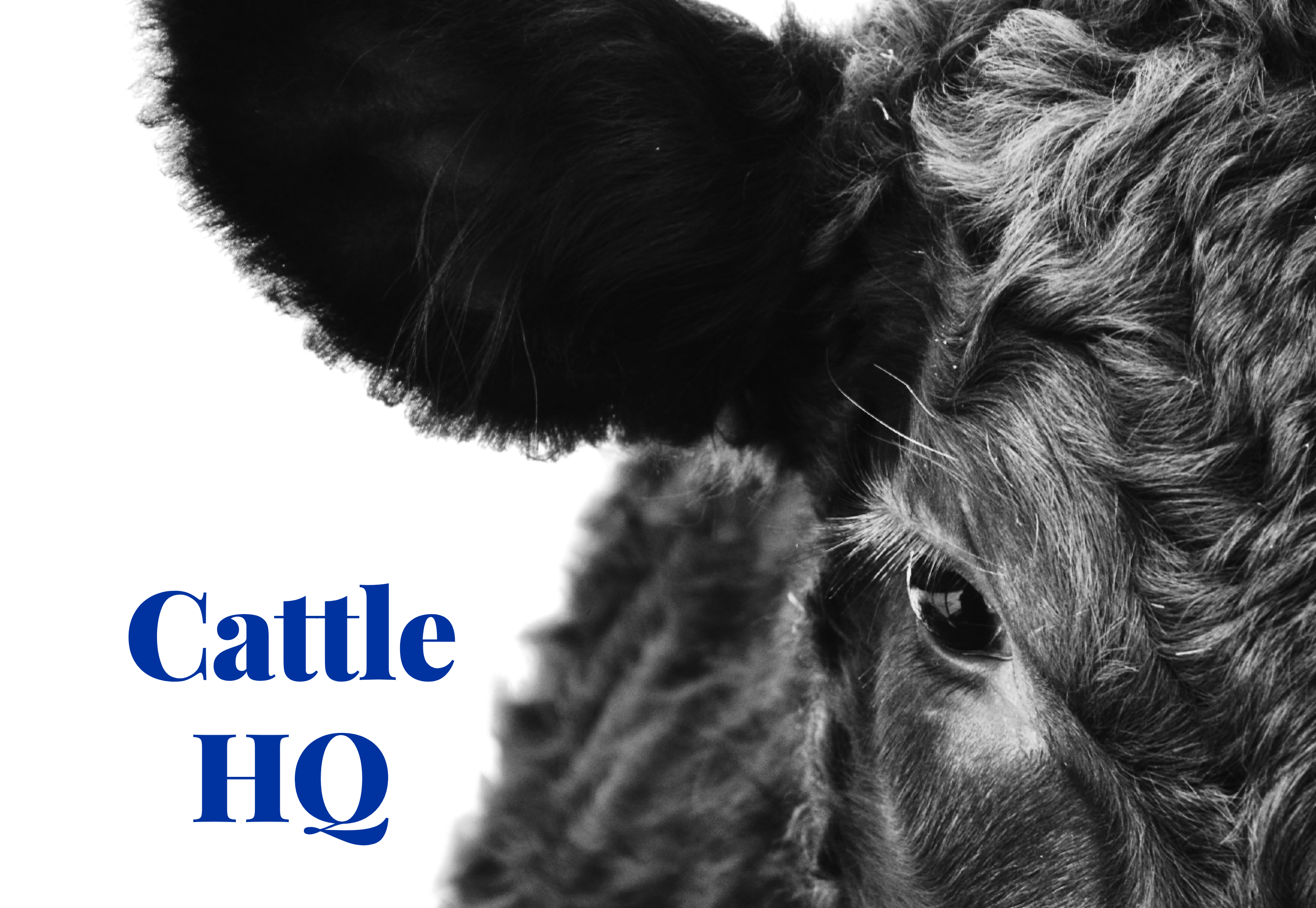 The podcast for cow/calf producers interested in cutting-edge information about cow/calf production from experts and producers in nutrition, reproduction, health and economics. Hosted by SDSU Extension Cow/Calf Field Specialists Robin Salverson, Adele Harty, Kiernan Brandt and Olivia Amundson, Cattle HQ will release new episodes every other week.
Topics
Featured Resources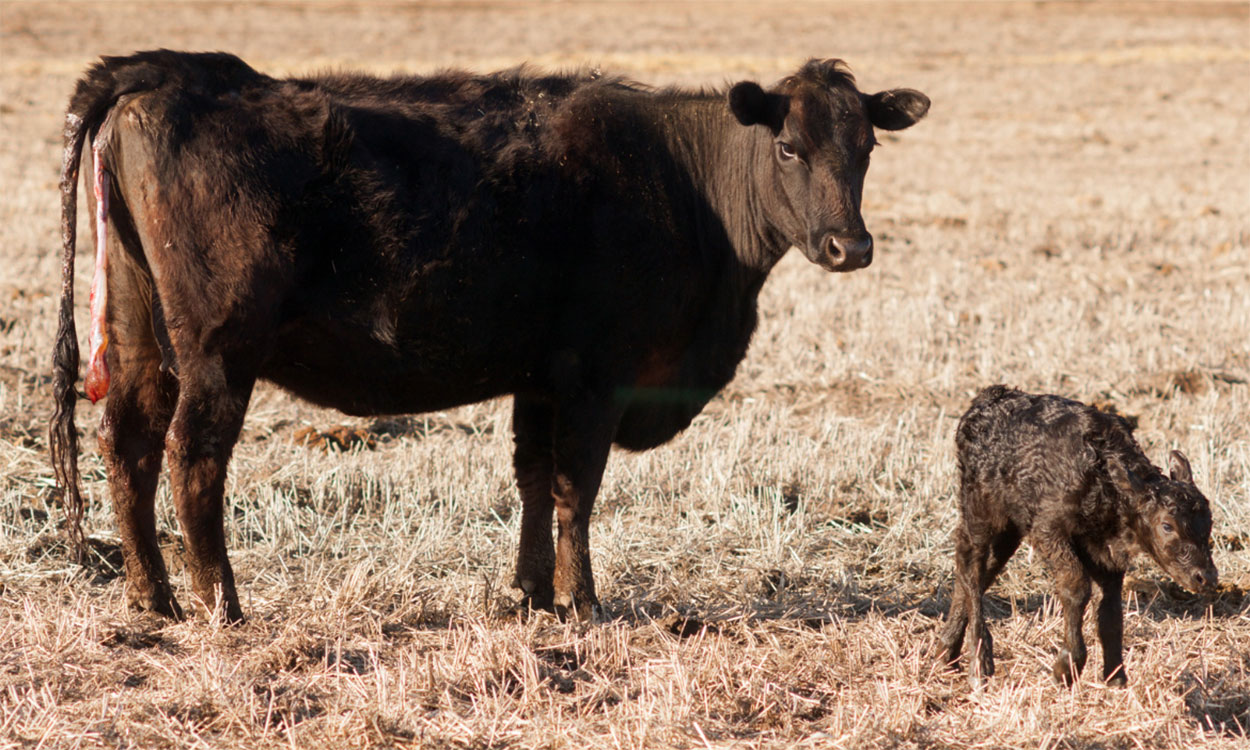 This comprehensive book provides producers with insight and education into the latest beef management, handling practices and technology.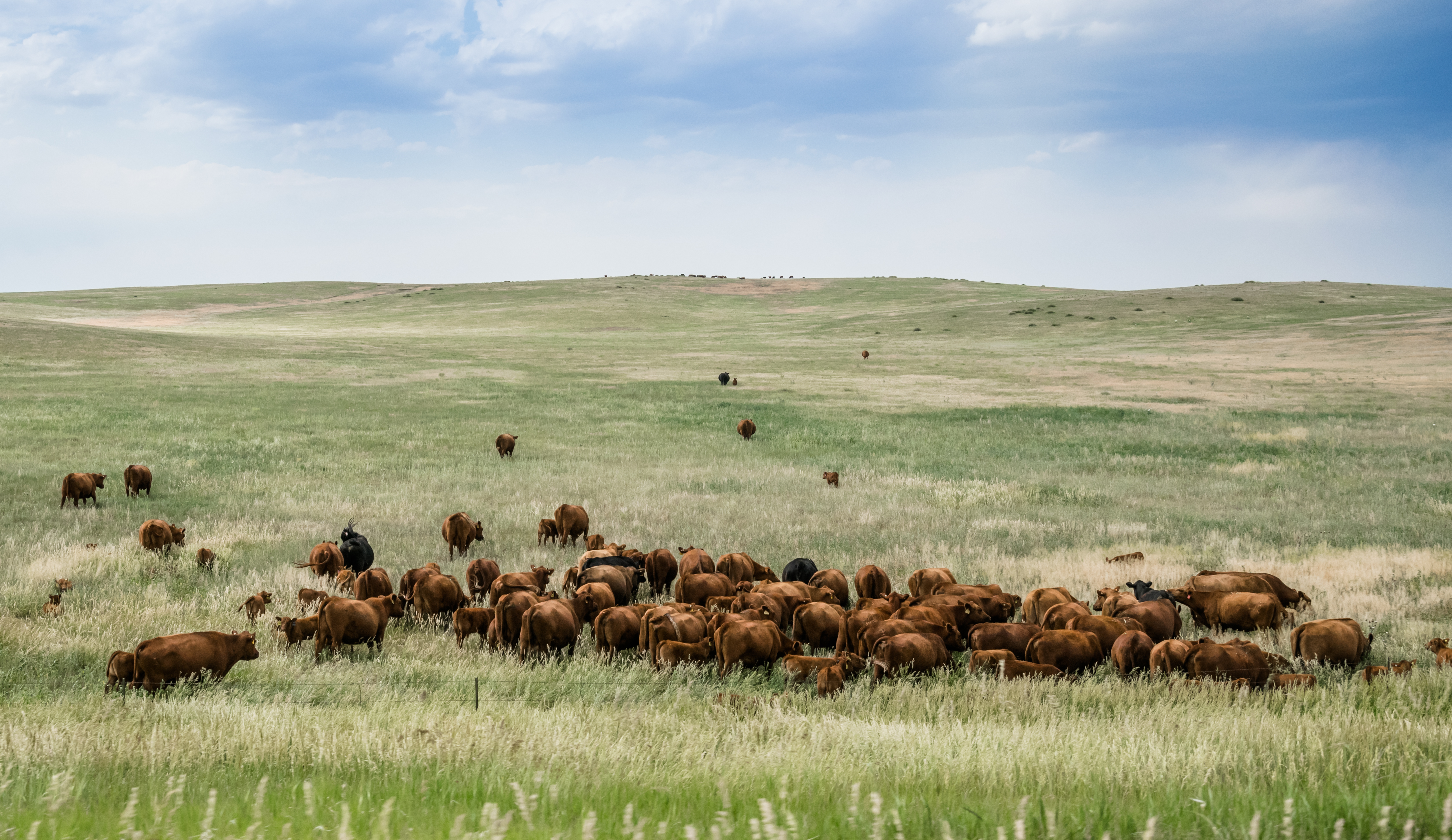 SDSU Extension tool for producers to track the critical management factors that affect reproductive success in beef cattle.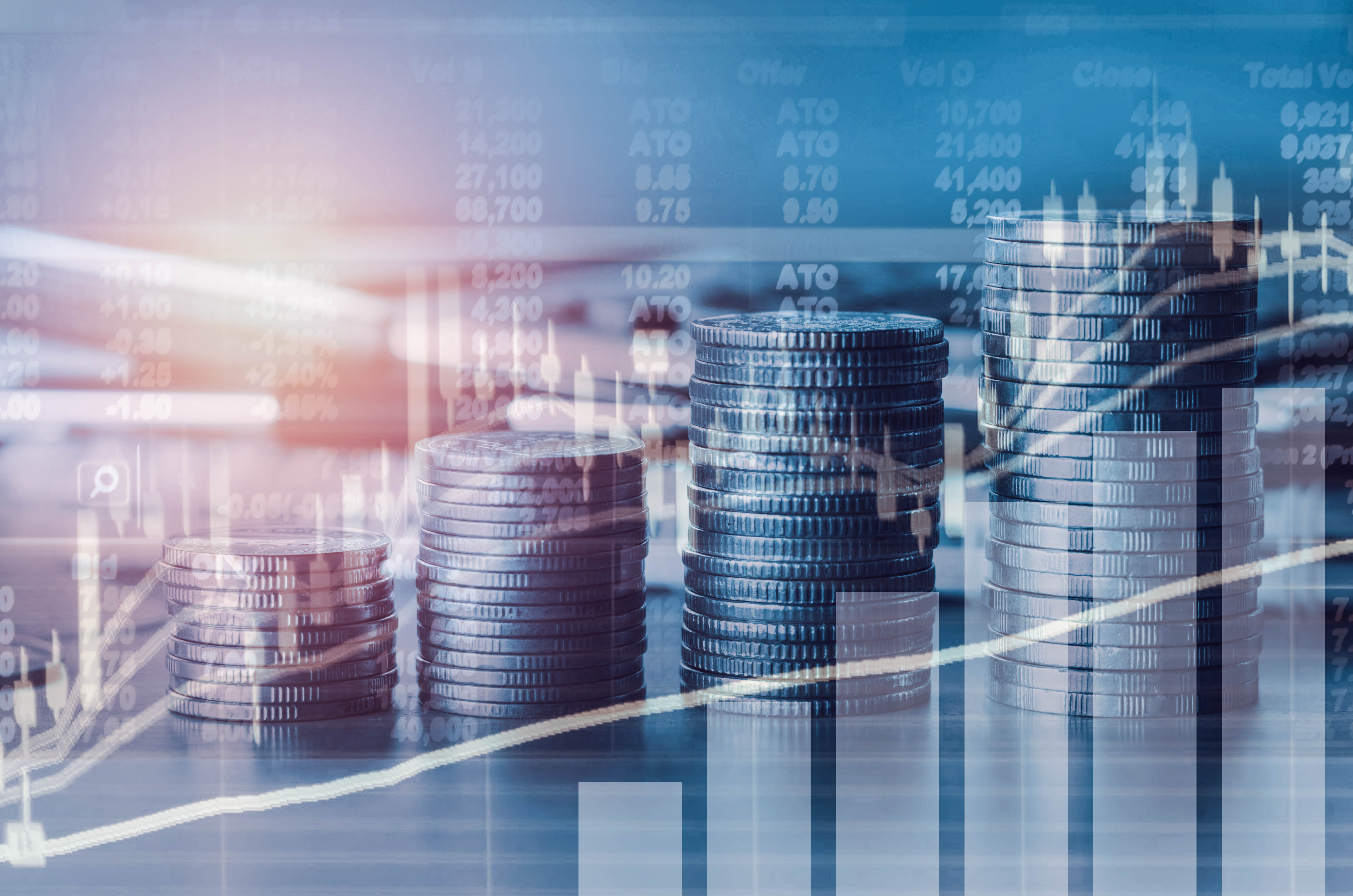 Beef Cattle Budgets can be used to estimate revenues and costs associated with six different beef cattle enterprises.
Upcoming Events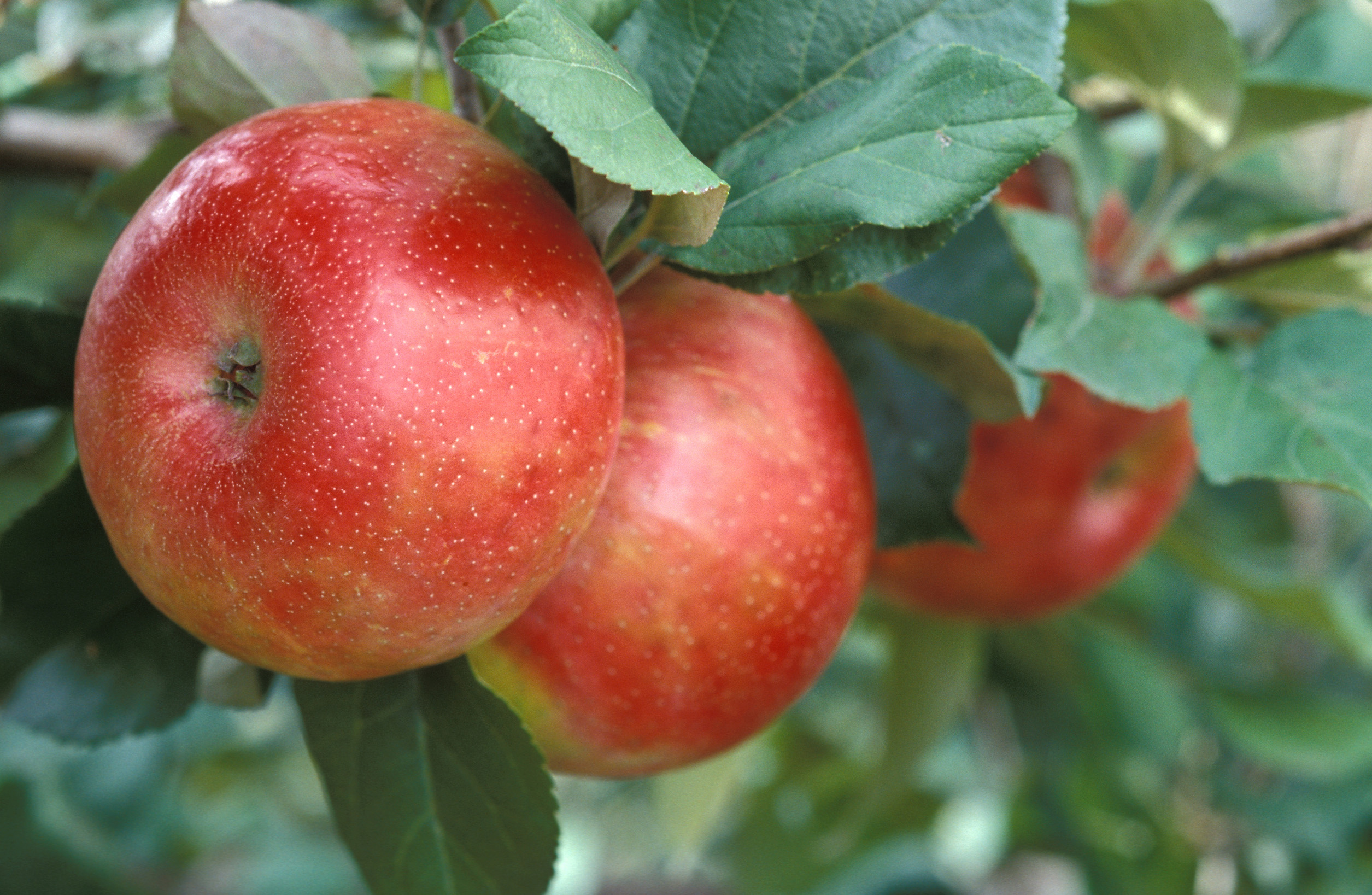 SDSU Extension will host a Fall Festival Specialty Crop Tour on October 4 from 5:30-8:00 p.m. at Prairie Creek Farm (21282 Tanya Ln, Sturgis, SD 57785).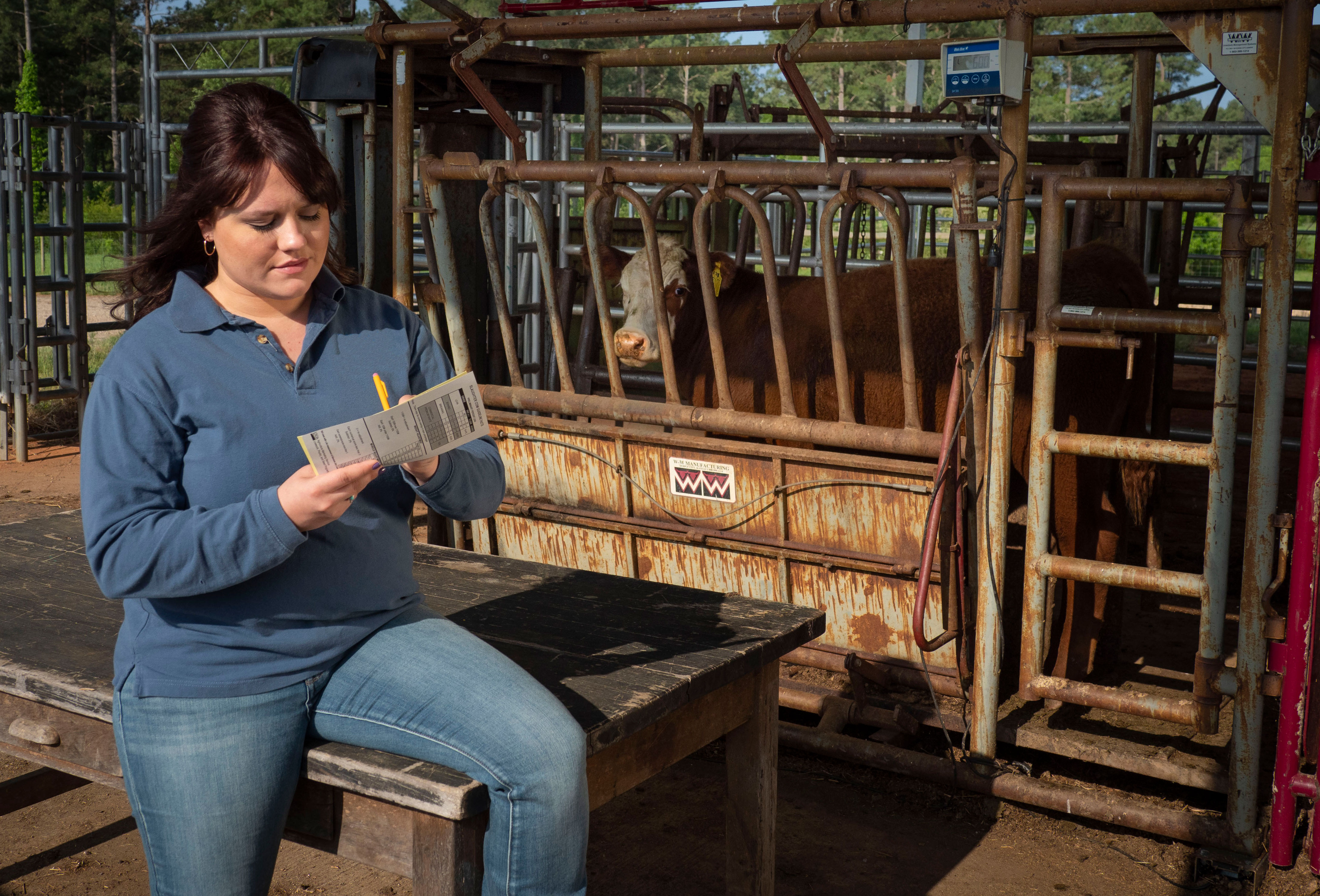 SDSU Extension will host Annie's Project, a workshop series focusing on women involved in agriculture, on October 16, 23, 30 and November 6, 13, and 20 at the Marshall County Community Building (909 S. Main, Britton, SD 57430).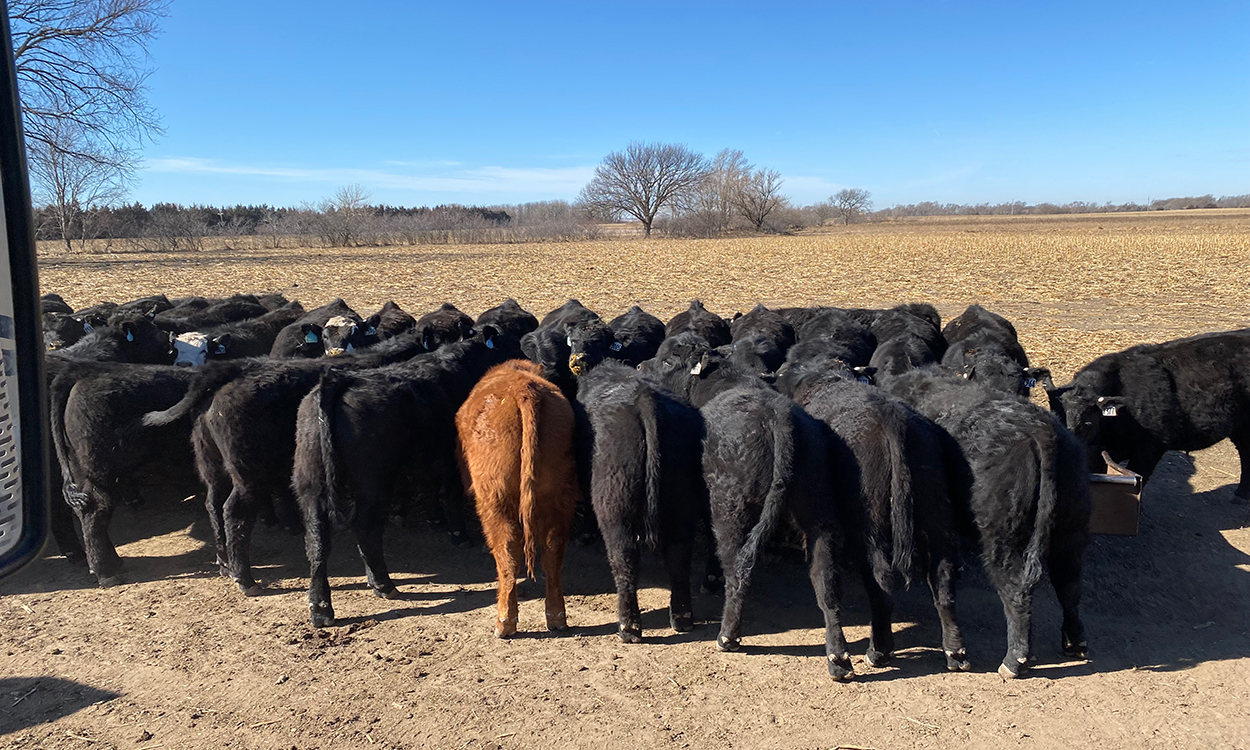 The purpose of backgrounding is to increase calf body weight after weaning and before finishing. A recent study investigated the effects of different backgrounding systems on growing calf performance.
SDSU Extension researchers have been monitoring salebarn prices and categorizing lots of cattle to inform producers about the variables affecting their sale checks at the local auction market.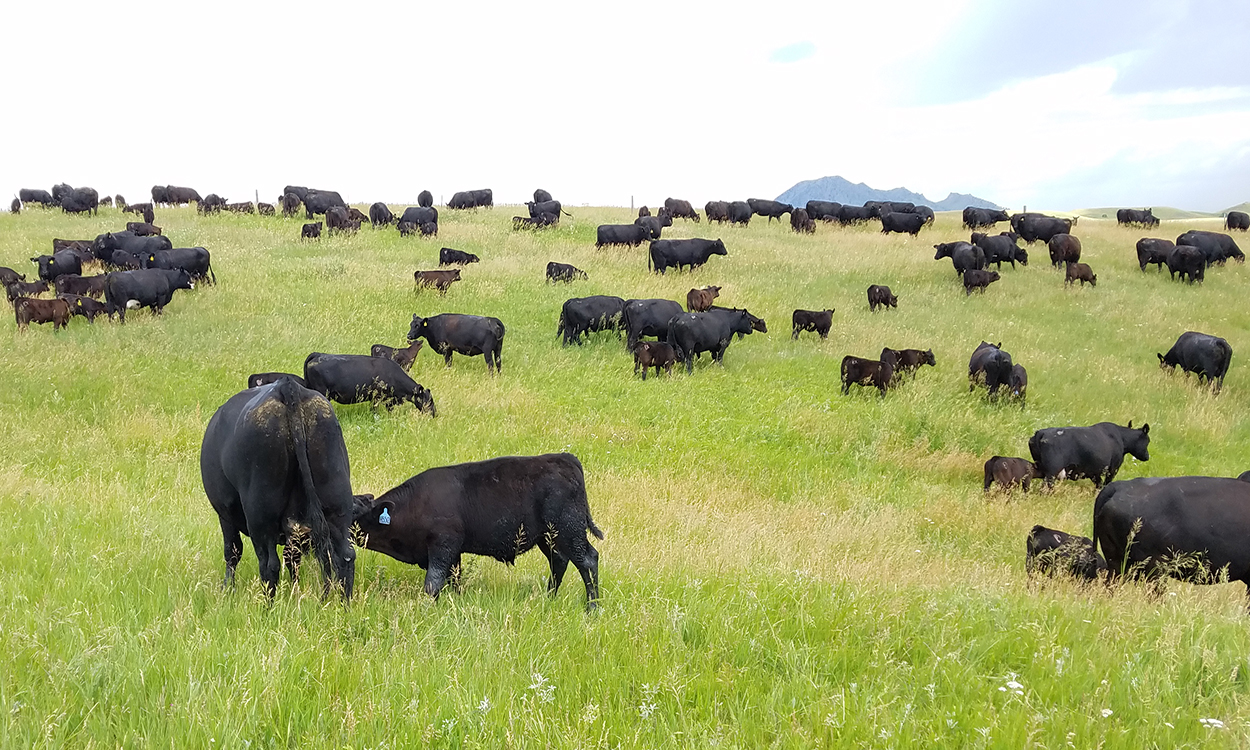 The key factors to reproductive success in beef cattle are proper management, nutrition, health, and selection, while reproductive technologies can enhance management if the previous factors are in sync.