Home to more than 1 million head of cattle, South Dakota's producers can rely on SDSU Extension for research-based information, best management practices and resources to support healthy and profitable herds.
Our team collaborates with stakeholders to provide essential certification trainings like Beef Quality Assurance and Concentrated Animal Feeding Operations (CAFO). And, through programs like beefSD, we're connecting those who raise cattle with a state-wide network of producers and experts.  
Topics
Featured Resources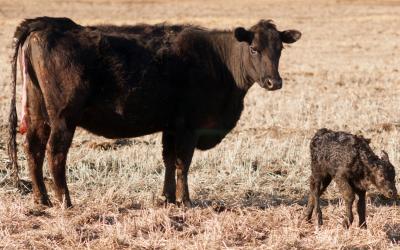 This comprehensive book provides producers with insight and education into the latest beef management, handling practices and technology.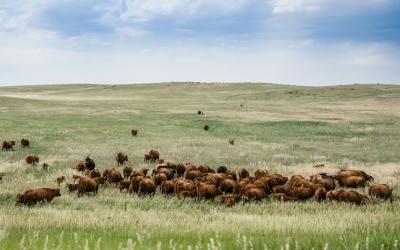 SDSU Extension tool for producers to track the critical management factors that affect reproductive success in beef cattle.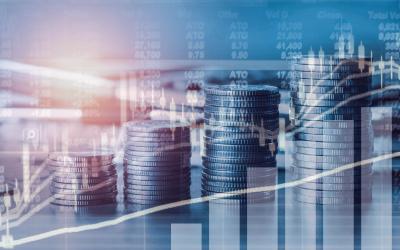 Beef Cattle Budgets can be used to estimate revenues and costs associated with six different beef cattle enterprises.
Upcoming Events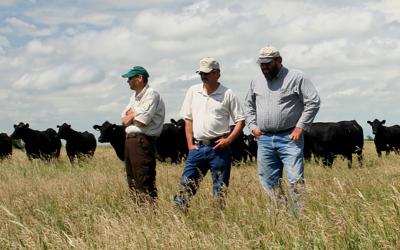 BeefUP will be offered as an online course taken at your own pace. Late Gestation, Calving to Breeding, Breeding to Weaning (late lactation), and Weaning to Late Gestation (dry cow phase) will be discussed while covering topics of Reproduction, Nutrition, Health and Economics related to each area of production.
SDSU Extension specialists Robin Salverson and Jessalyn Bachler from the Lemmon Regional Center are offering a free program series titled RanchChat.


Beef producers will have the opportunity to hear about the latest beef cattle research from SDSU Faculty and Staff at the 3rd annual SDSU Beef Day to be held on Wednesday, February 9, 2022, with registration beginning at 12:30 p.m.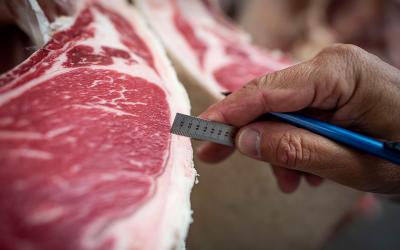 January 11, 2022
SDSU Extension is offering a Beef Quality Assurance (BQA) certification training on Tuesday, January 18 at the Deuel County Extension Building located at 47494 SD Hwy 22 in Clear Lake, South Dakota.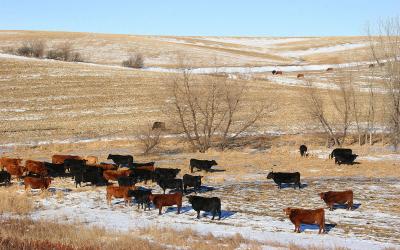 January 03, 2022
The SDSU Southeast Research Farm, in collaboration with SDSU Extension, will be hosting a symposium and exhibitor booth January 4-6 at the Dakota Farm Show in Vermillion, South Dakota.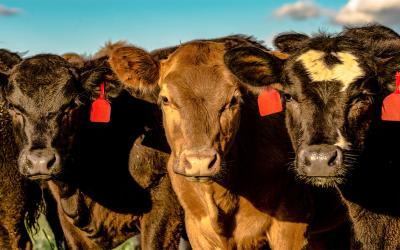 December 23, 2021
SDSU Extension is offering two Beef Quality Assurance (BQA) certification trainings on Dec. 28 from 10:00 a.m. - 12:00 p.m. and 1:00 - 3:00 p.m. CST at the SDSU Extension Watertown Regional Center located at 1910 West Kemp Ave. in Watertown, South Dakota.