Home to more than 1 million head of cattle, South Dakota's producers can rely on SDSU Extension for research-based information, best management practices and resources to support healthy and profitable herds.
Our team collaborates with stakeholders to provide essential certification trainings like Beef Quality Assurance and Concentrated Animal Feeding Operations (CAFO). And, through programs like beefSD, we're connecting those who raise cattle with a state-wide network of producers and experts.  
Topics
Featured Resources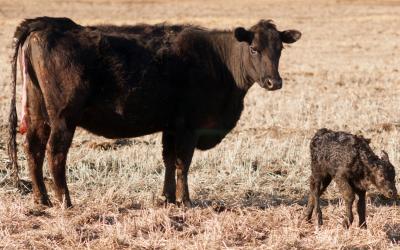 This comprehensive book provides producers with insight and education into the latest beef management, handling practices and technology.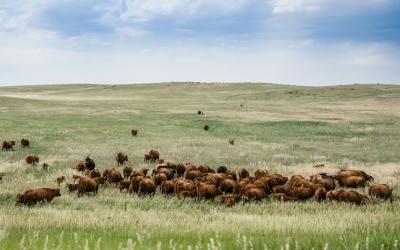 SDSU Extension tool for producers to track the critical management factors that affect reproductive success in beef cattle.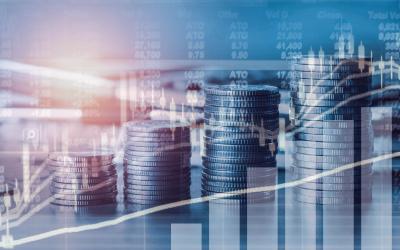 Beef Cattle Budgets can be used to estimate revenues and costs associated with six different beef cattle enterprises.
Upcoming Events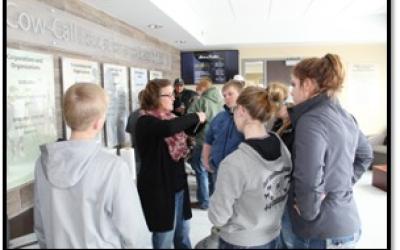 Come learn about the value of bovine artificial insemination, the A.I. process and equipment, while gaining hands on experience during this day camp.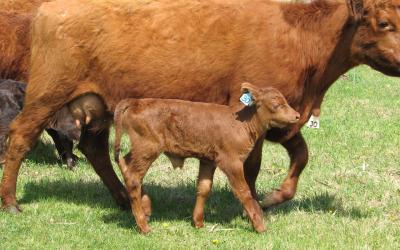 A two-day, in person meeting discussing the impacts of calving distribution on management strategies and how management can drive calving and future returns on calves.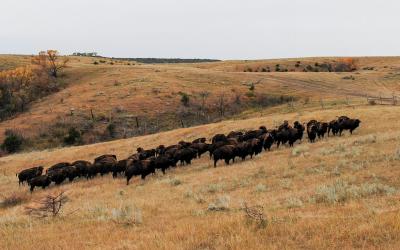 Known for its wide-ranging topics, demonstrations and practical applications, the symposium has been held biennially among the four cooperating states — Colorado, Nebraska, South Dakota and Wyoming — since 1969.
Grazing standing corn is a viable option to supply nutrients to livestock. However, mitigating risk is critical to ensure healthy animals and optimize crops.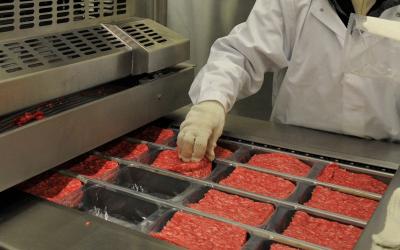 South Dakota State University (SDSU) Extension will be hosting a women's marketing program titled "Meat Marketing 101", in Bowman, North Dakota at the Cow Chip Creations event barn (9202 152nd Ave SW) on Oct. 14, 2021, beginning at 5:30 p.m.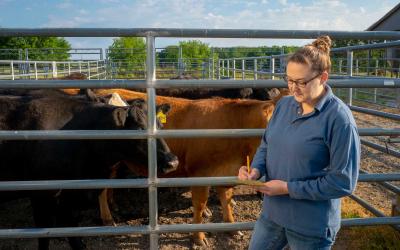 September 30, 2021
Industry specialists from both South Dakota and North Dakota will discuss topics, such as consumer preferences, marketing plans, processing and product distribution.