Home to more than 1 million head of cattle, South Dakota's producers can rely on SDSU Extension for research-based information, best management practices and resources to support healthy and profitable herds.
Our team collaborates with stakeholders to provide essential certification trainings like Beef Quality Assurance and Concentrated Animal Feeding Operations (CAFO). And, through programs like beefSD, we're connecting those who raise cattle with a state-wide network of producers and experts.  
Topics
Learn how to add maximum value when finishing your cattle.
Explore recommendations to meet the health and management needs of your operation.
View industry updates and general management considerations.
We go beyond the numbers to help producers explore the impact of different management techniques on their bottom line.
Use these tools to help develop a balanced nutrition program.
View timely recommendations for managing your reproduction program.
Featured Resources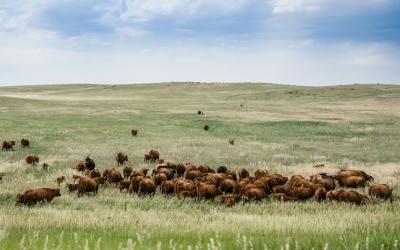 SDSU Extension tool for producers to track the critical management factors that affect reproductive success in beef cattle.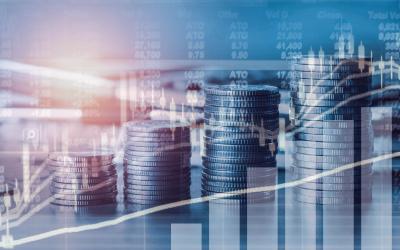 Beef Cattle Budgets can be used to estimate revenues and costs associated with six different beef cattle enterprises.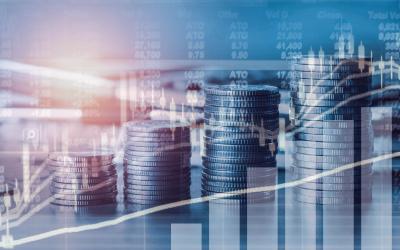 This calculator is designed to aid producers making the decision to buy feedstuffs and haul the feed to the operation, or to haul the cattle to the feedstuffs.
Upcoming Events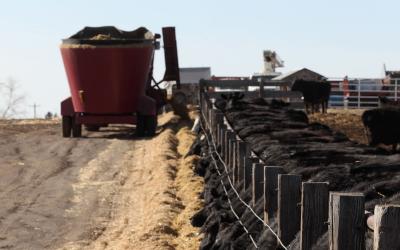 SDSU Extension will be hosting a virtual feedlot shortcourse beginning on July 16 at 12:30 p.m. CDT and running through August 27.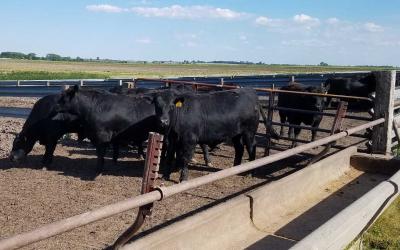 July 07, 2020
SDSU Extension will commence its seven-week virtual feedlot shortcourse starting on July 16. The program is scheduled to run each Thursday at 12:30 p.m. CDT from July 16 through August 27.
Creep-feeding should be evaluated on yearly basis to determine if it will provide production and economic benefits to the operation.