Covering the range from animal handling to equipment safety, including training and certification to keep producers and their workforce productive.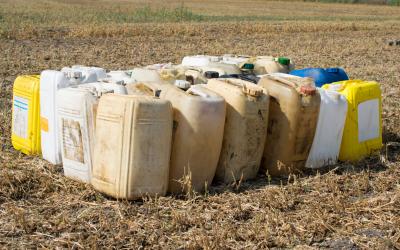 As a gardener or homeowner, you may be wondering what you can do with your leftover pesticide products (including herbicides, insecticides, and fungicides), or maybe you bought a new home and the garage or basement is full of mysterious containers with no labels. If products are stored in garages or other areas with a lot of temperature changes, these products may become entirely unusable. So what to do?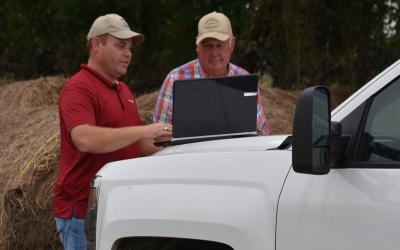 South Dakota producers have the option to receive beef quality assurance (BQA) certification.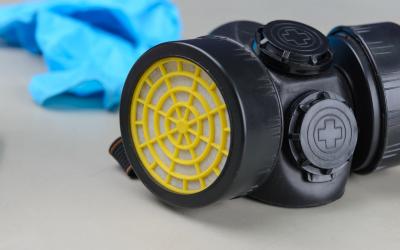 At commercial or private applicator re-certification trainings, it is possible to hear the phrase, "Don't wear a respirator if you have facial hair!" Facial hair, whether a full beard or stubble, may prevent respirators from sealing to the skin or interfere with their valve function.