Covering the range from animal handling to equipment safety, including training and certification to keep producers and their workforce productive.
Upcoming Events
Private applicators may complete this online course to renew their license between now and October 31, 2022.
SDSU Extension is hosting a cattle Artificial Insemination (AI) refresher course June 1, 2022.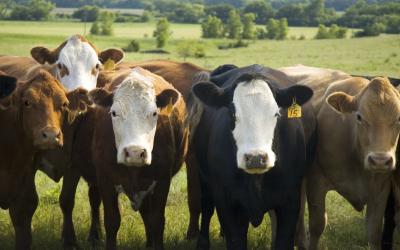 February 15, 2022
An environmental training session for operators of Concentrated Animal Feeding Operations will be held Wednesday, March 2, in Huron at the Crossroads Convention Center.
The practice of positive thinking can improve your physical and mental health, and new perspectives and optimism can bring renewed strength to managing stress on the farm and at home.
January 28, 2022
SDSU Extension invites individuals involved in farming, ranching and agriculture to participate in a statewide comprehensive needs assessment on farm/ranch stress and mental health.