Covering the range from animal handling to equipment safety, including training and certification to keep producers and their workforce productive.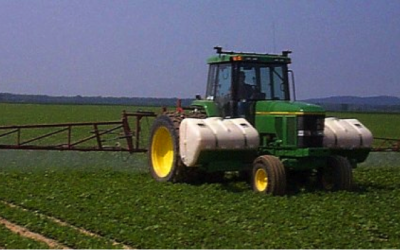 SDSU Extension will host Private Applicator training sessions at various locations across South Dakota.
During the November 7th Animal Care Wednesday Webinar, updates regarding several livestock transportation topics were shared by two presenters. Chase DeCoite discussed the Beef Quality Assurance Transportations (BQAT) certification program. Allison Rivera provided brief updates on the discussions happening in Washington D.C. around electronic logging devices (ELD), truck weights, and hours of service for truckers.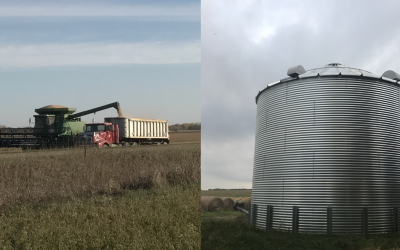 December 17, 2018
Fall is a very busy time on most grain farms in South Dakota. In the hustle and bustle of running the combine, hauling grain and storing or selling the crop, it is easy to forget the importance of safety.