Covering the range from animal handling to equipment safety, including training and certification to keep producers and their workforce productive.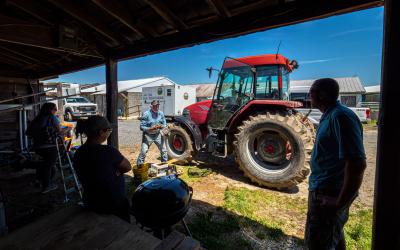 Lots of conversations in agriculture lately focuses around labor or the lack of a labor pool of employees. This is the case not only for dairy farms, but also within the entire agriculture industry.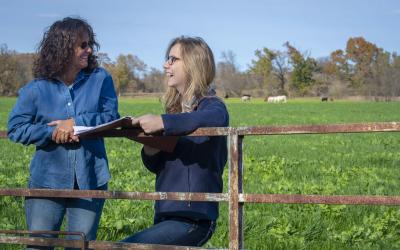 SDSU Extension will be hosting a BQA certification course on Nov. 21 at 2 PM CDT at the Mitchell Technical Institute, Technology Center Amphitheater (1800 E Spruce St, Mitchell, SD 57301).
SDSU Extension will be hosting a certification course for BQA Transportation on Dec. 10 at 1 PM CDT at the Sioux Falls Regional Livestock (28168 Commerce Ave., Worthing, SD 57077).