Covering the range from animal handling to equipment safety, including training and certification to keep producers and their workforce productive.
No one wants to have a meeting for the sake of having one. So, when you decide to have a meeting with your employees, keep a few of the following suggestions in mind.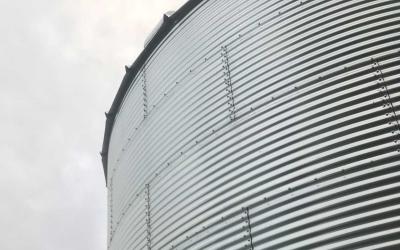 As wheat harvest is underway it is important to ensure that grain bins are prepared in the best possible manner to prevent insect infestations. There are seven steps that can be taken to help reduce the chances of having infested grain.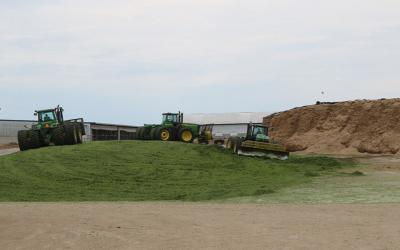 Corn silage making season will soon be upon us. It is important to take the time to communicate with employees proper protocols while making silage, along with safe practices around silage piles or silos.