Covering the range from animal handling to equipment safety, including training and certification to keep producers and their workforce productive.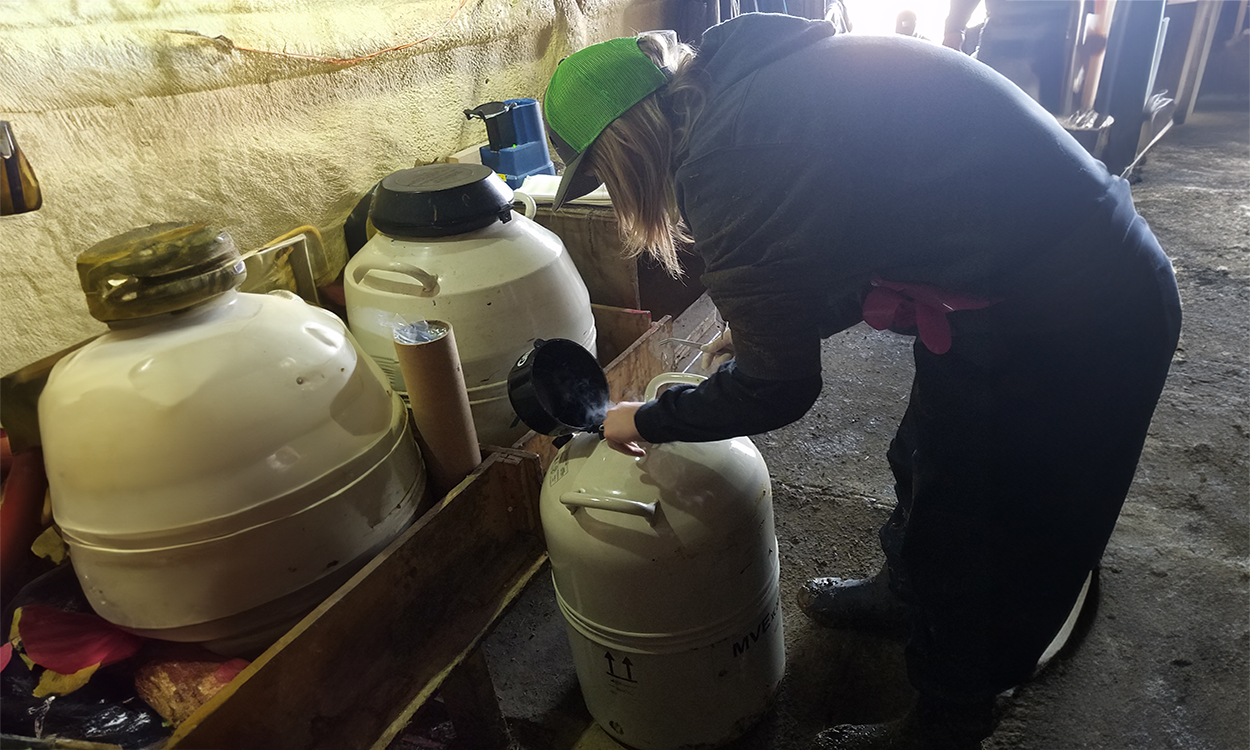 If you artificially inseminate, you have been exposed to liquid nitrogen. Even though it is commonly used in livestock production, it is critical to follow safety procedures, because it is very dangerous.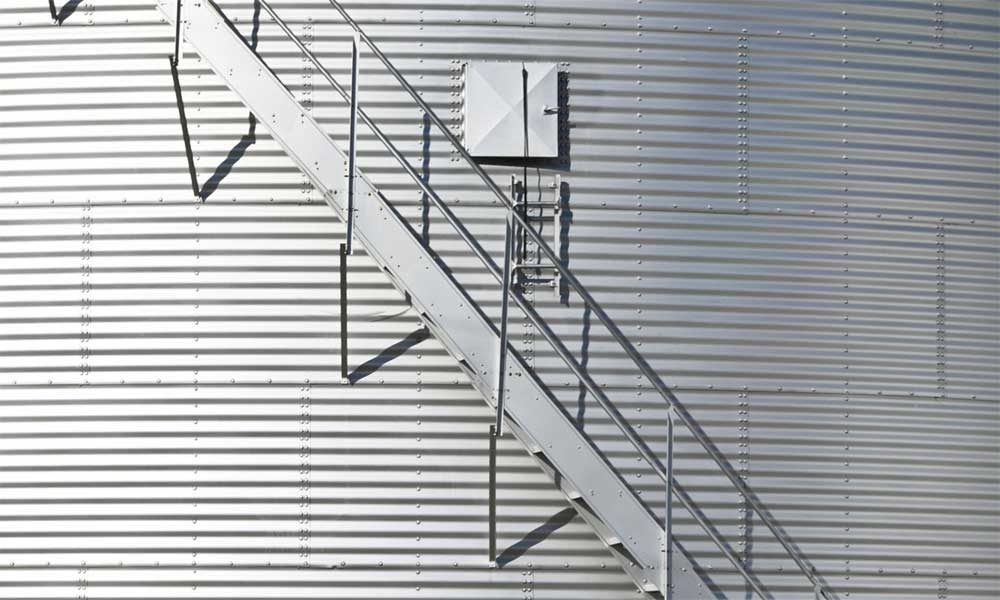 One major area of concern during fall harvest is producer safety in and around grain bins. Let's examine some of the changes that producers could make to their current bins, which will help make them safer.
Every year farmers are injured or killed in electricity-related accidents. Assessing the electrocution hazards around your farm and fields and developing a safety plan for your operation can save lives.