Covering the range from animal handling to equipment safety, including training and certification to keep producers and their workforce productive.
Upcoming Events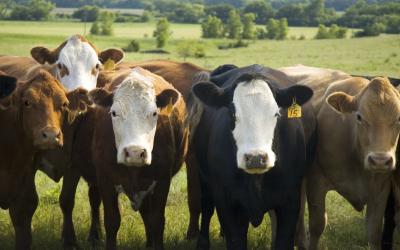 SDSU Extension will host a livestock environmental training program for concentrated animal feeding operations on December 2 at 8:30 AM CST at the Crossroads Convention Center in Huron (100 Fourth St. S.W. in Huron, 57350).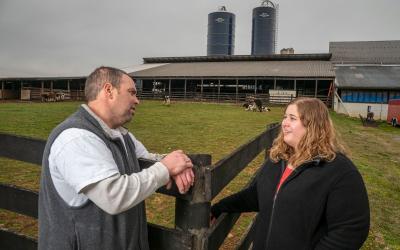 The FARM Animal Care Version 4.0 rolled out January 2020. This article is a condensed tool to aid you in preparing for your next evaluation.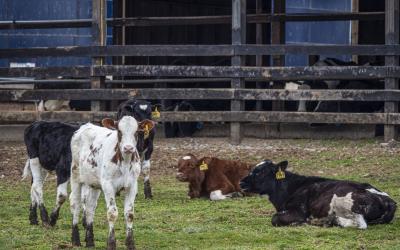 The Farmers Assuring Responsible Management (FARM) Animal Care Version 4 rolled out January 2020. As dairies have their farms evaluated with this new version, there may be questions about corrective actions.
Many producers know and understand the risks associated with confined manure handling systems, but accidents and deaths still occur because unwarranted risks are taken as manure is being handled and removed from the systems.