Covering the range from animal handling to equipment safety, including training and certification to keep producers and their workforce productive.
With the aim to understand more about vision impairment with dairy employees, the SDSU Extension dairy team researched dairy employees' health status with a focus on vision care.
The South Dakota Department of Agriculture is again offering pesticide container recycling services across the state. The list of 2020 dates and locations is available now, with the first collection events on July 13 in Herreid and Selby, S.D.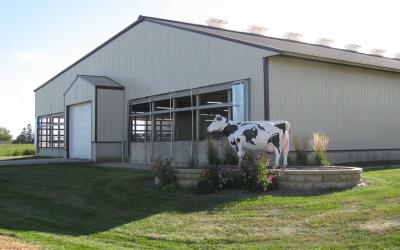 Livestock producers have many daily responsibilities when it comes to caring for and protecting their animals. One responsibility is to remain vigilant regarding individuals that oppose the use of animals for food or other purposes.