Covering the range from animal handling to equipment safety, including training and certification to keep producers and their workforce productive.
Upcoming Events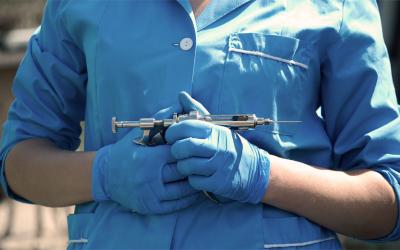 Join the SDVMA for two meetings this February.
Would you like to learn more about regulatory information and complete pesticide applicator certification? Join us Mar. 23, 24, 25 and 26 at 10 a.m. CST.
January 07, 2021
Join us for more information on the pesticide applicator training in 2021.