Covering the range from animal handling to equipment safety, including training and certification to keep producers and their workforce productive.
Communication has always been a key in any farm operation. In today's environment, clear communication with your employees is more than crucial due to COVID-19 impact.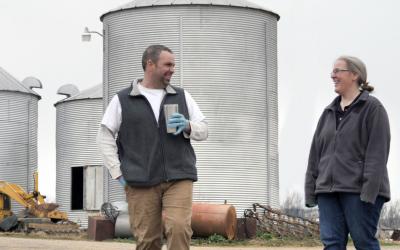 Producers can be quick to adapt and utilize technology, but sometimes need a little nudge in other areas. COVID-19 sometimes feels like one of the areas that agriculture needs a nudge in.
We would like to share some advice on measures to follow due to the problems that are affecting the world population today, including all of us.