Covering the range from animal handling to equipment safety, including training and certification to keep producers and their workforce productive.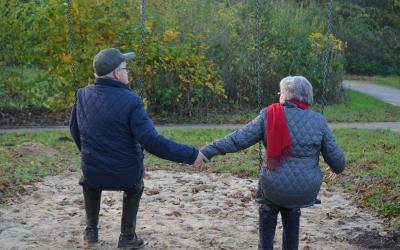 September 13, 2019
Falling is not a normal part of growing older. Falls cost our Nation an estimated $95,000 per minute in 2015, totaling $50 billion.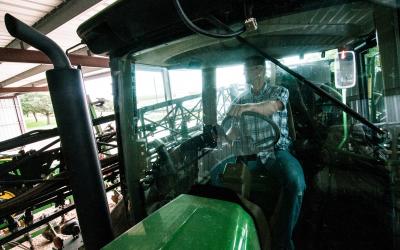 August 12, 2019
SDSU Extension staff will be hosting several forums during Dakotafest 2019 held August 20-22 on the Schlaffman Farm near Mitchell, S.D., (2300 E Spruce Street) inside booth #600.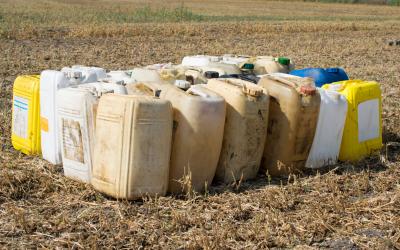 As a gardener or homeowner, you may be wondering what you can do with your leftover pesticide products (including herbicides, insecticides, and fungicides), or maybe you bought a new home and the garage or basement is full of mysterious containers with no labels. If products are stored in garages or other areas with a lot of temperature changes, these products may become entirely unusable. So what to do?