Covering the range from animal handling to equipment safety, including training and certification to keep producers and their workforce productive.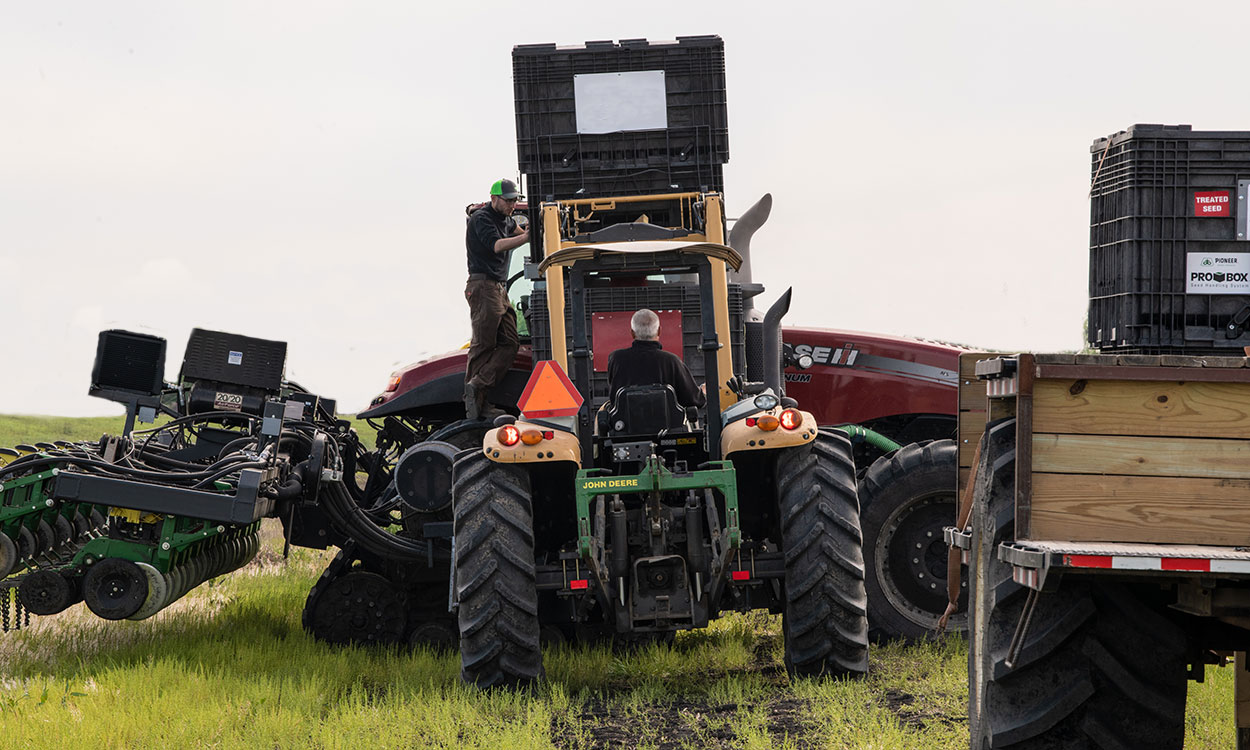 Planting time is nearly upon us, and setting your planter up properly can help save time, reduce unexpected costs, and increase your profitability and safety. Learn some expert tips for getting started!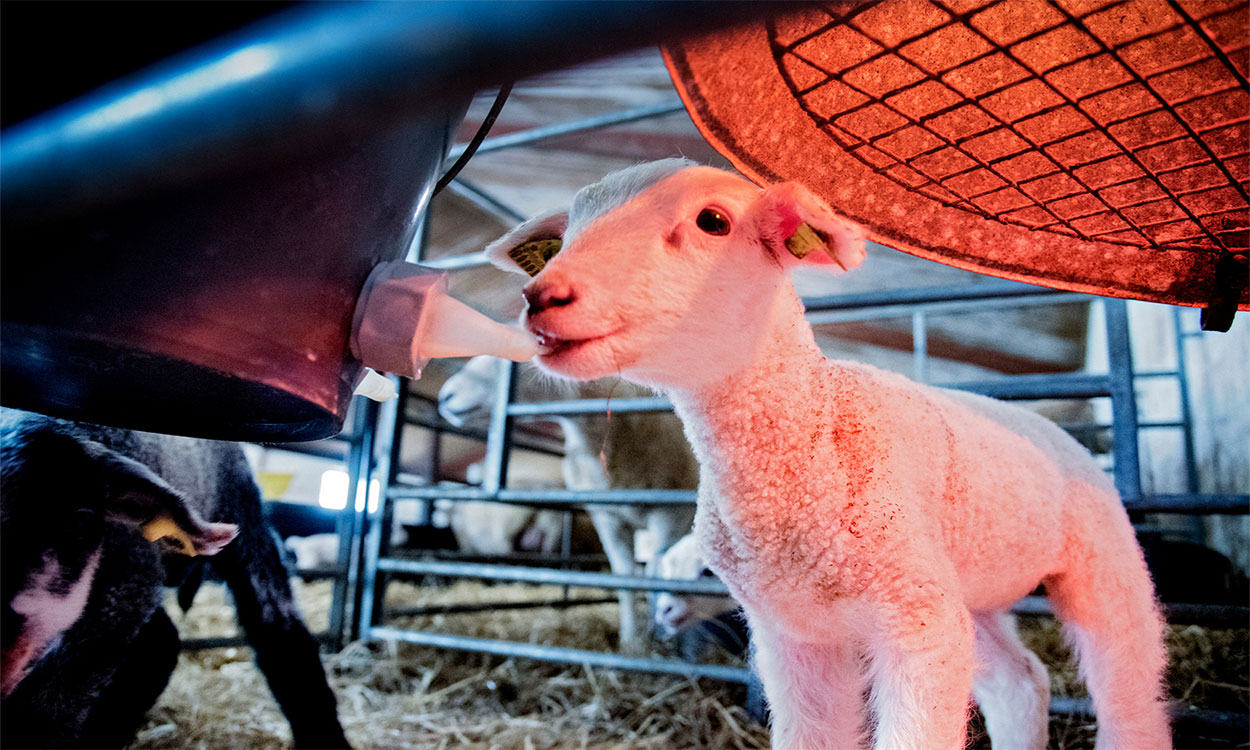 From heat lamps to extension cords, learn some important fire safety considerations when electricity is used to warm up your barn during lambing and kidding season.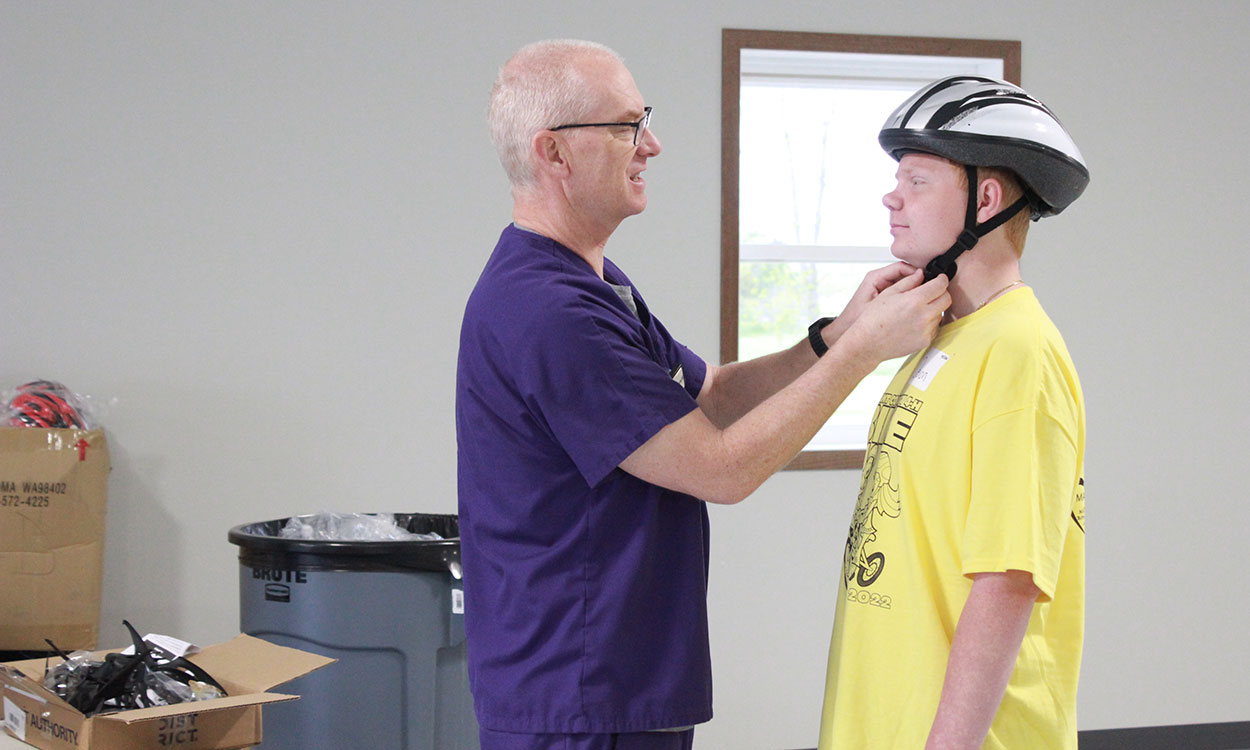 Overview document including complete lesson plans for a 4-H Bike Rodeo and Safety program to make youth aware of the importance of riding their bike.