Covering the range from animal handling to equipment safety, including training and certification to keep producers and their workforce productive.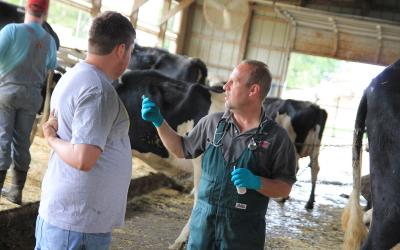 One of the most difficult things farm managers have to master is coaching employees. Using appropriate coaching methods with employees will help you as a manager to achieve the desired employee performance you are looking for in your operation.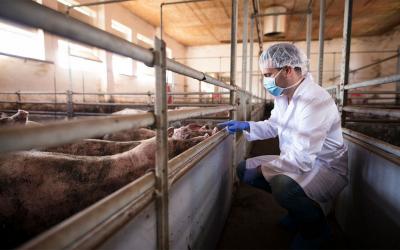 America's pig farmers doing the right things to protect people, pigs, and the planet continue, even during this challenging time.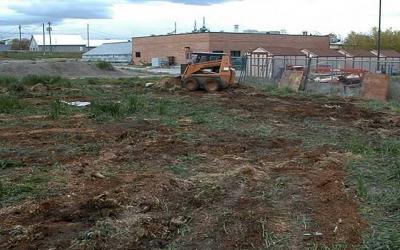 Everyone who works with animals tries their best to keep all animals alive. In turn, they also know there will always be normal mortality. Proper carcass disposal is crucial in preventing the spread of disease and protecting the environment.