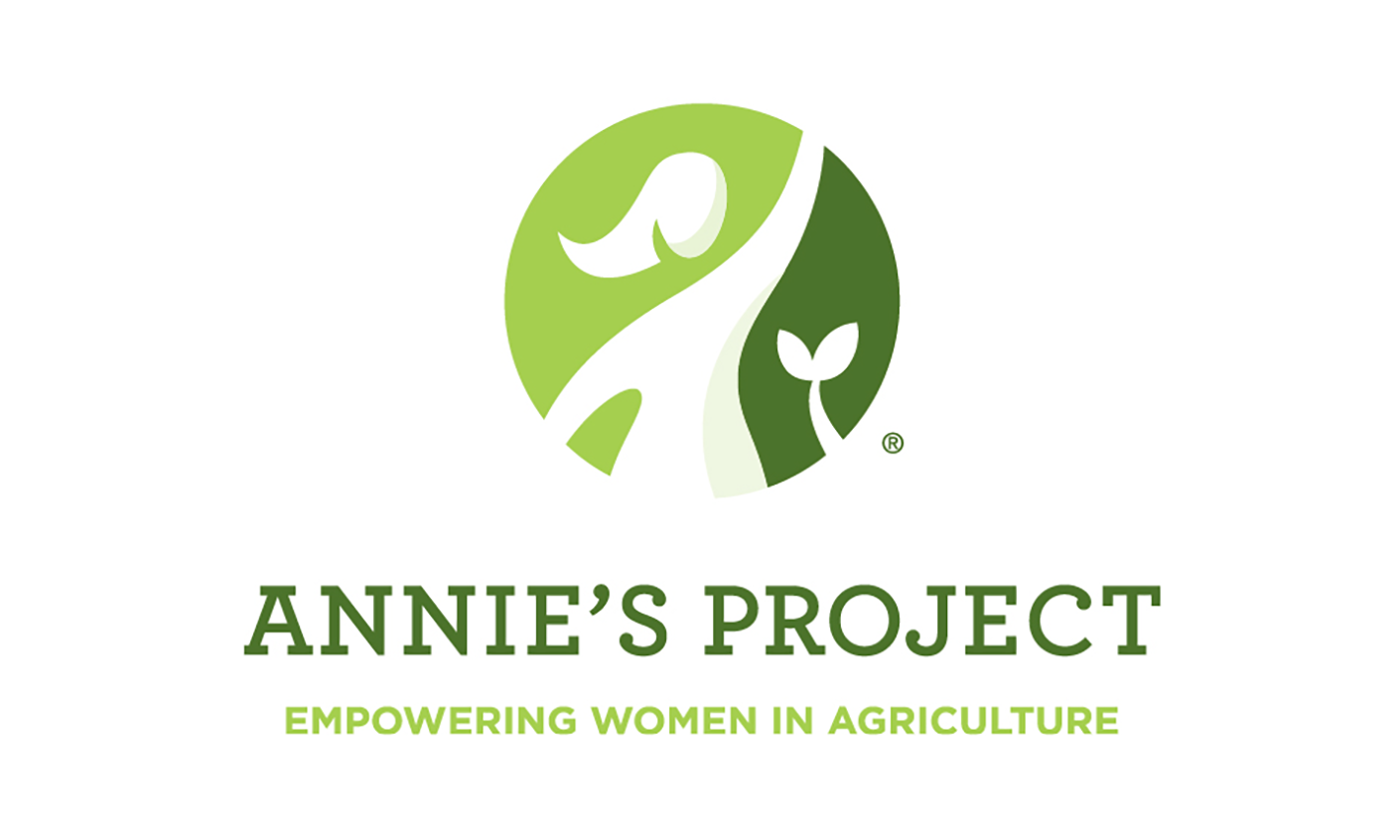 SDSU Extension will host a Virtual Annie's Project workshop series focusing on women involved in agriculture on January 22, 29; February 5, 12, 26; and March 4. Workshops will take place virtually via Zoom from 6:30 to 8:30 p.m. CST.
Annie's Project is a six-week series focusing on women in agriculture. Participants learn about their evolving business and share life experiences with other women living and working in the same complex and dynamic environment.
Over a six-week period, women will learn how to:
Develop financial records.
Learn key communication skills.
Ask questions about retirement and estate planning.
Expand marketing knowledge for both direct and commodity marketing.
Broaden your production knowledge of agriculture.
Learn how to care for your family in rural communities.
All this while having fun in a supportive learning environment.
All six workshops will take place virtually via Zoom from 6:30 to 8:30 p.m. CST, and participants are encouraged to attend all sessions. We welcome anyone to attend regardless of which state you live in; however, the program will be focused on South Dakota agriculture.
Registration
The registration fee for Virtual Annie's Project is $50 per person. Registration is preferred by January 12 using the blue button below. For more information, contact Robin Salverson, SDSU Extension Cow/Calf Field Specialist.