As South Dakota's farmers know, many factors go into raising successful crops. SDSU Extension's team works to boost farmers' yields and profits by providing access to research-based information, resources and local agronomic information.
Collaborating with South Dakota Agricultural Experiment Station at SDSU throughout the growing season, our team showcases local data collected from test plots in a field near you.
Featured Resources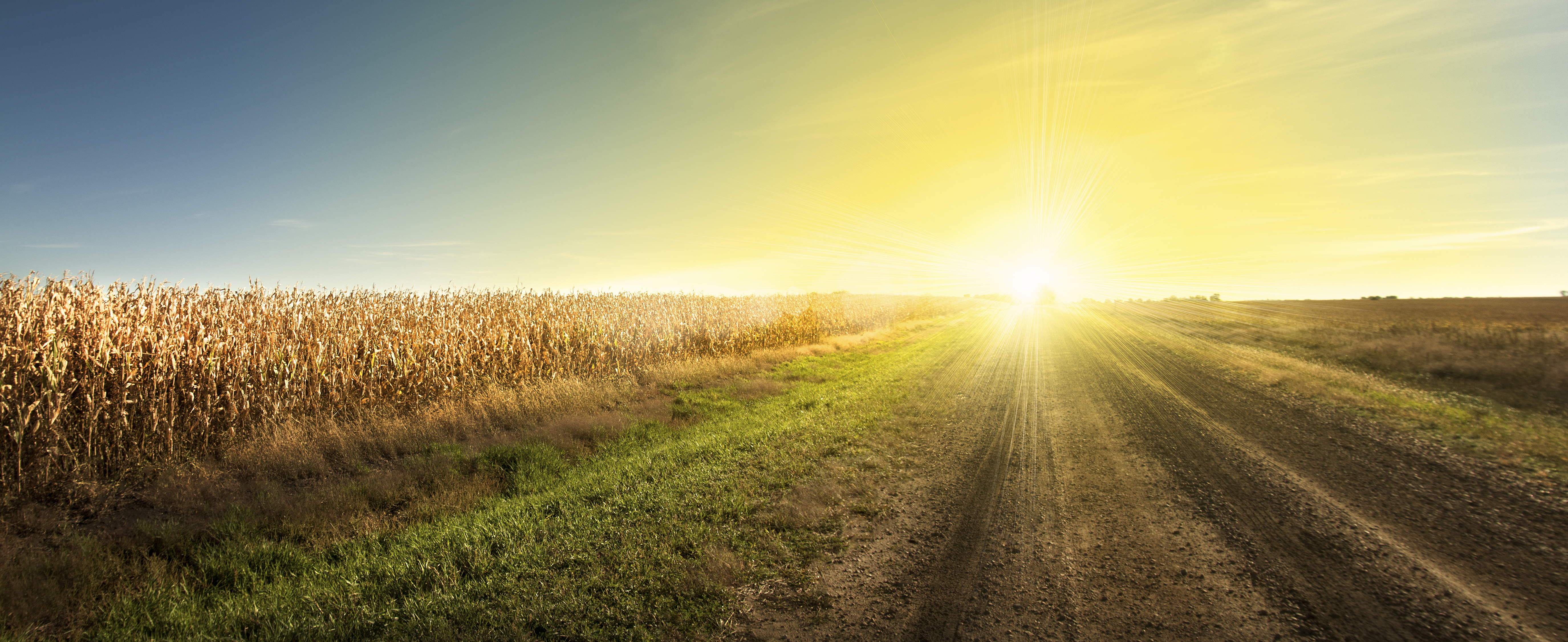 The South Dakota Pest Management guides are now available for free. The guides offer recommendations for controlling weeds, insects, and diseases in a variety of South Dakota crops.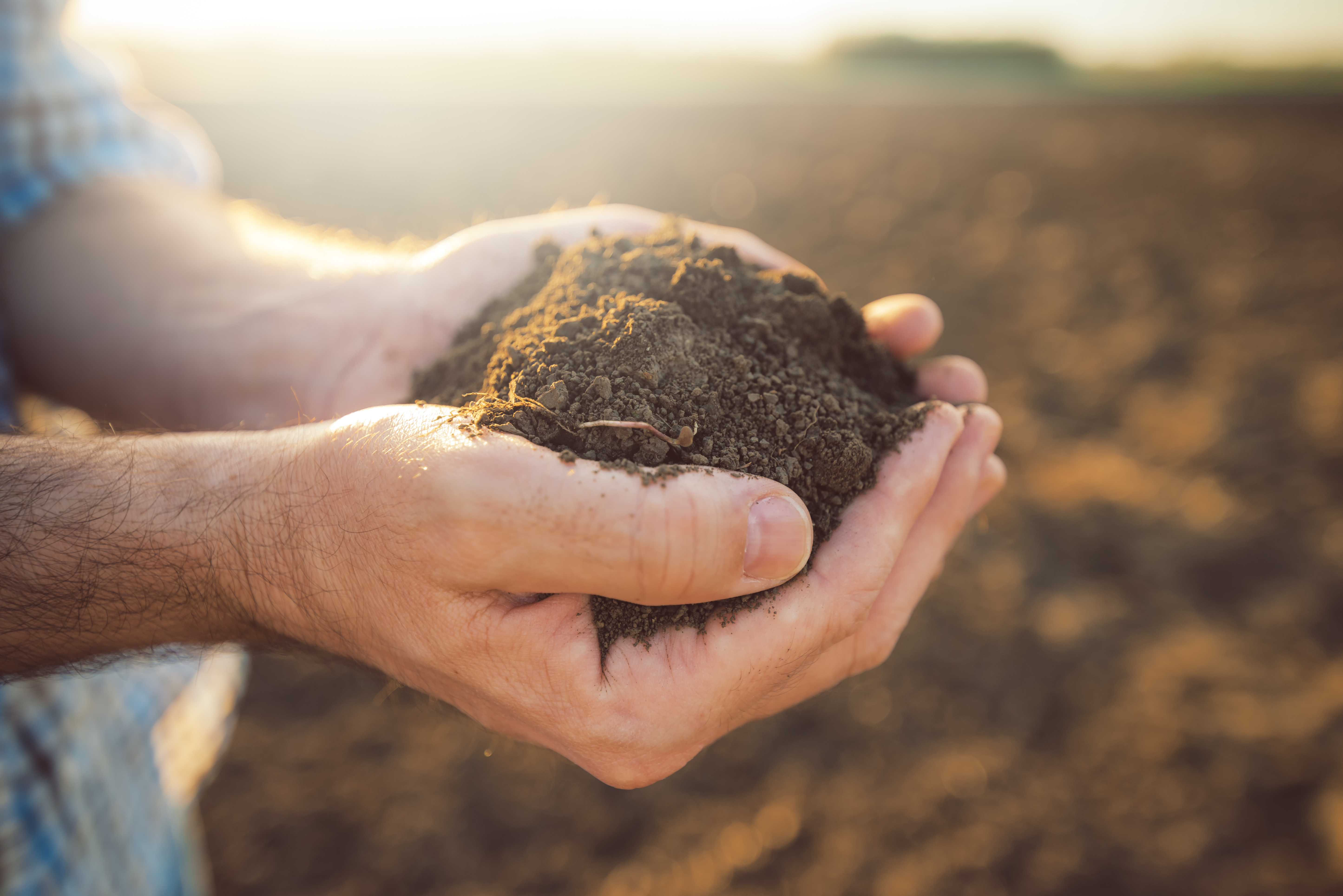 SDSU Extension fertilizer recommendations are based on field research in South Dakota and neighboring states.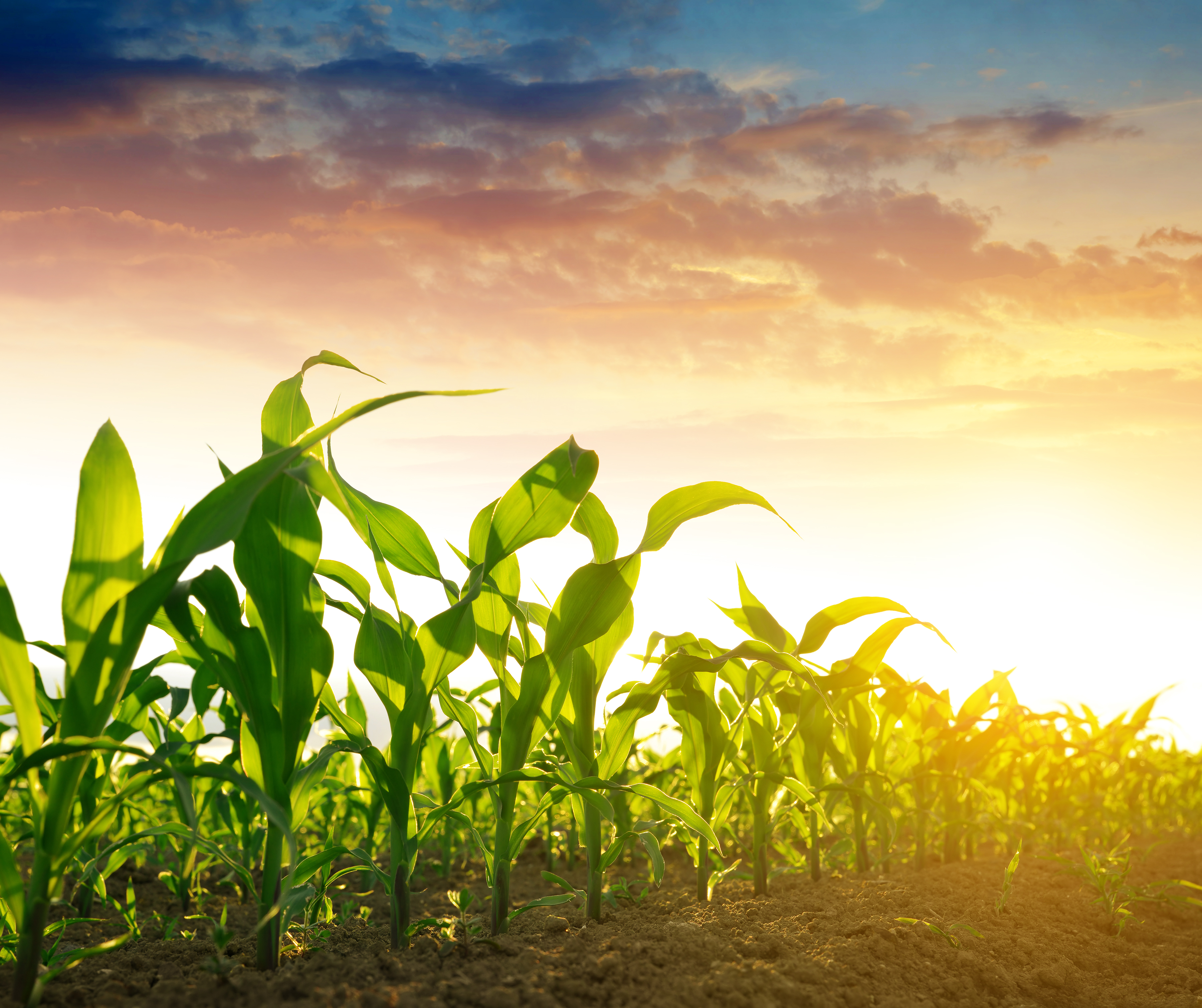 iGrow Corn is your unbiased, research-based guide to corn production, providing the latest recommendations to help increase yield, reduce input costs and protect your investment.
Sign Up for SDSU Extension Newsletters
Don't miss out on the latest news, have it delivered to you.
SUBSCRIBE
Upcoming Events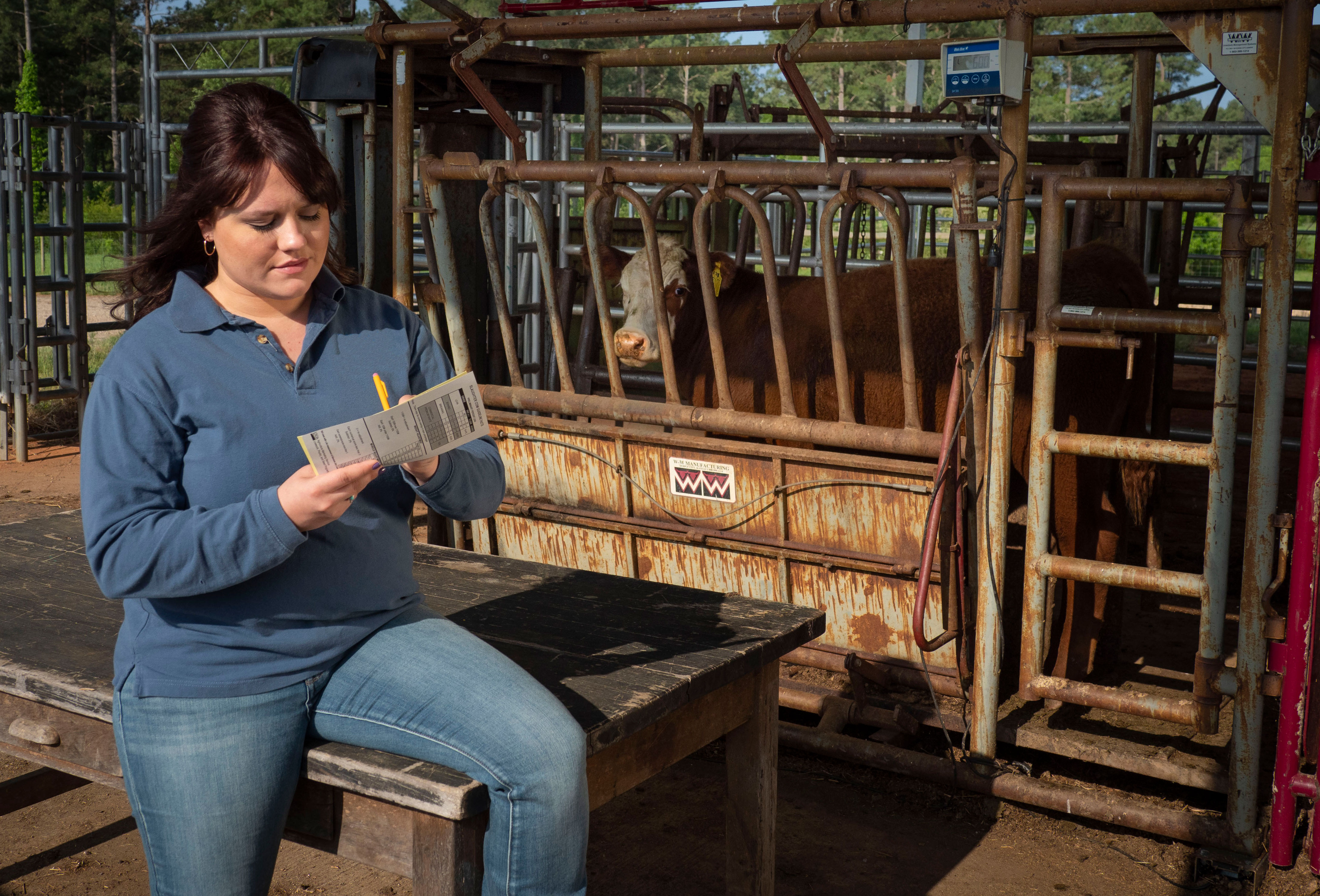 SDSU Extension will host Annie's Project, a workshop series focusing on women involved in agriculture, on October 16, 23, 30 and November 6, 13, and 20 at the Marshall County Community Building (909 S. Main, Britton, SD 57430).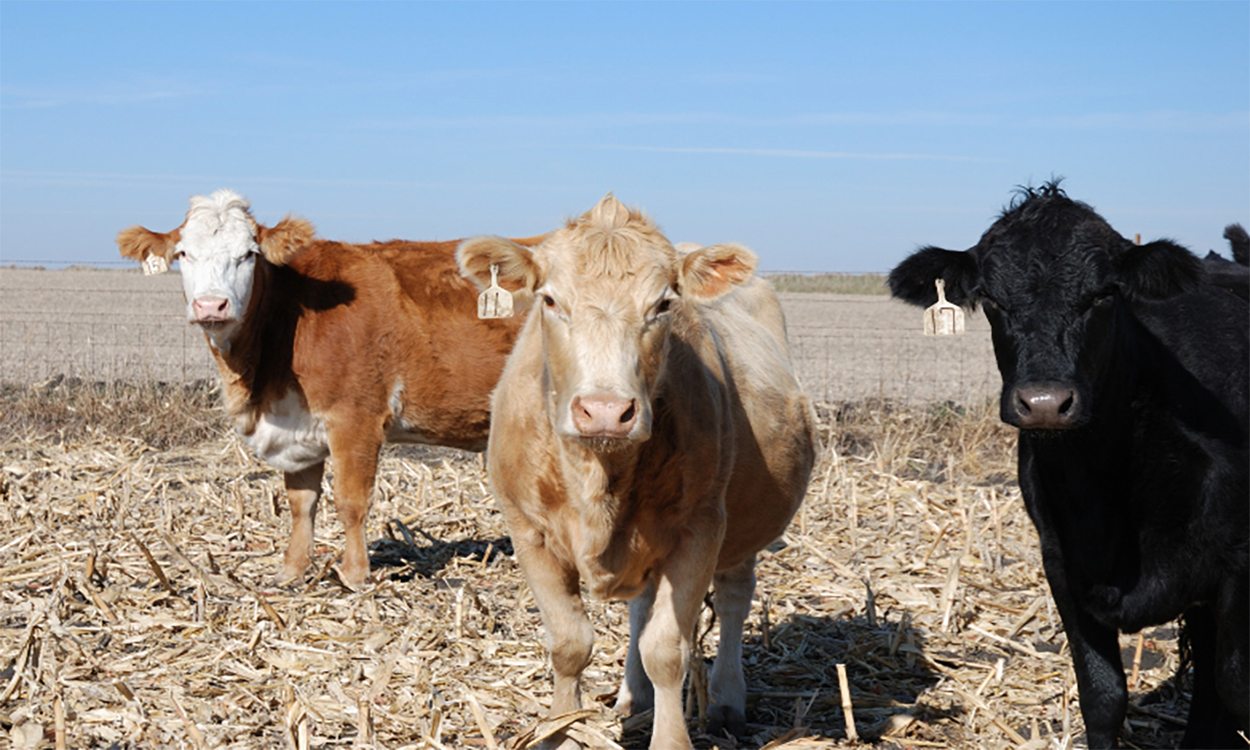 Corn stalk acres have long been a source of feed for livestock producers. But how much should producers charge to graze them, and what factors should they consider when developing a rental agreement?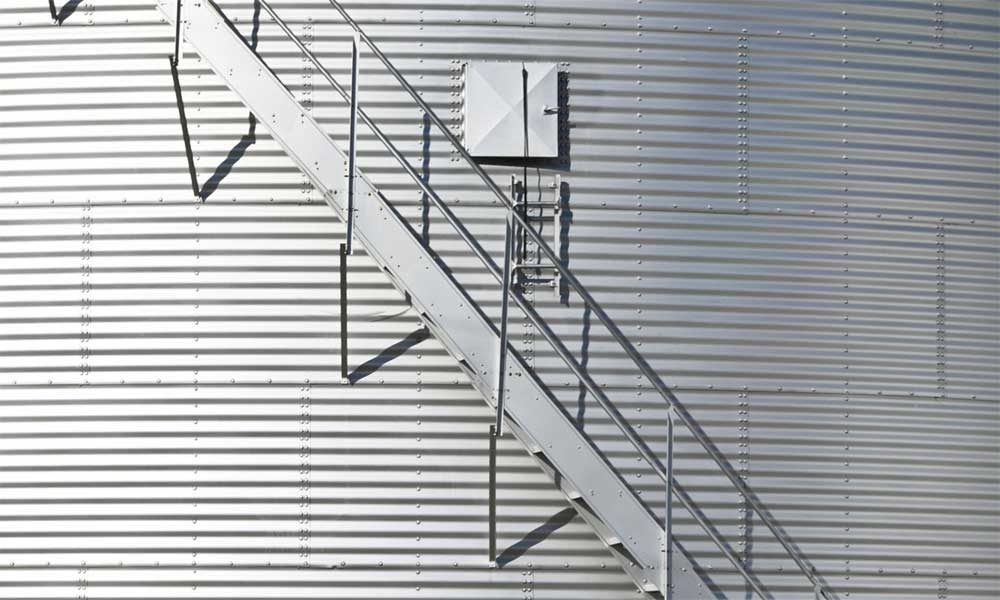 One major area of concern during fall harvest is producer safety in and around grain bins. Let's examine some of the changes that producers could make to their current bins, which will help make them safer.
Every year farmers are injured or killed in electricity-related accidents. Assessing the electrocution hazards around your farm and fields and developing a safety plan for your operation can save lives.