As South Dakota's farmers know, many factors go into raising successful crops. SDSU Extension's team works to boost farmers' yields and profits by providing access to research-based information, resources and local agronomic information.
Collaborating with South Dakota Agricultural Experiment Station at SDSU throughout the growing season, our team showcases local data collected from test plots in a field near you.
Featured Resources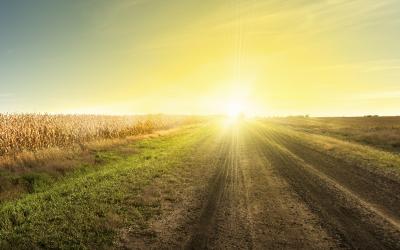 The South Dakota Pest Management guides are now available for free. The guides offer recommendations for controlling weeds, insects, and diseases in a variety of South Dakota crops.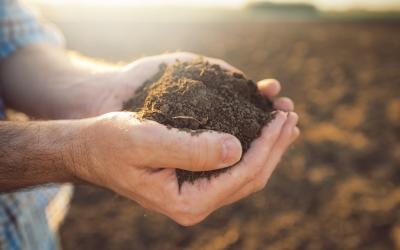 SDSU Extension fertilizer recommendations are based on field research in South Dakota and neighboring states.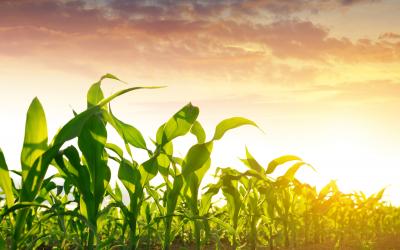 iGrow Corn is your unbiased, research-based guide to corn production, providing the latest recommendations to help increase yield, reduce input costs and protect your investment.
Sign Up for SDSU Extension Newsletters
Don't miss out on the latest news, have it delivered to you.
SUBSCRIBE
Upcoming Events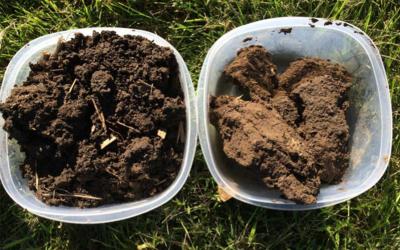 SDSU Extension would like to invite the public to a virtual discussion about saline issues on December 9 at 10 a.m. CST.
The SD Soil and Water Conservation Society will be hosting a free online conference on December 10 at 1 p.m. CST.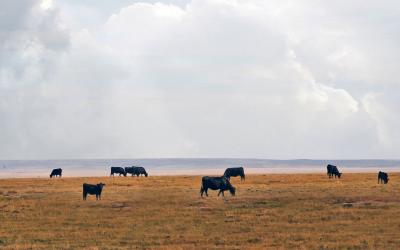 Patch-burn grazing and winter patch grazing are heterogenous rangeland management practices that aim to increase the diversity of grass composition to benefit wildlife and maintain livestock production. To learn about producers' desire to adopt these practices, we conducted an online survey between November 2019 and January 2020.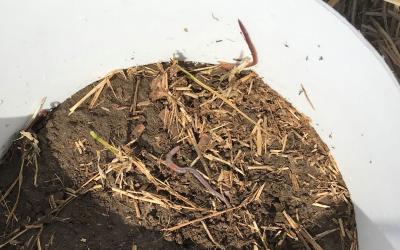 Earthworms are 'very special' creatures on earth, and their contribution in soil nutrient cycling and fertility management has been acknowledged from the beginning of agriculture. So, the question needs to be asked, how can we help improve earthworm populations?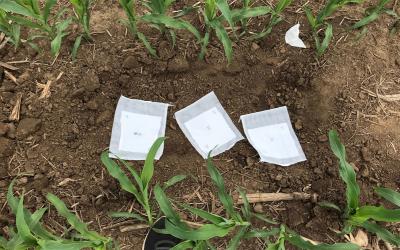 Soil has always been considered as a living system due to its biological components: fungi, bacteria and plant roots. Under several ongoing research projects, we started researching how we can use 'cotton strip assay' to compare different cover crop mixes to optimize field soil activity and build up better soil health.