As South Dakota's farmers know, many factors go into raising successful crops. SDSU Extension's team works to boost farmers' yields and profits by providing access to research-based information, resources and local agronomic information.
Collaborating with South Dakota Agricultural Experiment Station at SDSU throughout the growing season, our team showcases local data collected from test plots in a field near you.
Corn
Nearly one out of every three dollars generated by South Dakota agriculture starts in a corn field. Two of every three rows of corn become ethanol. It's the most planted crop in South Dakota, and a strong partner in the production of livestock. Best management practices for corn production, developed at SDSU, are your window to enhanced profitability. During the growing season, iGrow give you daily production recommendations to help you earn more money
Soybeans
In South Dakota, soybean production for 2010 totaled 157.3 million bushels. The average yield was 38.0 bushels per acre with acres for harvest, at 4.14 million. iGrow is designed to offer producers the current information they need to maximize production
Wheat
In 2011, there were 2.81 million acres of wheat in South Dakota. Of that, winter wheat represented 1.6 million acres, and spring wheat totaled 1.2 million acres. iGrow Wheat gives you variety recommendations, as well as current recommendations to deal with diseases, insects, weeds, and fertility.
Sign Up for SDSU Extension Newsletters
Don't miss out on the latest news, have it delivered to you.
SUBSCRIBE
Variety Trial Results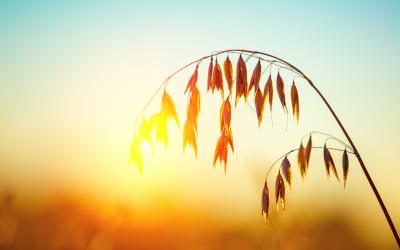 January 17, 2019
SDSU Extension will host the annual Mitchell Soil Health Event February 14, 2019 at the Highland Conference Center (2000 Highland Way) in Mitchell.
What is fungicide resistance?
Fungicide resistance can be defined as when a pathogen population is no longer sensitive or has reduced sensitivity to the fungicide that used to control the same pathogen.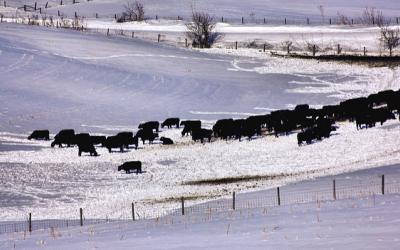 We are beginning to enter the last 3 months of gestation for the majority of spring-calving cows in South Dakota.