As South Dakota's farmers know, many factors go into raising successful crops. SDSU Extension's team works to boost farmers' yields and profits by providing access to research-based information, resources and local agronomic information.
Collaborating with South Dakota Agricultural Experiment Station at SDSU throughout the growing season, our team showcases local data collected from test plots in a field near you.
Crop Hour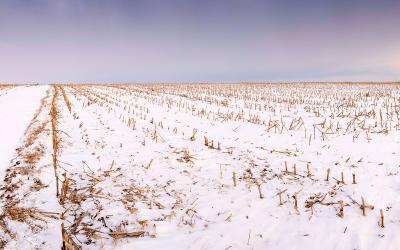 SDSU Extension will be taking its crop clinics off road this winter to deliver a series of virtual Crop Hour webinars. Starting Jan. 5, every Tuesday through Friday from 10 to 11 a.m. CST, participants are invited to take their coffee break online to hear the latest in crop management and agronomic research from SDSU Extension. 
Each presentation is recorded. View past Crop Hour webinars on YouTube.
Featured Resources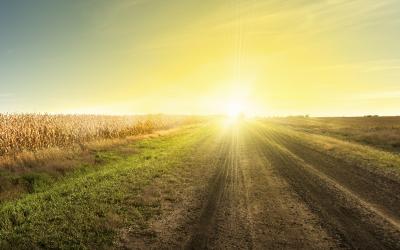 The South Dakota Pest Management guides are now available for free. The guides offer recommendations for controlling weeds, insects, and diseases in a variety of South Dakota crops.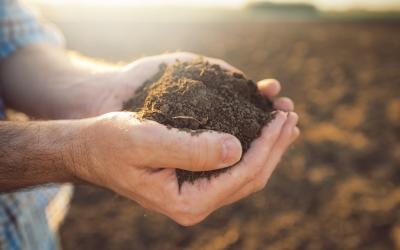 SDSU Extension fertilizer recommendations are based on field research in South Dakota and neighboring states.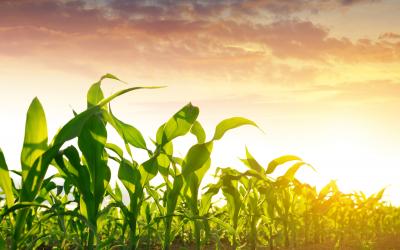 iGrow Corn is your unbiased, research-based guide to corn production, providing the latest recommendations to help increase yield, reduce input costs and protect your investment.
Sign Up for SDSU Extension Newsletters
Don't miss out on the latest news, have it delivered to you.
SUBSCRIBE
Upcoming Events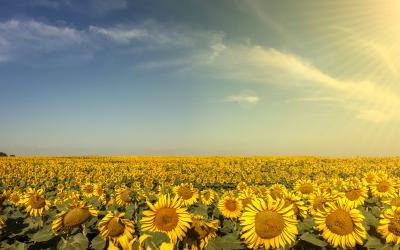 Would you like to learn more about sunflower varieties, pollinators and weed and pest control? Join us Mar. 2, 3, 4 and 5 at 10 a.m. CST.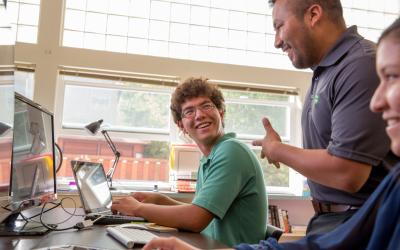 Would you like to learn more about ag research and our current projects? Join us Mar. 9, 10, 11, and 12 at 10 a.m. CST.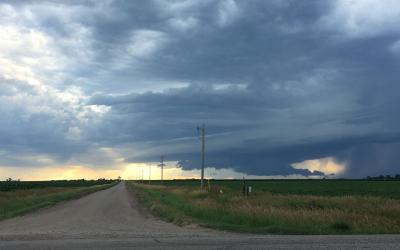 Would you like to learn more about water, weather and climate issues impacting agriculture? Join us Mar. 16, 17, 18, and 19 at 10 a.m. CST.
February 26, 2021
Big data and agriculture often go hand in hand in today's modern farming era, but wading through statistical terminology and big data sets to interpret results can be overwhelming.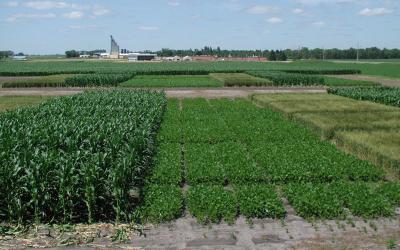 Although research results and statistical terminology can seem overwhelming, understanding the basic concepts can be valuable for decision making. When making management decisions, don't hesitate to ask for research results and statistics to back up marketing claims.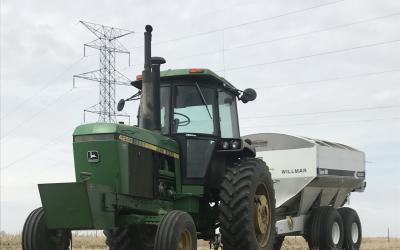 February 10, 2021
Forages are the foundation to many livestock feeding systems, providing nutrients, energy, protein, digestibility, fiber, minerals, vitamins and more.