As South Dakota's farmers know, many factors go into raising successful crops. SDSU Extension's team works to boost farmers' yields and profits by providing access to research-based information, resources and local agronomic information.
Collaborating with South Dakota Agricultural Experiment Station at SDSU throughout the growing season, our team showcases local data collected from test plots in a field near you.
Featured Resources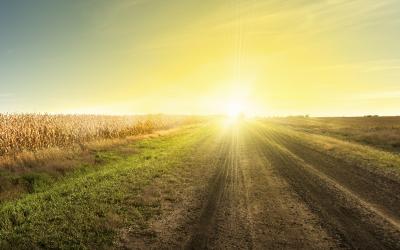 The South Dakota Pest Management guides are now available for free. The guides offer recommendations for controlling weeds, insects, and diseases in a variety of South Dakota crops.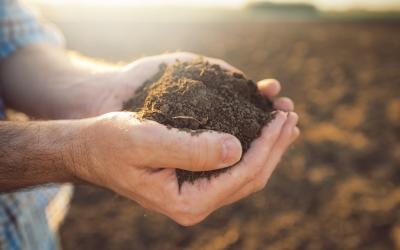 SDSU Extension fertilizer recommendations are based on field research in South Dakota and neighboring states.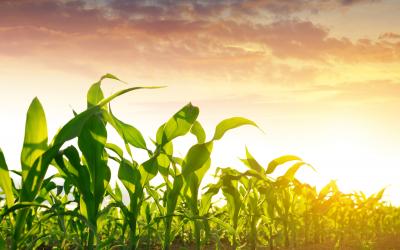 iGrow Corn is your unbiased, research-based guide to corn production, providing the latest recommendations to help increase yield, reduce input costs and protect your investment.
Sign Up for SDSU Extension Newsletters
Don't miss out on the latest news, have it delivered to you.
SUBSCRIBE
Upcoming Events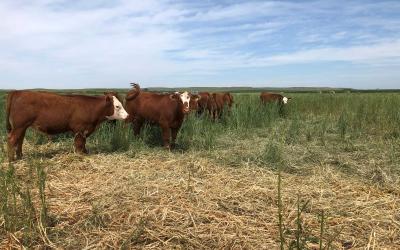 South Dakota State University (SDSU) Extension will be holding the Managing Soil: Maximizing Profit Conference and Southeast Research Farm Annual Meeting, Dec. 7, from 8:45 a.m.-4:00 p.m., at Yankton Archery Complex Community Center (800 Archery Ln, Yankton, SD).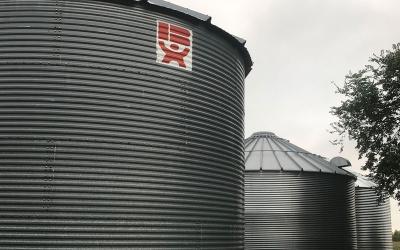 Join us for a free webinar on Dec. 17 at 10 a.m. CST.
Fact sheet for targeted grazing strategies for Kentucky bluegrass control.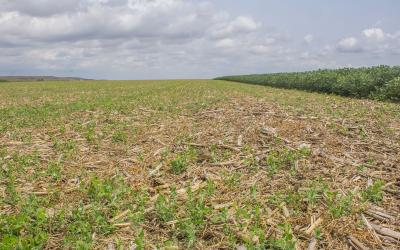 November 29, 2021
Cover crops are used to slow erosion, improve soil health and capture nutrients. From planting to termination, growers face many production decisions, however.
While we can't know what the prices of corn and nitrogen fertilizer will be next year, it is very important to understand how the level of both prices will influence corn profitability for 2022.