As South Dakota's farmers know, many factors go into raising successful crops. SDSU Extension's team works to boost farmers' yields and profits by providing access to research-based information, resources and local agronomic information.
Collaborating with South Dakota Agricultural Experiment Station at SDSU throughout the growing season, our team showcases local data collected from test plots in a field near you.
Featured Resources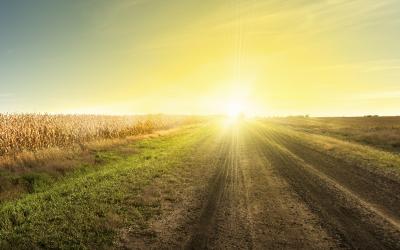 The South Dakota Pest Management guides are now available for free. The guides offer recommendations for controlling weeds, insects, and diseases in a variety of South Dakota crops.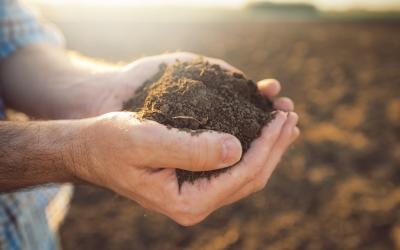 SDSU Extension fertilizer recommendations are based on field research in South Dakota and neighboring states.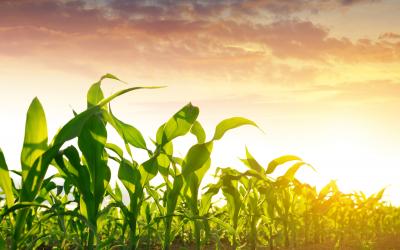 iGrow Corn is your unbiased, research-based guide to corn production, providing the latest recommendations to help increase yield, reduce input costs and protect your investment.
Variety Trial Results
Crop performance testing results are released annually through the activities of SDSU Extension and the South Dakota Agricultural Experiment Station at SDSU.
View the 2019 reports
Sign Up for SDSU Extension Newsletters
Don't miss out on the latest news, have it delivered to you.
SUBSCRIBE
Upcoming Events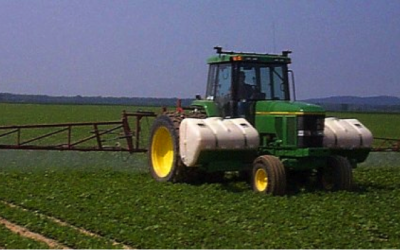 SDSU Extension will host private pesticide applicator trainings throughout the southeast region of South Dakota beginning in early January through March.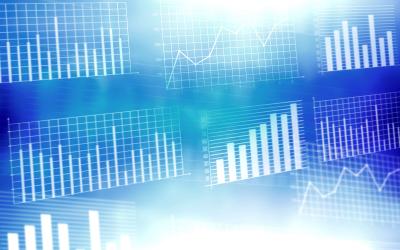 An Excel based spreadsheet for corn, soybean, spring and winter wheat producers.
If the forecast holds true, it looks like it is going to be another year of excessive soil moisture and possible flooding come this spring. The increased level of soil moisture has implications with regards to plant stand establishment as well as root rot and nematode infestations.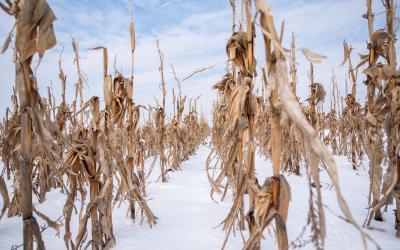 The January 2020 South Dakota Crop Progress Report indicated four percent of S.D. corn acres remain in the field. Given the record rainfall of 2019, current snow pack levels and the 3-to-6-month precipitation forecasts, farmers will likely be dealing with a wet spring in 2020, thus making the removal of those acres important but hard to accomplish.